Will Joshua Jackson Make a Cameo Appearance in 'The Mighty Ducks' Reboot?
Will Joshua Jackson be in reprising his role as Charlie Conway in 'The Mighty Ducks' reboot? Here's what to know about the character's return.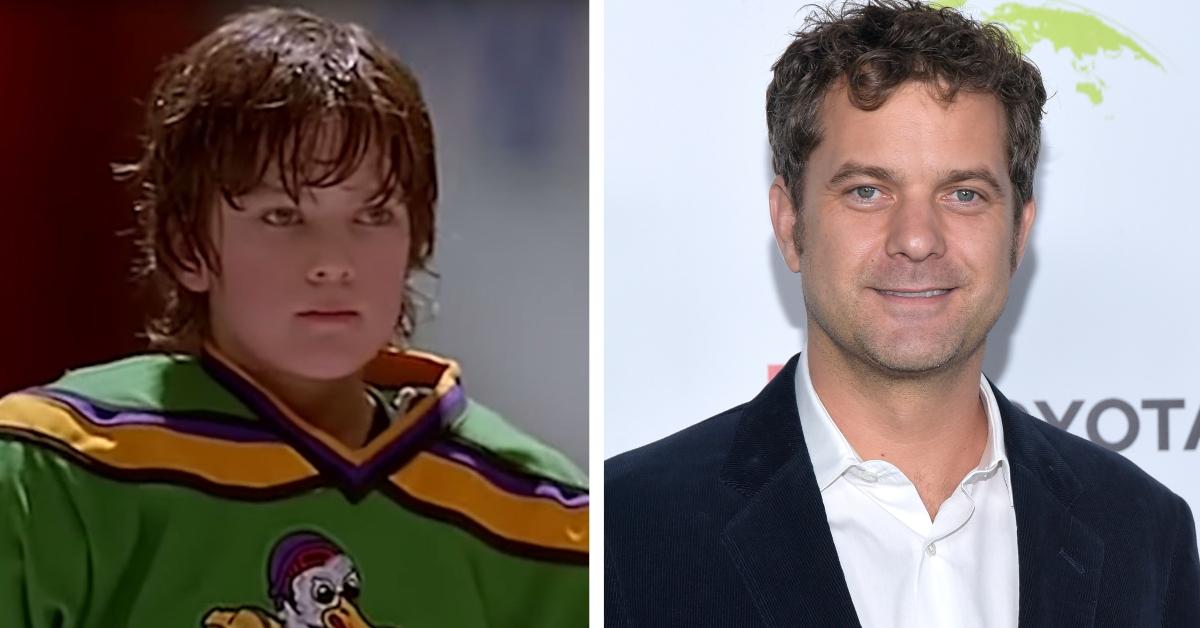 Ducks stick together, right?
The Mighty Ducks reboot on Disney Plus has fans of the original '90s franchise super excited. While the Disney Plus series, titled The Mighty Ducks: Game Changers, follows a new ragtag team of youth hockey players, it has also teased the return of several OG characters.
Article continues below advertisement
In the trailer for the reboot series, former Ducks coach Gordon Bombay (played by Emilio Estevez) will help this new group of kids learn to fly together, alongside Gilmore Girls' Lauren Graham. But one character that fans would love to see return to the series is former Ducks captain, Charlie Conway (played by Joshua Jackson).
Is Joshua returning to reprise his former Mighty Ducks role?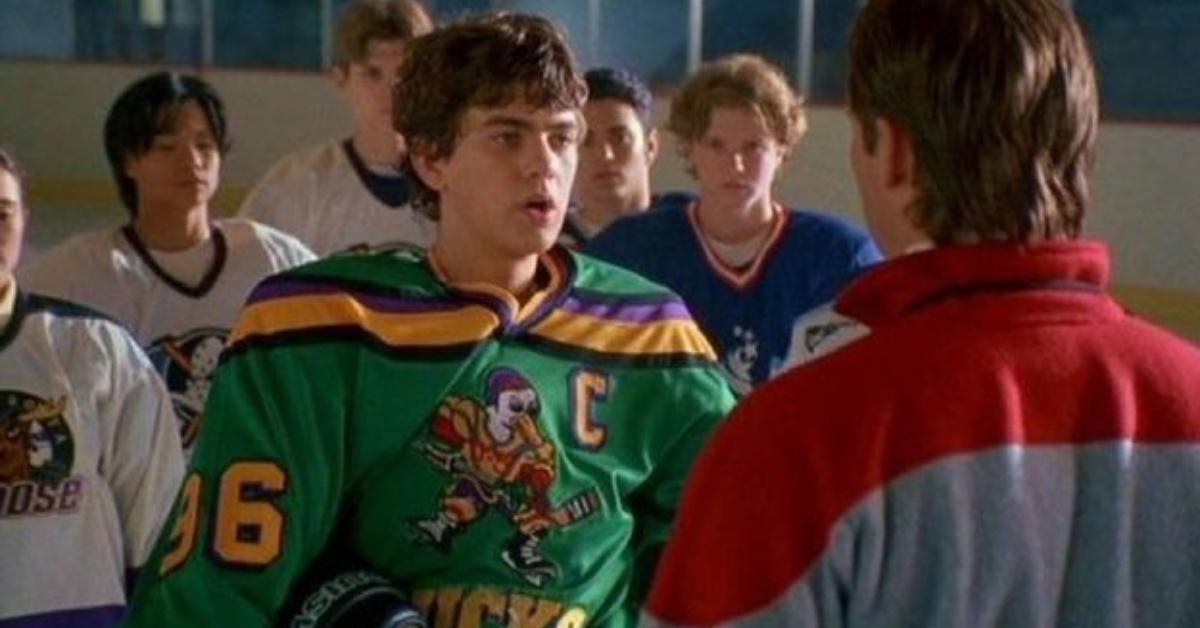 Article continues below advertisement
Will Joshua Jackson be in the 'Mighty Ducks' reboot on Disney Plus?
Though Charlie was not the most skilled hockey player, he was the heart of the Ducks. So it's no surprise that he became the Ducks' captain, helping to create plays and ultimately, uniting the entire team.
Fans of the franchise are now wondering whether Charlie will make an appearance in the Disney Plus reboot.
Unfortunately, there has not been an official word from Disney Plus or the actor to confirm his return to the series. According to Men's Health, Joshua may have had a scheduling conflict because he was filming a true crime series for Peacock while the Mighty Ducks was filming.
Article continues below advertisement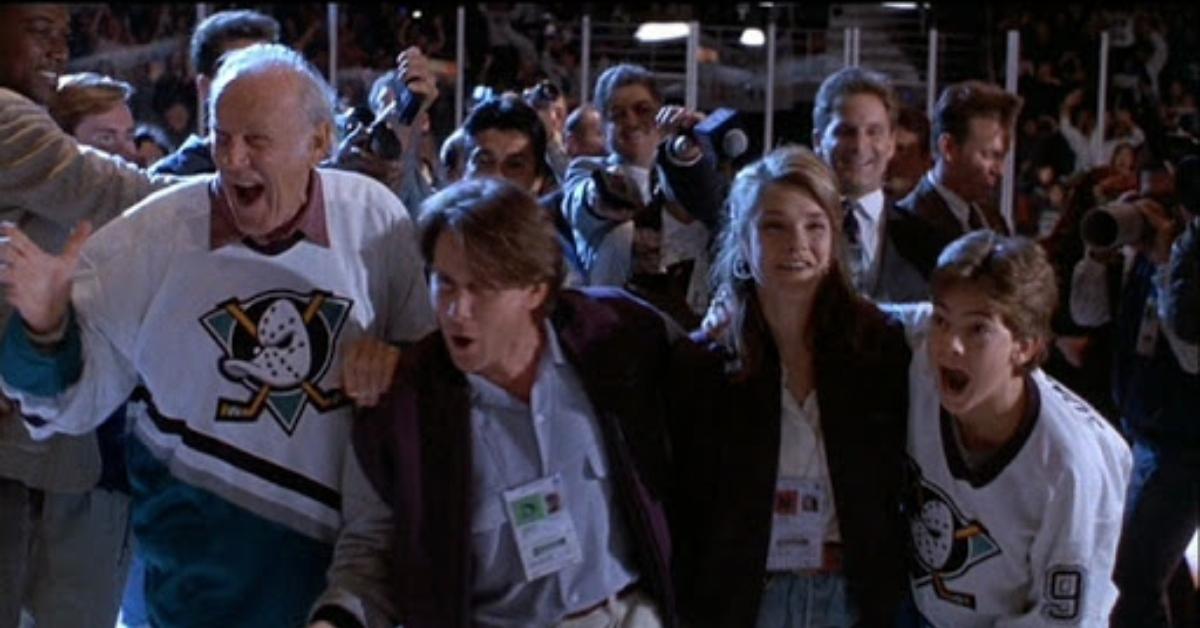 The good news: Steven Brill, the executive producer of Game Changers, is trying his best to see Charlie's return, and even hinted at a possible cameo back in February.
"We've talked to Josh over the years developing this and he's part of the family, part of the group," he teased to the outlet. "And everyone else, when and where they show up, is an open, exciting question."
Article continues below advertisement
Though Joshua may or may not appear in the reboot, there are a few familiar Duck faces that fans of the franchise will see on the streaming service's revival.
Which original cast members of 'The Mighty Ducks' will appear in the reboot?
According to Entertainment Weekly, six former Ducks will be returning honor their former coach: Fulton (Elden Henson), Averman (Matt Doherty), Adam Banks (Vinny La Russo), Connie (Marguerite Moreau), Guy (Garret Henson), and Kenny Wu (Justin Wong).
Article continues below advertisement
Steven told Entertainment Weekly about how the former hockey team players reunite with their old coach. "It starts with a fun encounter Coach Bombay [Estevez] has with Fulton — they have an interesting run-in on the street reminiscent of ways they used to meet each other back in the early days," he said. "This chance meeting between Bombay and Fulton leads to a bigger story."
Article continues below advertisement
Emilio told the outlet that Coach Bombay had been invited to attend a smaller Ducks reunion at a pizza parlor: "We discover that Bombay hasn't been invited to the gala because he doesn't represent the best of what the Ducks stand for now; they've become this ultra-competitive, sort of new bad guys."
Ultimately, the former youth hockey coach is "re-inspired" by his old team. The actor continued, "He is reminded of the values that he instilled in them when they were young that led them to go on to lead productive lives, and that these were lessons they'd never forgotten, and maybe he did." "Maybe he wasn't feeling like he was as valuable to their lives as he was, and he rediscovers that," he added.
The Mighty Ducks: Game Changers premieres March 26 on Disney Plus.