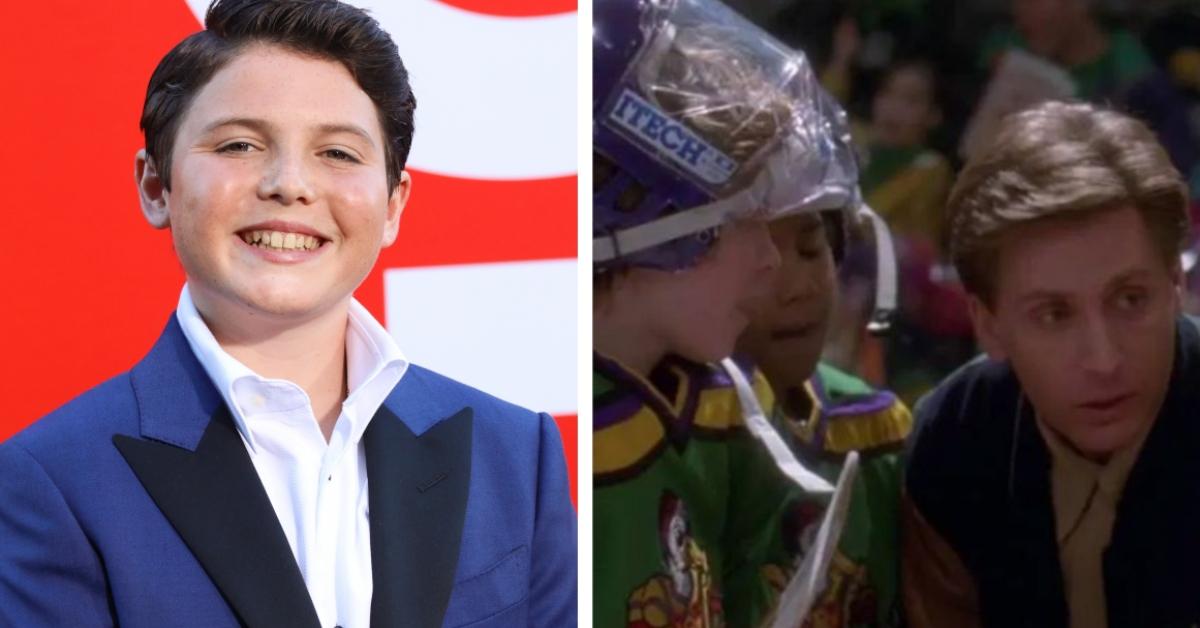 Who Is Brady Noon? Meet 'Mighty Ducks: Game Changers' Star
Quack, quack, quack...
Unfortunately, ducks don't always stick together. At least, not in this reboot of the highly anticipated film series The Mighty Ducks.
Disney+ released the first trailer for its streaming series Mighty Ducks: Game Changers, which shows the once-underdog team of youth hockey misfits now competing at an ultra-high level. We wouldn't be surprised if their new chant is "win, win, win..."
Article continues below advertisement
The trailer shows the current Ducks head coach telling a 12-year-old Minnesota boy, Evan (played by Brady Noon), "If you can't be great at hockey, it's like, don't bother." Ouch. Basically, the Ducks are the new Hawks...
So, who is the child actor that stars in the new Mighty Ducks series?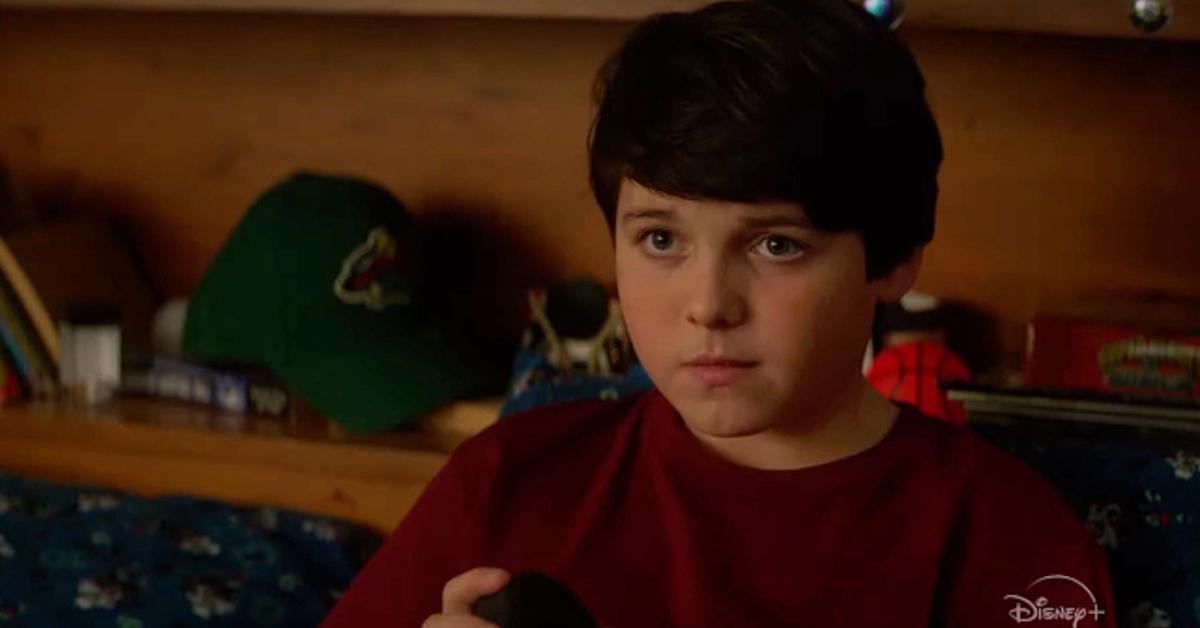 Article continues below advertisement
Who is Brady Noon? Meet the 'Mighty Ducks: Game Changers' actor!
With the help of her son, Evan's mom, Alex (played by Lauren Graham), decides that they should start their own hockey team to challenge the Ducks. "I want you to think about all the other kids who've been told that they're too small or too slow, they just want to get out there and play. Let's start our own team," she says in the trailer.
Before being cast in the role of Evan in the reboot of the beloved film franchise, Brady's acting credits include a recurring role on Boardwalk Empire, starring in the movie Good Boys, and a role in upcoming Jennifer Lopez film Marry Me.
Article continues below advertisement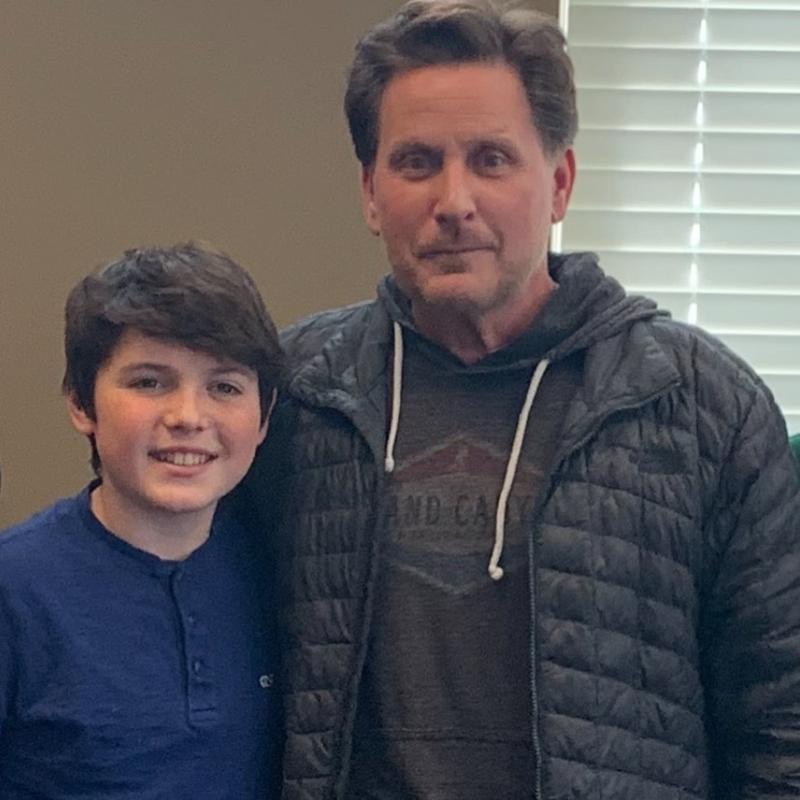 Brady has been documenting some behind-the-scenes moments from the set of the upcoming Mighty Ducks series on Instagram. "Nothing like having Coach Bombay training us! 'Let's Go Ducks!'" he captioned a photo of himself alongside Emilio Estevez.
Article continues below advertisement
'Mighty Ducks: Game Changer' cast: Emilio Estevez aka Coach Bombay is back!
The Ducks will fly again, right?
In the trailer for the upcoming series, viewers watch as Coach Bombay meets Evan's mom at the ice rink. We can only assume that the seemingly retired Ducks coach will help Alex and these kids learn how to be a team and "have fun."
Article continues below advertisement
When it was announced that Emilio would be reprising his iconic role, he told fans: "Once a Duck, always a Duck!"
Adding, "After 25 years, I am delighted to lace up my skates, put on Coach Bombay's jacket and return to play the iconic character for this new chapter in The Mighty Ducks franchise. Likewise, I am thrilled to return to my old stomping grounds with my friends at Disney and Steve Brill, the original creator of the franchise, to join them on their exciting new platform, Disney Plus."
The Mighty Ducks: Game Changers premieres on March 26 on Disney+.