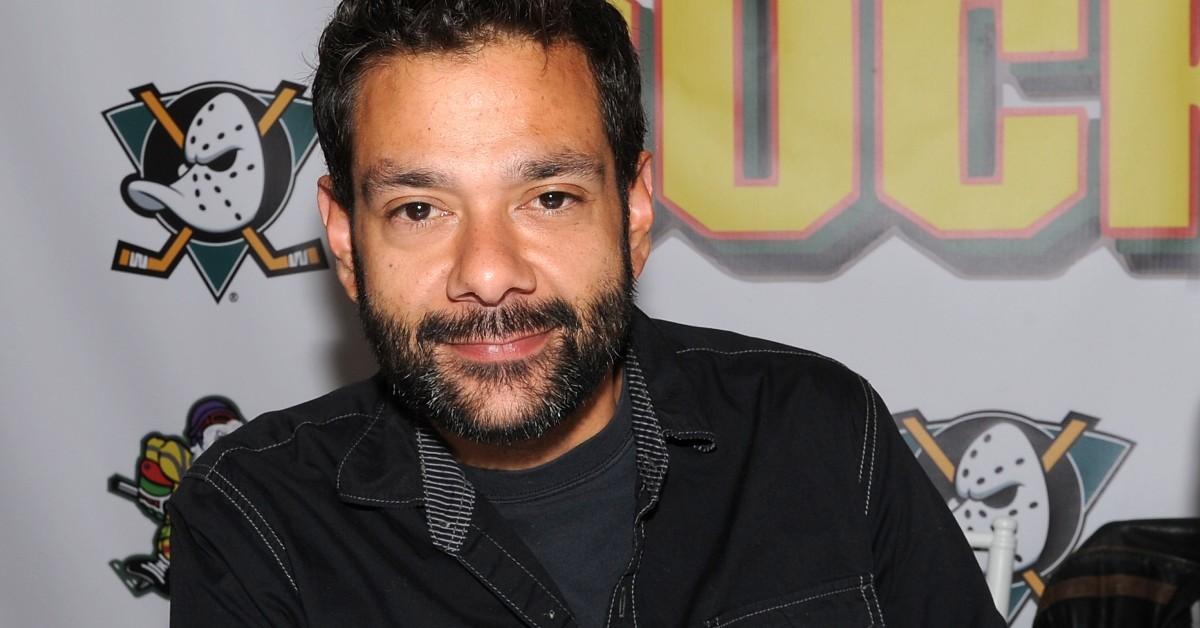 Shaun Weiss, the Star of 'The Mighty Ducks,' Was Arrested While Under the Influence of Meth
By Leila Kozma

Jan. 29 2020, Updated 12:21 p.m. ET
Shaun Weiss was arrested for burglary and drug possession on Sunday, Jan. 26, near Marysville, Calif. The star of The Mighty Ducks, Freaks and Geeks, and Boy Meets World made headlines for his involvement in criminal activities on three occasions in the past years.
Weiss struggled with starting a new career as a screenwriter for years before his life took a wrong turn. A mugshot of his frightfully skinny face led readers to wonder: What happened to Shaun Weiss? 
Article continues below advertisement
Shaun Weiss was arrested for burglary and drug possession.
Weiss was arrested around 7 a.m. on Sunday, Jan. 26, SkyNews reports. He was taken to the Yuba County jail, where he is being held on $52,000 bail. The former actor, comedian, and scriptwriter broke into a residential property, forcing his way in via a garage window. Once inside the premises, Weiss proceeded to break into a car, where he fell asleep. That's where the homeowners found him. Weiss admitted to the crimes on the scene and was taken to custody by the Marysville Police Department.
Article continues below advertisement
Weiss was arrested on three separate occasions in the past.
In July 2017, Weiss was sentenced to 150 days in the Los Angeles County Jail after stealing $151 worth merchandise from an electronics store. 
"[Weiss] hopes jail will help him, and maybe while he is in jail he will write something," told Don Gibble TMZ. 
As his then-manager remarked, Weiss was struggling to kick-start a new career as a scriptwriter. Despite several attempts throughout the early 2010s, the former child actor failed to make the transition. 
Weiss was awarded an unusually long prison sentence — according to The Daily Beast and TMZ, it was necessitated by previous offenses — which he managed to get out of in record-short time. After 12 days, the former actor was to walk free due to overcrowding. However, his newly-found freedom didn't last long. Weiss was arrested just a few days after his release, and this time, it was for the possession of methamphetamine. He was sentenced to 90 days in prison. 
Article continues below advertisement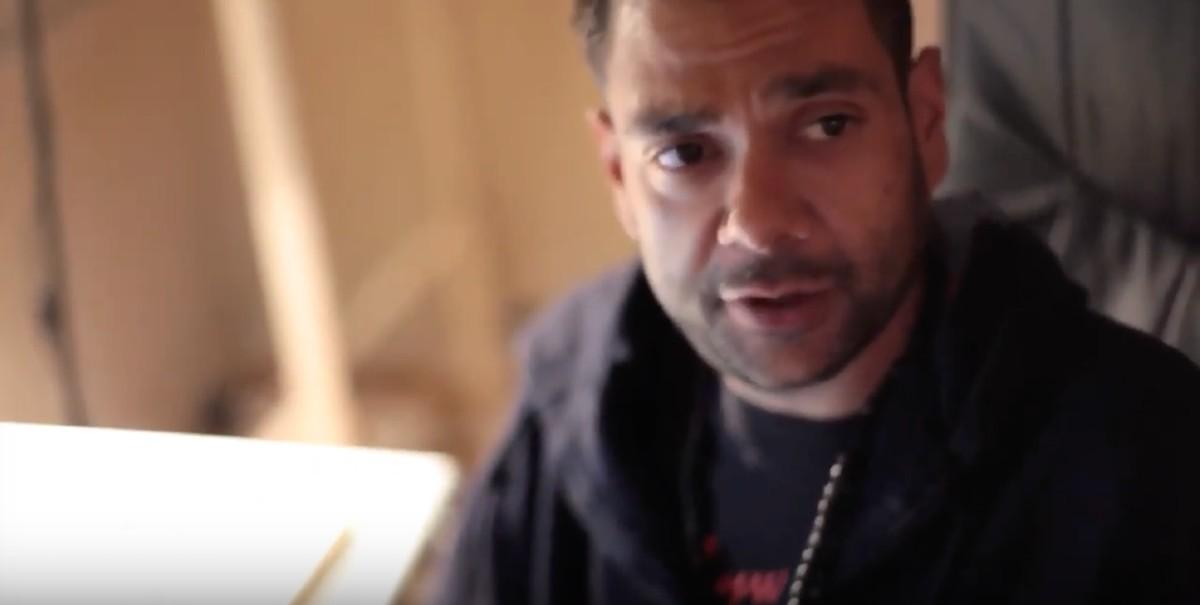 Weiss came under scrutiny once again in August 2018 when police officers found him causing a commotion near Oroville, Calif. He and two other unidentified men were using flashlights erratically. As the police tests revealed, they had taken methamphetamine. According to The Daily Beast, they were let go freely.  
Article continues below advertisement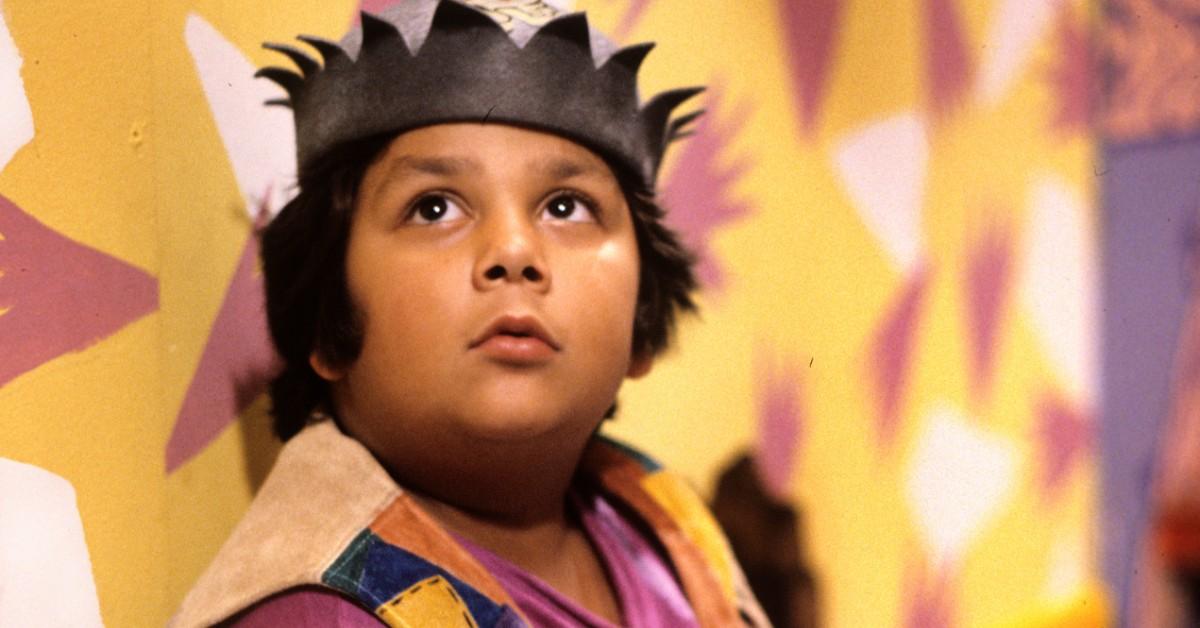 Shaun Weiss appeared in several hit TV series including 'The Cosby Show.'
The actor rose to fame with a stint in the 1986 Pee-wee's Playhouse, in which he played Elvis. In the next few years, he was offered roles in Empty Nest, The Cosby Show, and Here and Now. He is best known for his role in The Mighty Ducks, where he played Greg Goldberg, a clumsy goalie who eventually overcomes his fears and becomes a crucial member of the highly-competitive team. 
If you or someone you know needs help, use SAMHSA's Behavioral Health Treatment Services Locator to find support for mental health and substance use disorders in your area: https://findtreatment.samhsa.gov, or call 1-800-662-4357 for 24-hour assistance.