'The Mighty Ducks' Star Shaun Weiss Just Celebrated Two Years Sober From Methamphetamine
What happened to Shaun Weiss? 'The Mighty Ducks' goalie has been through quite a lot over the last few years involving drugs and the law.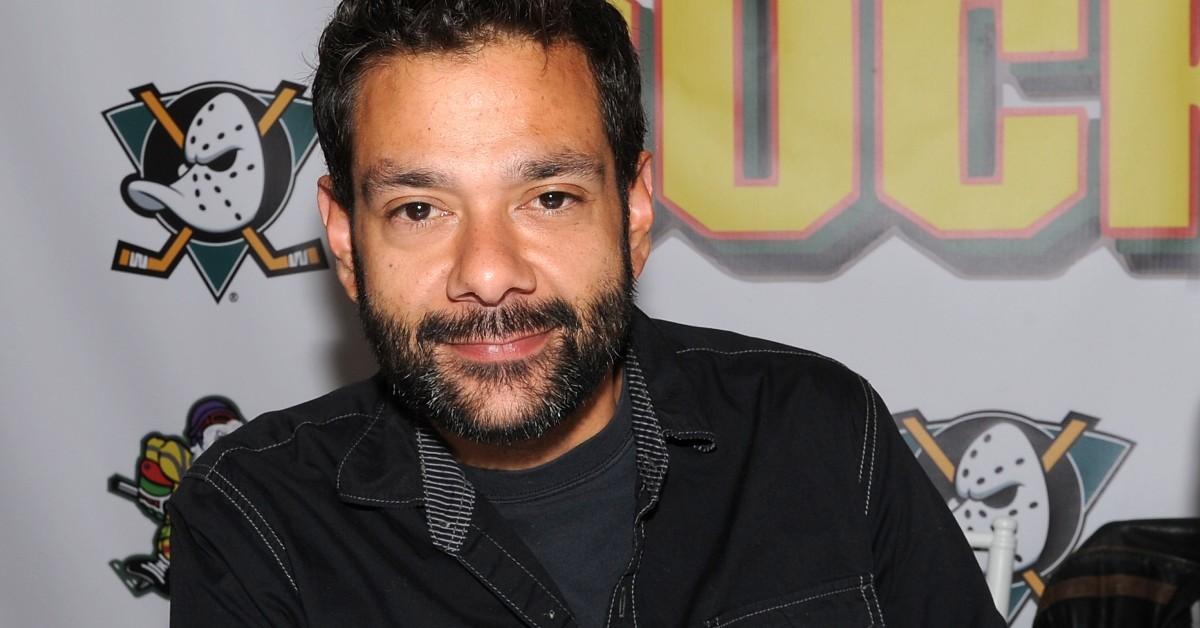 If you're a fan of The Mighty Ducks, odds are that you're familiar with Shaun Weiss. The actor was a super famous child actor, but his adulthood is filled with overcoming adverse trials and tribulations, including run-ins with the law.
Article continues below advertisement
Shaun struggled for years, and eventually, his life took a bad turn. When a mugshot of his frightfully skinny face surfaced on the internet back in 2020, fans began to wonder: What happened to Shaun Weiss?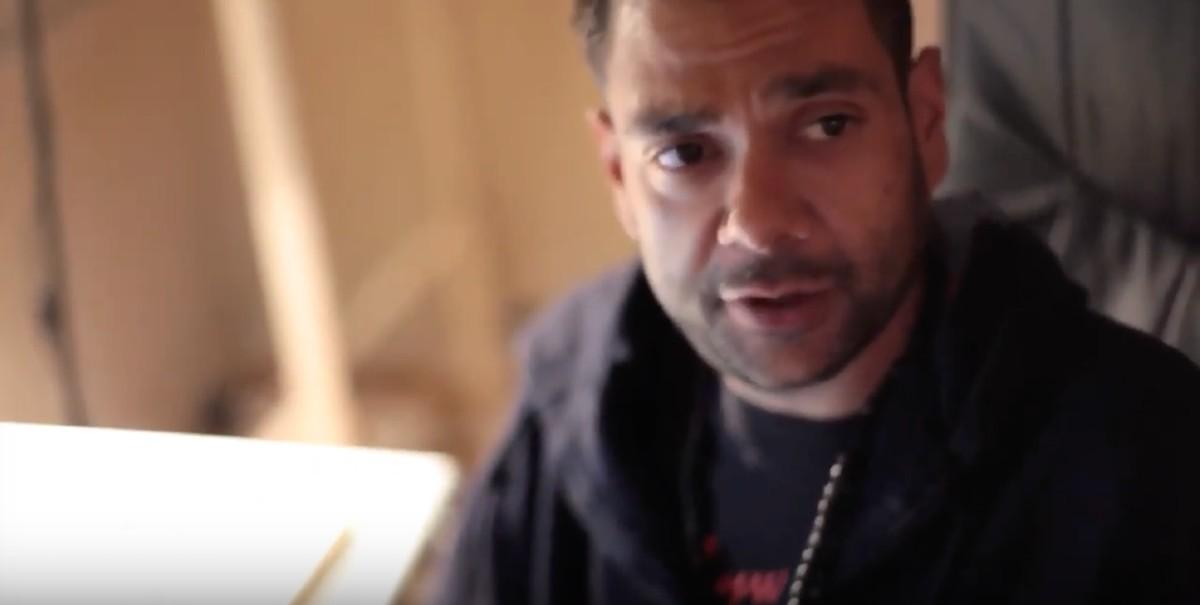 Article continues below advertisement
What happened to Shaun Weiss? He was arrested for burglary and drug possession back in 2020.
Shaun was arrested around 7 a.m. on Sunday, Jan. 26, 2020, near Marysville, Calif., per SkyNews. He was taken to the Yuba County jail, where he was held on $52,000 bail. The former actor reportedly broke into a residential property, forcing his way in via a garage window. Once inside the premises, Shaun proceeded to break into a car, where he fell asleep. That's where the homeowners found him. Shaun admitted to the crimes on the scene and was taken to custody by the Marysville Police Department.
Shaun Weiss was arrested on three other separate occasions before his 2020 encounter with police.
In July 2017, Shaun was sentenced to 150 days in the Los Angeles County Jail after stealing $151 worth of merchandise from an electronics store.
"[Shaun] hopes jail will help him, and maybe while he is in jail he will write something," his manager, Don Gibble, told TMZ at the time.
Article continues below advertisement
According to The Daily Beast, Shaun only spent 12 days in jail; the former actor was to walk free due to overcrowding. However, his newfound freedom didn't last long. Shaun was arrested just a few days after his release, and this time, it was for the possession of methamphetamine. For this crime, he was sentenced to 90 days in prison.
Shaun came under legal scrutiny once again in August 2018 when police officers found him causing a commotion near Oroville, Calif. He and two other unidentified men were reportedly using flashlights erratically, prompting a local resident to call the police. As official drug tests administered at the scene revealed, the trio had taken methamphetamine. Despite the illegality of the drug, according to The Daily Beast, they were let go freely.
Article continues below advertisement
Today, Shaun Weiss is two years sober and doing better than ever.
It's clear that Shaun has been through quite a lot over the last few years in terms of his addiction battle and encounters with the law. In 2022, however, he is a changed man. The actor has seemingly done a 180-degree turn and looks happier and healthier than ever. Taking to Instagram on Jan. 26, 2022, Shaun shared a before-and-after shot of him during the height of his methamphetamine addiction and himself today as a sober individual.
Article continues below advertisement
"A journey of a thousand miles begins with 12 amazing steps," his caption under the post read. Shaun then reposted the comparison image yet again, this time accompanied by a caption that thanked fans using prayer hands and a heart emoji for their support.
The star also used his platform to encourage others dealing with similar issues to seek help. On his page, he shared, "If you or someone you know is in need of treatment — 866-480-2496."
One thing is for certain, fans are glad to see the star doing well once again.
"Keep going! Congratulations! One day at a time. Recovery for Sobriety [sic] is an amazing thing," commented one user on Instagram.
"Two years sober and about 20 years younger-looking," chimed in another.
Article continues below advertisement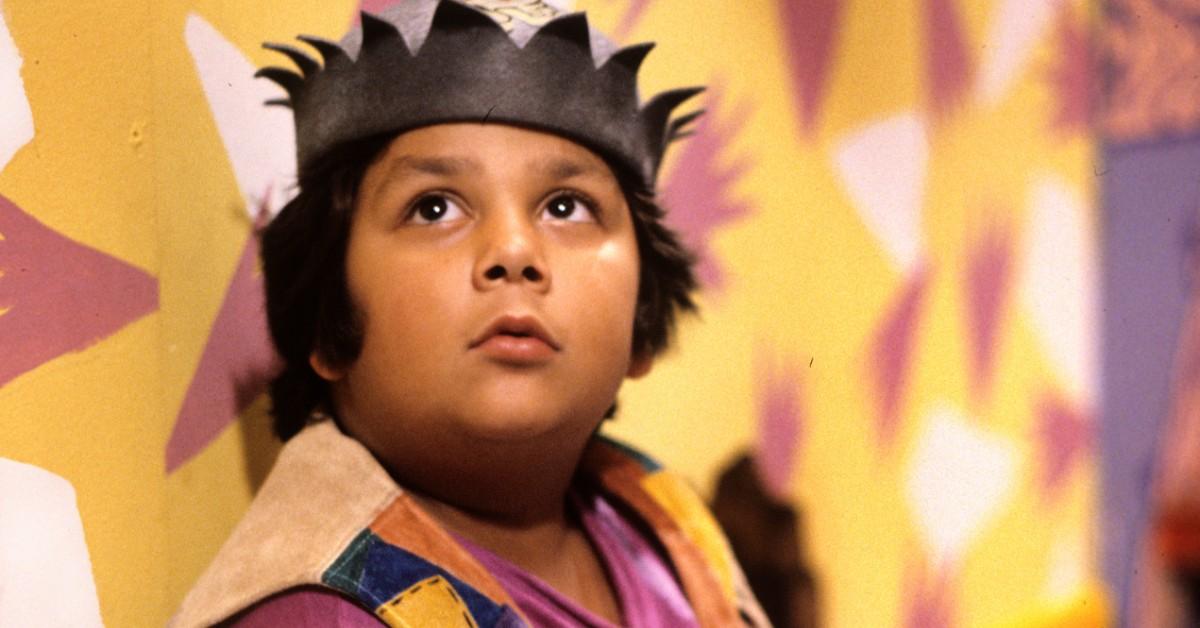 Shaun Weiss appeared in several hit TV series including 'The Cosby Show.'
The actor rose to fame with a stint in the 1986 Pee-wee's Playhouse, in which he played Elvis. In the next few years, he was offered roles in Empty Nest, The Cosby Show, and Here and Now. He is best known today for his role in The Mighty Ducks, where he plays Greg Goldberg, a clumsy goalie who eventually overcomes his fears and becomes a crucial member of the highly-competitive team.
If you or someone you know needs help, use SAMHSA's Behavioral Health Treatment Services Locator to find support for mental health and substance use disorders in your area: https://findtreatment.samhsa.gov, or call 1-800-662-4357 for 24-hour assistance.