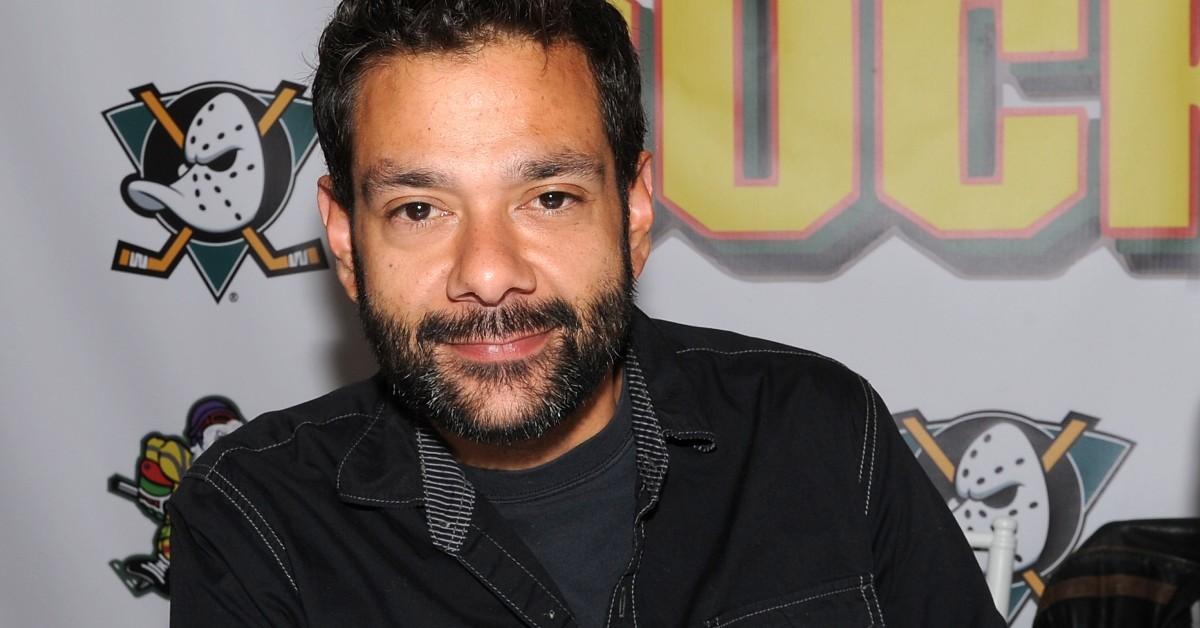 'The Mighty Ducks' Star Shaun Weiss Just Celebrated Two Years Sober From Methamphetamine
If you're a fan of The Mighty Ducks, odds are that you're familiar with Shaun Weiss. The actor was a super famous child actor, but his adulthood is filled with overcoming adverse trials and tribulations, including run-ins with the law.
Article continues below advertisement
Shaun struggled for years, and eventually, his life took a bad turn. When a mugshot of his frightfully skinny face surfaced on the internet back in 2020, fans began to wonder: What happened to Shaun Weiss?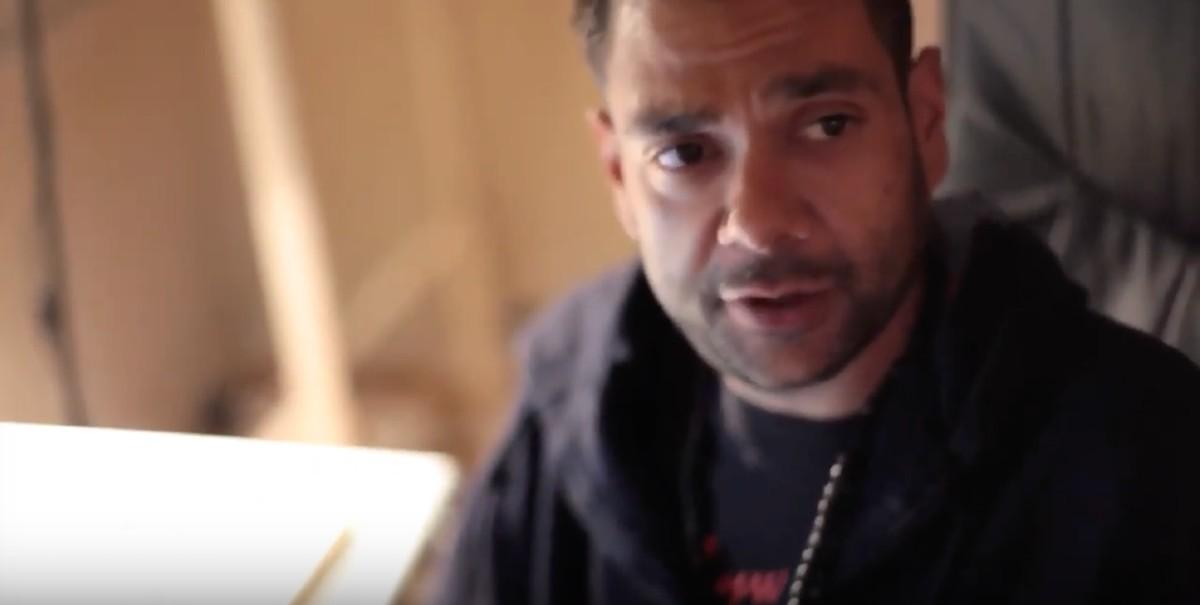 Article continues below advertisement