Fans of 'Mighty Ducks: Game Changers' Won't See One Familiar Face Next Season
The series 'The Mighty Ducks: Game Changers' was renewed for Season 2. Emilio Estevez has confirmed he's not coming back due to creative differences.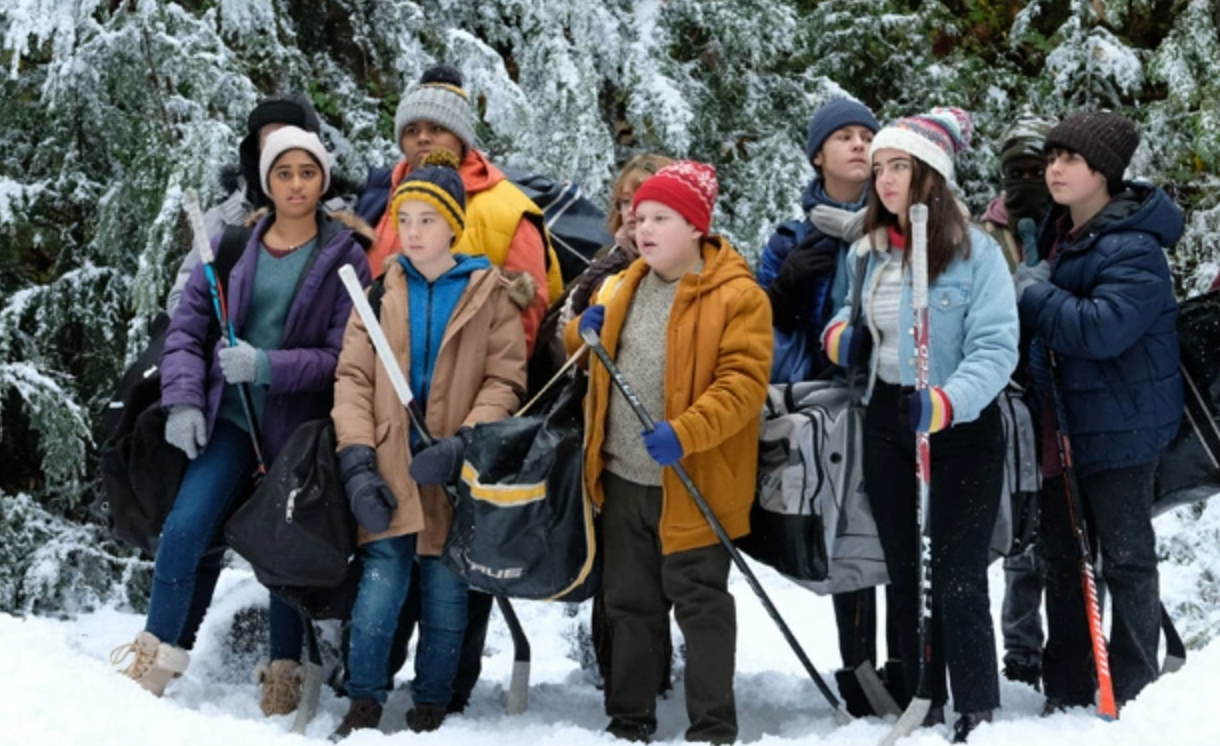 In Season 1 of Disney Plus's The Mighty Ducks: Game Changers, audiences saw Emilio Estevez reprise the iconic character, Gordon Bombay. It had been 25 years since the actor hung up his hockey skates after filming the third Mighty Ducks film D3 in 1996. The new series is set in present-day Minnesota, and many things have changed about the team, definitely not for the better. The Mighty Ducks had evolved from scrappy underdogs to an ultra-competitive, powerhouse youth hockey team.
Article continues below advertisement
When 12-year-old van Morrow (Brady Noon) is abruptly cut from the group, his mother, Alex Morrow (Lauren Graham), set out to create their own team of misfits that would challenge the win-at-all-costs, cutthroat Mighty Ducks. At the end of the day, with the help of Gordon, the team ends up rediscovering the joys of playing hockey just for the love of the game. In an interview with Collider, Emilio was asked if he ever imagined or wanted to portray his Mighty Ducks character again.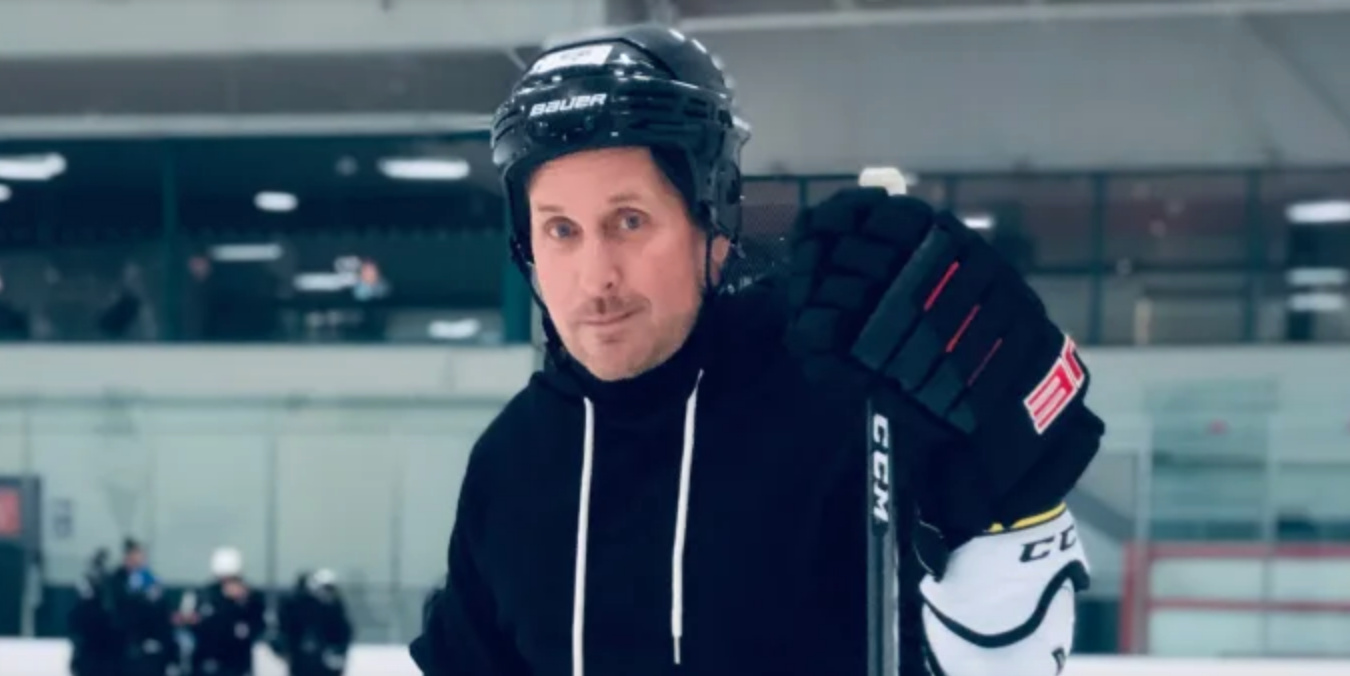 Article continues below advertisement
He shared, "It was an accidental plan if that makes any sense. We're at peak nostalgia right now and, if there was a moment to revisit and rebrand, it was now." The show did so well with audiences that it was renewed for Season 2 over the summer. Will fans see Gordon on Season 2 of The Mighty Ducks: Game Changers?
Will Emilio Estevez be coming back to 'The Mighty Ducks: Game Changers' for Season 2?
Unfortunately, the Mighty Ducks franchise will be continuing without Gordon Bombay. For a few days, rumors have been swirling around that Emilio wouldn't be coming back for Season 2 due to the COVID-19 vaccination being required to film. However, that seems untrue as Emilio has released a statement to Deadline just three days after the publication initially reported that he had quit the Disney Plus series "over the show's COVID vaccination requirement."
Article continues below advertisement
The 59-year-old announced the news to Deadline that he would not be coming back to The Mighty Ducks: Game Changers on Nov. 8. In his statement, he insisted, "The quoted "anonymous sources," producers and showrunners all know the truth. Simply put, I am anti-bully. My exit from the show was due to a myriad of creative differences — any other narrative is false." He also revealed that back in March 2020, after shooting the pilot in Vancouver, B.C., he tested positive for COVID-19.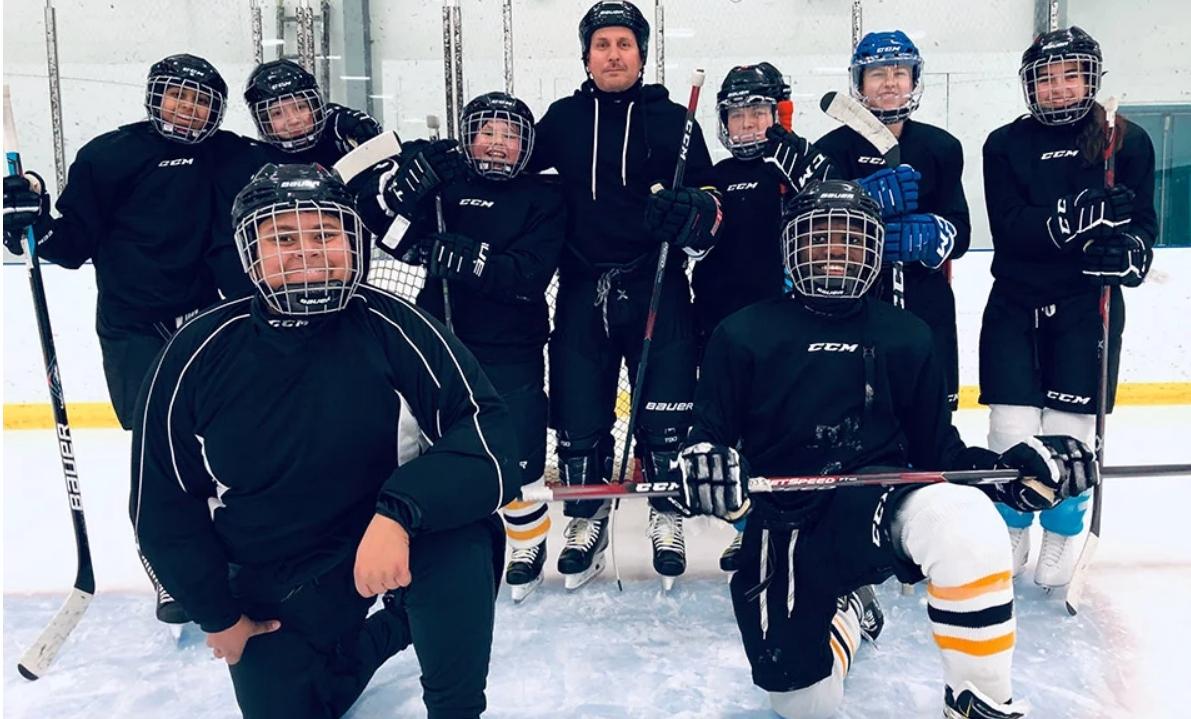 He stated, "I suffered the summer and fall of 2020 from what we now know as 'Long Haul Syndrome.'" According to the Mayo Clinic, long-haul COVID is where symptoms like brain fog, shortness of breath, and fatigue could linger for a few months after having COVID-19. Towards the end of his declaration, he shared, "To the fans of the franchise — I am as disappointed as you are. To my 'Ducks' cast and crew — have a wonderful Season 2 on the show, and please know that I will miss you all."