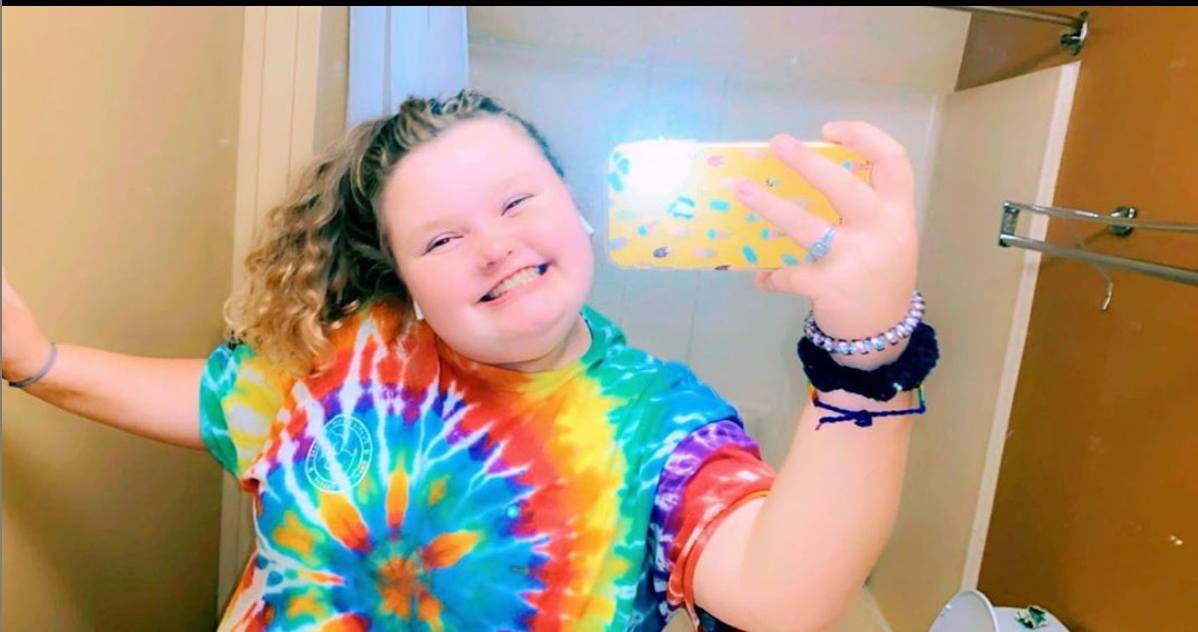 Honey Boo Boo Has Been Living With Her Sister Since Mama June's Drug Arrest
Former Toddlers and Tiaras star Alana Thompson, aka Honey Boo Boo, took the internet by storm with her big personality and funny lines, inspiring her own spinoff reality series Here Comes Honey Boo Boo.
Those appearances skyrocketed the family to fame and has put her family in the spotlight on more than one occasion. But where is Honey Boo Boo now? What has the whole family been up to?
Article continues below advertisement
Mama June was arrested.
In March 2019, June Shannon, aka Mama June, was arrested with her boyfriend Eugene Edward Doak on drug possession charges. According to PEOPLE, the pair each had crack cocaine and crack pipes on their person when they were investigated. Eugene also faced third-degree domestic violence charges.
Mama June stayed quiet on social media for months following the arrest, but her daughter Lauryn "Pumpkin" Shannon released a statement on behalf of the rest of the family.
Article continues below advertisement
"Hey guys, as you know, you've seen the stuff out in the media and our family is going through a rough patch," Pumpkin said, according to PEOPLE. "But this year alone we have had a lot of happiness. And when my mom and Alana were out in California and everything seemed good. Then the next couple months rolled around and things took a turn. We're sharing our story in hopes that it helps another family and I sincerely want to thank our fans for always being there and loving and supporting us."
Mama June just broke her silence on Jan. 23, almost a year after her arrest. She took to Instagram to share a selfie, captioning it with an update.
"Well decided to get back at it," the caption read. "im not saying im.perfect as everyday is a [struggle] n some days i just want to disappear n even though me n kids arent still seeing each other n its veen very hard on all of us but i hope one day that will [change] as i want them to know i miss n love them very much [sic]."
Article continues below advertisement
Where does Honey Boo Boo live?
After her mother was arrested for crack cocaine, Honey Boo Boo made it clear that she was not comfortable living in Mama June's house with her until she got sober.
In an exclusive video from Entertainment Tonight, Honey Boo Boo is crying to her mom, begging her to get help so she can move back in with her.
"Do you not understand that I am staying with my sister?" Honey Boo Boo says to her mom. "And that's not by choice. I swear to god mama it's not by choice."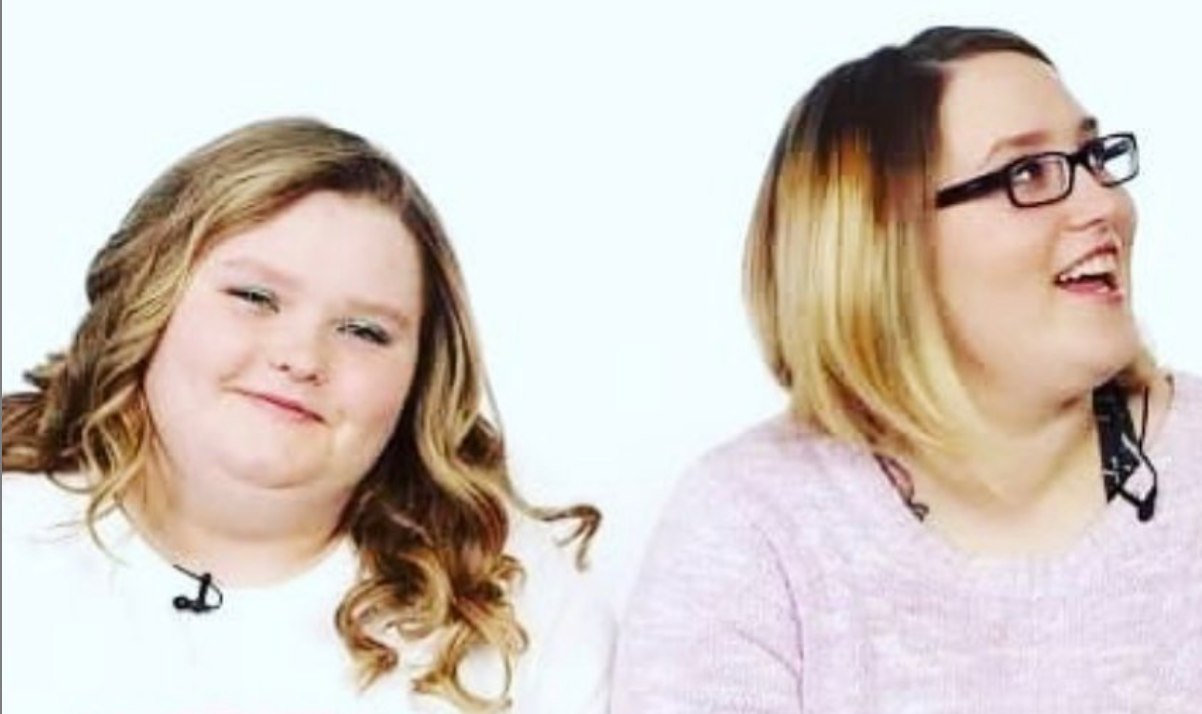 Article continues below advertisement
After Mama June was arrested, she moved in with her sister Pumpkin, who is only 19, because she felt unsafe in Mama June's house.
"I would love to come home and stay with you and tell you about my day but I can't because I'm scared," she told her mom through tears.
Honey Boo Boo has been honest on social media that the last year has been extremely hard for her, and she shared some words of encouragement for any of her followers who may be going through something similar.
"can we just be real for a second ? let me tell y'all how proud i am of myself!" she captioned her Instagram post. "i have honestly been [through] hell and back this year ! and i'm still standing... i have so much going for me and so many people that love me ! and the best words you can hear is i see you trying i'm so proud of you !"
"let me just be the one to tell y'all if you are going through anything right now trust me it gets better you are worth it ," she continued. "i'm so proud of you , i can see you trying , i love you ! [sic]"
Article continues below advertisement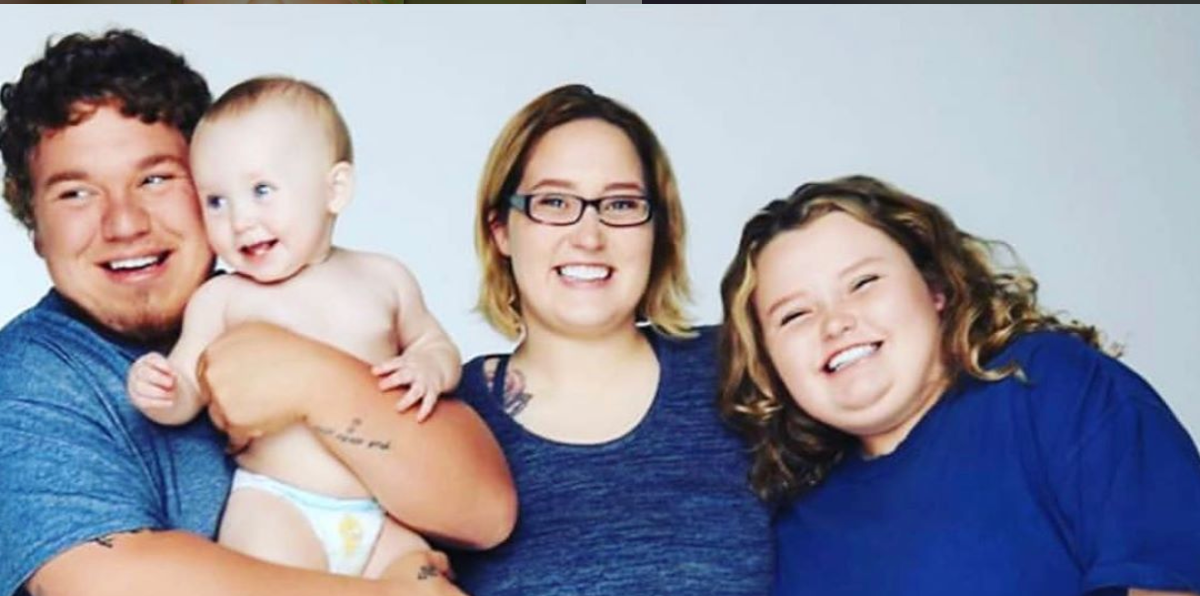 Did Honey Boo Boo lose weight?
Despite receiving constant hate for her weight from a young age, Honey Boo Boo has not lost weight. Mama June participated in her own weight loss show, titled Mama June: From Not to Hot.
The show documented her entire weight loss journey and lost 300 pounds while on the show. After the series ran, she was open about struggling to keep the weight off like most people who go through dramatic weight changes do.
Her older sister, Pumpkin, also has an ongoing Instagram promotion with the weight loss product Boom Bod, claiming it's helping her to "handle those cravings like they're nothing."
She's faced backlash for promoting the weight loss product to her followers.