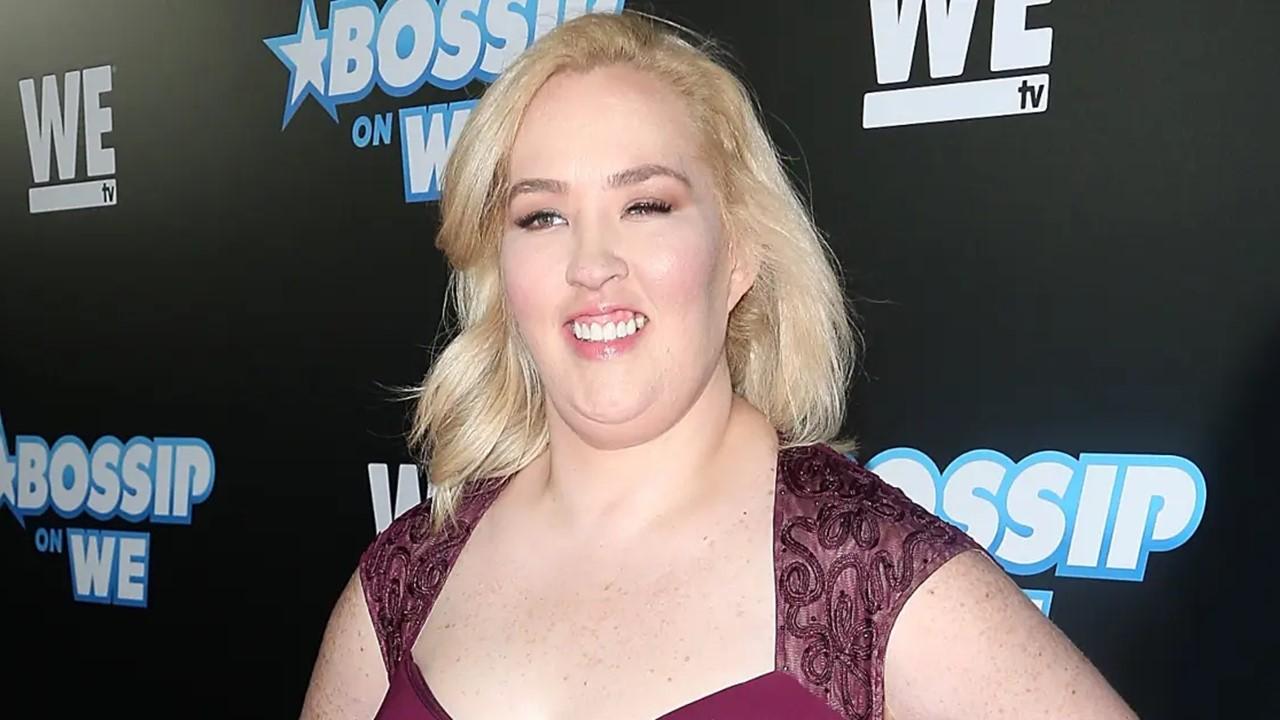 Is Mama June Going Blind? What We Know About Her Health Problems
From weight-loss surgery to her impaired vision, here's everything we know about Mama June's health. Fans are concerned that she's going blind.
The cast of Here Comes Honey Boo Boo began to rebuild their fractured relationships after Mama June's daughter, Anna "Chickadee" Cardwell, was diagnosed with stage 4 adrenal carcinoma. According to TMZ, Anna's medical diagnosis came in January 2023 following a series of health complications. Despite the saddening news, insiders told the publication that Anna's family is "very hopeful" that she will make a full recovery.
Article continues below advertisement
Mama June and Anna rose to prominence alongside their outlandish relatives on the hit TLC show, which first premiered in 2014. The Toddlers & Tiaras spinoff centered around beauty pageant contestant Alana "Honey Boo Boo" Thompson and aired from 2012 to 2014 before being canceled by the network.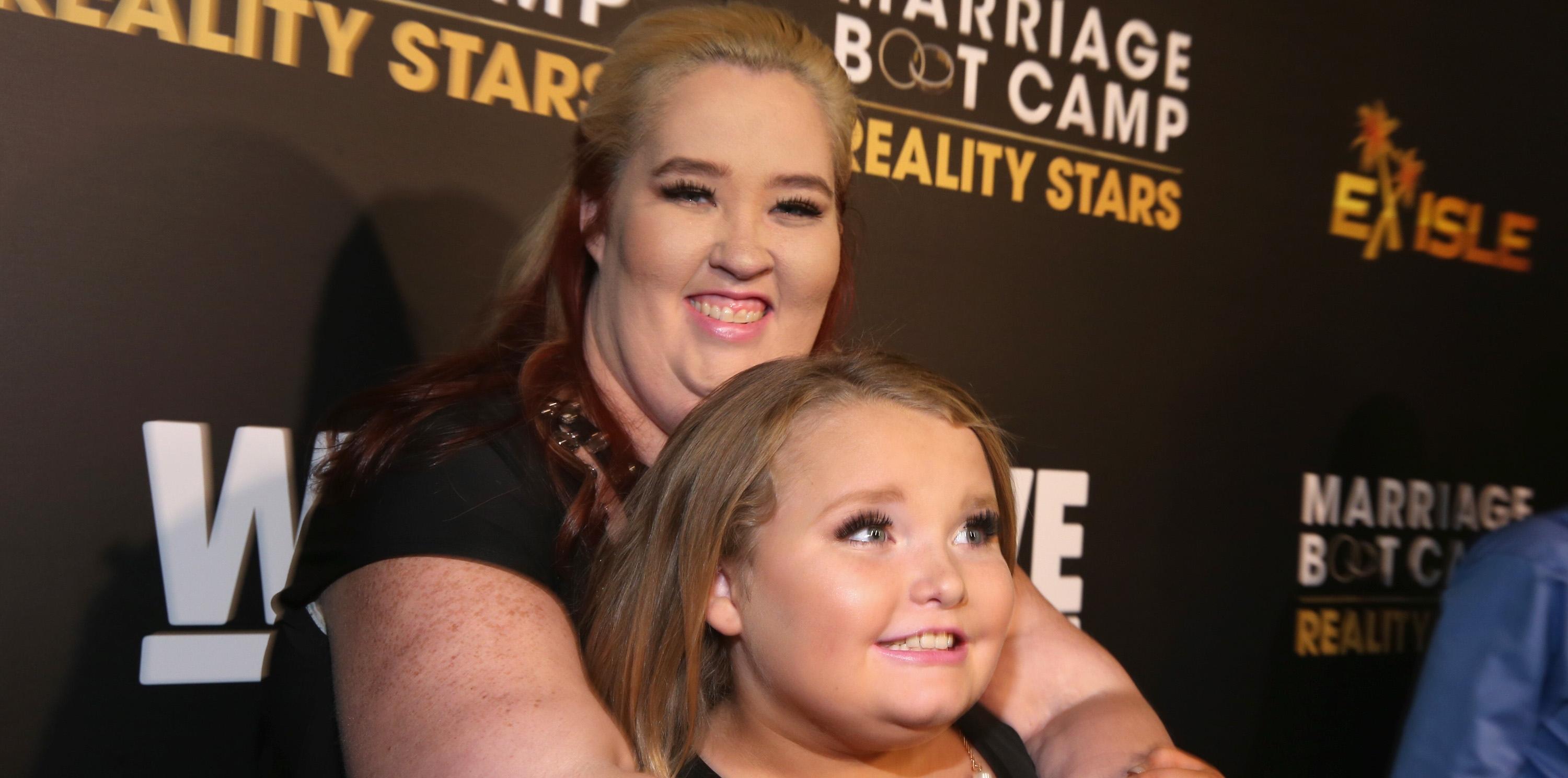 Article continues below advertisement
Following the family's first stint on reality television, Mama June returned to the spotlight in the We tv series Mama June: From Not to Hot. The show saw Mama June, whose real name is June Shannon, undergo a weight-loss transformation and a beauty makeover. June lost close to 300 pounds thanks to a combination of gastric sleeve surgery, a diet, and exercise. However, she admitted that the journey was extremely difficult.
"I'm not going to lie to you: I have thrown up, because you can't overeat with the gastric sleeve," she revealed to People in 2017. June explained that she was now prioritizing her health and was devoted to never returning to her pre-surgery weight. However, the reality star is now battling a different ailment which is causing fans to worry about her health and whether she is now blind.
Article continues below advertisement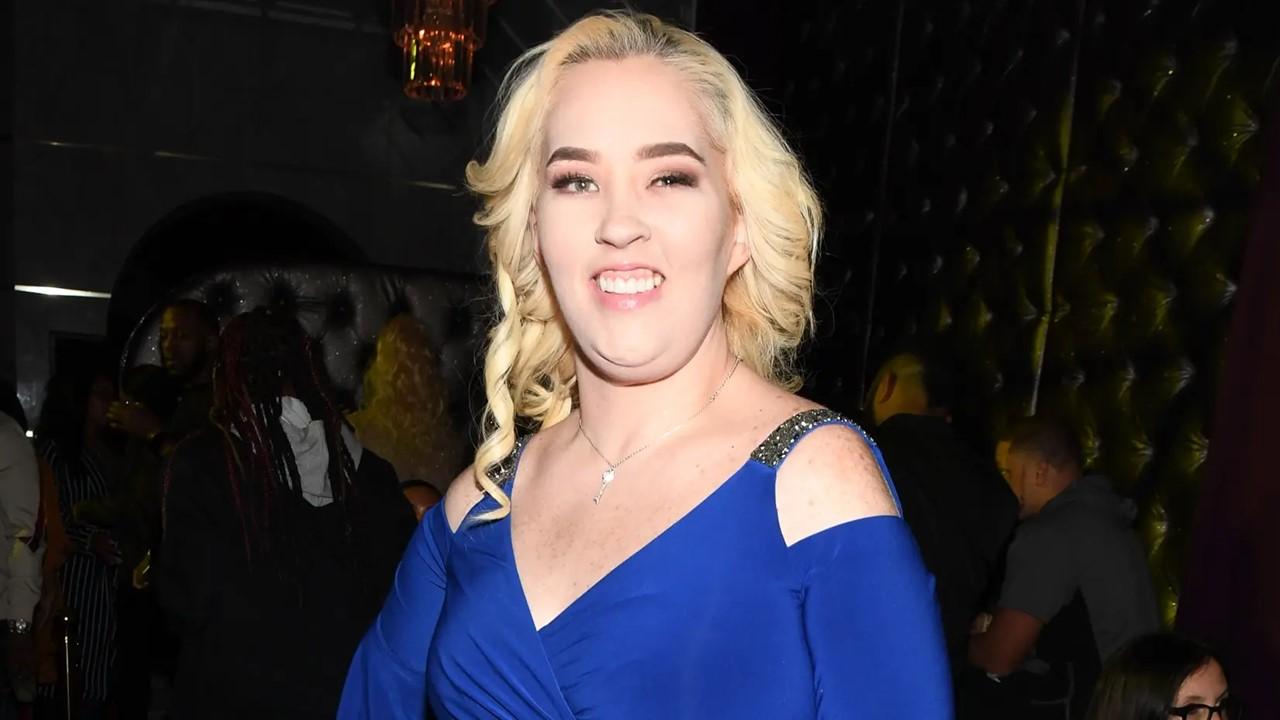 Mama June is blind in one eye and maybe losing her vision completely.
A year after her dramatic physical transportation, Mama June found herself grappling with declining vision in her left eye. In June 2018, she explained that her weight had unfortunately returned, after she became too visually impaired to exercise. "I can't do anything and have to lay down most of the time and take care of my vision," the reality star told People. "I have to worry about that right now. That's my main concern."
Article continues below advertisement
Mama June explained the cause of her declining eyesight, and revealed that a series of medical complications led to the problem. The former TLC personality admitted that the vision in her right eye failed due to untreated childhood cataracts. June's left eye was damaged by retinal detachment, which resulted in the reality star undergoing four surgeries to try to salvage her vision.
Article continues below advertisement
Unfortunately, Mama June's eye problems aren't her only medical hurdle. In September 2022, Mama June was hospitalized after doctors discovered that she was experiencing routine headaches and dizziness, according to TMZ. Mama June told the outlet that she didn't know what was causing the health complications and emphasized that the issues weren't due to drug or alcohol abuse.
Despite her personal health scare, Mama June is now focused on the health of her daughter, Anna. In a May 4 interview with Entertainment Tonight, Mama June explained that she has prepared Anna and her kids for the worst possible outcome.