Following Her Split With Geno Doak, Mama June Was Spotted With a New Man Who's Nearly 20 Years Her Junior
Mama June Shannon and boyfriend Geno Doak have been through a lot together. But are they still together in 2021? Fans think they broke up.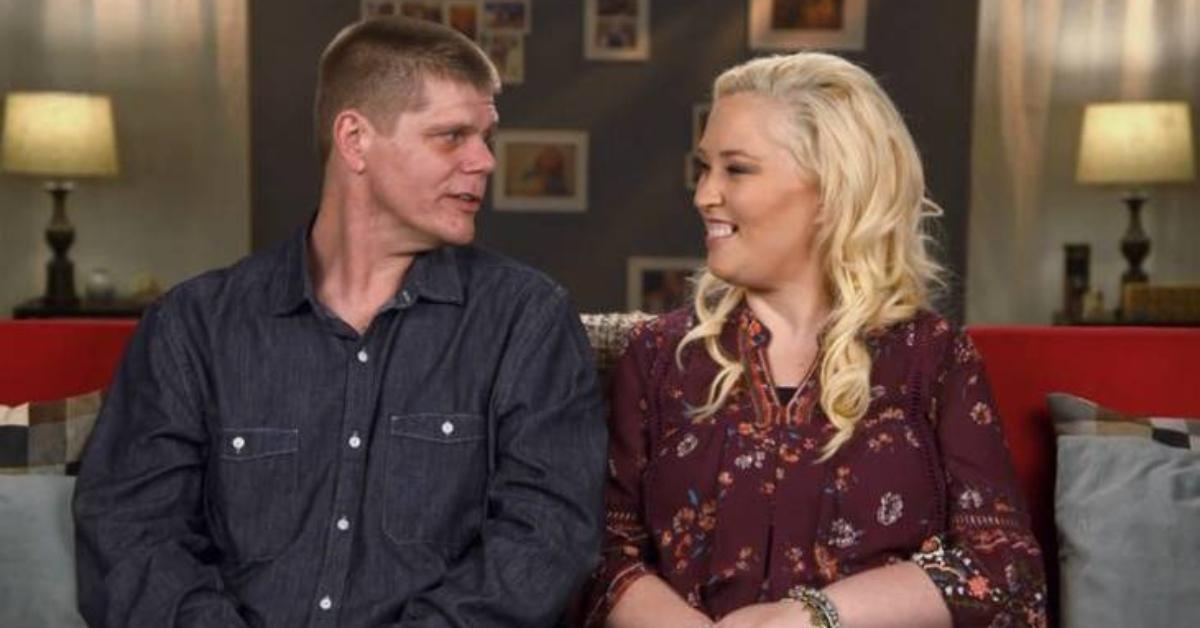 The relationship saga of Mama June Shannon and boyfriend Geno Doak has been an emotional rollercoaster, to say the least. June's March 2019 arrest for alleged possession of a controlled substance and drug paraphernalia at an Alabama gas station was a pivotal moment in her recent life. At the same time, June's boyfriend was also charged with a domestic dispute, but both were released on bail.
Article continues below advertisement
Their shared legal woes aren't the only questionable element of this couple's relationship, however. Along with the drug scandal, which came just a few days before the Season 3 premiere of the hit show Mama June: From Hot to Not, the reality star accused her now 45-year-old boyfriend of cheating on her after catching him allegedly sexting multiple women.
So, are Mama June and Geno still together in 2021? Here's what we know.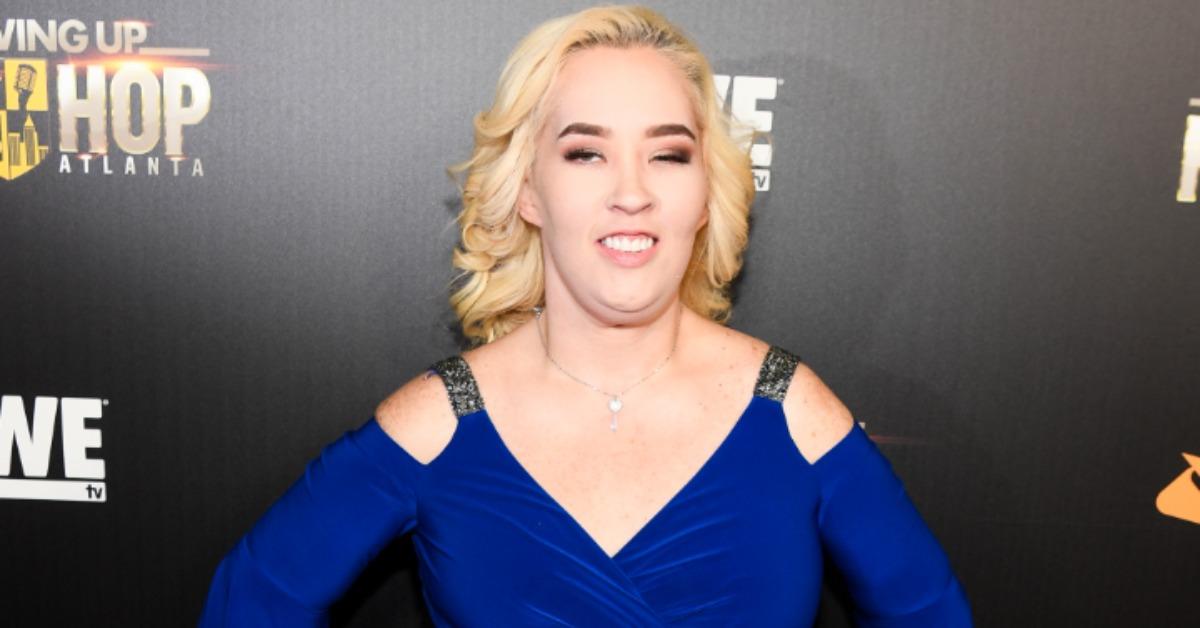 Article continues below advertisement
Are Mama June and Geno Doak still together?
After all of the trials and tribulations that their relationship has faced over the years, June and Geno seem to have officially called it quits. The news comes after the former couple faced sentencing for their previous arrest. In an Instagram Live video, June revealed that Geno is no longer in her life and he hasn't been for quite some time. She told fans, "Listen, Geno is not in the f--kin' picture."
June didn't disclose the details of her abrupt breakup, which comes as a surprise to longtime viewers. Despite their addiction, the two have gone to hell and back to make their relationship work. But we're wondering — where is Geno Doak now?
Article continues below advertisement
Is Geno Doak in jail? Geno is a wanted man after violating his parole.
Clearly, June and Geno's love transcended even the worst circumstances. But things began to look up for the couple in 2021. In the premiere of Mama June: Road to Redemption, it appeared that the two had finally gotten on the right track. Although Mama June and Geno were committed to sober living and new beginnings, months after the season finale, reports revealed that Geno had been hospitalized in Florida.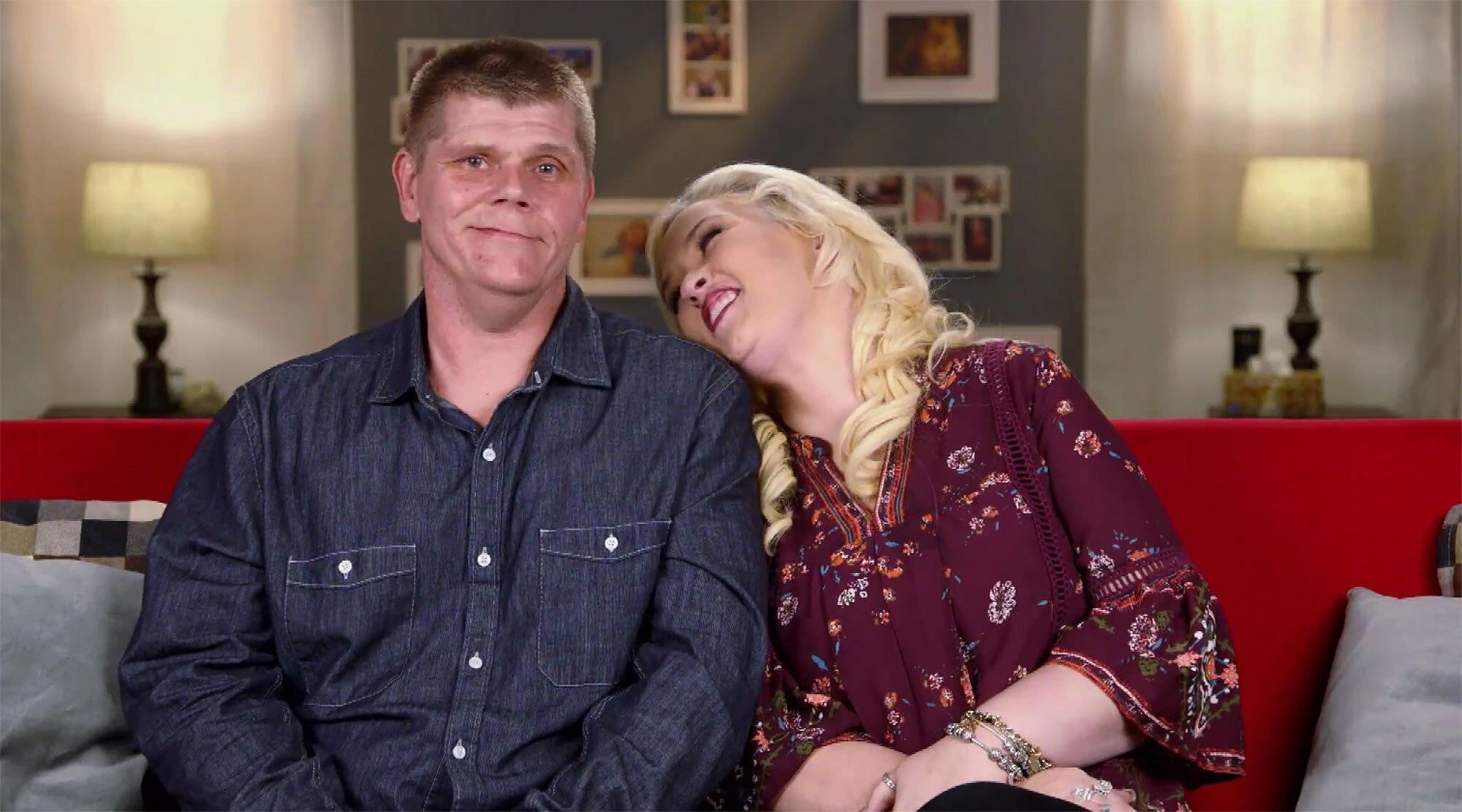 Article continues below advertisement
Since then, Geno has checked himself into a rehab program in South Carolina, which, unfortunately, violates the conditions of his 16-month sentencing that required him to relocate to Alabama. It's clear that Geno's problems with the law aren't over just yet. June, on the other hand, is living her best life amid the breakup.
Does Mama June have a new boyfriend? She was spotted with 24-year-old TikToker Jordan McCollum.
June is the queen of reinventing herself, and after her split with Geno, she's doing exactly that. Along with maintaining her sobriety and rebuilding her relationship with her daughters, June also has a new best friend who struggled with addiction in the past as well.
Article continues below advertisement
Mama June has denied rumors of her relationship with TikTok star Jordan McCollum, but both the internet and June's daughter, Anna, have a hard time believing that their relationship is strictly platonic. Despite her daughter's concerns, June maintains the assertion that she only loves Jordan as a friend. June wrote in a lengthy Facebook comment, "There is no romantic connection whatsoever."
Anna worries that a relapse could leave her family in shambles, once again, even with Geno out of the picture. Anna told The Sun, "He doesn't have a lot of time on him. If he relapses, I hope he at least does it away from her. She's on probation, and if she fails a drug test at any time, she will go back to jail."