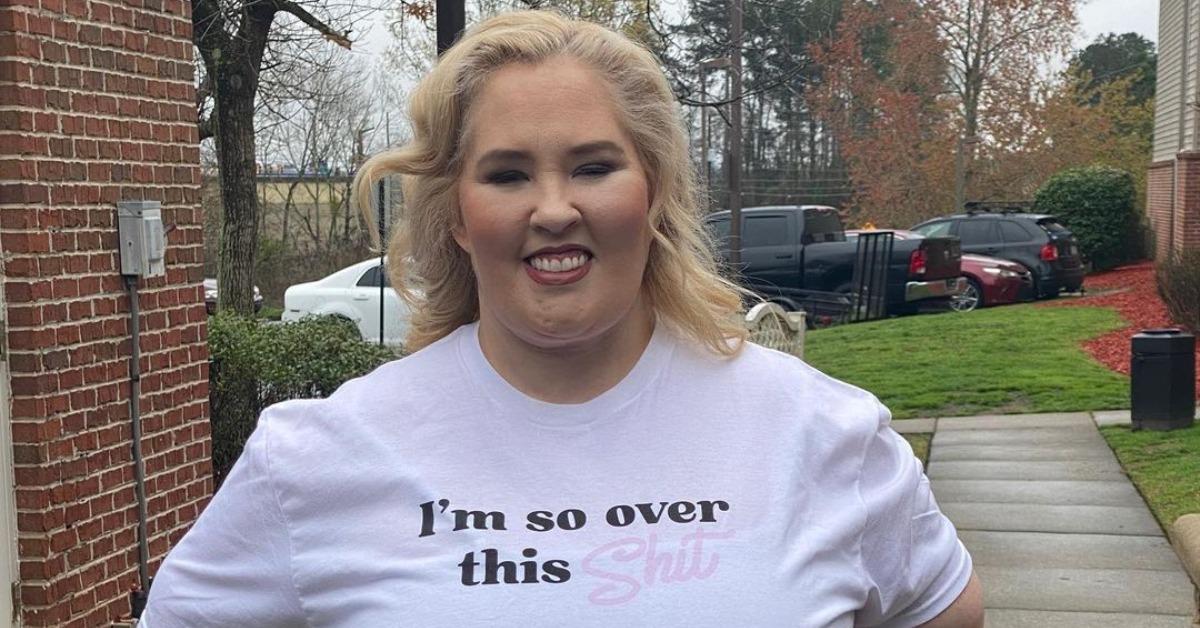 Mama June Is Facing Serious Drug Charges on 'Mama June: Road to Redemption'
June "Mama June" Shannon has worked on getting her life together on Mama June: Road to Redemption, and after tons of speculation on her fate regarding her charges of drug possession, people are wondering: Did Mama June get jail time?
Her series started off as a way for her to get healthy and live a more positive lifestyle. However, along with boyfriend Geno Doak, she appeared to go down down a different path once the shiny veneer of having a new body wore off.
Article continues below advertisement
Together they dealt with drug addiction, and now Mama June is working toward remaining clean and getting on better terms with all of her daughters. As viewers have seen, Alana "Honey Boo Boo" Thompson and Lauryn "Pumpkin" Efird have had their share of issues with their mom.
If Mama June avoided prison, it would certainly help her continue to fix her relationships with her kids.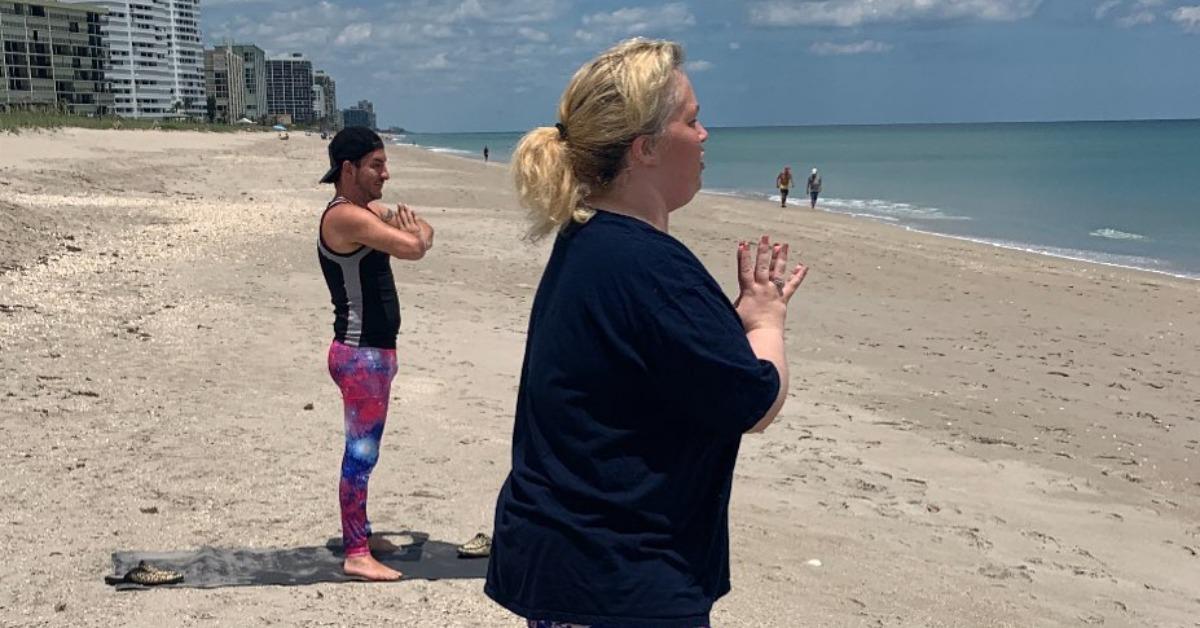 Article continues below advertisement
Why do some people think Mama June is going to jail?
In March 2019, Mama June and her boyfriend, Geno Doak, were arrested under suspicion of possessing a controlled substance. Later that year, they were charged with felonies relating to those charges and, at the time, Mama June could have received major jail time. Her bond was set at $11,000 and she and Geno were due to appear in court.
On Mama June: Road to Redemption, Alana and Lauryn have expressed concerns for Mama June regarding her former drug use, and at one point they even drive her to a rehab facility to enter into treatment. Outside of the show, she reportedly went to court to receive sentencing for her charges some time after her initial arrest.
Article continues below advertisement
So, did Mama June get jail time or not?
Based on court documents obtained by The Trussville Tribune, there's a good chance that Mama June will have her charges dropped if she completes community service. Mama June pleaded guilty to felony drug possession and a misdemeanor of unlawful possession of drug paraphernalia.
According to the publication, she will have a long list of provisions to adhere to in order to avoid jail time completely.
Article continues below advertisement
In addition to completing counseling, paying various fees and fines, and steering clear of drugs and alcohol, Mama June will have to perform 100 hours of community service within a 12-month period.
As long as she complies with these provisions and the others she was given, Mama June will have the charges against her dropped.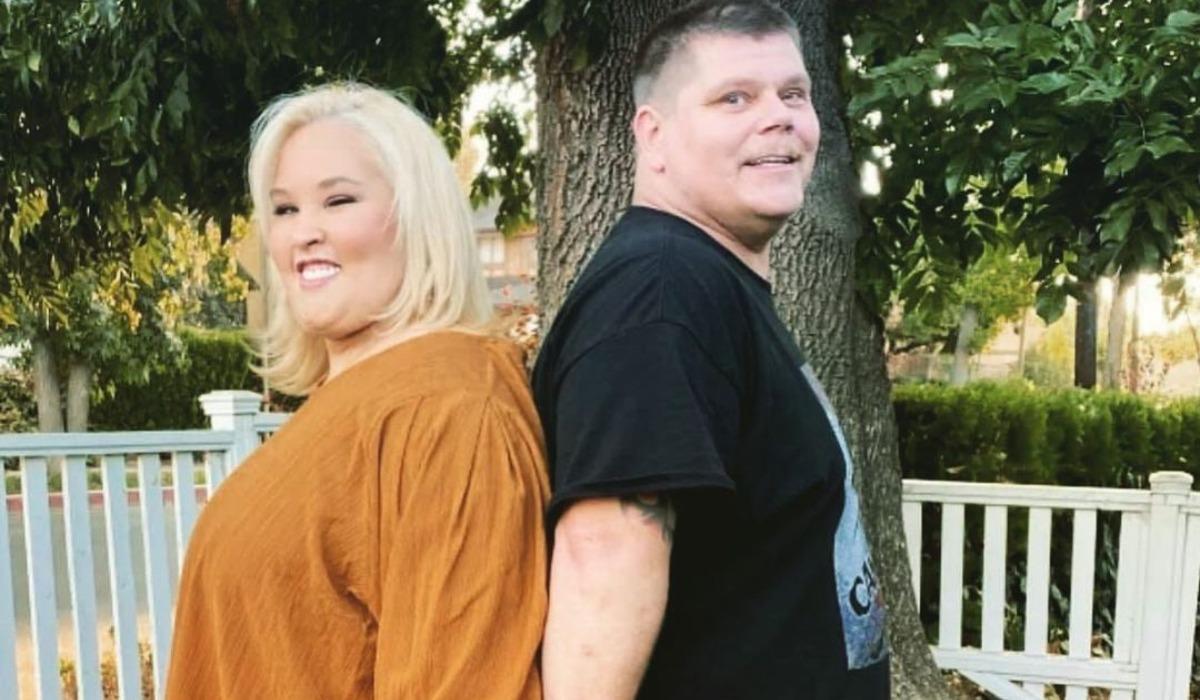 Geno is also facing the possibility of going to jail.
On Mama June: Road to Redemption, Geno is under the assumption that he, too, could face jail time because of his charges relating to Mama June's. It's still not clear if Geno was convicted or if he, too, will be able to pay fines and commit to some conditions in order to avoid prison altogether.
For now, both on and off the show, he and Mama June seem to be in it together regardless.
Watch Mama June: Road to Redemption on Fridays at 9 p.m. ET on WEtv.