'Mama June: From Not to Hot' Has Had Some Cringeworthy Scenes Over the Years
Viewers of 'Mama June: From Not to Hot' are convinced that at least some aspects of the series are scripted. So, how real is it really?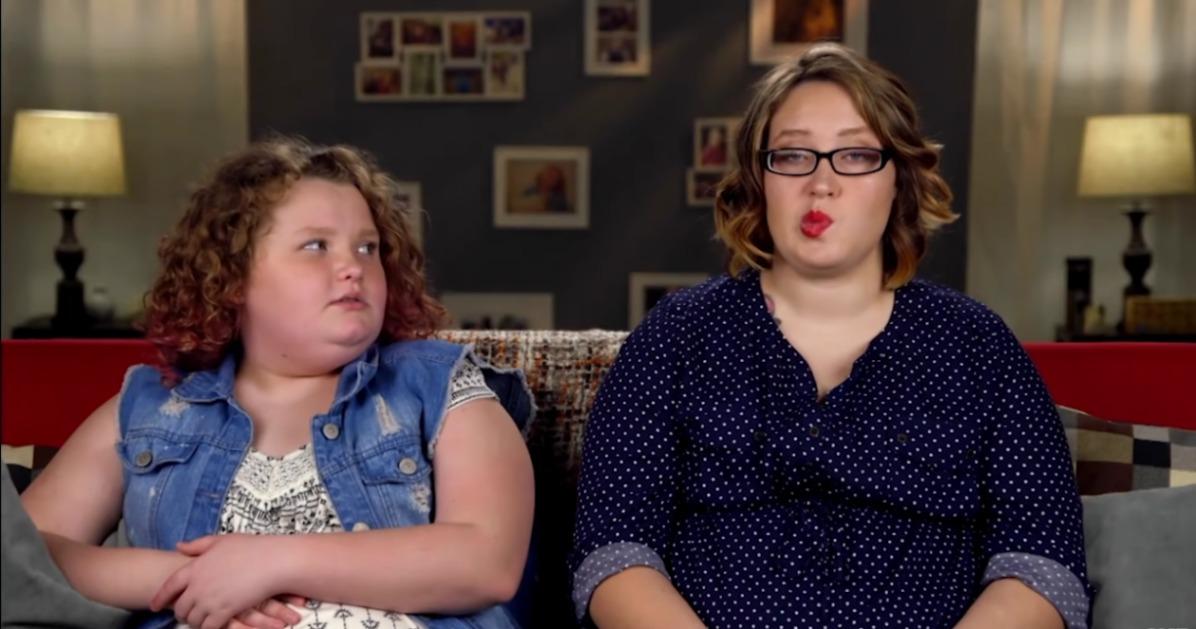 It all started with Here Comes Honey Boo Boo on TLC. And once the world really got to know Alana Thompson, her mother, June Shannon, also known as Mama June, and all of Alana's sisters, they wanted more.
After their hit show came to an end following rumors of Mama June dating a convicted child molester, WeTV approached the family for a new series. And in Mama June: From Not to Hot, Mama June has undergone a massive physical transformation.
Article continues below advertisement
Unfortunately, not all of her changes have been positive. And while she has struggled with drug addiction on reality TV and gotten into many arguments with her daughters over her life choices, some viewers have questioned the validity of the series.
That's not uncommon for fans of a reality show on any network, but the questions are ongoing. Mostly, people want to know how much is scripted and how much is actually real.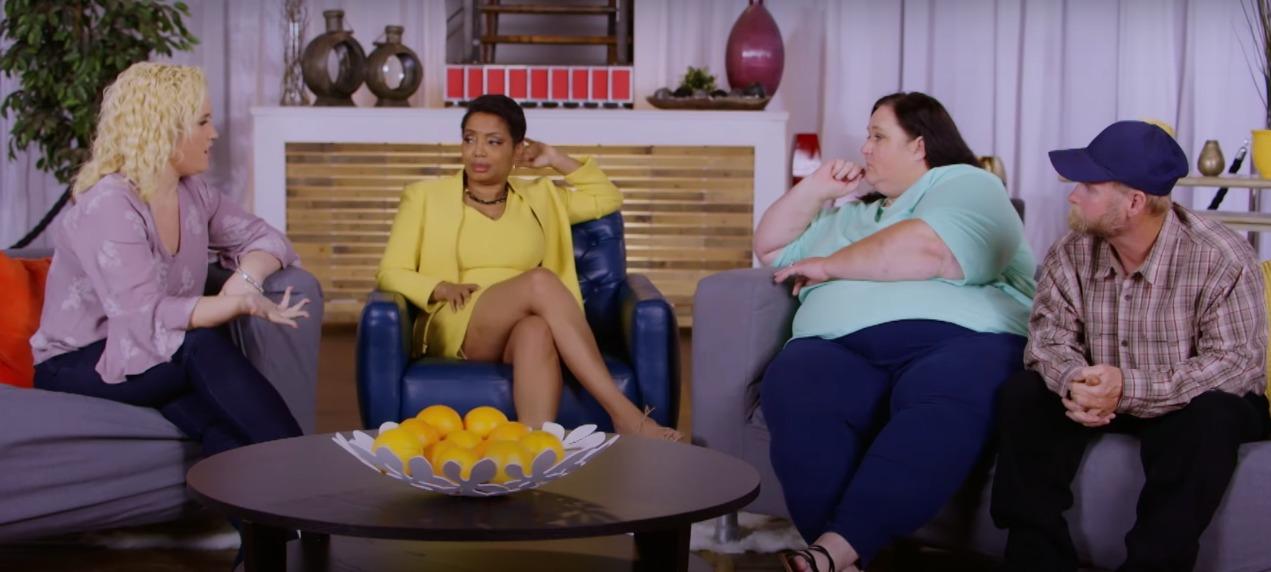 Article continues below advertisement
Is 'Mama June: From Not to Hot' scripted?
It's no secret that in most reality TV shows, producers often ask stars to repeat something they had just said or walk into a room more than once to get the perfect shot. In that regard, you could say that plenty of reality shows are fake, including Mama June: From Not to Hot.
No one attached to the show has actually come out to confirm that it's scripted, but Mama June has admitted in the past that arguments on the show are sometimes less mild than they are in real life, surprisingly.
"The show is a mild version of what's actually [happening] in real life," she told Entertainment Tonight in 2017. She explained that the dynamic between her, her daughter, Alana, and Alana's dad, Mike "Sugar Bear" Thompson, was strained both on and off camera, but it was actually toned down while filming.
Article continues below advertisement
There was also speculation at the start of the series that Mama June was wearing a fat suit and that she had already lost a significant amount of weight before filming started. This would have certainly made parts of the show staged to create the necessary narrative. But, as with the rumors about part of the series being scripted, the fat suit rumors weren't confirmed.
Article continues below advertisement
The show has dealt with Mama June's drug addiction.
One part of Mama June: From Not to Hot that isn't fake is Mama June's struggle with drug addiction and her subsequent road to recovery. She has also worked to repair her relationships with her daughters, which have all suffered greatly. None of that has stopped fans from speculating on the validity of the series, though.
On Reddit, one viewer noted how, in some fights on the show, Mama June and the others almost look like they can't keep straight faces to maintain faux looks of anger. Someone else pointed out how "fake" the talking head interviews are.
The show might claim to be the real deal, but the speculation among viewers is very real too.
Watch Mama June: From Not to Hot on Fridays at 9 p.m. EST on WeTV.