Fans Are Disturbed By Mama June's Super Stiff Neck on 'From Not to Hot'
'Mama June: From Not to Hot' viewers can't help but comment on the reality star's unnaturally stiff neck. Here's an overview of the cosmetic surgeries she's had done.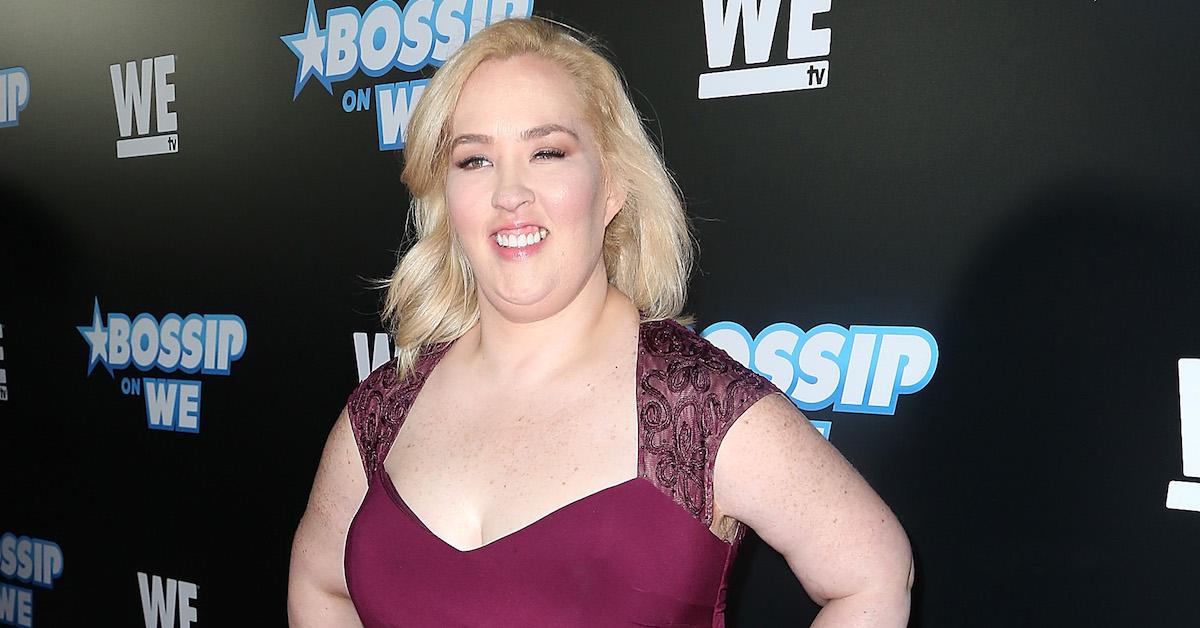 We love a good transformation story, but there's something about June Shannon's (aka Mama June) 300-pound weight loss that makes us feel, well, awkward. Along with undergoing gastric sleeve surgery in 2016, the From Not to Hot star had her "turkey neck" removed.
But on recent episodes of her reality show, viewers noticed that June doesn't really turn her neck that much, causing some fans to wonder if the surgery created permanent issues for the 39-year-old. Here's what we know about the mother-of-four's various cosmetic procedures.
Article continues below advertisement
Why can't Mama June move her neck?
The Georgia native has never talked about the apparent stiffness in her neck, but we're guessing it stems from the facelift she had done a few years ago (which cost $17,000, BTW).
Cameras were on hand to capture the aftermath, and a bandaged June admitted she was in a great deal of pain. "[The doctor] put more drains on me this time, and it [expletive] is killing me," she shared. "I'm glad the girls know I'm okay, because I was worried about them being worried because the surgery took so long."
Article continues below advertisement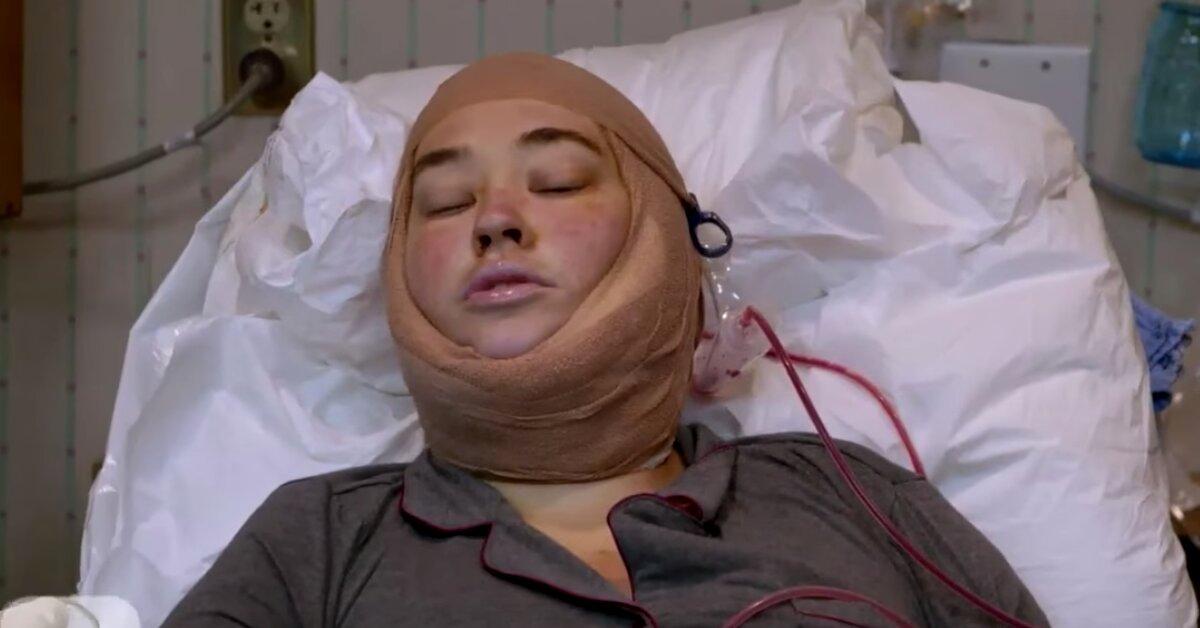 Though June was excited to get rid of the excess skin she'd been carrying around for years, she confessed that a part of her was going to miss her turkey neck. "It's more famous than I am," she said in a clip from her docu-series.
Given that a facelift tightens up the skin around a patient's face and neck, it's plausible that the procedure made it more difficult for June to move the muscles in her neck, causing the stiffness seen by viewers.
Article continues below advertisement
All in all, Mama June has gotten over $75,000 worth of surgeries.
In a 2017 feature, People published a list of June's procedures and the cost associated with each one.
Her neck surgery was actually the most expensive, followed by her tummy tuck and liposuction ($15,000), breast implants ($14,000), arm lift ($11,000), porcelain veneers (est. $10,000), and gastric sleeve surgery (est. $8,000-$10,000). June told the publication that the gastric sleeve was the most painful of the bunch.
Article continues below advertisement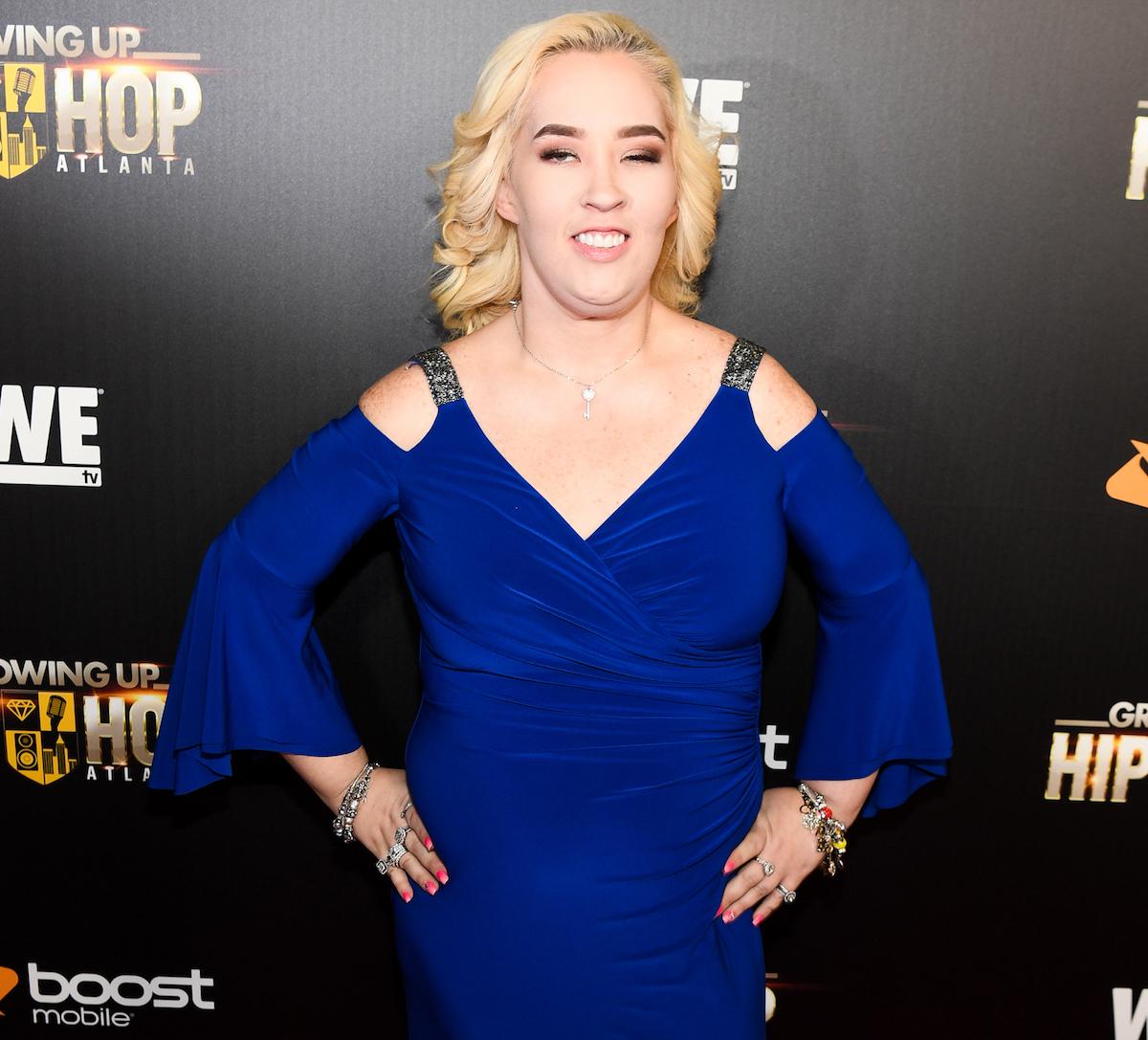 Though some people say the former Here Comes Honey Boo Boo star took the easy way out in her weight loss journey, June shared that she views each procedure as a step towards self-improvement.
"It's not like I'm Miss Plastic. I don't consider a tummy tuck or face skin removal 'plastic surgery,'" she explained. "I believe it's something that makes you feel better than you did with the skin hanging. I can promise you I'm never going back to [size 28]."
Article continues below advertisement
Mama June has since gained a majority of the weight back.
In August 2018, the Toddlers & Tiaras alum struggled to fit into a size 18 dress. She blamed the backslide on a variety of health problems, including her failing vision.
"It's been physically and emotionally draining," June, who's now completely blind in her right eye, told People. "Losing my independence and having to rely on other people for everything has been crazy."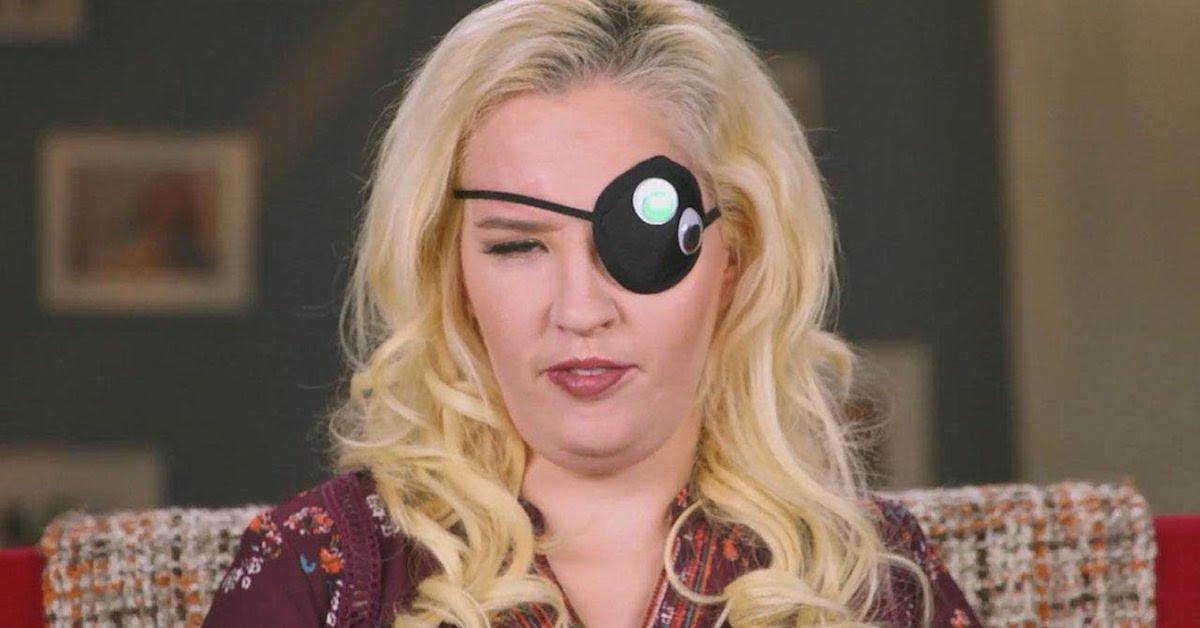 She added, "I can't do anything and have to lay down most of the time and take care of my vision. I have to worry about that right now. That's my main concern."
See how the reality star is doing today on new episodes of Mama June: From Not to Hot, airing Fridays at 9 p.m. ET on WEtv.