Here's The Deal With Mama June's Estrangement From Her Parents
In the wake of a new reality show about Mama June Shannon's life, fans are curious about her relationship with her parents and siblings now.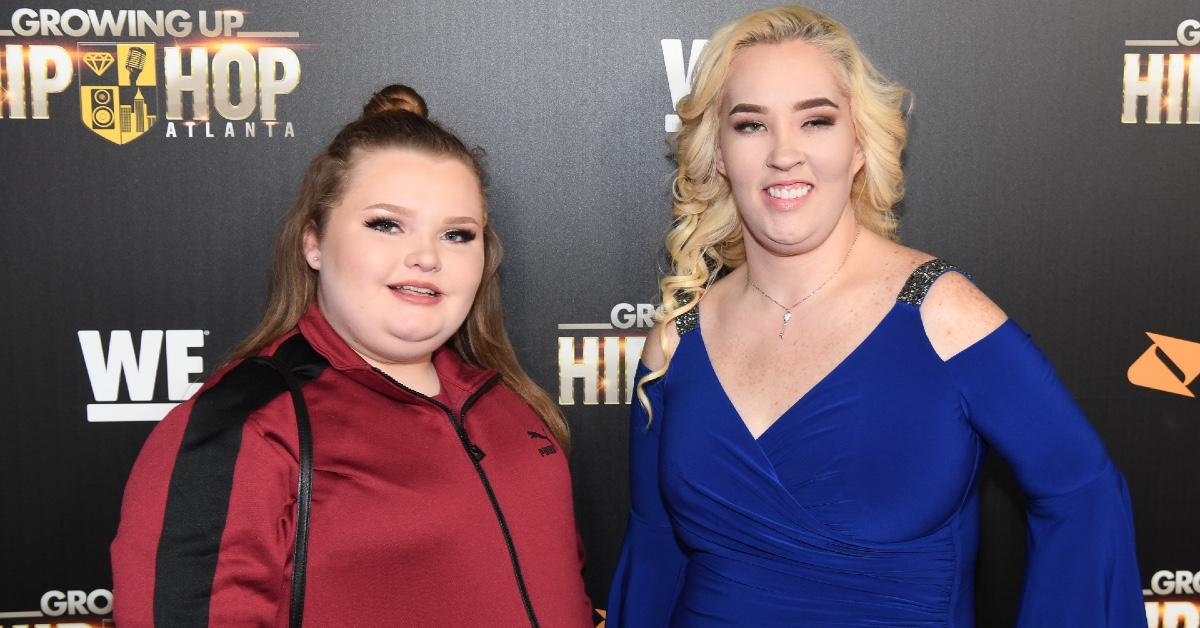 There is no shortage of reality TV family drama to go around, especially not where Mama June Shannon is involved. While her daughter, Alanna "Honey Boo Boo" Thompson, has been the star of the show since Toddlers & Tiaras, Mama June herself is back in the spotlight with a new reality television show Mama June: Road to Redemption.
This new series has left fans wondering about Mama June's parents, with whom she has had a tumultuous relationship.
Article continues below advertisement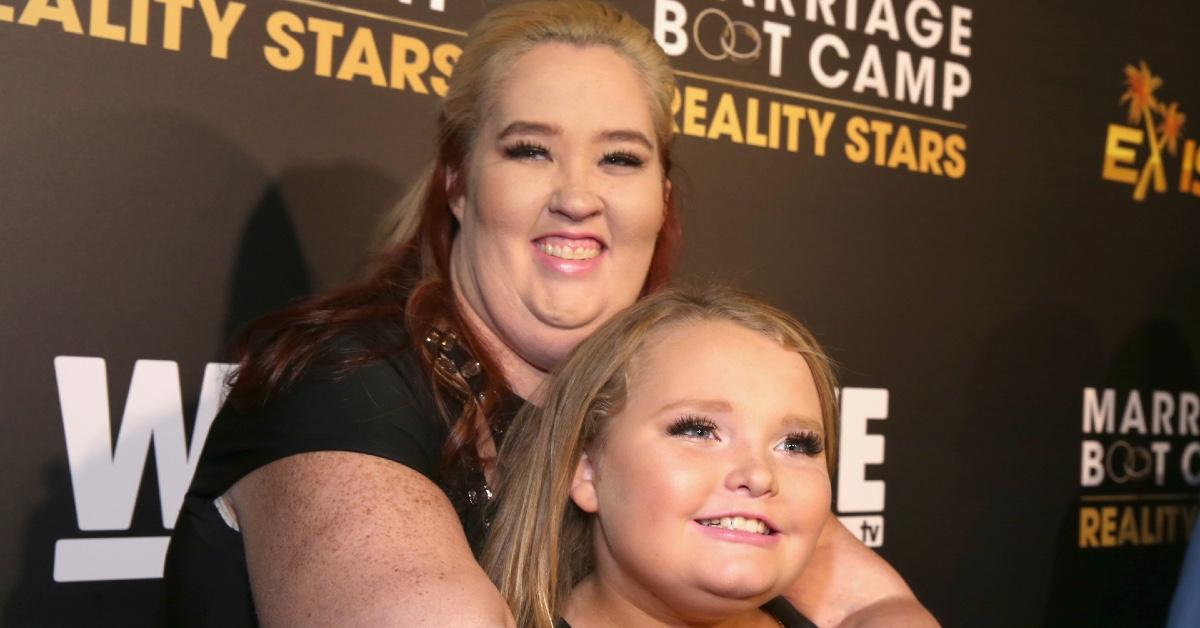 Mama June's feud with her parents goes back to 2003.
Before Mama June's romance with current beau Geno Doak, she had been in a relationship with convicted child abuser Mark McDaniel. When daughter Anna "Chickadee" Cardwell came forward with her story about Mark, Mama June did not heed her pleas and rekindled her relationship with Mark.
This sent Sandra Hale (Mama June's mother) into a rage, and she promptly brought Anna to the police department to file a report.
Article continues below advertisement
Sandra told Entertainment Tonight, "My reaction was I wanted to kill him. To do that to a child — especially her... I took her to the police department and filed the charges. I wasn't going to let this go away." Sandra was immediately concerned for the welfare of Alanna.
In 2014, Mark was released from prison, and Sandra felt compelled to speak up again. She alleged Mama June was not in her right mind for potentially engaging with Mark again, and in 2015, Here Comes Honey Boo Boo was canceled as a result of the scandal.
Article continues below advertisement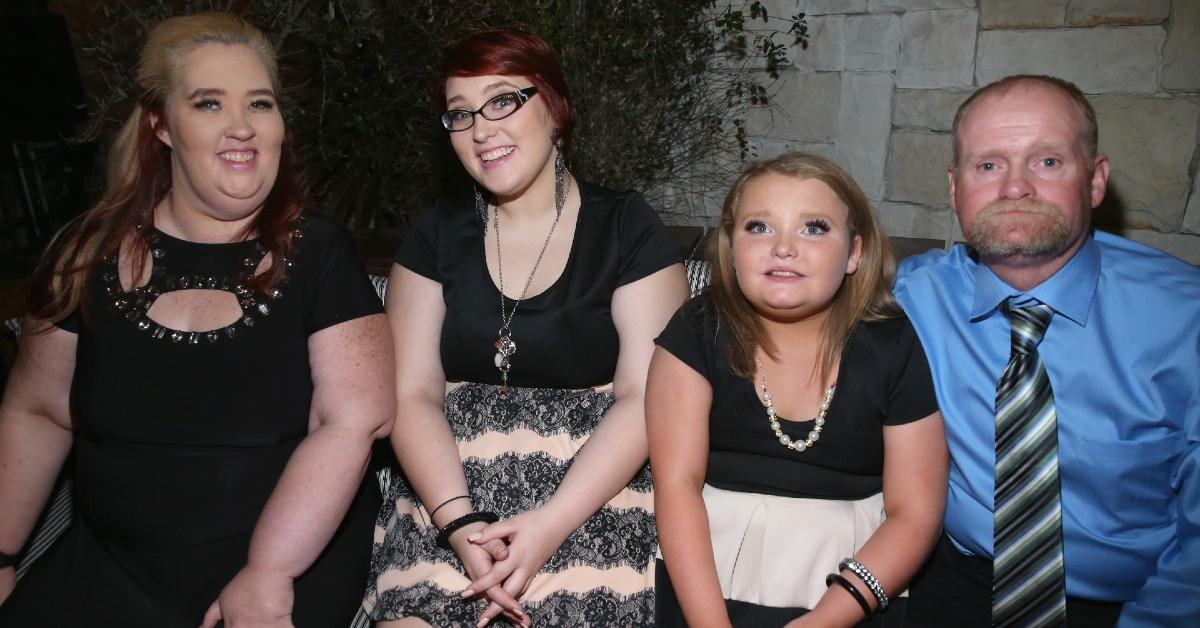 Since then, the pair have not spoken, and Sandra hasn't been present on any of Mama June's social media. Alanna is now in the custody of older sister Lauryn "Pumpkin" Efird and has been living that way since her mother's arrest in 2019 on suspicion of possession of a controlled substance.
Will see a reconciliation between Sandra and June on the new series? The family banded together on Mama June: From Not to Hot to stage an intervention before the show ended as a result of the drug charges, but since then, all has been quiet.
Article continues below advertisement
What about June's siblings?
June has three siblings: Joanne "Doe Doe" Shannon, James Shannon, and Joanie Shannon. She also has two half-sisters, Michelle Shannon and Nicole Shannon. Not much is known about June's siblings other than they are supportive of the family and have appeared intermittently on the show. Recently, Joanne shared an Instagram photo noting that they will all be involved in Mama June: Road to Redemption.
Hopefully, with all of the family together, there can be some reconciliation and resolution of the issues between them. The Shannons have been a resilient family through a roller coaster of ups and downs, so maybe, this new show is the opportunity that is needed to bring everyone together once more.
Catch Mama June: Road to Redemption on Fridays at 9 p.m. ET on WE tv.