Mama June and Geno Still Seem to Be Going Strong, Despite Felony Charges
Are Mama June and Geno still together? Despite June's arrest earlier this year in March 2019, it seems as though the reality duo is going strong.
Whether you were a fan of Toddlers & Tiaras or if you simply loved watching Here Comes Honey Boo Boo, you're probably curious about the well-being of June Thompson (aka Mama June). Earlier this year, she was reportedly arrested for alleged possession of a controlled substance as well as drug paraphernalia. And this ultimately led to her youngest daughter, Alana Thompson, moving out.
Article continues below advertisement
Are Mama June and Geno still together? They're literally partners in crime.
It was the couple's first time appearing in court since their arrest back in March 2019. The two were reportedly charged for drug possession, and are required to return on Thursday, Sept. 26, to plead guilty or not guilty. And based on the video below, it seems like Geno was very upset.
Article continues below advertisement
Why were Geno and June arrested?
In case you don't recall what happened, let me jog your memory. June and Geno were reportedly arrested at a gas station in Alabama for possession of crack cocaine, according to TMZ, and that's when things really started to fall apart for the reality star.
Per People, June's family tried to convince her to enter rehab and leave Geno. However, she didn't listen. Now, Alana lives with June's eldest daughter, Pumpkin, who has become her legal guardian and "sister mom."
Article continues below advertisement
The duo also sold their house.
June reportedly reached out to each of her daughters (Anna "Chickadee," Jessica "Chubbs," Lauryn "Pumpkin," and Alana "Honey Boo Boo") asking for money after the intervention, but they ignored her pleas.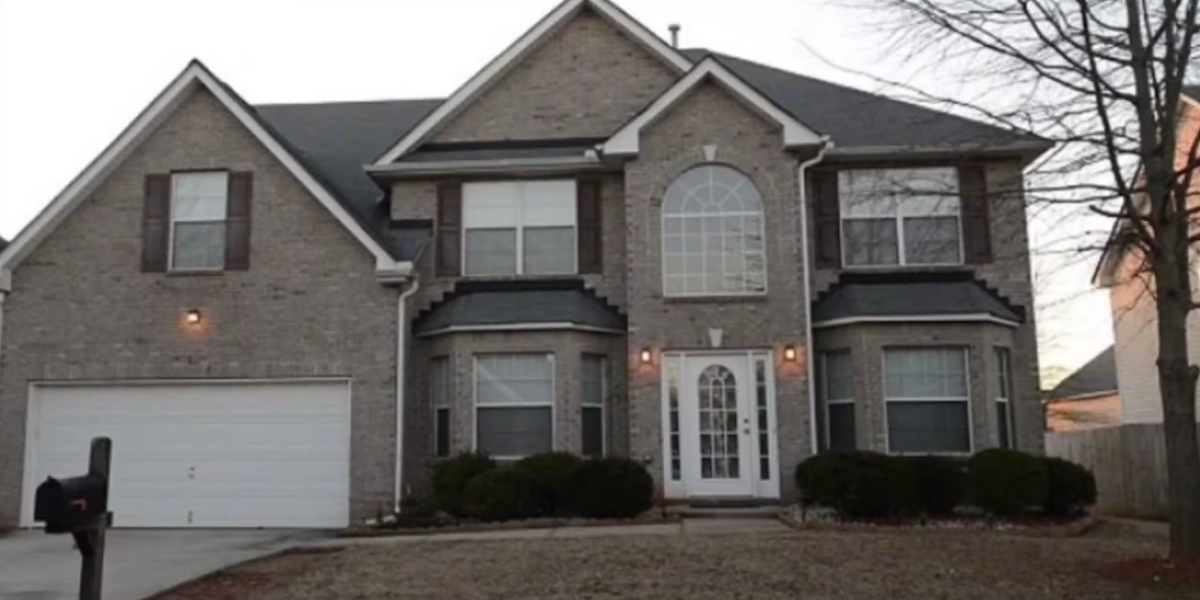 Article continues below advertisement
Does Mama June still have a TV show?
Mama June: From Hot To Not is still on We TV, but, it might not be on for much longer. According to TMZ, producers are unsure if they want to keep working on the show, because it seems as though the spotlight isn't good for June right now.
While her addiction and family problems make for a rather compelling drama, taping it might be somewhat exploitive. So we shall see where that goes. Nothing is set in stone right now.
Unfortunately, it seems as though things are not going well for Mama June right now. She still has Geno at her side, of course, but it seems as though her relationship with her family has completely crumbled... and Geno could potentially be part of the problem.
Like I said, From Hot To Not may not be on for much longer, but either way, we're hoping the best for June and her family, as she battles this court case, addiction, as well as a seemingly toxic relationship.