Mama June Might End up Going to Jail — Here's the Latest Update
With 'Mama June: Family Crisis' premiering March 27, fans are wondering what happened to Mama June. Why did she get arrested? Is June going to jail? Here's what to know.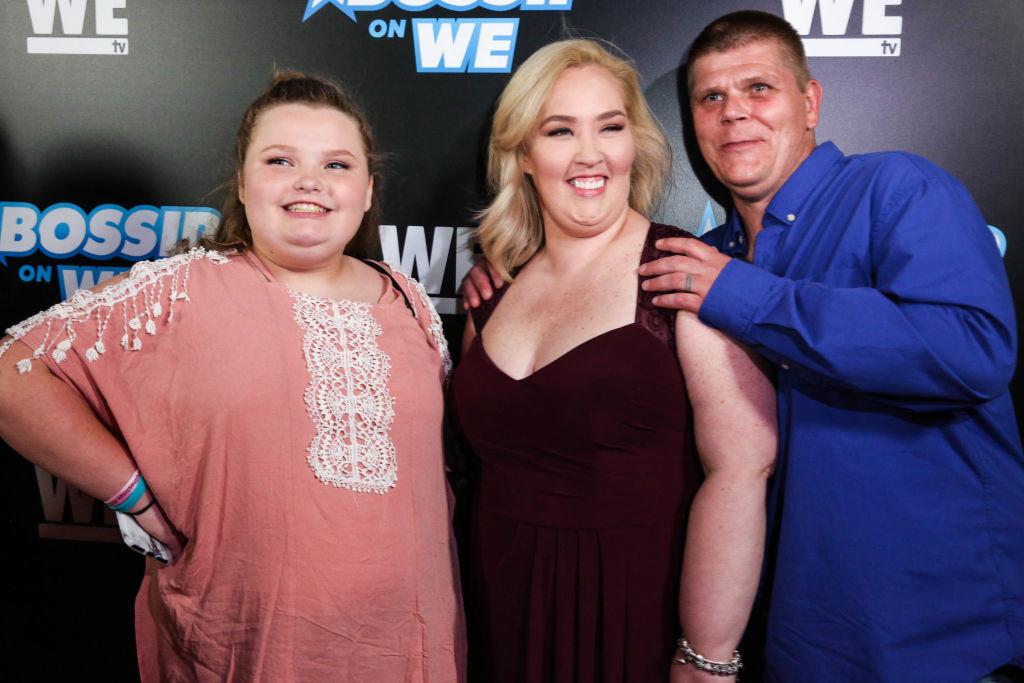 Mama June (aka, June Shannon) has seen better days. The reality TV star, who we saw go through a massive transformation in the 2017 Honey Boo Boo spin-off, Mama June: From Not to Hot, was recently arrested with her boyfriend Geno Doak. This was after Alana, Pumpkin, and their aunt Doe Doe staged an intervention last season and convinced Mama June to check herself into rehab. June had been acting erratically and even suffered from a mini-stroke.
Article continues below advertisement
Unfortunately, Geno picked up Mama June from rehab 12 hours after she checked in. After her arrest, Pumpkin and Alana haven't seen their mom since. Mama June: Family Crisis premieres March 27, and it explores what daily life looks like Alana, who's currently living with Pumpkin, her husband, and their baby daughter.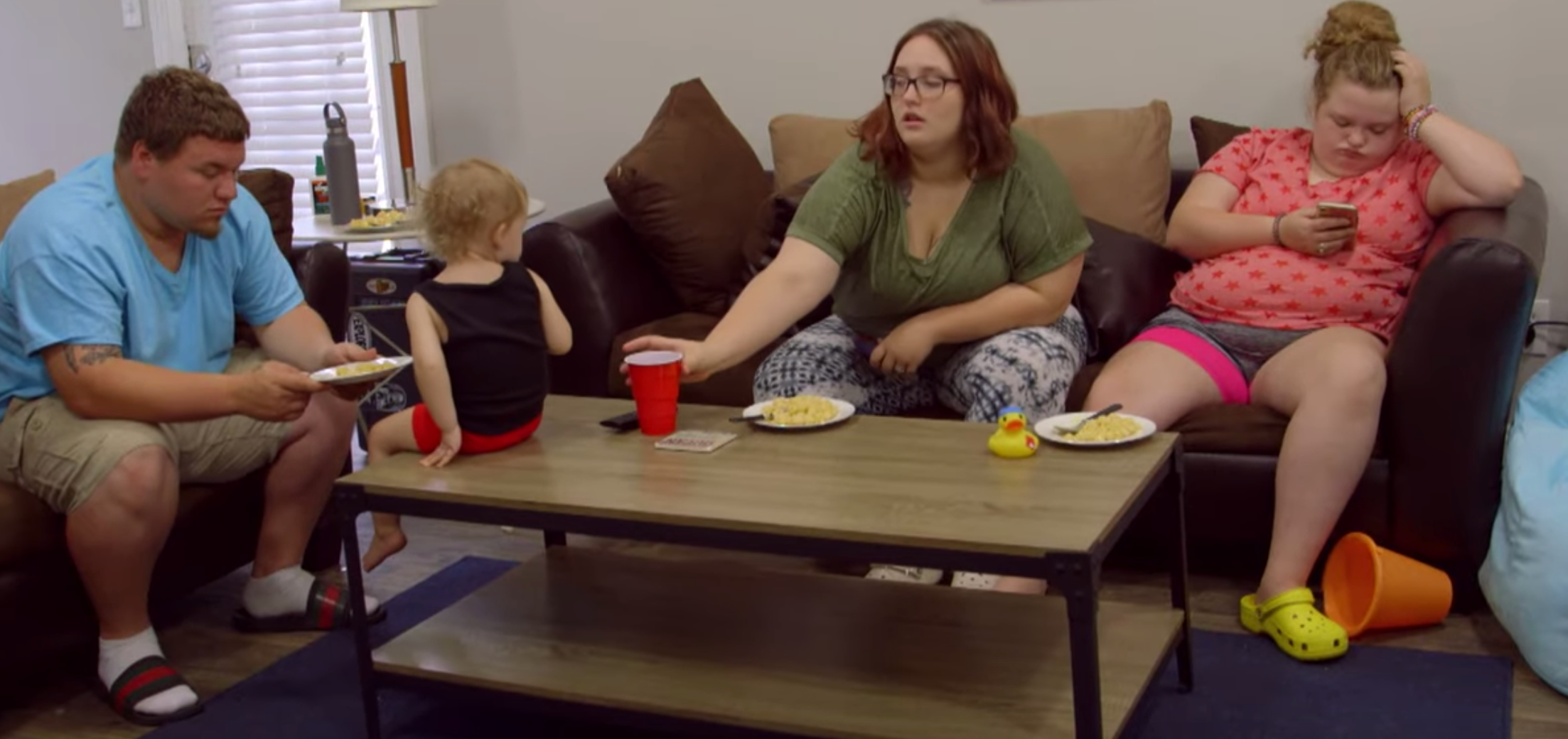 Article continues below advertisement
Hold up: What was Mama June arrested for?
On March 13, 2019, Mama June and Geno were arrested for possessing crack cocaine, needles, a crack pipe, and a bong near a gas station in Alabama. Both were arrested on the charge of felony possession of a controlled substance, along with the possession of drug paraphernalia. In addition to that, Geno was charged with third-degree domestic violence harassment.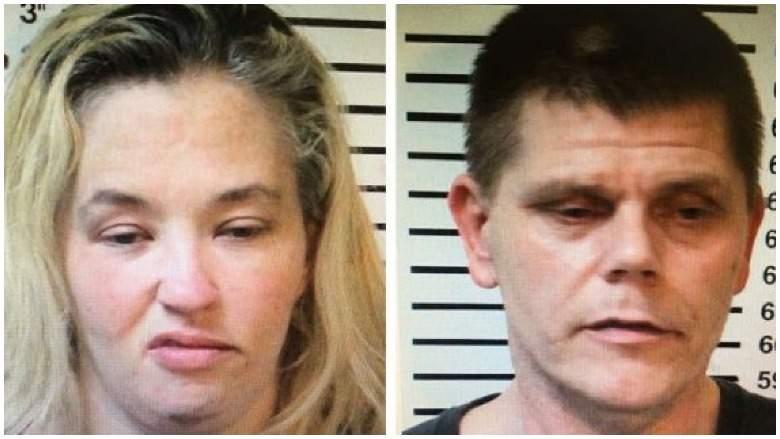 Article continues below advertisement
During the season finale of Mama June: From Not to Hot back in May 2019, June claimed that all of the drugs and paraphernalia were hers, not Geno. Could Mama June be covering up for her seedy boyfriend? It's totally possible, given their rocky relationship.
Will Mama June go to prison?
It's possible that Mama June might end up in prison. According to PEOPLE, having drug paraphernalia on you is a misdemeanor, but possessing crack is a felony. Both Mama June and Geno apparently had a bond set at $11,000, and were ordered to show up at court. If they're convicted, both could definitely go to prison — especially Geno, who was charged with domestic violence. To make things worse, the troubled couple failed to show up in court on September 2019.
Article continues below advertisement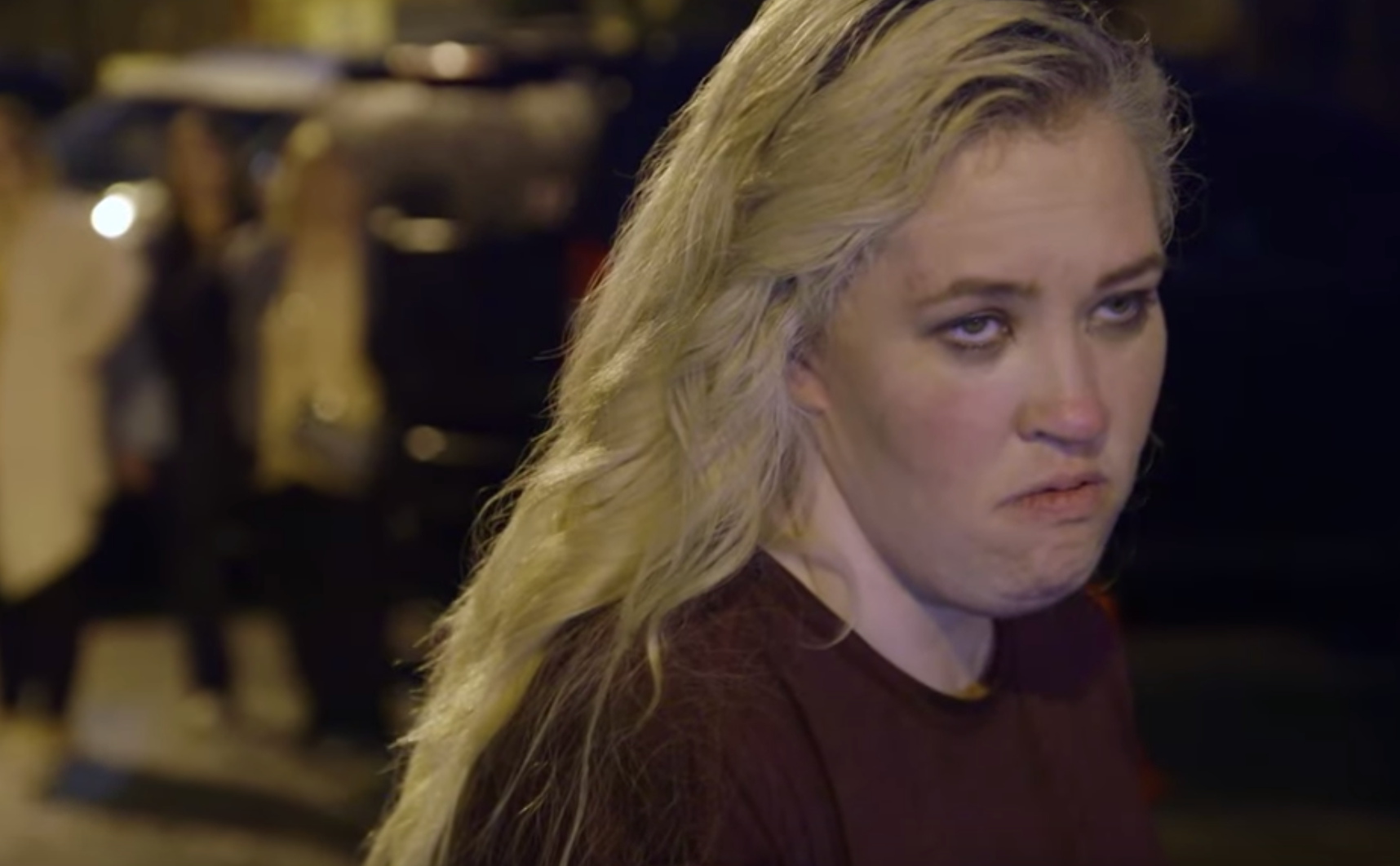 Mama June's kids are really upset about their mom.
In the new season of Mama June: Family Crisis, we learn that Alana (who's 14 years old now) is mad at her mother, who's always told her that she would never let a man come in between her and her kids. She and Pumpkin (who's 20 years old) are coping without being around their mom. Since her arrest, Mama June hasn't come back to Georgia, where Alana and Pumpkin live. In the newest episode, we learn that Pumpkin is doing her best as Alana's caregiver, and is even trying to enroll her in school (she's been homeschooled by Mama June due to bullying).
Article continues below advertisement
These days, June is still posting to social media. After not updated her Instagram since June 2019, June uploaded a selfie on January 23. Despite her struggles, she looked healthy and put together, with her hair clearly blown out. She wrote, "Well decided to get back it im not saying im,perfect as everyday is a strugglr n some days i just want to disappear n even though me n kids arent still seeing each other n its veen very hard on all of us but i hope one day that will cgange as i want them to know i miss n love them very much."
Article continues below advertisement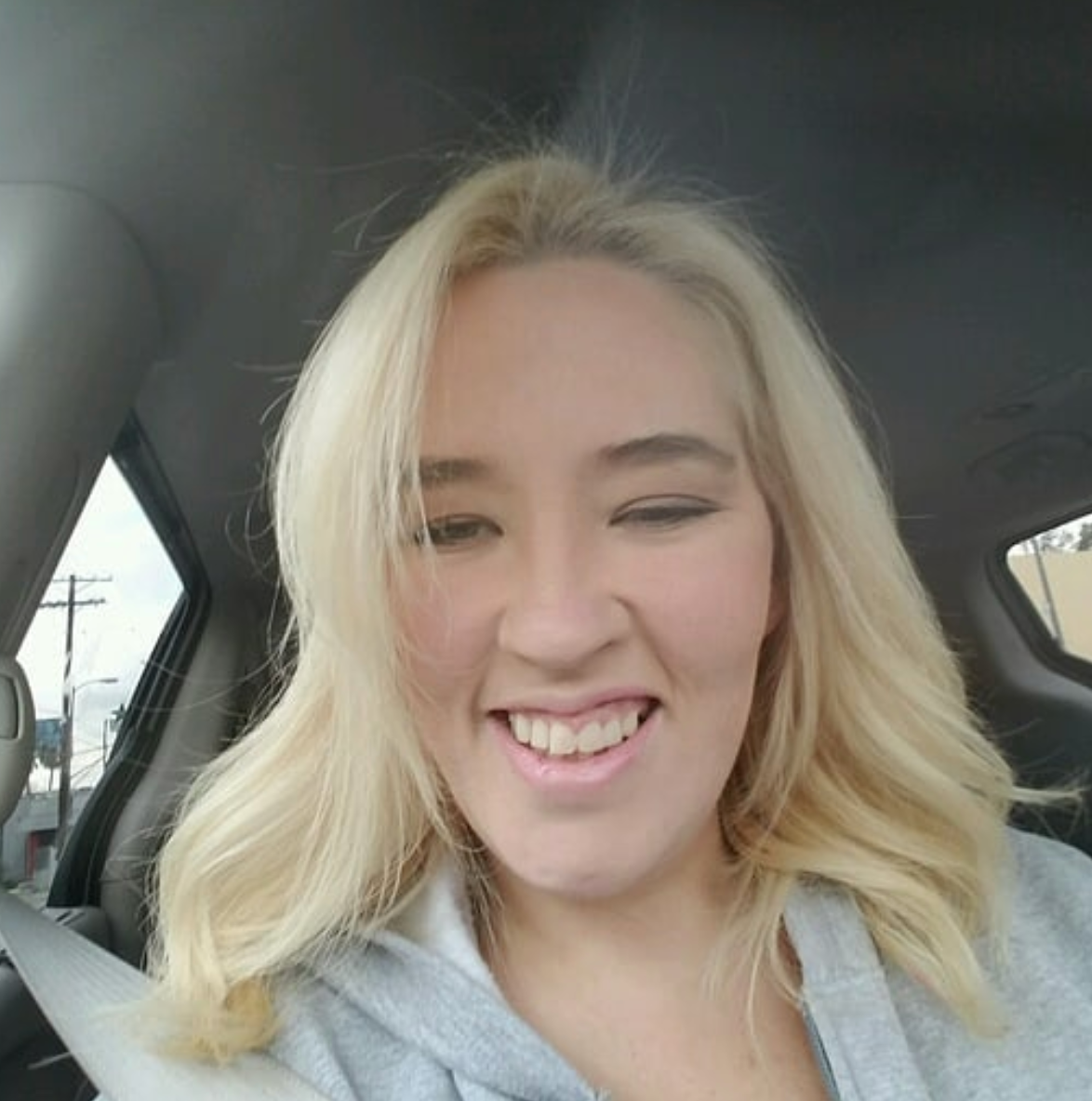 Going through Mama June's Instagram, you might not even realize that the mom has been MIA. 13 hours ago, she posted a promo for Family Crisis, captioning it, "Tonight."
Article continues below advertisement
Strangely enough, three days ago, she uploaded a sponsored post endorsing the weight loss program, Boom Bod.
Article continues below advertisement
June is still with Geno, who sadly seems to be a pretty bad influence on her. Two days ago, she posted a photo of herself with him and an old friend. They seem to be hanging out in a parking lot.
Article continues below advertisement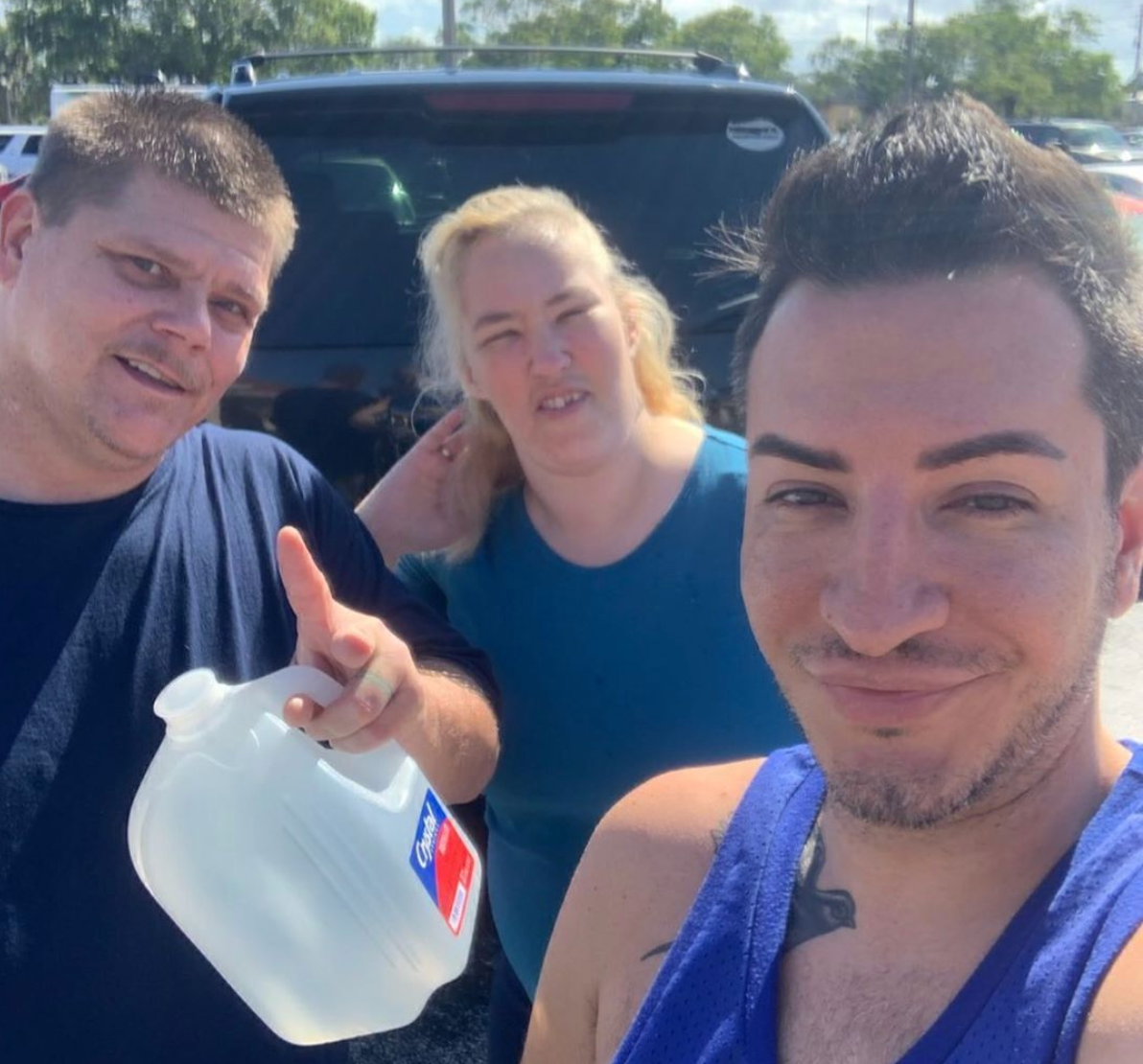 Hopefully Mama June is able to turn things around. If not for herself, then for her kids. Watch Mama June: Family Crisis every Friday on We TV at 9 p.m. EST.