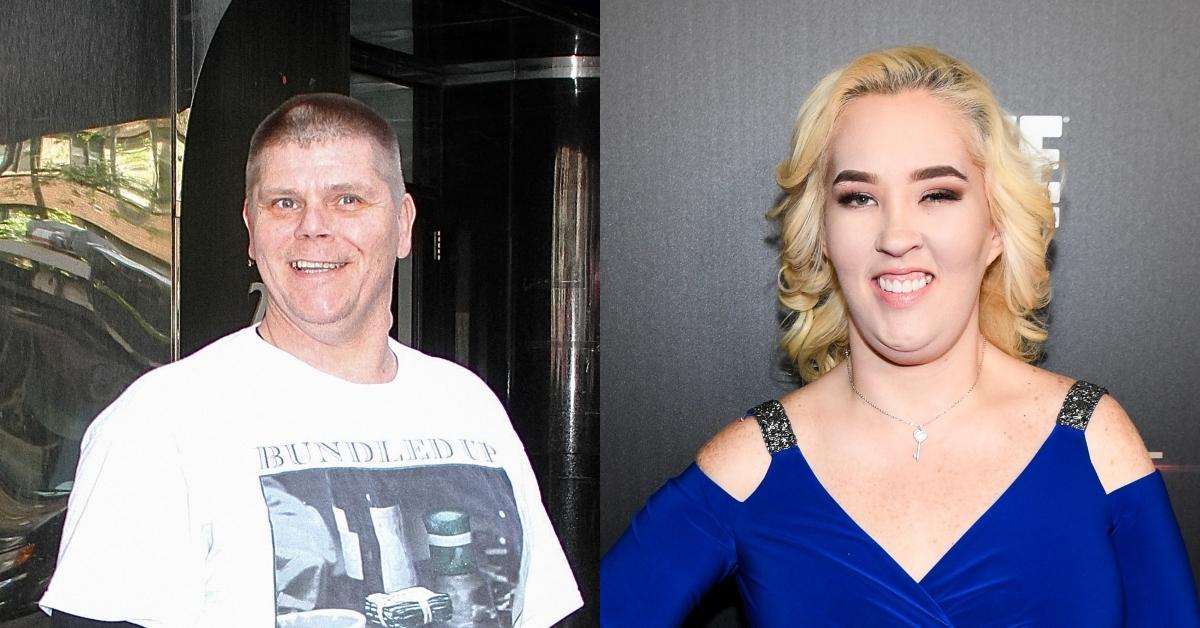 "Mama June" Shannon Has Been Sober for More Than a Year Now
By Leila Kozma

Apr. 9 2021, Updated 7:17 p.m. ET
"Relapse is happening, it's coming. We know that. Three weeks, three months, six months, it's happening," Dr. Ish Major, the therapist working with June Shannon (aka Mama June) and her boyfriend, Eugene Edward "Geno" Doak, told The Sun in an interview last year.
The star of Mama June: Road to Redemption and her partner celebrated their six-month anniversary of being sober in early August of 2020. But worried fans want to know — how long are they going to last?
Article continues below advertisement
Is Mama June sober today?
In a recent interview with Us Weekly, Mama June revealed that she has been sober for more than a year now. As of March, June says that she's 14 months sober and, although she's still working to make amends with her loved ones, June claims that she's well on her way to recovery.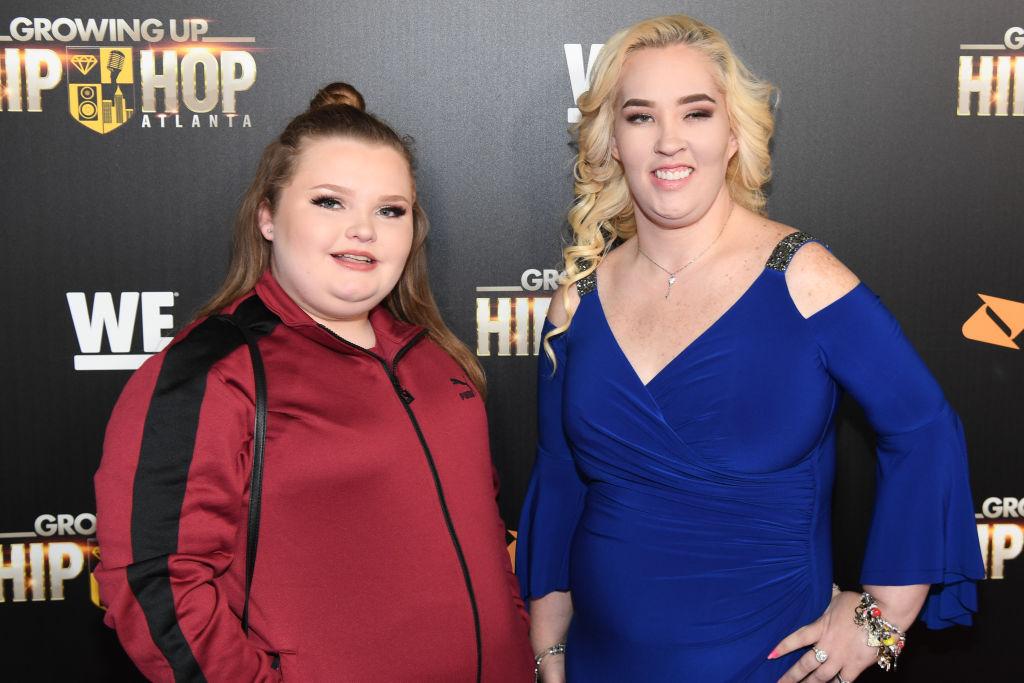 Article continues below advertisement
The Mama June: Road to Redemption star explained, "I don't have a lot. I'm trying to rebuild myself financially. I went to rehab with a $1.75 to my name. I'm able to pay my rent. I'm able to pay my light bill and able to do that and have just a little bit of money saved up. My goal is to live day by day. I would like to get some of this weight off of me and, you know, eventually, it will happen, but my sobriety and mending my relationships with the kids [are what] I'm getting back into."
June also opened up about the amount of money that she devoted to her drug habit, which ultimately caused the Shannon family to lose their home. Today, June admits that she spent a total of $1.2 million throughout her addiction.
Article continues below advertisement
June explained, "You gotta think about it, like, literally since 2000 into 2017 [and into January 2020]. Our habits start off as a one gram a day, which was $100, and then it went from there to, like, a couple hundred dollars next week, a couple hundred dollars. Then it became $2,400 or $3,000 just depending on where we were at. If we were in LA, our habit will be four grand a day." 
Article continues below advertisement
June sold her house to be able to buy drugs.
June sold her lavish home in Hampton, Ga. for $100,000 in October 2019. It's understood that she made the rushed decision so as to liquidate more funds to sustain her increasingly severe addiction. 
She was a regular crack cocaine and methamphetamine user. According to People, she would also self-medicate with Xanax and a painkiller prescribed for tension headaches, Fioricet. 
"The only reason I sold the house, we was dead f--king broke," she admitted on a previous episode of Mama June: From Not to Hot, as cited by People.
For a while, June and Geno were staying at hotels. Reportedly, they would also spend nights in their car. 
Article continues below advertisement
The couple were arrested for drug possession in March 2019.
As a previous article by Alabama Local News reveals, the reality stars were arrested on suspicion of possession of a controlled substance and drug paraphernalia on Friday, March 13, 2019.
As the outlet reveals, a bystander called the police after noticing the signs of a domestic disturbance near the highway connecting Shorter, Ala., and Georgia.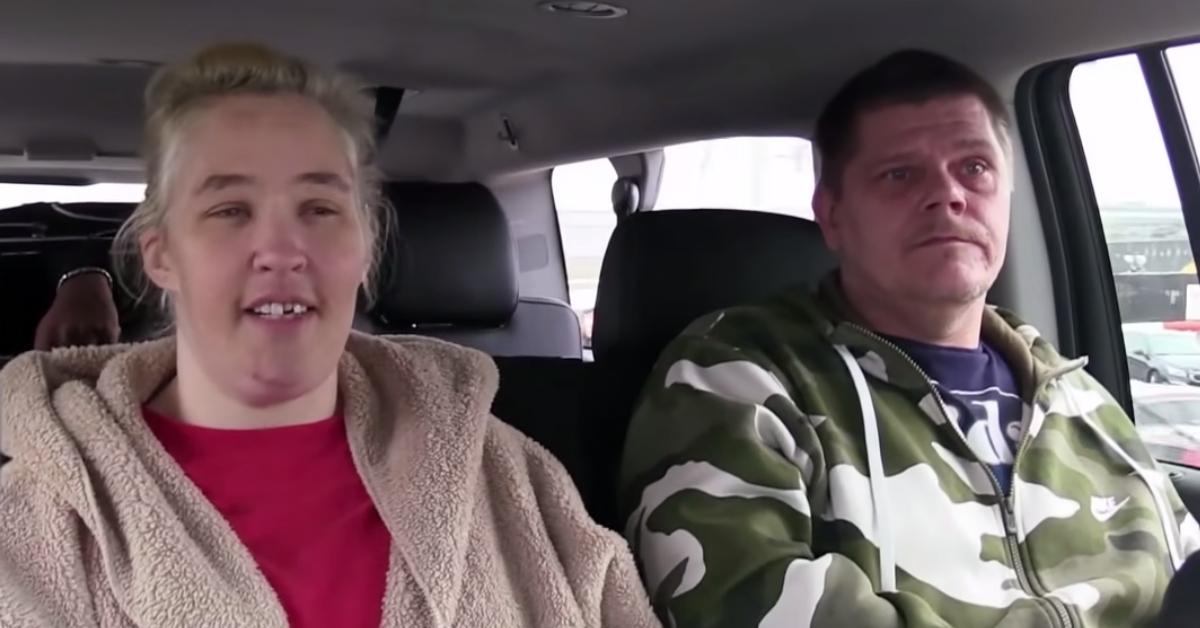 Article continues below advertisement
By the time the authorities got to the scene, the couple had parked their car in the parking lot at the Sunoco gas station on Pleasant Spring Drive in Tuskegee, Ala.
They charged Geno with third-degree domestic violence on the spot. After they requested the couple to step outside of the vehicle, they also found controlled substances and drug paraphernalia, leading them to charge both with felony drug possession and unlawful possession of drug paraphernalia. 
The court trial began on Oct. 15, 2019. According to TMZ, however, neither June nor Geno had shown up in person, requesting their lawyer to enter a not guilty plea on their behalf instead. 
The trial was postponed in April 2020, due to the COVID-19 pandemic. If found guilty, June and Geno could be facing up to one year in jail. 
If you or someone you know needs help, use SAMHSA's Behavioral Health Treatment Services Locator to find support for mental health and substance use disorders in your area: https://findtreatment.samhsa.gov, or call 1-800-662-4357 for 24-hour assistance. 
If you or someone you know is experiencing domestic violence, call the National Domestic Violence Hotline at 1−800−799−7233.