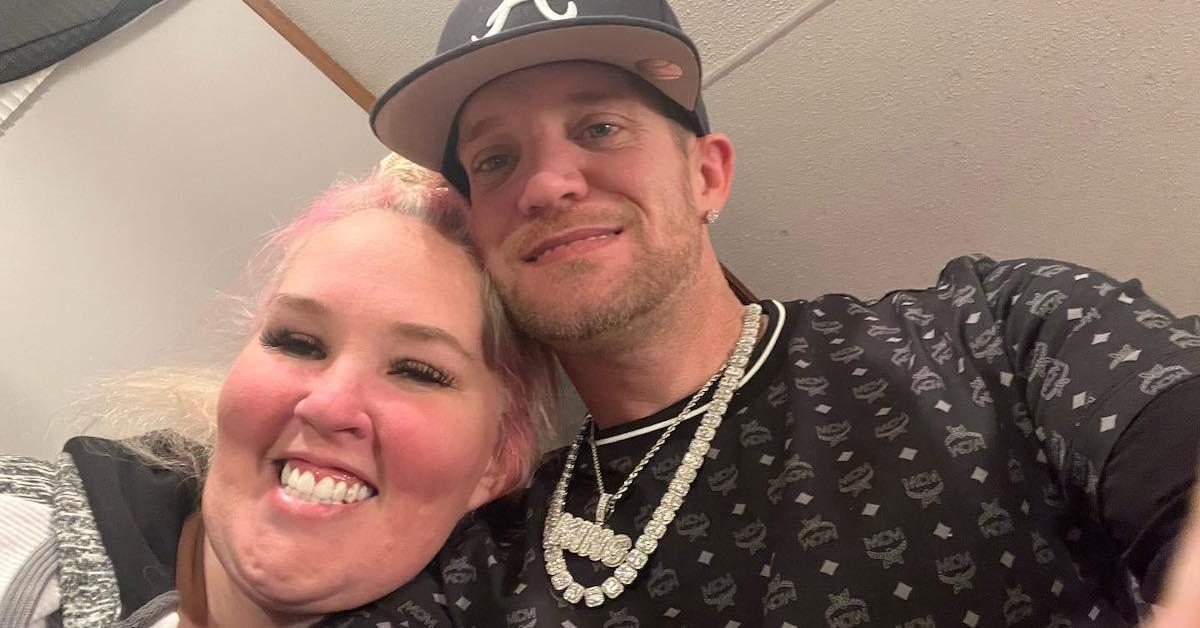 Mama June Husband Justin Stroud Said "I Do" in Second Ceremony With Entire Family
June "Mama June" Shannon revealed ahead of Season 6 of Mama June: Road to Redemption that she was dating someone new. Fast-forward to 2023, and the reality TV star is a married woman. But who is Mama June's husband? Let's take a closer look at her spouse and their relationship timeline.
Article continues below advertisement
Who is Mama June's husband?
Mama June and her husband, Justin Stroud, legally married in March 2022, at a Georgia courthouse. The reality star took to Instagram on June 1 to confirm their marriage.
"I know you guys been seeing it all over the Internet so we are here to clear up some of the rumors," she wrote. "YES me and @officialsmallz1 Really got married back on March 23 on our six month anniversary and yes it was so spur of the moment."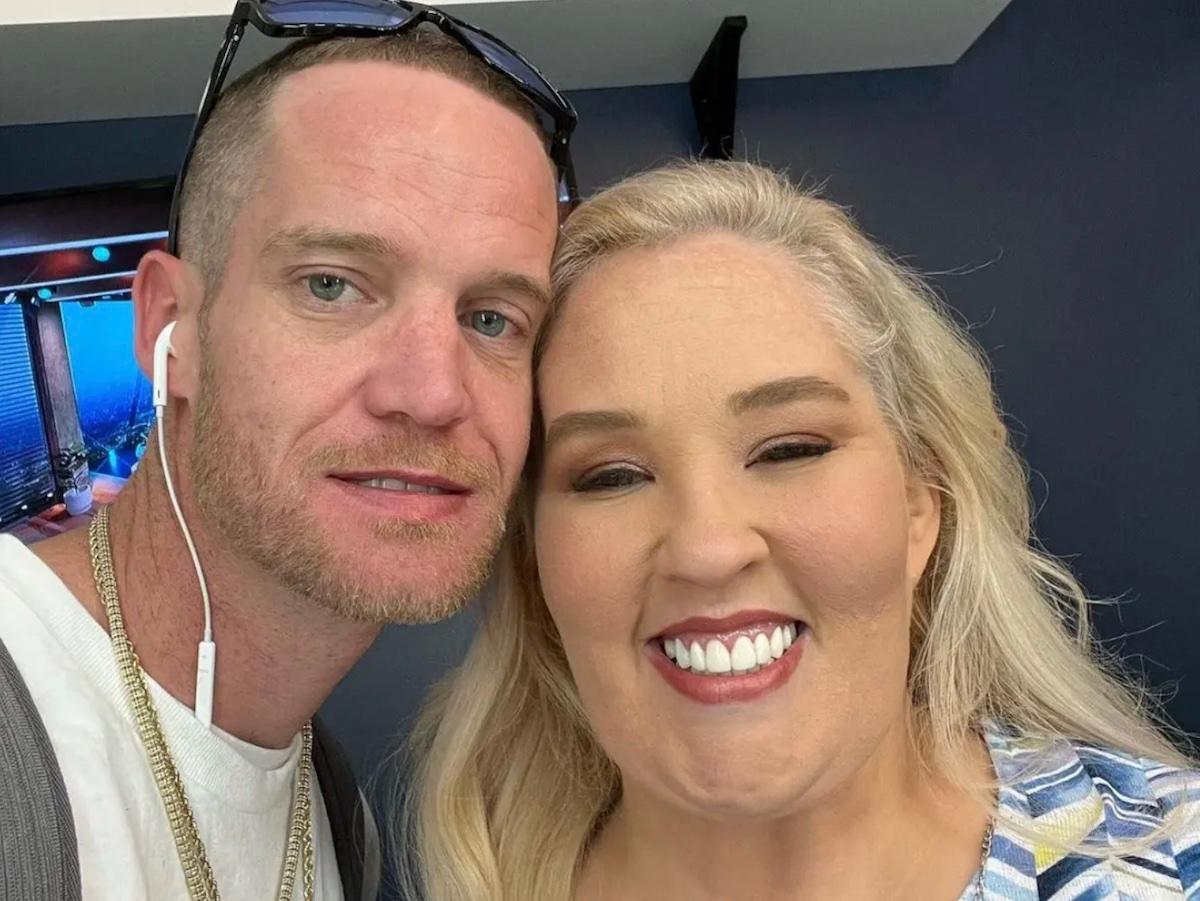 Article continues below advertisement
Fast-forward to February 2023, and Mama June and Justin held a second ceremony — with all of June's daughters, Alana "Honey Boo Boo" Thompson, Lauryn "Pumpkin" Efird, Jessica "Chubbs" Shannon, and Anna "Chickadee" Cardwell — attending as well. This wedding was held at SpringHill Suites in Panama City, Fla.
"This was the first time the family had all been together since 2014," Shannon said in a WE tv news release, per People. "So it was really special to get married in a place where my family and I have had so many memories!"
Article continues below advertisement
Mama June met her now husband via TikTok.
During a May 2022 interview with Distractify, Mama June explained that she met Justin on TikTok, of all places. It sounds strange, but since Mama June's life has been on display for over a decade, it makes sense for her to find a love interest on social media.
Article continues below advertisement
"I actually met him on TikTok on somebody's live [video]," she revealed. "But, you know, it's been a whirlwind. The last year my whole entire life has been a whirlwind as you can see from the [show's] trailer, and it's going to be an emotional season. But, you know, he's been amazing … he's trying to put the pieces of me back together. I'm actually finding out who June Shannon is for the first time in, like, 42 years."
Article continues below advertisement
In addition to Mama June's social media updates, Justin posts fairly regularly on his Instagram account, too, if you want to keep up with their life together.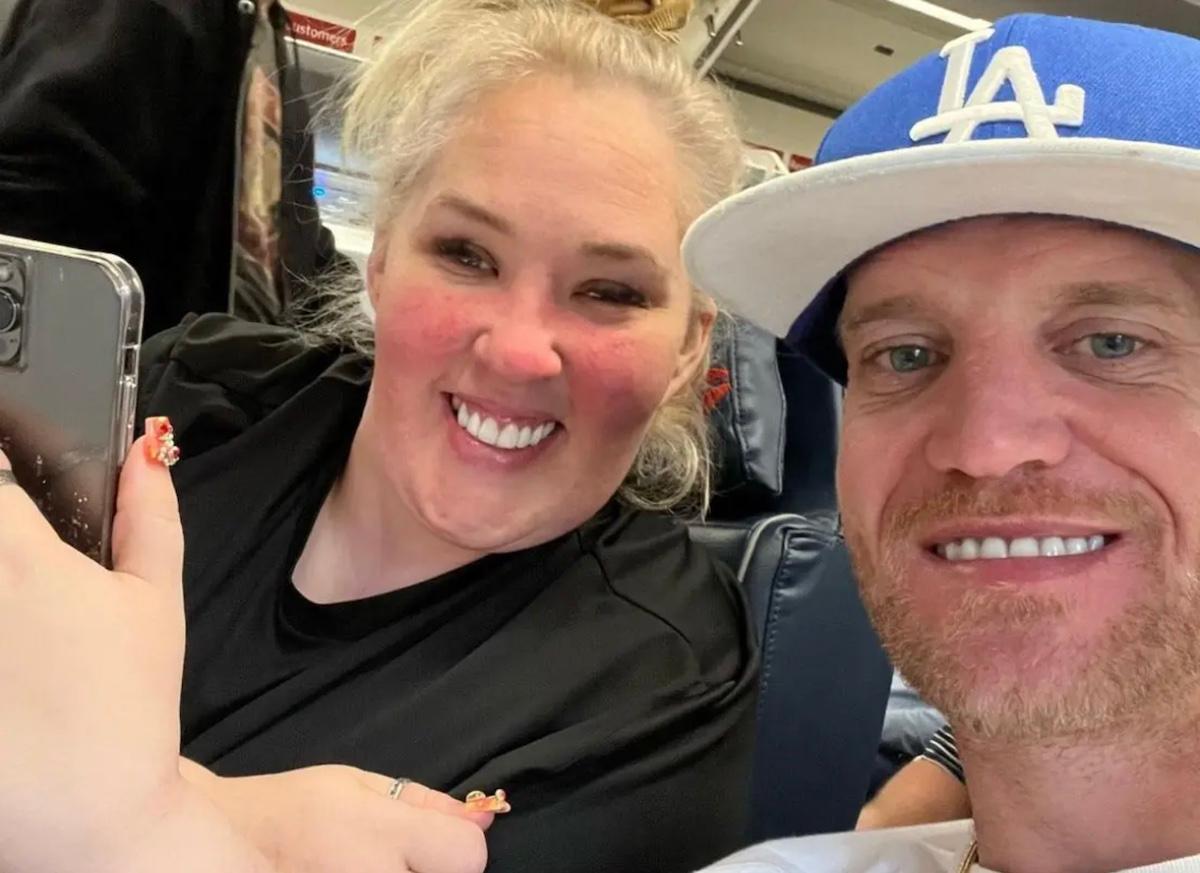 Article continues below advertisement
Mama June's romance with Geno wasn't good for her relationship with her daughters.
Mama June introduced her last boyfriend, Geno Doak, in Season 2 of Mama June: From Not to Hot, before the series became Road to Redemption. For a while, things were smooth between them. However, cracks gradually began to form in their relationship.
Mama June's daughters saw this and distanced themselves from both their mother and Geno. Sure enough, in 2019, Mama June and Geno were arrested following a domestic dispute.
Shortly after, Geno and Mama June were charged with felony possession of a controlled substance and drug paraphernalia. It marked the beginning of the end for them. On the bright side, it seems that this unfortunate incident may have also been a catalyst for Mama June to turn over a new leaf.
Now, Mama June has completely moved on with her boyfriend-turned-husband — and we wish them both the very best!