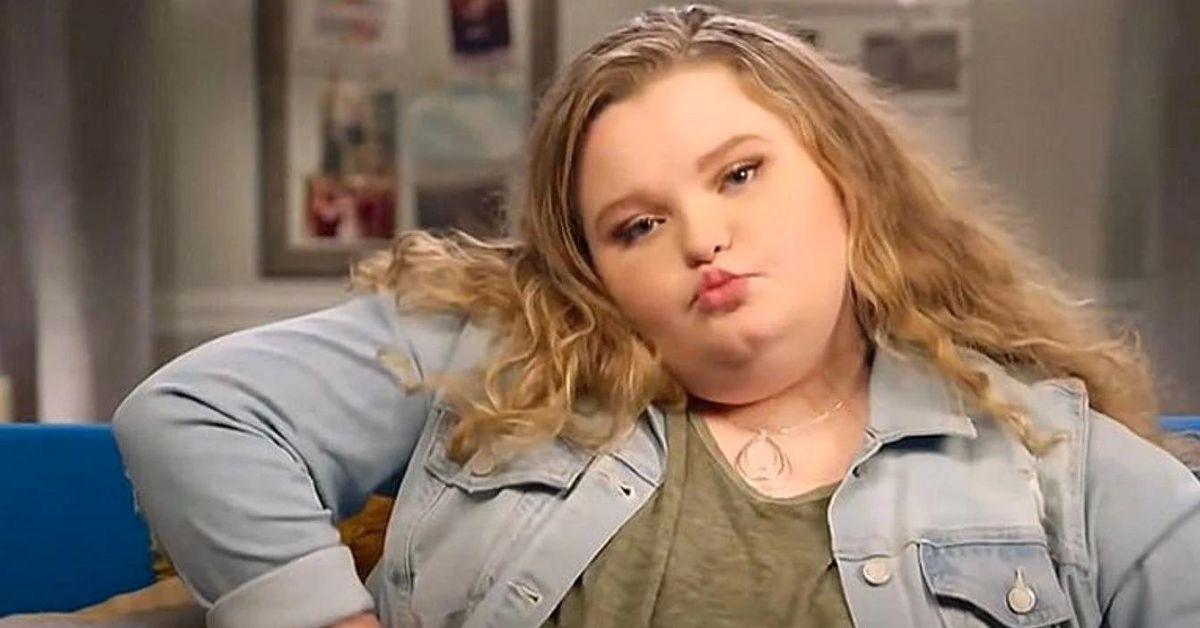 Is Honey Boo Boo Getting Weight Loss Surgery? Here's What She's Said
Reality star Alana Thompson, aka Honey Boo Boo, has been on screens since she was a kid competing on Toddlers and Tiaras. Now, she's opening up about whether or not she feels weight loss surgery is a viable option for her.
Article continues below advertisement
Given that she's still a teenager (she turns 17 on Aug. 28, 2022), a lot of people have opinions about the Mama June: Road to Redemption star's potential decision to pursue surgery. Here's what she's had to say about the matter so far.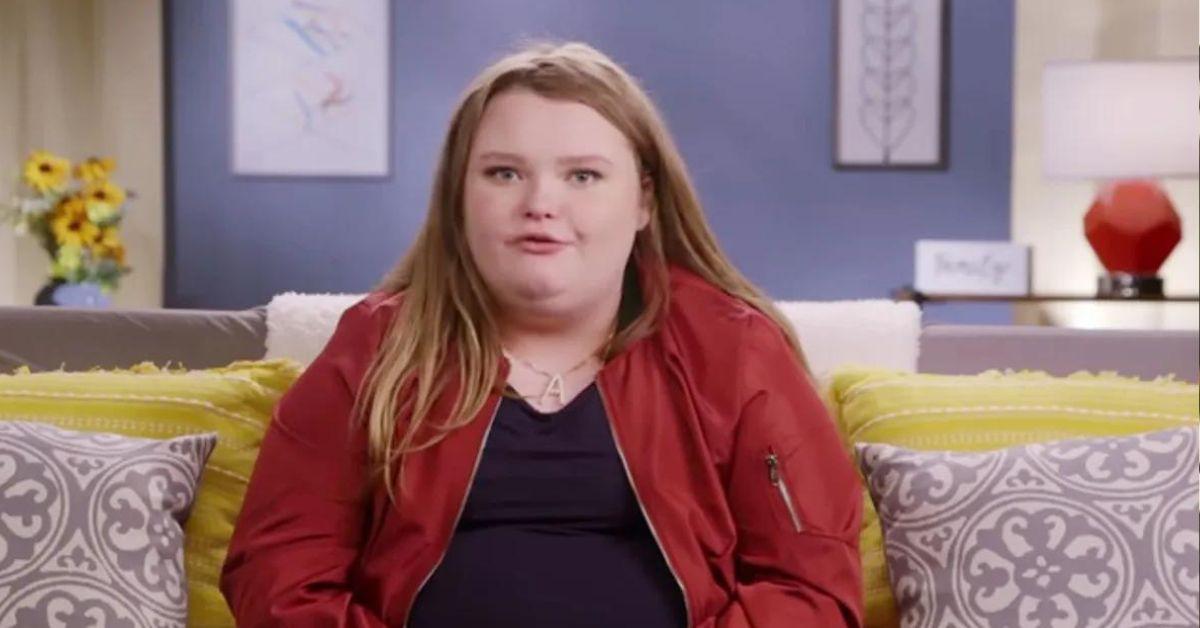 Article continues below advertisement
Is Honey Boo Boo getting weight loss surgery?
As of now, Alana's highly talked-about weight loss surgery hasn't actually been confirmed. She talked to Entertainment Tonight in July 2022 about the procedure, which reports have estimated to cost $13,000. She said it's "still in the works."
Celebrity Net Worth reports that Alana took home $50,000 per episode of Here Comes Honey Boo Boo on TLC between 2012 and 2014. Financing the procedure is likely not the issue at hand; rather, it seems she's just not sure if it's the right thing for her to do.
She said, "I just want to make sure that this is actually something I want to do before I just go and do it. I want to make sure that it's like, not something that's going to kill me." Alana further explained that she tried to naturally lose weight for at least a year before considering surgery.
Her goal is to get down to 145 pounds, but that hasn't happened yet. She said, "I know for a fact I could get in the gym and I know for a fact I could diet and I know for a fact I can do this to lose my weight. I've tried."
Article continues below advertisement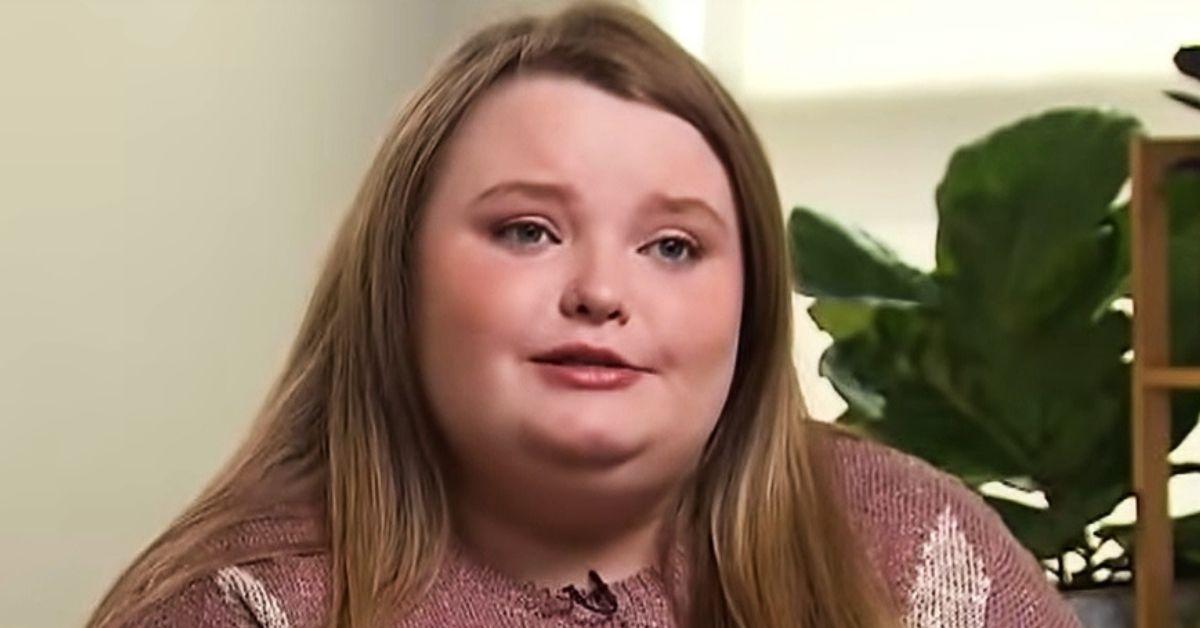 "I will say I've tried," she said, "but the one thing with me is I have no motivation. I have no motivation to just keep going to the gym every day. I have no motivation to keep eating healthy because, like, I'm gonna eat what I think is good."
She went on: "I'm not [going to] sit there and force myself to eat no Caesar salad because I think it's healthy. No ... So, I just think I don't have motivation, and I feel like the surgery would be, like, probably the easiest way to just, like, lose it fast."
Article continues below advertisement
"If I do go through with the surgery, I think I would be willing to change my lifestyle because my manager told me, like, you basically lose 100 pounds basically instant[ly]," she added.
Since Alana has been so open and honest about this entire process, it's very likely she'll be transparent if she does choose to move forward with the procedure.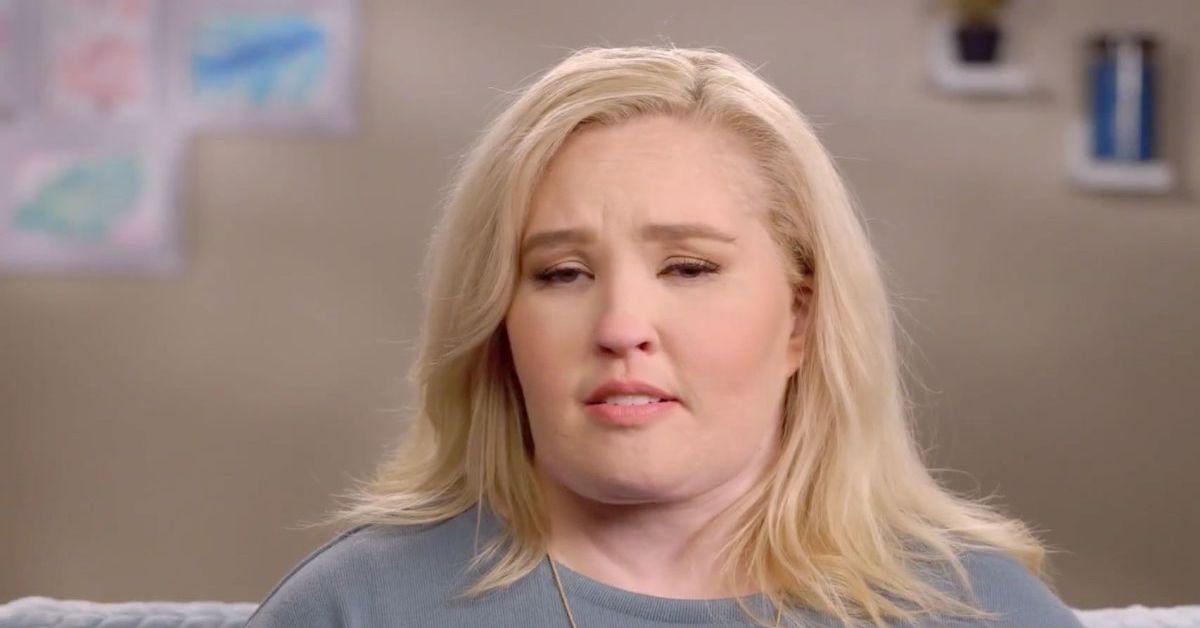 Honey Boo Boo's mother, Mama June Shannon, has already been through weight loss surgery.
Alana's mother Mama June Shannon underwent weight loss surgery in the past. Her starting weight was 460 pounds and she ended up losing 300 pounds, per Us Weekly.
She chose to pursue gastric sleeve surgery in 2016 paired with a tummy tuck.