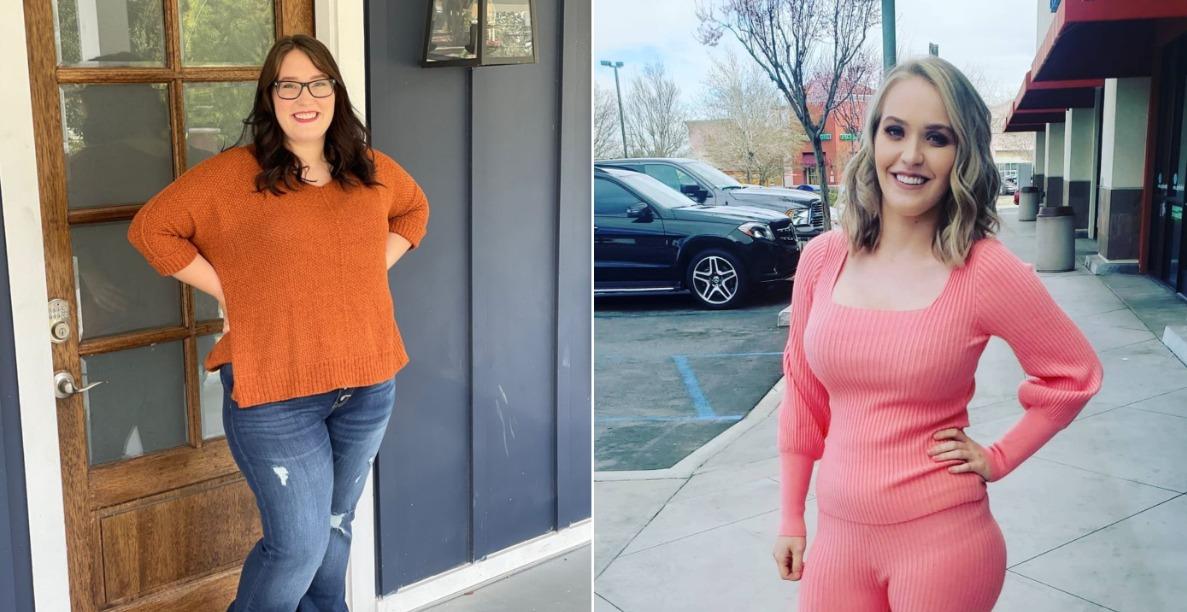 Lauryn "Pumpkin" Efird Shares Details About Her Relationship With Sister Anna (EXCLUSIVE)
Over the years, Alana "Honey Boo Boo" Thompson's family — including her mom June "Mama June" Shannon, and her three older sisters — has seen a couple of different reality shows on different networks, and many of the family members have remained in the spotlight.
The one sister who seems to prefer life away from cameras, however, is Alana's older sister Anna "Chickadee" Cardwell. In an exclusive interview with Distractify, Alana's other sister, Lauryn "Pumpkin" Efird, spoke about whether she has any contact with Anna now.
Article continues below advertisement
Anna was as much a part of the family's original TLC show Here Comes Honey Boo Boo as the rest of the family, but when the show was canceled and the family moved to WeTV with Mama June: From Not to Hot (which is now called Mama June: Road to Redemption), Anna remained out of the public eye.
Now, she can be found on social media and on TikTok live most weeknights. Still, fans are curious about where Pumpkin and the eldest sister stand today.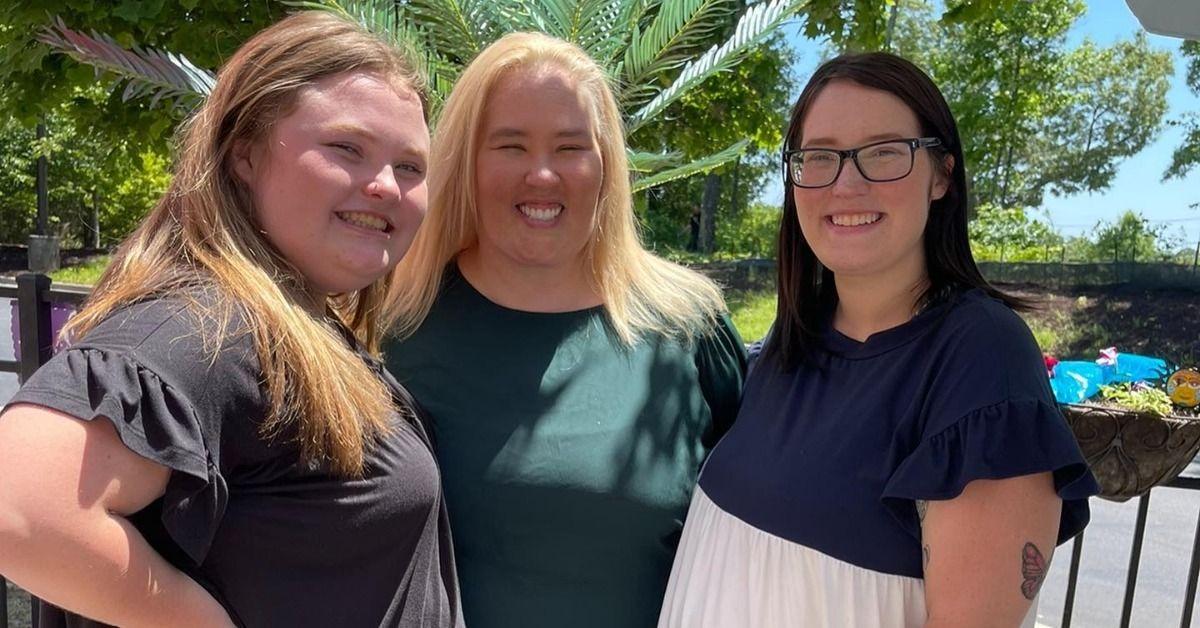 Article continues below advertisement
Does Pumpkin still talk to her sister Anna?
On the show, Pumpkin is close to Alana and their sister Jessica Shannon. Since Anna isn't on TV anymore, fans aren't totally sure about the dynamic with the eldest daughter in the family. Luckily, Pumpkin shed some light on her relationship with Anna today.
"I'm not, like, super close to her," Pumpkin shared. "Not [close] like me and Jessica and Alana are, but we do talk."
Pumpkin and Mama June have a complicated relationship.
When we spoke to Mama June in May 2022, ahead of the Season 6 premiere of Mama June: Road to Redemption, she shared that her relationship with her daughters was "on the mend."
Pumpkin told us that she rarely sees her mom these days. According to Pumpkin, June moved to Alabama with her new husband, Justin Stroud, and Pumpkin hasn't seen her since June visited her in the hospital after the May 2022 birth of her twins.
Article continues below advertisement
Pumpkin also told us that, although the news broke in June 2022 that she gained full custody of Alana, she had been caring for her younger sister a lot for the past four years already.
And if Pumpkin and Josh were given the chance to have their own reality show, she revealed that she would consider it because she's tired of the "backlash" she feels from the public when Mama June is in the news because of something negative.
Article continues below advertisement
Does Pumpkin talk to Sugar Bear?
Mike "Sugar Bear" Thompson was briefly part of the family's WeTV show. He appeared in Season 1 of Mama June: From Not to Hot as the inspiration for June's transformation. At the time. June planned to lose weight and show up at his wedding with a brand new look to rub in his face.
Since then, though, the show has evolved quite a bit, and Sugar Bear is no longer part of it. Pumpkin shared with us that Sugar Bear is also no longer part of her life.
Pumpkin revealed that, when it comes to her and Sugar Bear, "There's no relationship there."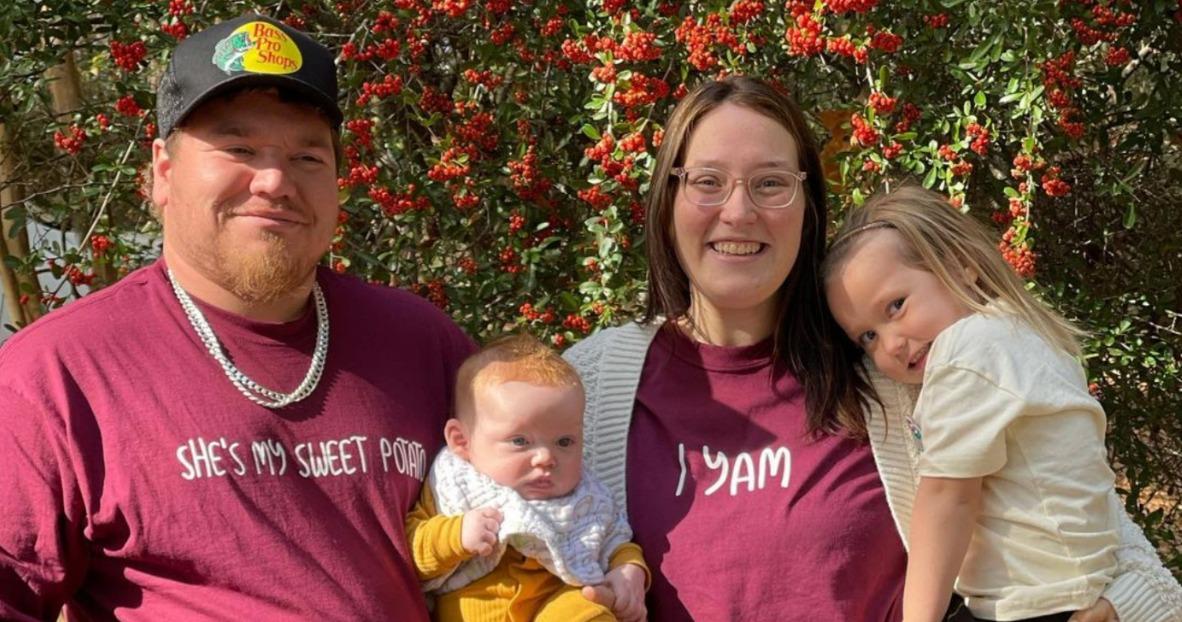 When fans first met Sugar Bear on Here Comes Honey Boo Boo, it was understood that he was Alana's birth father, but more of a step-dad figure to Pumpkin, Jessica, and Anna. And now, it seems, none of the sisters have contact with him.
Instead, Pumpkin has been able to build her own family, which includes remaining close to her sisters and being a mom to Alana.
Watch Mama June: Road to Redemption on Fridays at 9 p.m. EST on WeTV.