Is 'Toddlers & Tiaras' Star Alana "Honey Boo Boo" Thompson Engaged?
Alana "Honey Boo Boo" Thompson has been a reality TV star for the last decade. She's got a boyfriend now, but is she engaged?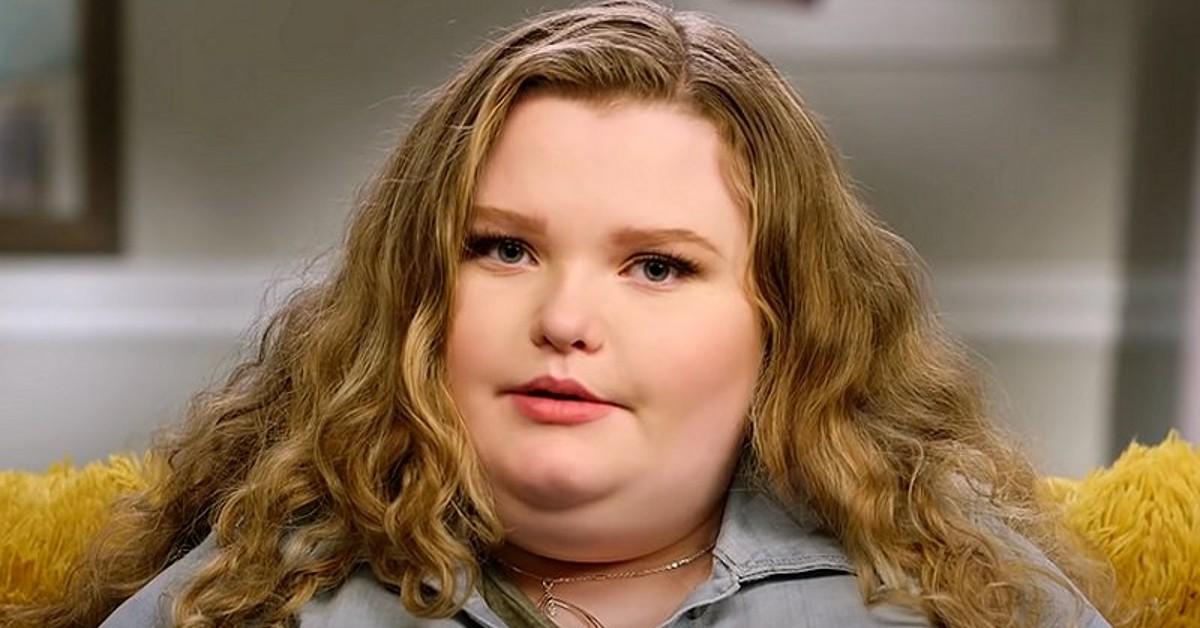 "A dollah makes me holla, Honey Boo Boo!" These are words from the mouth of a 6-year-old. Whether or not you watch trashy reality television (a guilty pleasure that makes for amazing self-care), you likely know who Alana "Honey Boo Boo" Thompson is. She's the daughter of June Shannon — aka Mama June — who whisked her into the pageant world at around 5 years old. She was the breakout star on TLC's notorious docuseries Toddlers and Tiaras.
Article continues below advertisement
Honey Boo Boo — who June once said is known as "the diva beauty queen" — became known for her eccentric personality, Southern roots, and affinity for "go-go juice." Said "juice" was actually just Mountain Dew mixed with Red Bull.
Since her days on Toddlers and Tiaras, Honey Boo Boo got her own TLC series — Here Comes Honey Boo Boo — and currently stars alongside her family in We TV's Mama June: Road to Redemption. When it first aired in 2017, the series was called Mama June: From Not to Hot.
The series sees a newly sober Mama June attempt to rekindle relationships with her family, facing pushback and hardships in the process. It gets so messy that June and her daughter Lauryn "Pumpkin" Shannon get into a custody battle over Alana. It's all a lot. And though she's still a minor, Alana isn't a kid anymore; she's even got herself a boyfriend!
In June 2022, rumors began swirling about Honey Boo Boo herself being engaged. So, is Alana really about to tie the knot?
Article continues below advertisement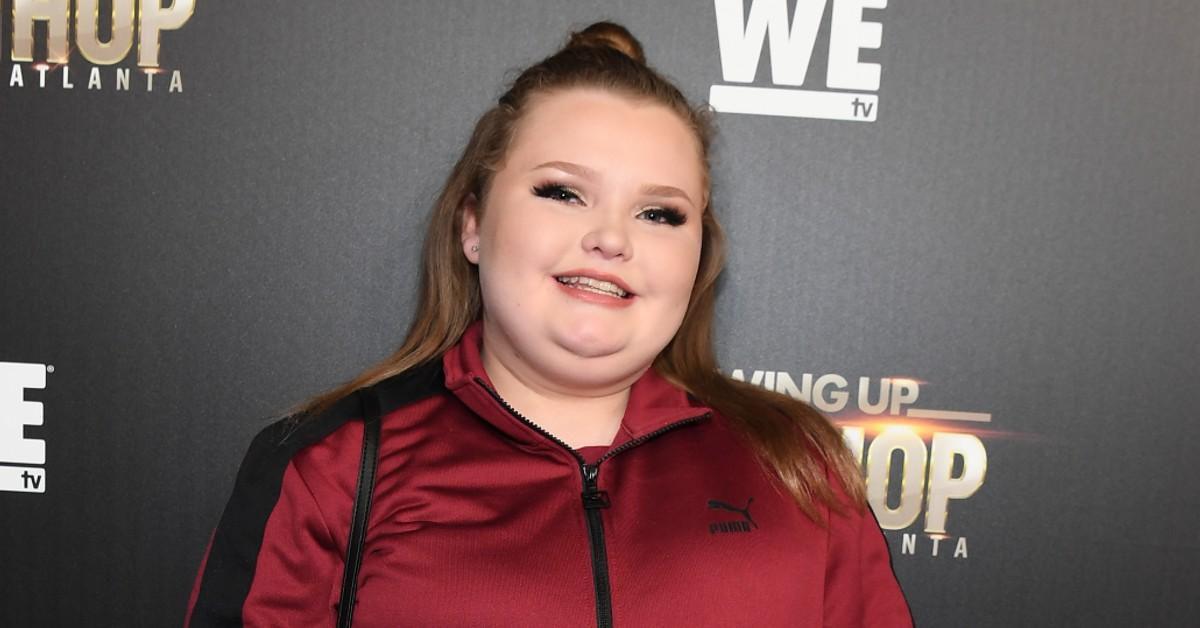 Is Alana "Honey Boo Boo" Thompson engaged to her boyfriend?
The famous 16-year-old former pageant queen and Dancing With the Stars: Juniors star is currently dating Dralin Carswell ... who's reportedly 21 years old. Obviously, this led to online controversy, as Alana is still legally a child. The two became "Instagram official," as the kids say, in September 2021 after six months of dating, per Page Six.
Article continues below advertisement
"Dralin and Alana are attached at the hip and hang out together all the time," an insider told The Sun in 2021. "He was quiet at first, but he's like one of the family now. He's just as fun and crazy as the rest of them."
Article continues below advertisement
"Me and my friend were at the movies and she was like 'well, let's meet up with some other friends,' so then we met. And then... he's really cute. And he's really nice. And he's really sweet," Alana told the cameras in a June 2022 episode of Mama June: Road to Redemption.
It was when Honey Boo Boo was seen wearing a diamond on her left ring finger in a photo from June 20, 2022, that the internet went into a rumor frenzy.
Well, according to her one of her reps who spoke with Page Six, the shiny rock is "just a ring." Hmm, we're definitely a little suspicious, but we get that she's still just a teen. She's got loads more mistakes to make before she should even think about walking down the aisle.
Mama June: Road to Redemption airs Fridays at 9 p.m. EST on weTV.