Honey Boo Boo No More, Alana Thompson Is Gearing Up for College
Where is Honey Boo Boo going to college? Learn more about the reality star — now going by her actual name, Alana Thompson — and her academic future.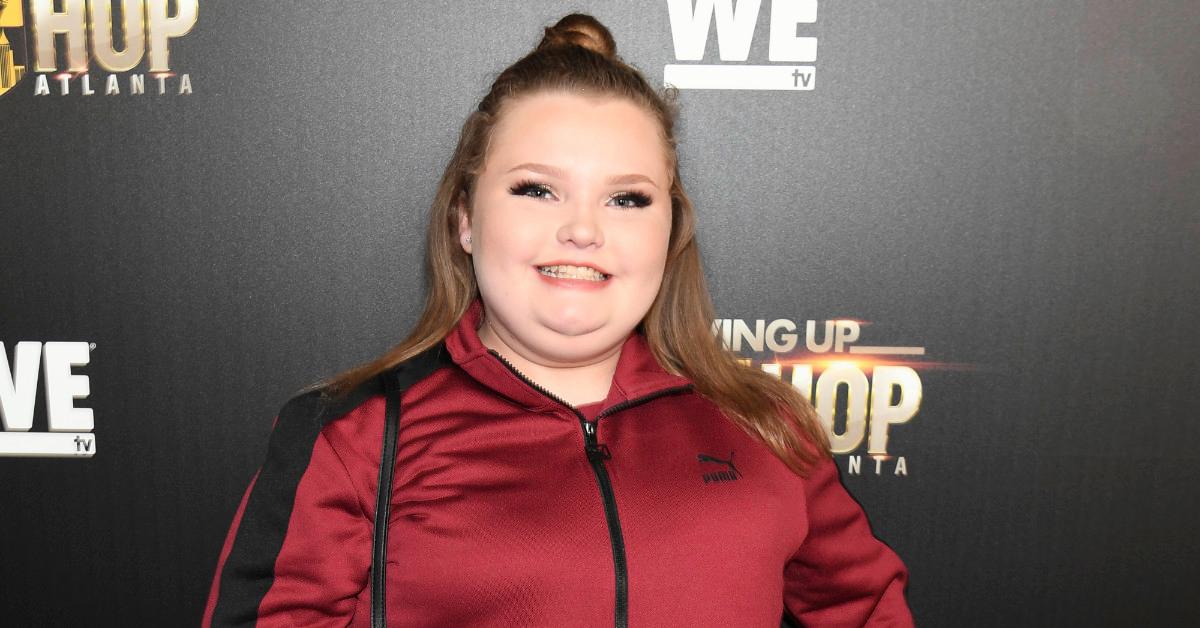 If you watched the TLC shows Toddlers & Tiaras and Here Comes Honey Boo Boo, you might be wondering where Alana Thompson, the reality star formerly known as Honey Boo Boo, is going to college. (Or you might be surprised to know that Alana, who was 6 years old when she became a household name, is even old enough to be considering college.)
Article continues below advertisement
But Alana, now 16 and avoiding the "Honey Boo Boo" nickname, shared a screenshot of what appears to be a college acceptance letter on Instagram on May 23. "Brains and beauty," she wrote in the caption.
Alana has apparently been accepted into Georgia Military College's dual enrollment program.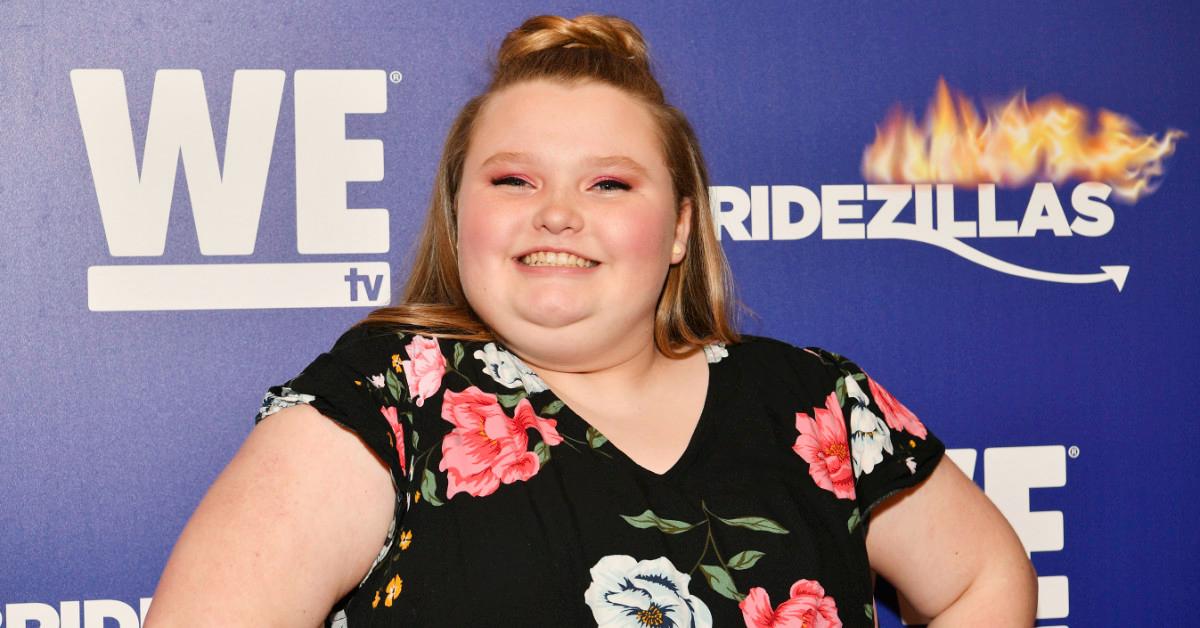 Much of the text of the letter is redacted, but from what we can read, the letter starts out, "Dear Alana, CONGRATULATIONS! On behalf of the entire GMC Bulldog Family, it is my honor to offer you acceptance to the Georgia Military College Dual Enrollment Program for the 2022 Fall I Term." The last sentence of the screenshot, still legible despite the redactions, indicates that the term will begin on Aug. 15.
Article continues below advertisement
According to its website, Georgia Military College "recognizes the need to provide academically talented high school students with opportunities for acceleration of their formal academic programs," and its dual enrollment program lets high school juniors and seniors enroll in courses for college credit.
Article continues below advertisement
And earlier this month, Alana's mother, June "Mama June" Shannon, told The U.S. Sun that Alana has been "accepted into some colleges" and will graduate from high school next year.
"She wants to go into a nursing program," June added at the time.
She's reportedly dating a college student, too.
The U.S. Sun also reported last August that Alana had been dating college student Dralin Carswell, 20, for about half a year.
"Dralin and Alana are attached at the hip and hang out together all the time," a source told the tabloid. "He was quiet at first, but he's like one of the family now. He's just as fun and crazy as the rest of them."
Article continues below advertisement
In an interview with Teen Vogue around the same time, Alana said that her boyfriend was probably her only friend. "To be honest, I do not have many friends. At all," she explained "Because I feel like folks are so much like, 'Oh, my God, I'm friends with Honey Boo Boo,'" Alana adds. "I don't trust nobody really, so I don't have friends."
Article continues below advertisement
Alana also confirmed her nursing ambitions in that interview, adding that she also wants to purchase a house and a car. "I want to be the best I can be, and I want to make my money, and I also want to make straight A's, so I just try my hardest," she said.
And being on TV is a means to that end. "I want to have a life, you know?" Alana told the magazine. "I want to be able to support my kids when I do have kids and stuff like that. It's definitely something that is good for the time being, [and] good for later on in life."