Mama June Shannon Dishes on How She *REALLY* Feels About Alana Thompson's Boyfriend (EXCLUSIVE)
Who is Alana Thompson's boyfriend and is it more serious? Her mom, WE tv reality star "Mama June" Shannon, shared her thoughts with 'Distractify.'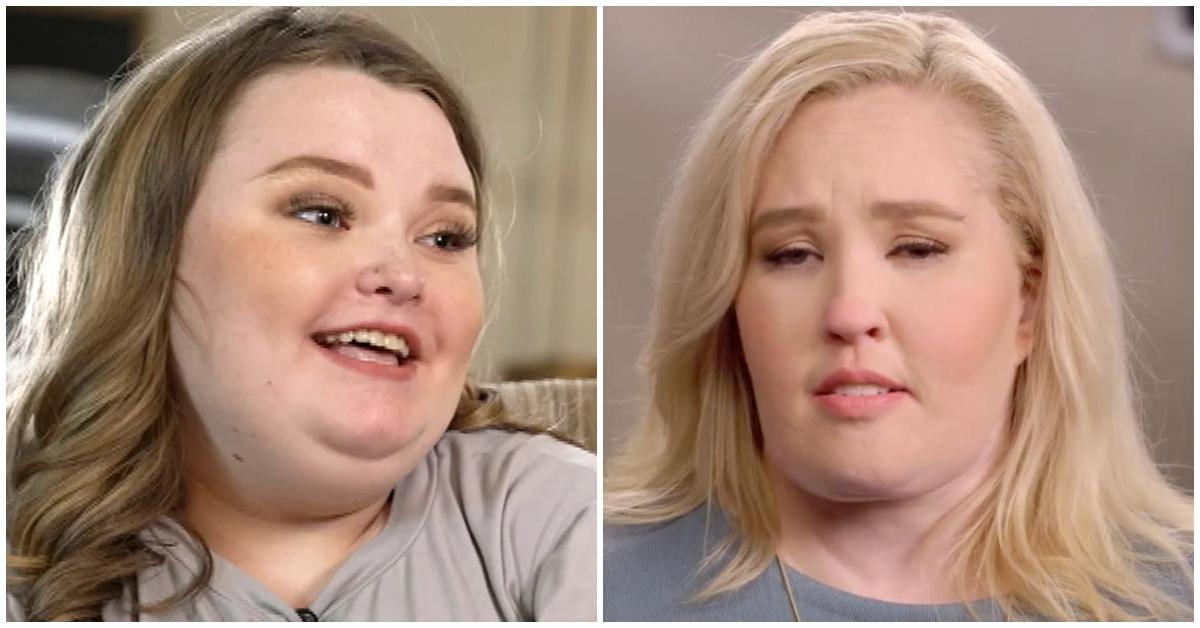 Article continues below advertisement
August 2023 marks Alana's 18th birthday and wow, we feel old. Although Alana's all grown up, fans can't help but still feel a little overprotective of the teen reality star. In an exclusive interview with Distractify, Mama June opened up about how she really feels about Alana's older boyfriend, and how serious things might be between her youngest daughter and this mystery guy.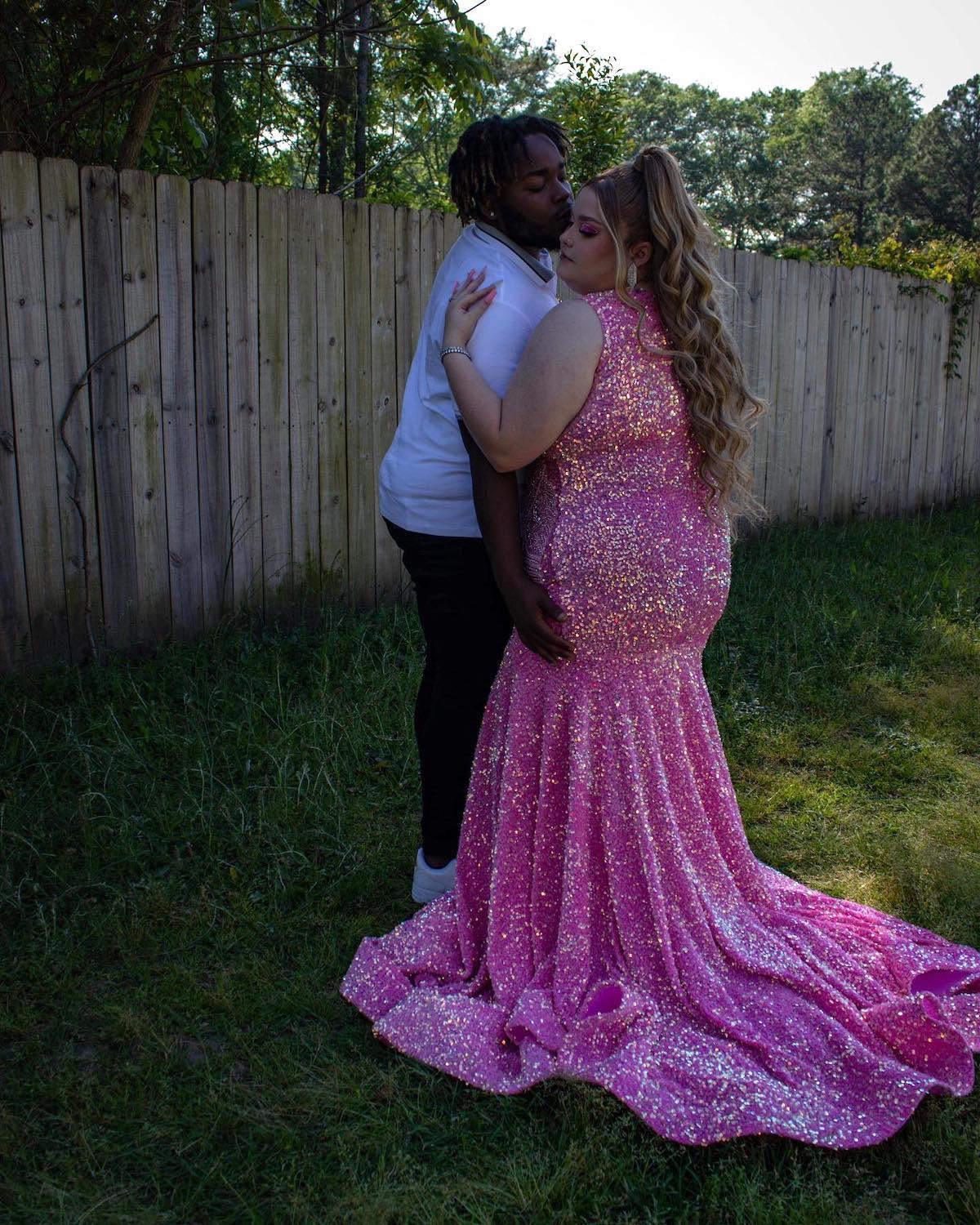 Article continues below advertisement
June Shannon shares her thoughts on Alana Thompson's boyfriend: "You cannot help who you love."
Alana and her boyfriend, Dralin Carswell, 21, went social media official with their relationship on March 29, 2021, per Dralin's Facebook, and have been seemingly going strong ever since. Currently, Dralin lives in Georgia near Alana, who currently lives with her older sister and legal guardian, Lauryn "Pumpkin" Efrid.
Despite living several miles away in Alabama, June has also gotten acquainted with Alana's high school sweetheart. When asked her thoughts on Dralin, June said that she "doesn't have a problem" with Alana's boyfriend, even though some folks on the internet do.
Article continues below advertisement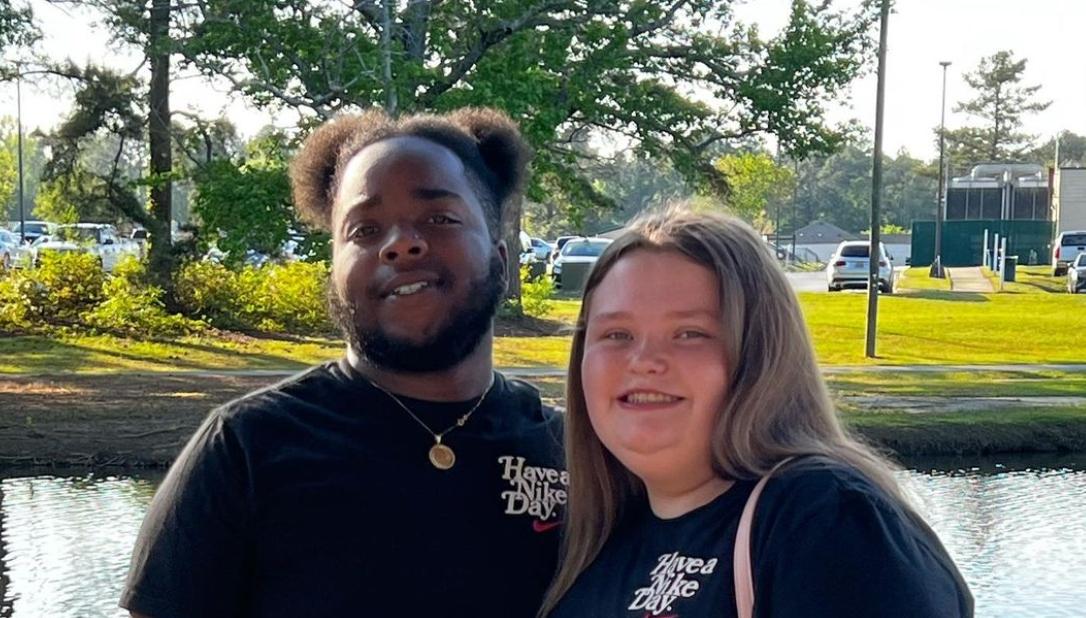 "I know she gets a lot of hate because she's dating outside of her race. But I look at it this way, you cannot help who you love," June told us. "There has been chocolate-vanilla swirl in my family for years."
"So I have no problem because I feel like our family does not see color. They don't even see gender," she added.
Article continues below advertisement
That said, June is confident that Alana still has plenty of time to find the one.
"They've been together [for] over two years. They are both young," June added. "If they last, that's fine. If they don't, then hey, [he] was her first love at the end of the day."
Article continues below advertisement
A sparkly diamond ring has since been spotted on Alana's left hand, which sparked rumors that she and Dralin were possibly engaged. She quickly put the rumors to bed. In April 2022, a representative for Alana told Page Six that the ring was just a ring.
Fast-forward to 2023, and Alana is still wearing the ring in question in recent Instagram photos.
Sadly, Dralin is Alana's only friend.
In an August 2021 interview with Teen Vogue, Alana shared that Dralin is basically the only person she hangs out with. This is obviously pretty devastating to take in but the one silver lining is, she appears to trust Dralin completely (if no one else). She attributes her difficulty in making friends to a feeling that people are saying things like, "Oh, my God, I'm friends with Honey Boo Boo," Alana revealed. "I don't trust nobody really, so I don't have friends."
Article continues below advertisement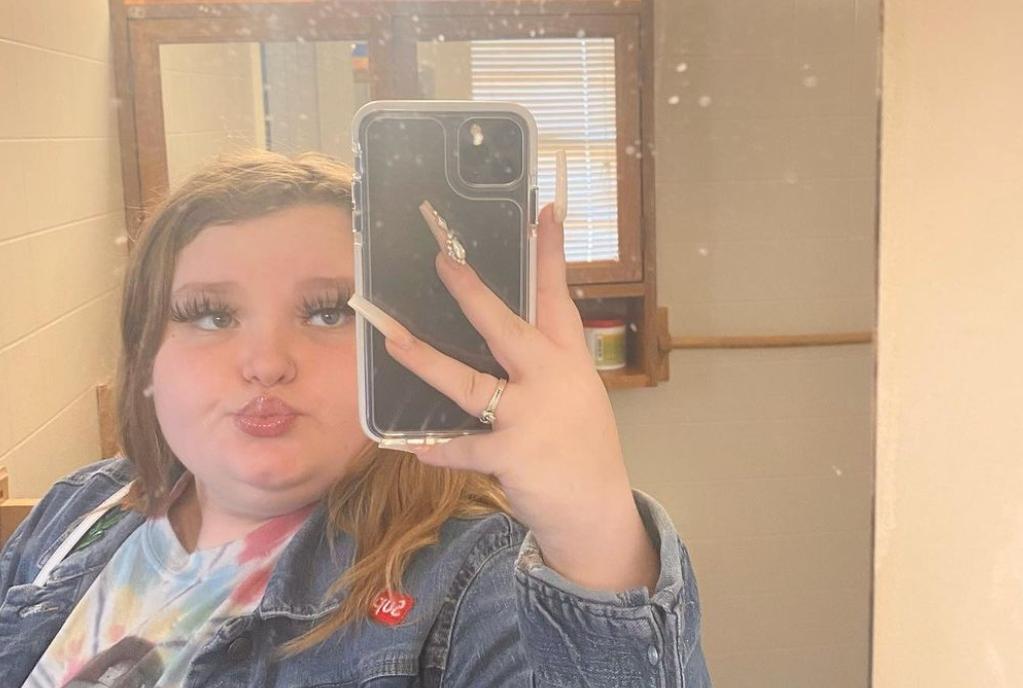 Trying to make friends is in and of itself an arduous process for Alana, who has to administer sly tests to see what someone's motives might be. For example, she pays attention to what they call her. If Honey Boo Boo is their go-to name, that's how Alana is able to weed out the frauds. She also takes note of the folks who assume she'll be paying for things because, in their minds, she's rich. Alana is quick to correct anyone who suggests that's the case.
Article continues below advertisement
Watch Mama June: Family Crisis on Fridays at 9 p.m. EST on WE tv.