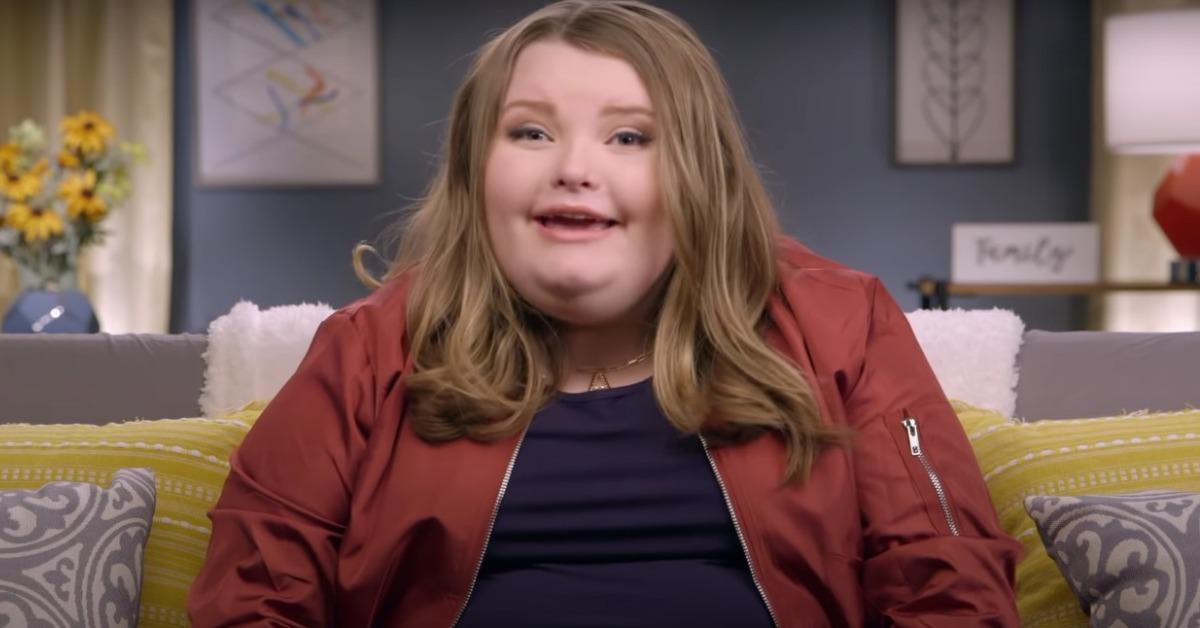 How Do We Emotionally Prepare Ourselves for a Potential Honey Boo Boo Engagement?
Article continues below advertisement
In August 2022, Alana will be 17 years old (and if you didn't realize she was a teenager already, you probably aren't alone). Still, there are rumors about her dating and having an actual steady boyfriend. People want (read: need) to know if there's any truth to the rumors and how serious things might be between Alana and this mystery guy.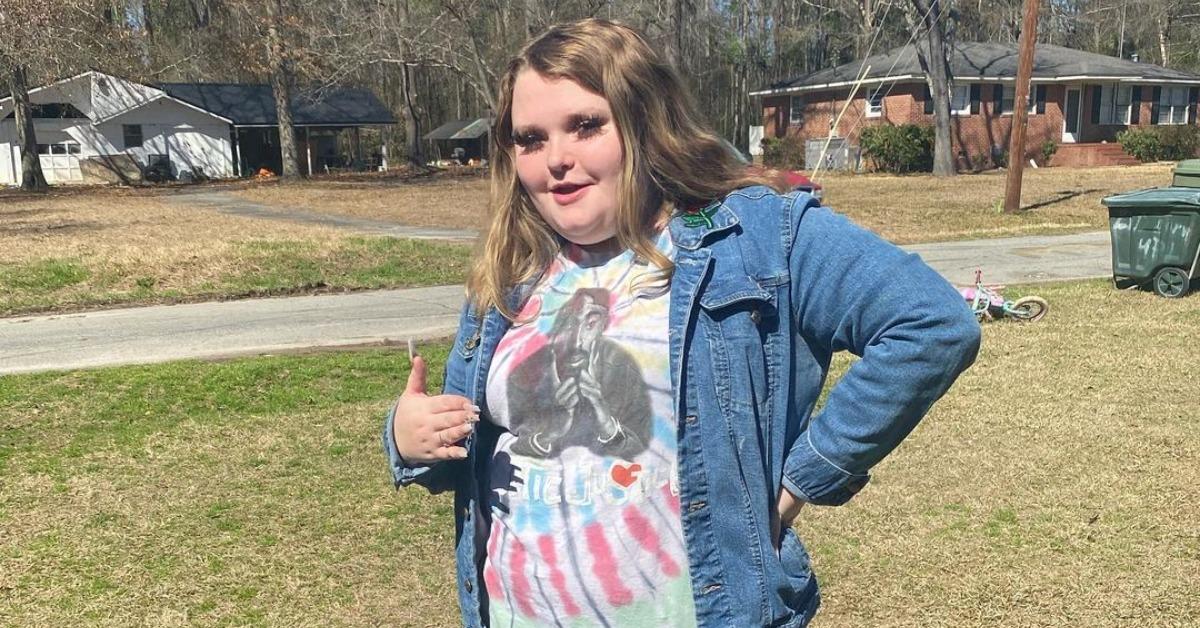 Article continues below advertisement
Who is Alana Thompson's boyfriend?
The U.S. Sun managed to spill the beans about Alana's boyfriend and it's sweet news all around. The 16-year-old former reality television star is dating 20-year-old college student Dralin Carswell. The two made it official on March 29, 2021, per Dralin's Facebook, and have been going strong ever since.
Currently, Dralin lives in Georgia near Alana as well as her sister Lauryn 'Pumpkin' Efrid, Alana's legal guardian. Before the COVID-19 pandemic upended the world, Dralin attended Lincoln Tech in Nashville, Tenn. A source close to the family told The U.S. Sun that "Dralin and Alana are attached at the hip and hang out together all the time."
Article continues below advertisement
Recently, a sparkly diamond ring was spotted on Alana's left hand, which sparked rumors that she and Dralin were possibly engaged. She quickly put the rumors to bed. A representative for Alana told Page Six that the ring was just a ring. A separate Page Six story about Alana's sister's new twins, said the ring was front and center in every photo but for now it's just another piece of jewelry.
Article continues below advertisement
Sadly, Dralin is Alana's only friend.
In an August 2021 interview with Teen Vogue, Alana shared that Dralin is basically the only person she hangs out with. This is obviously pretty devastating to take in but the one silver lining is, she appears to trust Dralin completely (if no one else). She attributes her difficulty in making friends to a feeling that people are saying things like, "Oh, my God, I'm friends with Honey Boo Boo," Alana revealed. "I don't trust nobody really, so I don't have friends."
Article continues below advertisement
Trying to make friends is in and of itself an arduous process for Alana who has to administer sly tests to see what someone's motives might be. For example, she pays attention to what they call her. If Honey Boo Boo is their go-to name, that's how Alana is able to weed out the fakers. She also takes note of the folks who assume she'll be paying for things because in their minds, she's rich. Alana is quick to correct anyone who suggests that's the case.
Alana has strained relationships with both of her parents.
The more important issue going on in Alana's life both on and off the show is her strained relationships with both June and her father, Mike "Sugar Bear" Thompson. In the past, Sugar Bear's marriage to his now ex-wife Jennifer Lamb got in the way of working on his relationship with Alana, and that's not lost on her. Reportedly, Sugar Bear has moved on and is now dating 49-year-old single mother Heather Rood.
Article continues below advertisement
When it comes to June, both Alana and Lauryn were wary of her relationship with her last boyfriend Geno Doak. June moved on from Geno and started dating Justin Stroud. They secretly got married in March 2022 in a Georgia courthouse on their six-month anniversary.
Both of Alana's parents appear to be focusing on their significant others more than their daughter. Thankfully, Alana has a stable home with Lauryn and her family (including her husband, Josh Efrid, and their four children) and her other sister Jessica.
Amid all of the ongoing drama with both sides of her family, Alana apparently found herself a boyfriend. And while the ideal scenario is she also finds herself a set of good friends; it's nice that she has her sister and Dralin. And a ring that's most definitely not an engagement ring.
Watch Mama June: Road to Redemption on Fridays at 9 p.m. ET on We TV.