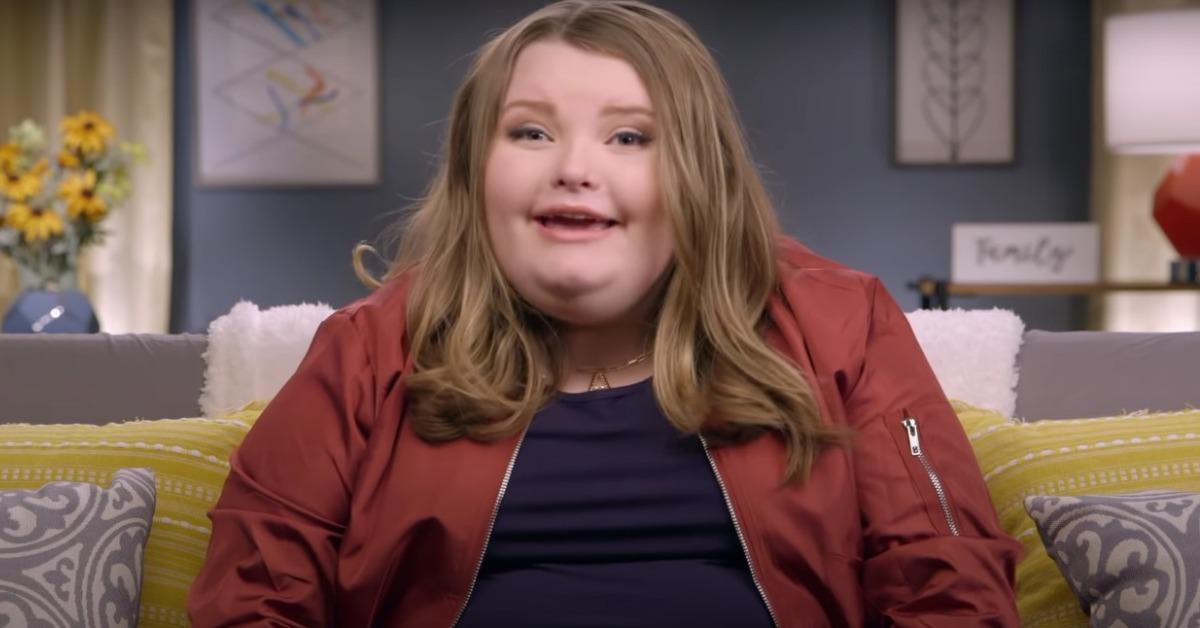 Honey Boo Boo Is Now Dating Boys — Do You Feel Old Yet?
By Chrissy Bobic

May. 28 2021, Published 12:46 p.m. ET
Article continues below advertisement
In August 2021, Alana will be 16 years old (and if you didn't realize she was a teenager already, you probably aren't alone). Still, there are rumors about her dating and having an actual steady boyfriend, and people want (read: need) to know if there is any truth to the rumors and how serious things might be between Alana and this mystery guy.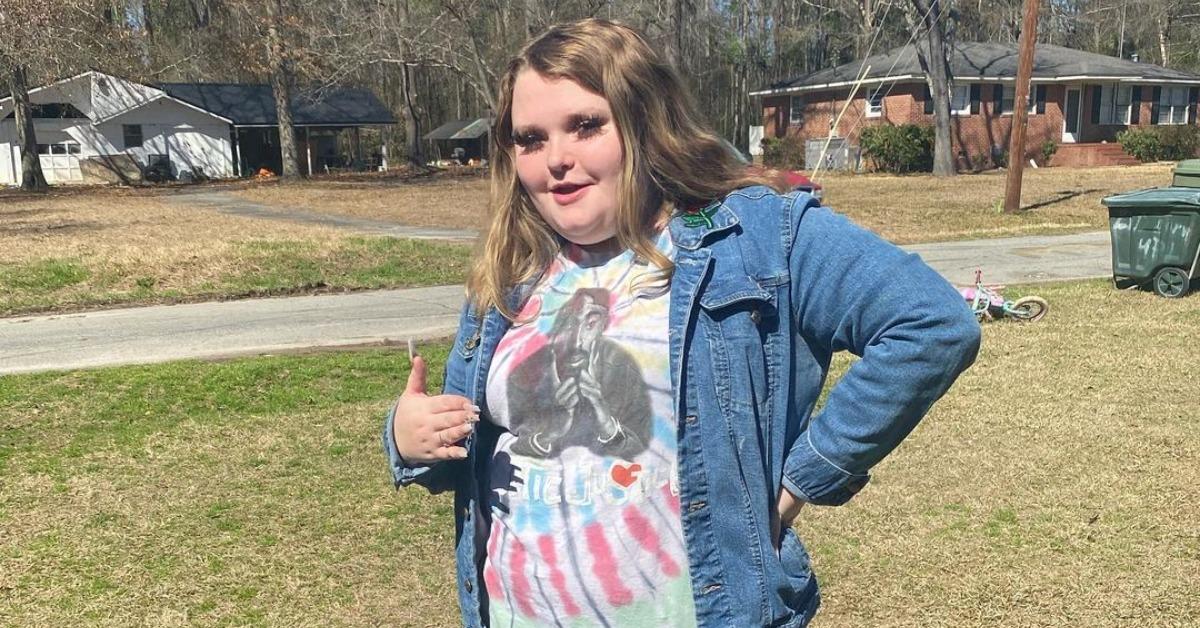 Article continues below advertisement
Who is Alana Thompson's boyfriend?
Although Alana hasn't introduced a boyfriend on Mama June: Road to Redemption, she has admitted to having a boyfriend outside of the show. In May 2021, Alana, June, and Alana's sister Lauryn "Pumpkin" Efird spoke with Entertainment Tonight about a secret boyfriend and how he might play into her life on and off the show.
"She does have a little boyfriend who, like, comes over and stuff, like, he comes over for dinners and stuff, he's very respectful," Lauryn shared.
"Everyone approves of him," she added, "I'm just glad that she is with somebody that's like, respectful, that not only has respect for us when he comes into our house, he also has respect for Alana."
Article continues below advertisement
Will Alana's boyfriend be on 'Mama June: Road to Redemption'?
It's unclear if Alana's boyfriend will be on the show in the future, but as of right now, he hasn't even been featured on her social media just yet. She told Entertainment Weekly that she plans to post about him eventually, though.
For now, Alana's boyfriend is still a mystery to many. Alana did reveal that she gets negative comments on social media frequently, but that she mostly lets that sort of thing roll off her back.
Article continues below advertisement
Her hesitation about revealing her relationship and boyfriend to the world might stem from the possibility of getting even more criticism, but that doesn't seem to bother her too much.
If Alana's goal is to keep at least one part of her life private, though — like keeping her boyfriend out of the spotlight as long as she can — that's pretty understandable. 
Article continues below advertisement
Alana's relationship with Mama June has been strained.
The more important issue going on in Alana's life both on and off the show is her strained relationships with both June and her father, Mike "Sugar Bear" Thompson. On the show, his marriage has gotten in the way of working on his relationship with Alana, and that's not lost on her. When it comes to June, both Alana and Lauryn are still wary of her relationship with boyfriend Geno Doak.
Amidst all of the ongoing drama with both sides of her family, Alana apparently found herself a boyfriend. If she is trying to keep his identity or the details of the relationship under wraps for the time being, can you really blame her?
Watch Mama June: Road to Redemption on Fridays at 9 p.m. ET on We TV.