Lauryn "Pumpkin" Efird Talks Being a Mother of Four and If She Wants More Kids (EXCLUSIVE)
Did Lauryn "Pumpkin" Efird and her husband, Josh Efird, just have twins? How many kids do the 'Mama June: Road to Redemption' stars have now?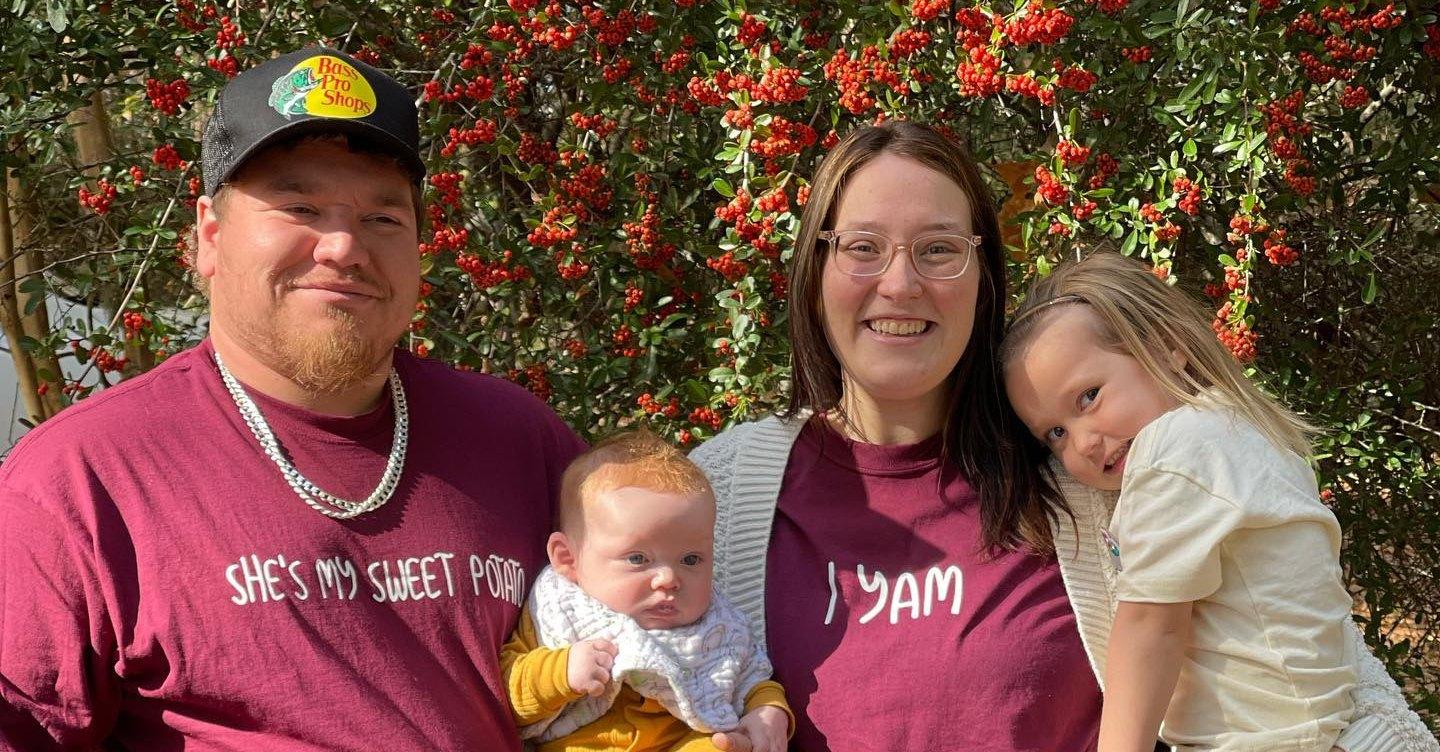 When Alana Thompson — formerly known as Honey Boo Boo — made her debut on TLC's Toddlers and Tiaras, viewers were also introduced to her immediate family. June Shannon became the center of attention after the premiere of Mama June: From Hot to Not, but over the years, Lauryn "Pumpkin" Efird stole the show.
Article continues below advertisement
We've watched the now 22-year-old grow up right before our eyes. After June's drug addiction spun out of control, Pumpkin and her husband, Josh Efird, stepped up in her absence. In June 2022, Pumpkin got full custody of her little sister — and as a result, a pretty full house.
Now, their family has gotten even bigger as Pumpkin just had twins! The news comes not long after the birth of their now almost 1-year-old son, Bentley. How many kids does Lauryn have now? Distractify spoke exclusively with the busy mom to learn more about how she is adjusting to having "three under one."
Article continues below advertisement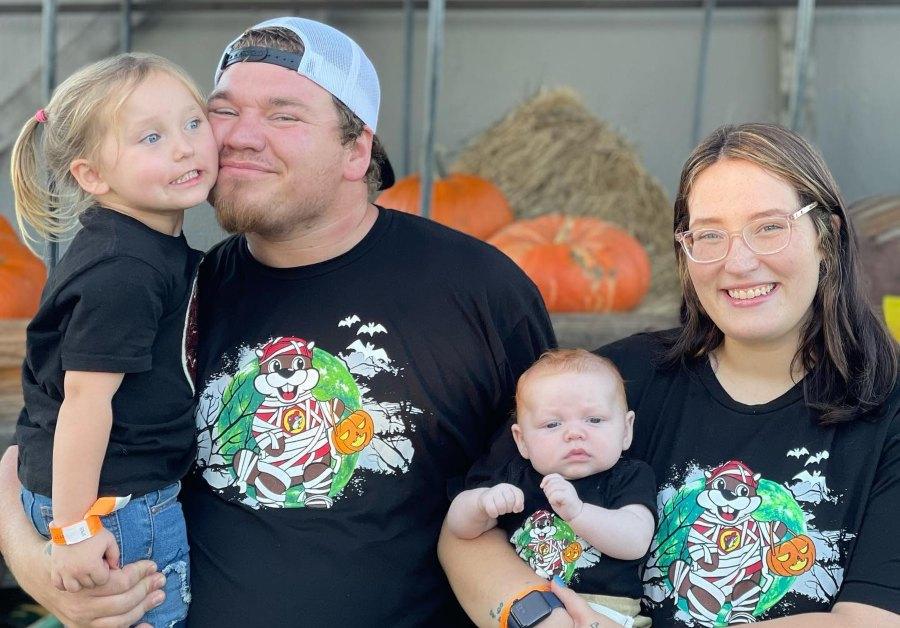 How many kids do 'Mama June: Road to Redemption's' Lauryn Shannon and her husband, Josh Efird, have?
Josh and Pumpkin dated for less than a year before he popped the question. While Lauryn was only 16 at the time, the two planned to tie the knot as soon as she turned 18. And in 2018, they did exactly that in Las Vegas. Months before tying the knot, the couple welcomed their now 4-year-old daughter, Ella Grace Efird.
Article continues below advertisement
It wasn't until April of 2021 that she announced that she and her husband were expecting baby No. 2. Only a few months later, Pumpkin gave birth to baby Bentley Jameson Efird.
On Instagram, she posted a picture of the newborn that was captioned, "After being admitted into the hospital last night at 2-3 centimeters with heavy contractions, our baby boy has finally made his debut."
Article continues below advertisement
Not long after, outlets reported that the couple was growing their family. Along with winning their months-long custody battle against June, Pumpkin and Josh also welcomed twins! Now, Pumpkin has sole custody of her younger sister and she's raising four other children.
She shared with us that raising five kids (which includes 17-year-old Alana) is a "full-time job." And there are no plans for a sixth child.
"Oh, no no," Pumpkin told us when asked if she wants another baby after the birth of her twins. "I got my tubes tied."
Article continues below advertisement
So that settles that. But she will be busy with diapers and college applications for the foreseeable future with her three youngest and with Alana gearing up for the next step of her own life.
Pumpkin is also the sole caregiver for Alana. Between being in her early twenties and raising a teenager and taking care of four small children, Pumpkin keeps pretty busy both on and off the show.
So it's not a huge surprise that she made the decision not to have any more children after her twins were born.
Article continues below advertisement
Where are Pumpkin's twins?
Pumpkin shares her life on reality TV as well as social media. And while she doesn't plan to keep her twins off Instagram forever, there's a reason the newest tiny additions to her family aren't all over her profile.
"At first, it was just more so, just like, all celebrities [refrain from posting]," Pumpkin said. "You let the outlets get the pictures first. I just haven't posted any because like, per picture selling, they asked me not to post for like a week."
Now that Pumpkin's twins' photos were released by The U.S. Sun, she'll soon be free to share tons of Instagram posts of them, much like she does with her other kids.
Article continues below advertisement
Fans also want to know Pumpkin's twin babies' names.
Because Pumpkin hasn't given birth to her twins on Mama June: Road to Redemption yet, and she probably won't until next season, most fans aren't even aware of their names. When the photos were released to The U.S. Sun, the names were also revealed, which Pumpkin confirmed to us are Sylus and Stella.
Watch Mama June: Road to Redemption on Fridays at 9 p.m. EST on WeTV.