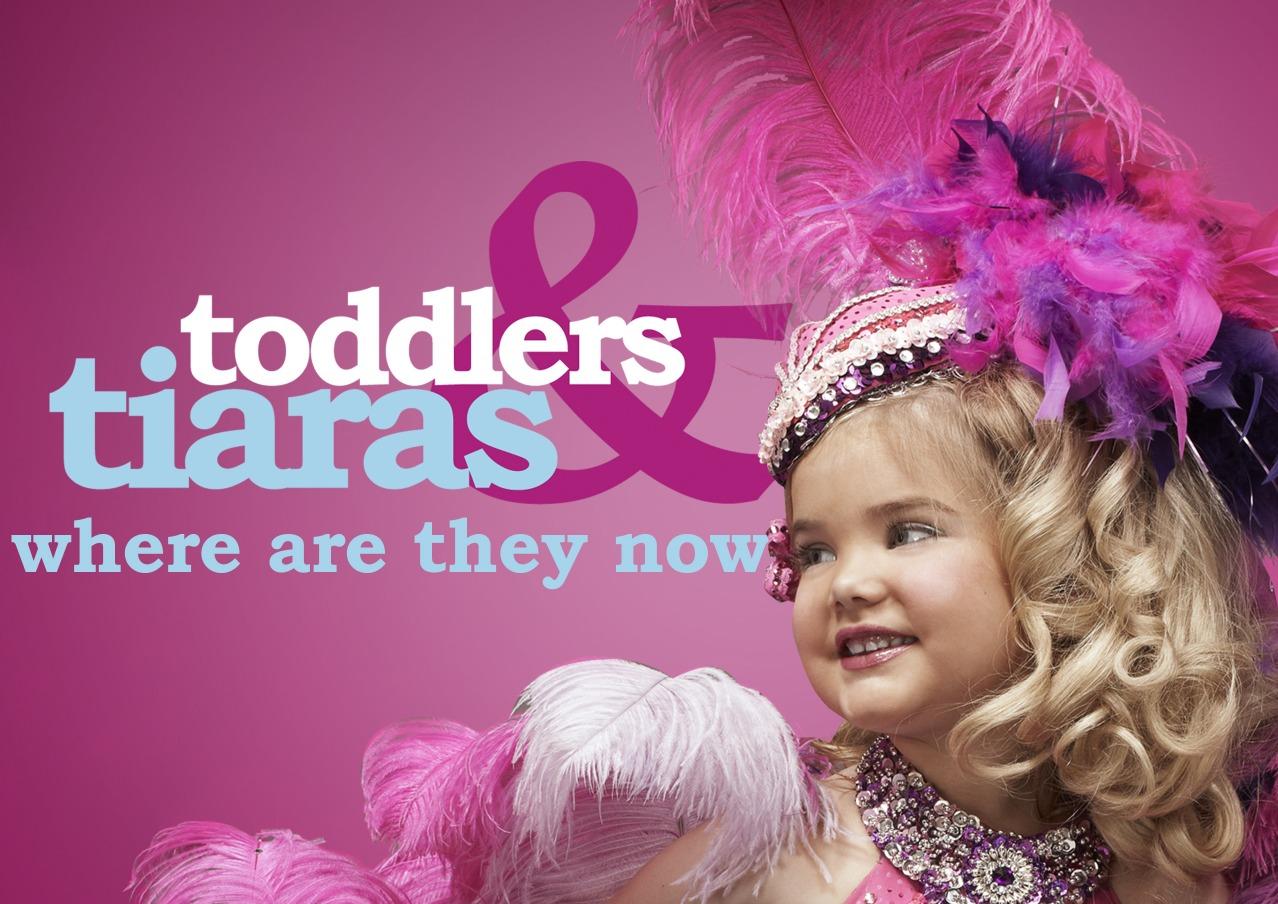 'Toddlers & Tiaras: Where Are They Now' Follows Some of the Mini Beauty Queens
In 2016, TLC canceled Toddlers & Tiaras for good. It was years after scrutiny and controversy had surrounded the reality show about young would-be beauty queens and their pageant moms or dads. And even though it garnered multiple spinoffs, it has been years since many have seen the most memorable participants.
Article continues below advertisement
Catch up with your favorite beauty queens in 'Toddlers & Tiaras' Where Are They Now.'
The kids who were once heavily into the pageant circuit have grown up a bit and, starting on Jan. 21, 2021, Discovery+ will air Toddlers & Tiaras: Where Are They Now to look back and reunite with some of the more notable young stars who once appeared on the show.
Whereas some participants like Alana Thompson and Eden Wood left the show for minor success with their own reality shows, there are plenty of famed Toddlers & Tiaras pageant kids who have essentially fallen off since the series.
Alycesaundra and Giavanna Lyerly ("The Tiara Twins")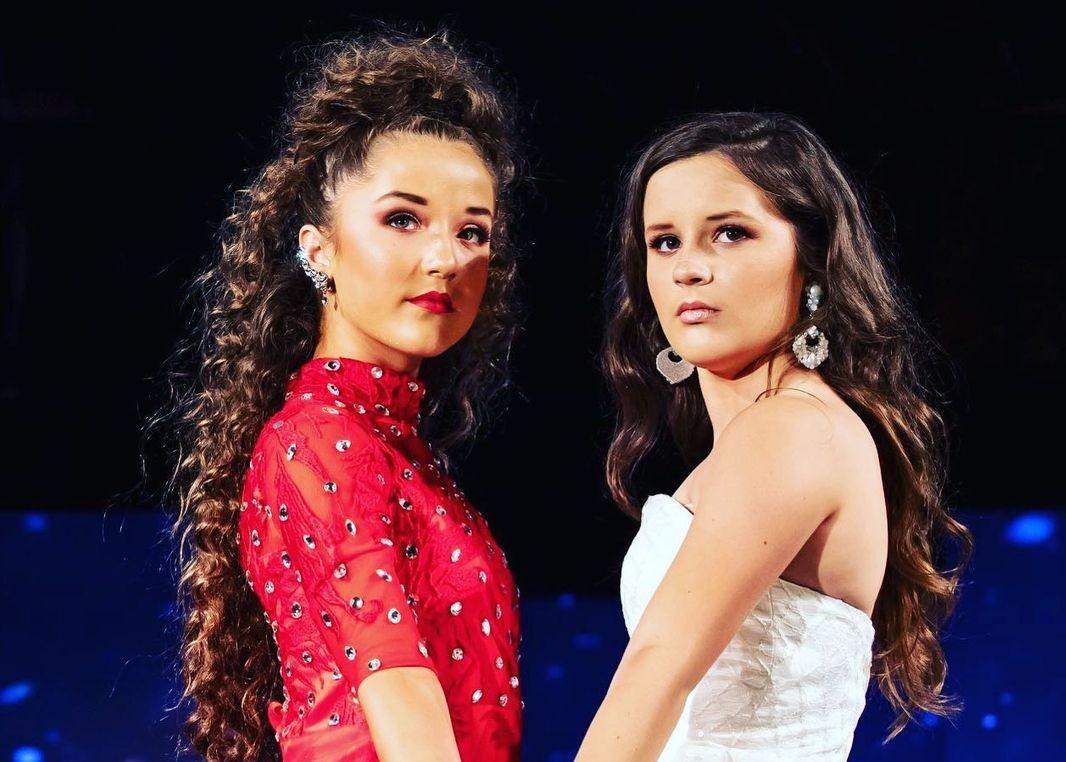 Twins Alycesaundra and Giavanna Lyerly once appeared on Toddlers & Tiaras with their mom Kelly and a whole lot of fanfare. They were two of many who favored extravagant and memorable pageant gowns, but they also came in hot with their own tour bus and a bodyguard. It was, in a word, extra. Now, the twins are still interested in pageantry, but they also have new interests in things like crossbows and knives.
Eden Wood
Although Eden got a short-lived reality show of her own called Eden's World, it probably wouldn't be a Toddlers & Tiaras update without including her and her pageant mom, Mickie. These days, Eden appears to still be interested in pageants, but she is a bit older and has other interests too, like singing and even gaming. It's not an entirely large leap, but it shows how much the young former mini pageant queen has grown up.
Article continues below advertisement
Ava Perez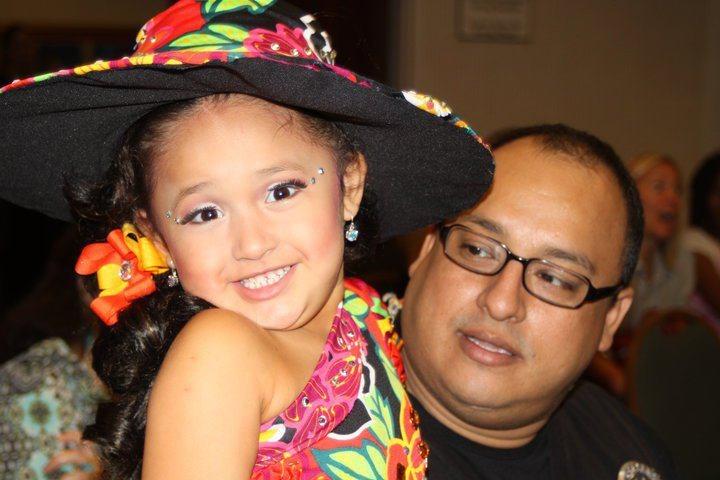 Maybe young Ava Perez's dad David was more interested in the pageant life than she was. He did, after all, design her over-the-top gowns and choreograph her routines down to the T.
David was super into the pageant world and he still is, though it's more about designing costumes now rather than signing his daughter up for competitions. And Ava is less into pageants and more into being a regular kid.
Article continues below advertisement
Isabella "Bella" Barrett
Bella and her mom were a solid team and a force to be reckoned with on Toddlers & Tiaras. Today, they are still a team, but now Bella has a jewelry line, skincare line, and modeling career, and her mom works with her. Bella even calls herself a self-made young millionaire, so life after pageants is clearly working out for her and her mom.
Article continues below advertisement
Madison "Tootie" Berg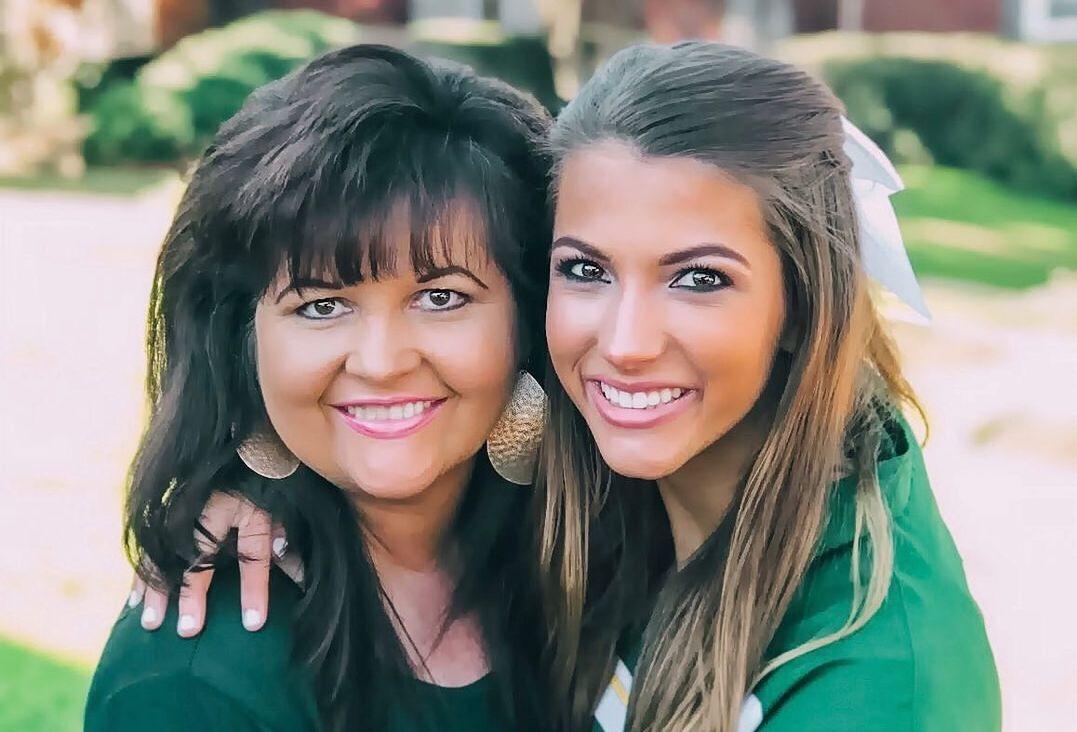 It wasn't uncommon on the show for the toddlers participating in pageants to have certain egos to go along with their win-it-all attitudes encouraged by their parents. Madison was no different and is best remembered for having a mom who was essentially her assistant. Now, Madison is in college and past the pageant world, but her mom is still there for her in every way, much like before.
Article continues below advertisement
Danielle Kirby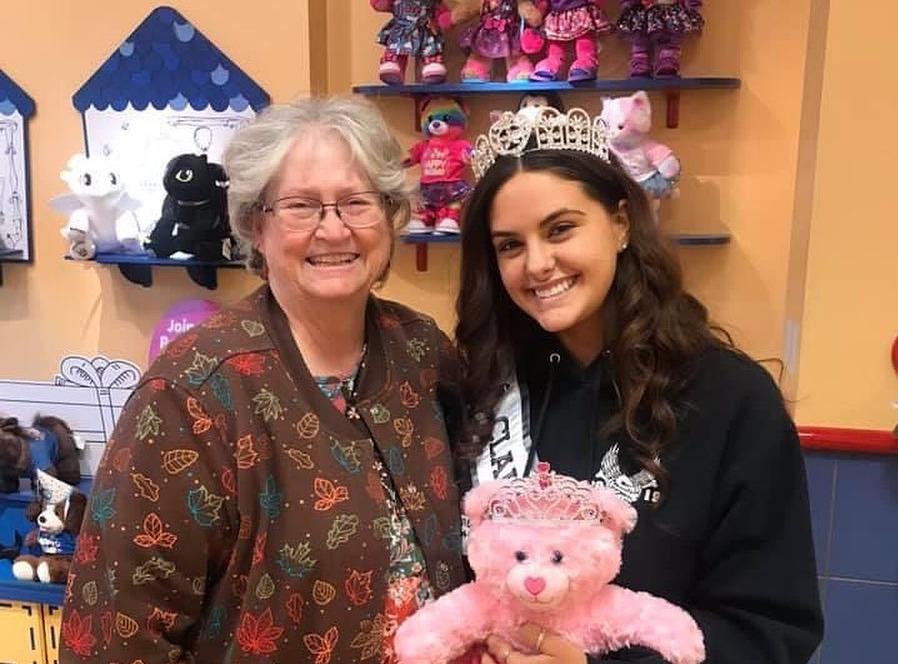 Confidence is key and Danielle had plenty of it on the show. It helped her progress in different toddler beauty pageants, even if she was also known for throwing fits when the judges didn't score her the way she thought she deserved. Not too much has changed, in that Danielle is still doing the pageant circuit.
Article continues below advertisement
Liana Pirraglia
When Liana was on Toddlers & Tiaras, she didn't have as many resources or as much money as some of the other contestants did. But she still had the willingness to try hard, and all with the help of her mom. Even though Liana is in college now, she's still pursuing a career as a performer of some kind.
Article continues below advertisement
Elizabeth, Makayla, and Savanna Sprinkle ("The Sprinkle Sisters")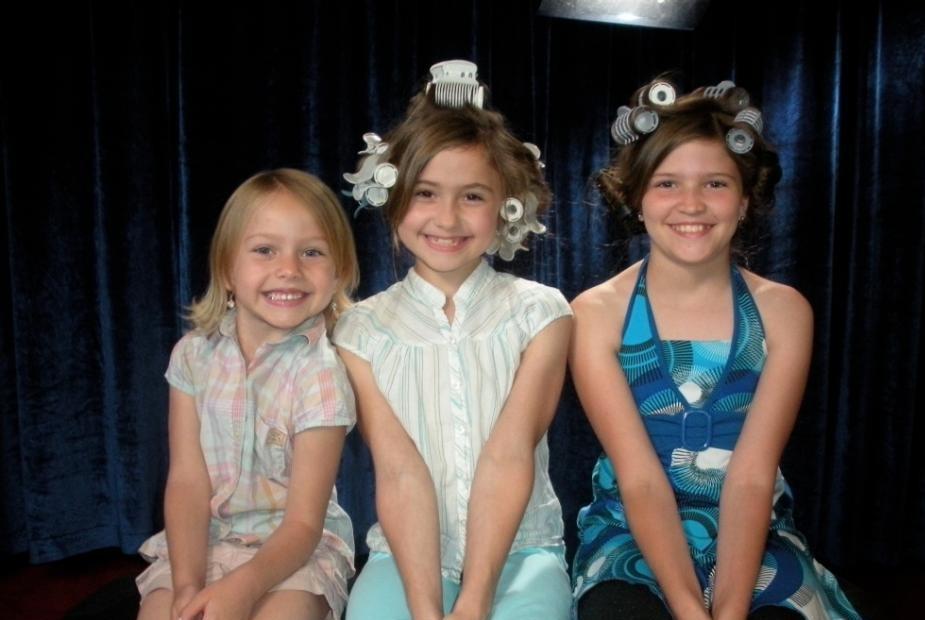 It wasn't unheard of for siblings to compete in pageants on Toddlers & Tiaras and The Sprinkle Sisters are an example of that. They exuded glam and today, they still do. But they are also dealing with college, kids, and marriages, so they're definitely all grown up.
For some former participants, things have changed and they've moved on. Others are still totally invested in performing on some scale. But if you've found yourself wondering where the "toddlers" are now, you probably aren't alone.