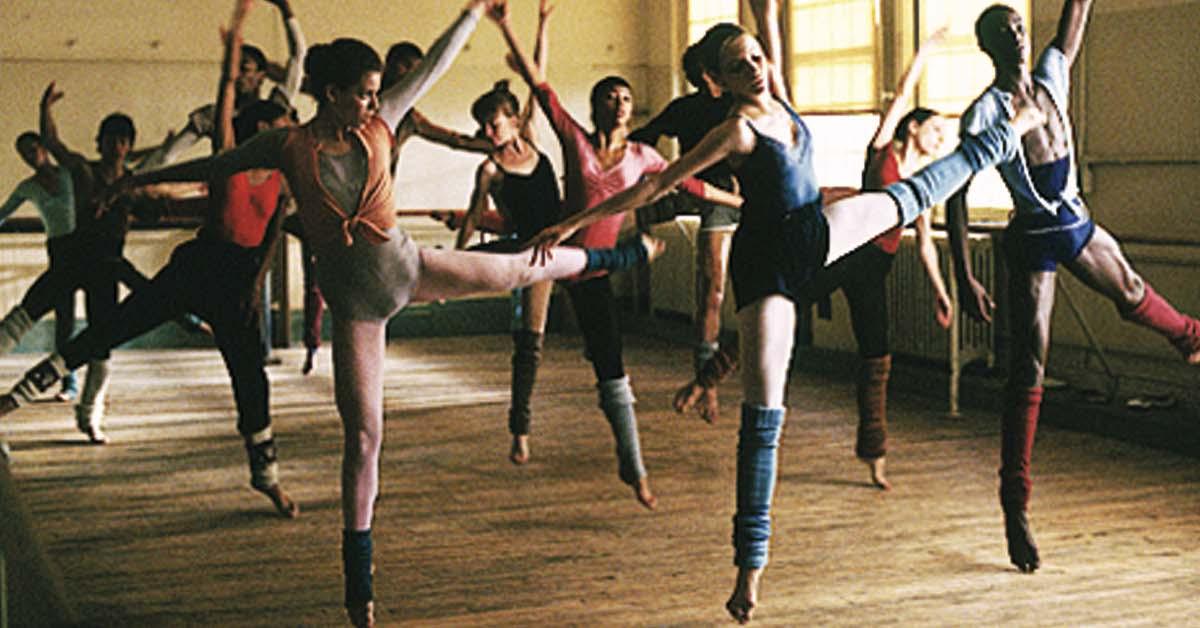 The Cast of 'Fame', 40 Years Later
Hard to believe it's been 40 years since the kids from Fame danced onto screens and assured us they would make us remember their names. While some have been more successful than others in that feat, they all went on to pursue their dreams in dance, music, theater, television, and film.
It's been a long time since these budding stars graduated The High School of Performing Arts, which is based on the real NYC public high school now known as Fiorello H. LaGuardia High School of Music & Art and Performing Arts. Let's see where the cast of Fame are now.
Article continues below advertisement
Debbie Allen (Lydia)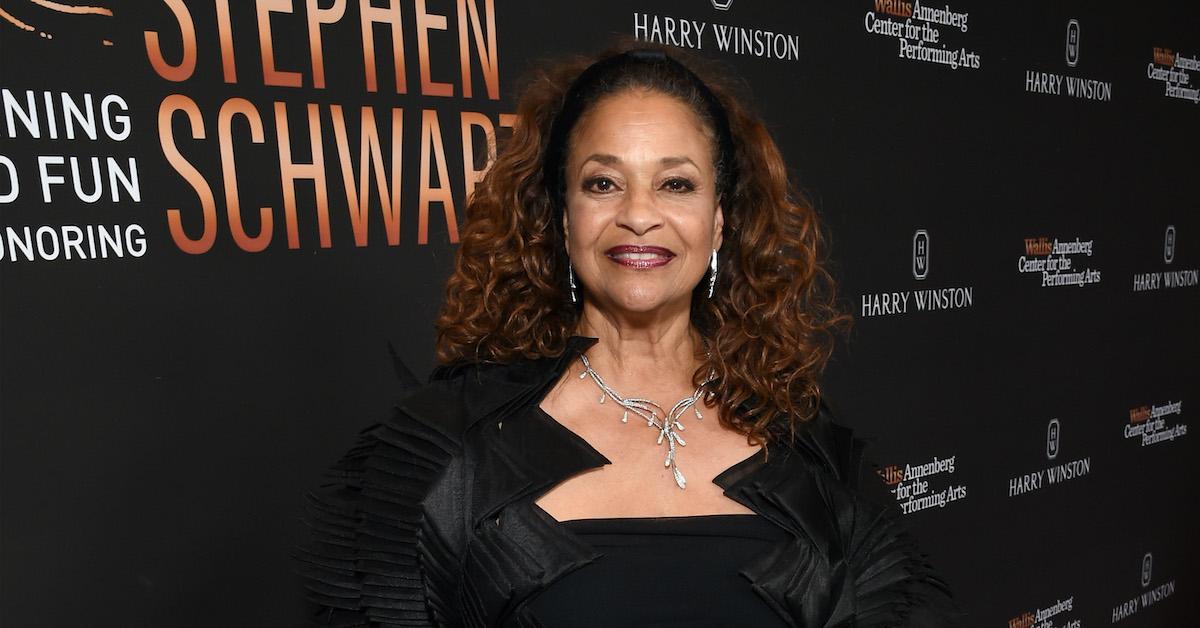 Forgive us for saying so, but you'd have have been living under a rock for the past 40 years to not know what became of Debbie Allen. Not content to be a mere triple threat dancer-singer-actor, Debbie went on to add choreographer, director, writer, producer, and presidential advisor to her list of hyphenates. These days, you can see Debbie's work as an actor, producer, and director on Grey's Anatomy, where she plays Dr. Catherine Fox and has directed two dozen episodes.
Irene Cara (Coco)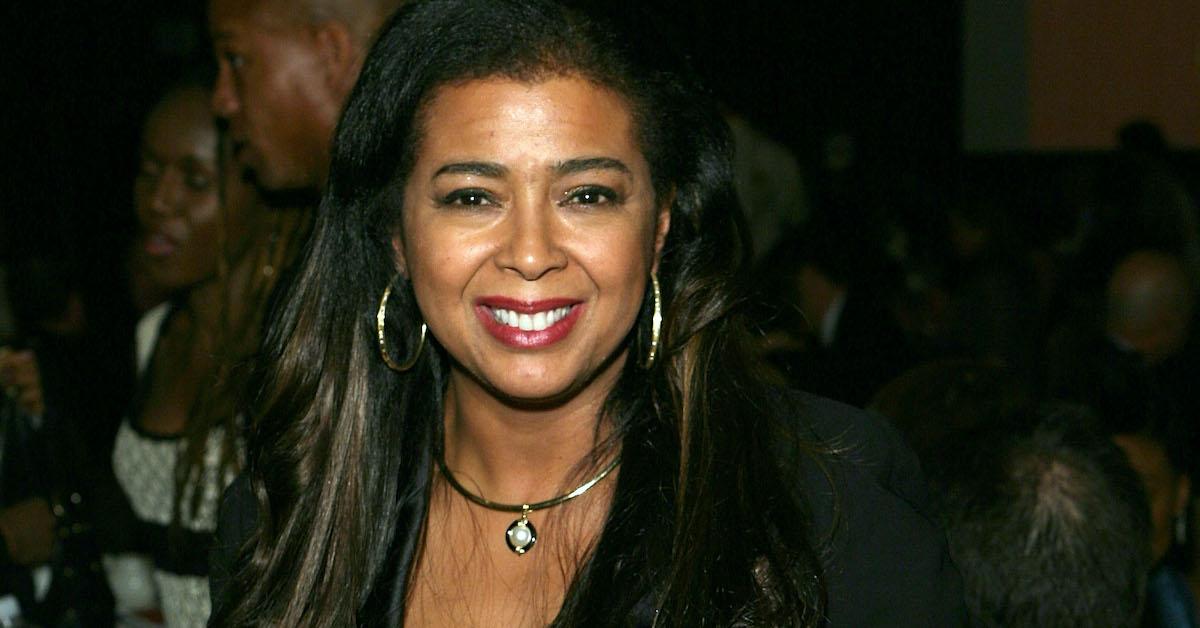 The voice behind the movie's hit title theme, Irene also sang and cowrote the theme from Flashdance, "What a Feeling," which earned her a Grammy, an Oscar, and a Golden Globe. Though that period was the height of her fame (pun not intended), Irene continued to act into the early 1990s, and had success charting with dance hits in Europe. She still works and performs with her band, Hot Caramel.
Article continues below advertisement
Boyd Gaines (Michael)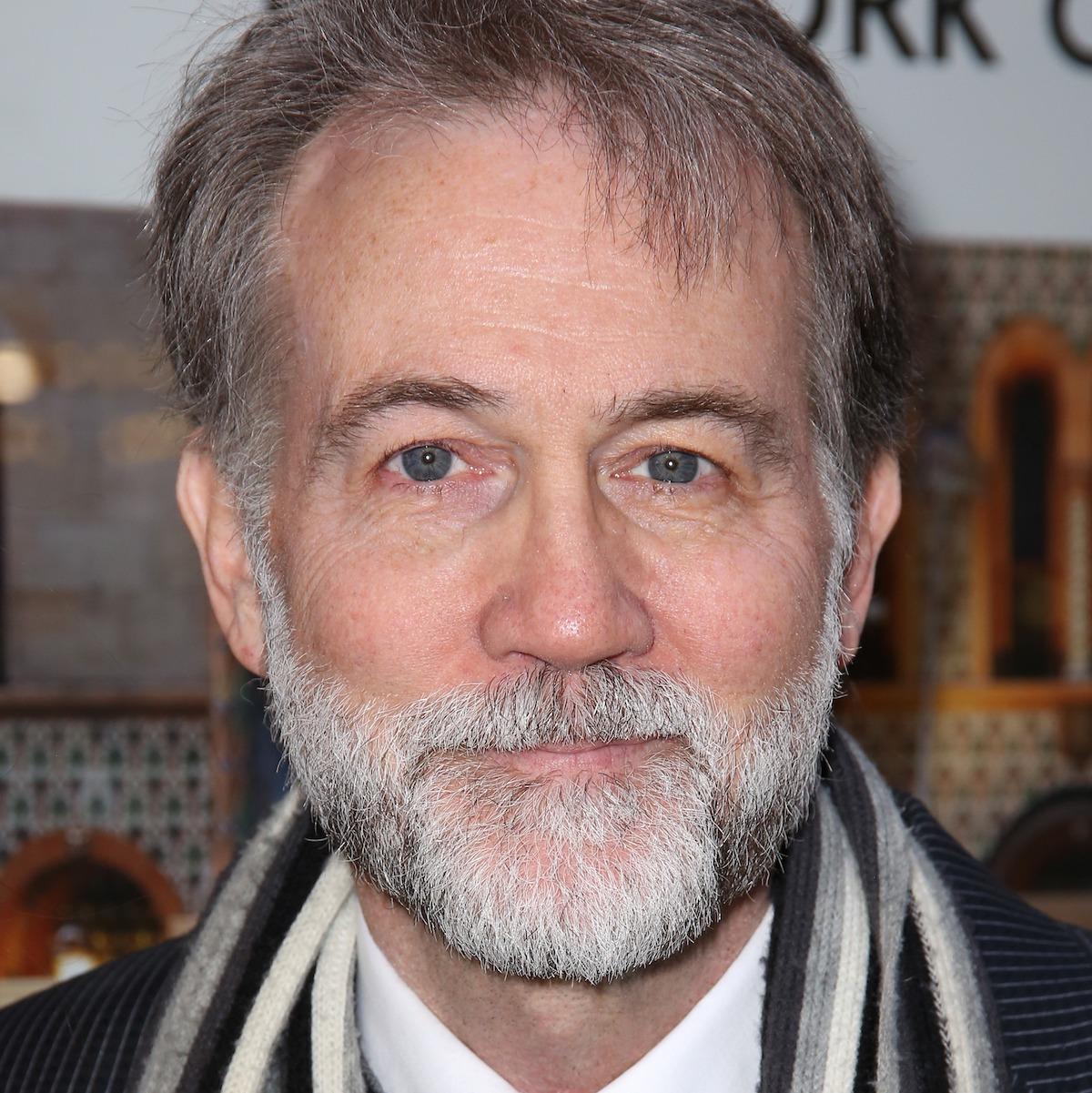 Michael's character arc showed that no matter how talented you are in high school — even among other talented performers — you can still struggle to find success in the arts. Thankfully, it seems Boyd has managed to maintain success both on screen and on the Broadway stage, the latter of which has earned him three Tonys.
Article continues below advertisement
Lee Curreri (Bruno)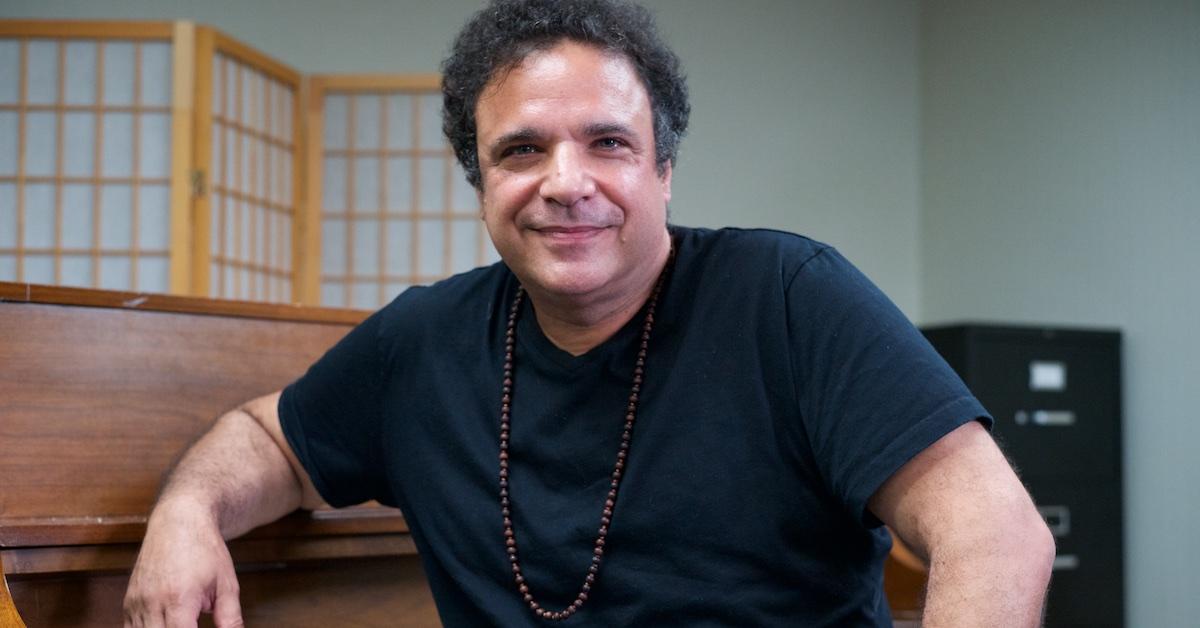 The keyboard player continued to act for a while in the '80s, but found more success as a songwriter for artists like the late Natalie Cole, and as a composer for TV, film, and commercials.
Article continues below advertisement
Laura Dean (Lisa)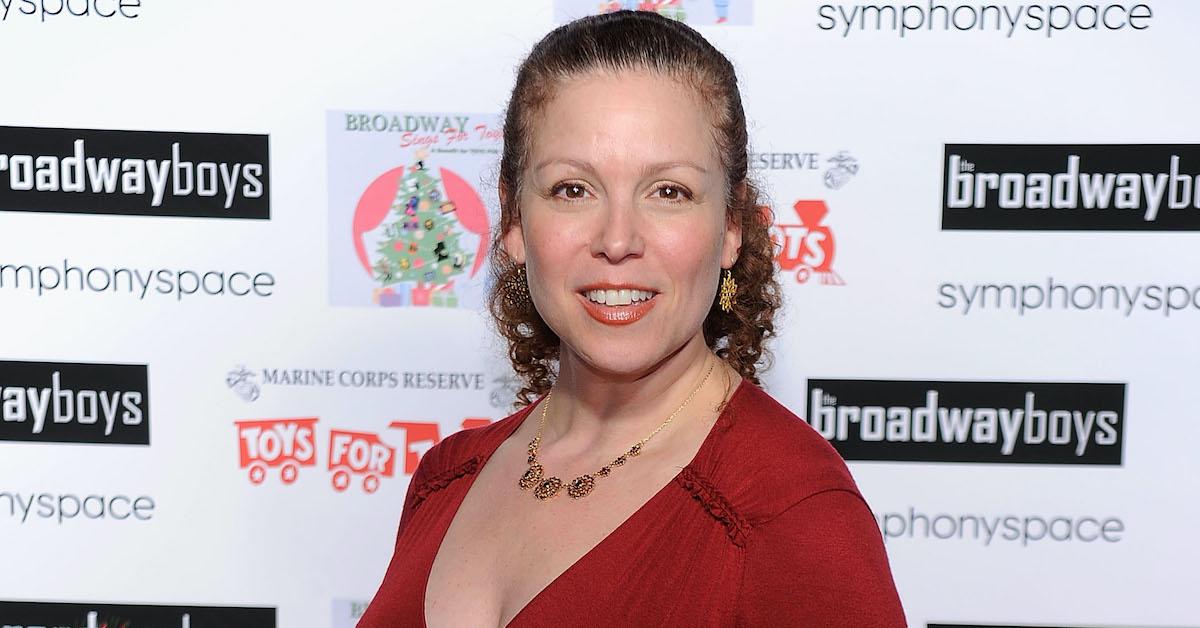 Laura, whose character Lisa was kicked out of the dance program in the film, found success as an actor, performing on Broadway in The Who's Tommy and the musical Doonesbury. She was also featured in the ensemble of the 2002 film adaptation of Chicago.
Article continues below advertisement
Antonia Franceschi (Hilary)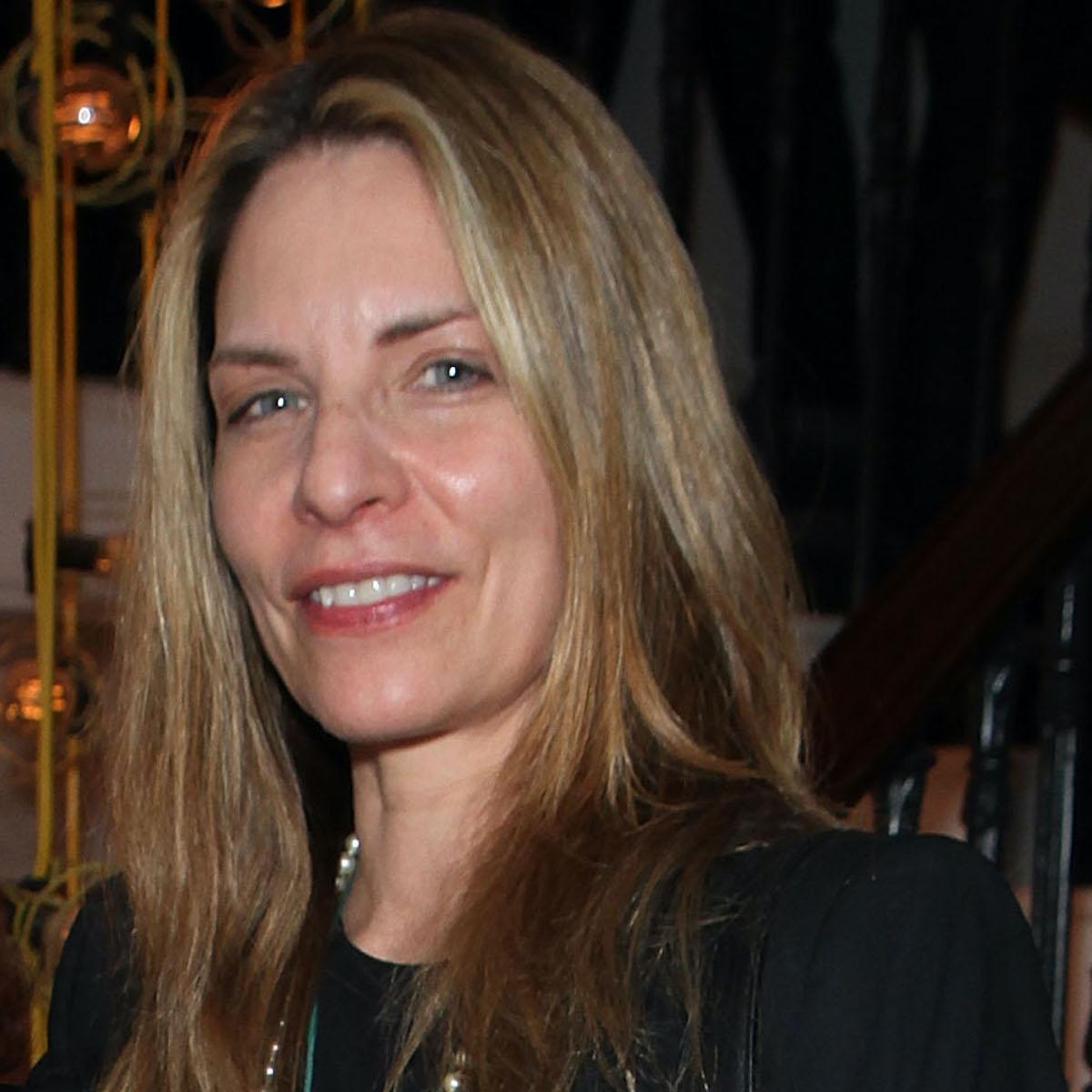 The talented dancer went on to dance under ballet legend George Ballanchine. She works now as a choreographer and dance company director, and splits her time between NYC and London.
Article continues below advertisement
Paul McCrane (Montgomery)
Paul's most prominent role post Fame was as Dr. Robert "Rocket" Romano on ER. Currently he is on the legal drama All Rise and has directed two episodes, just a couple of the more than 50 hours of TV he has directed.
Article continues below advertisement
Barry Miller (Ralph)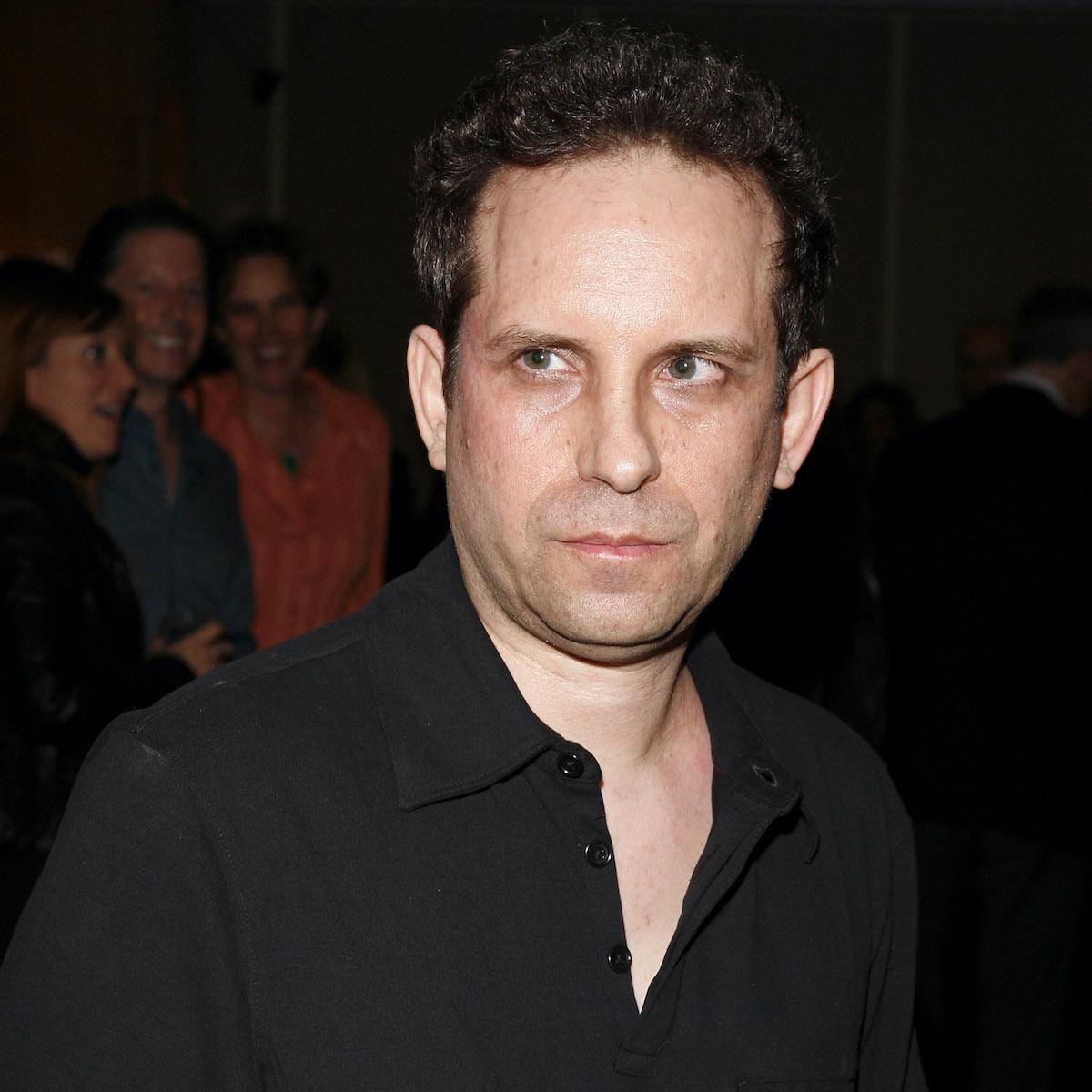 After Fame, Barry appeared in Peggy Sue Got Married and The Last Temptation of Christ. In 1985, he won a Tony for his performance in the play Biloxi Blues. His last film role to date was in 2003's Shortcut to Happiness, based on The Devil and Daniel Webster.
Article continues below advertisement
Gene Anthony Ray (Leroy)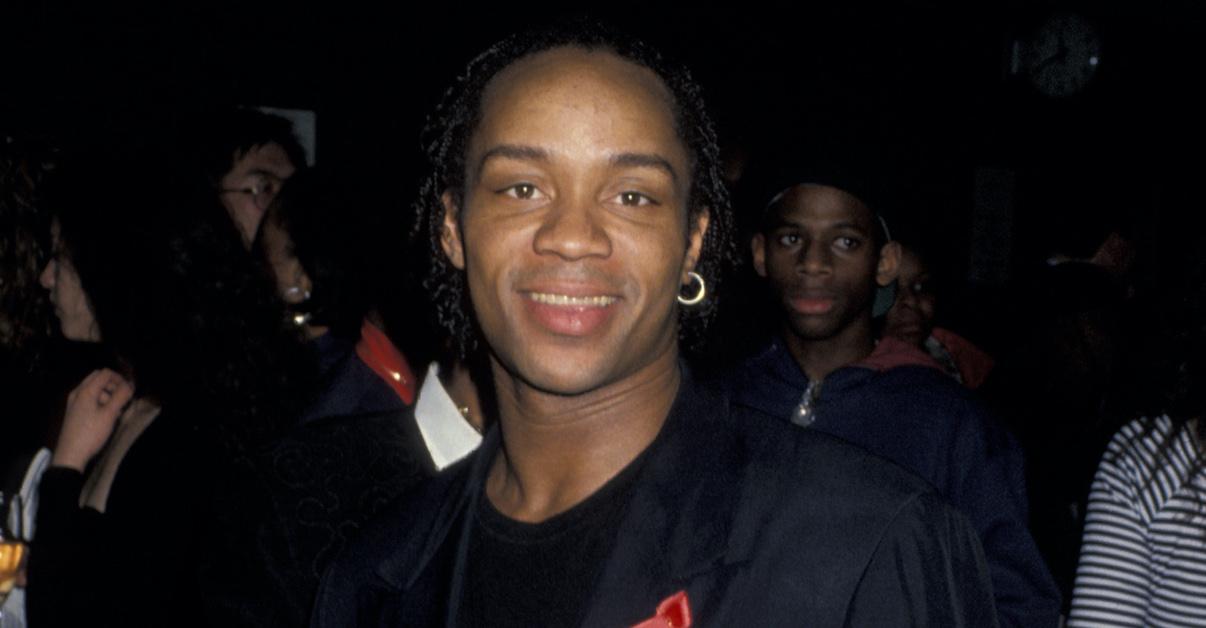 Gene went on to star on the TV series as well. He was diagnosed with HIV in 1996 and suffered a severe stroke in June 2003, ultimately passing away from stroke complications in November of the same year at age 41.
Article continues below advertisement
Maureen Teefy (Doris)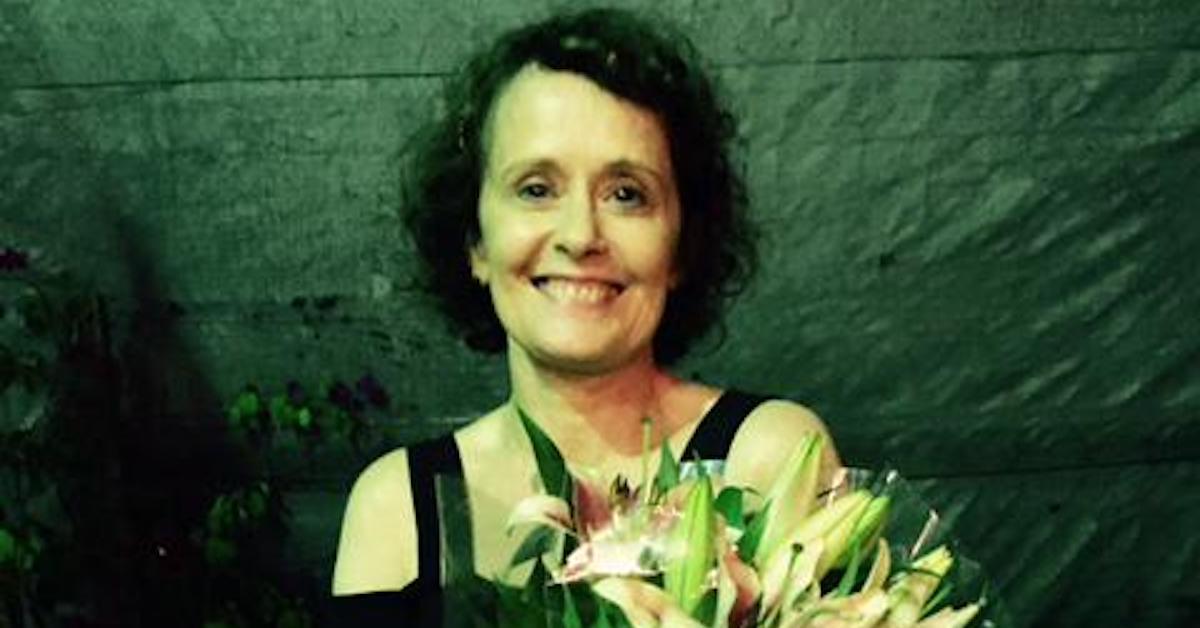 Maureen continued to act on screen for a few years but more recently has been performing on stage, including her own one-woman show.