A Lot of People Think the New Netflix Movie 'Cuties' Crosses a Line by Sexualizing 11-Year-Olds
The new Netflix French film, 'Cuties,' has gotten a lot of attention as of late. Many argue that that the film sexualizes young girls and isn't appropriate.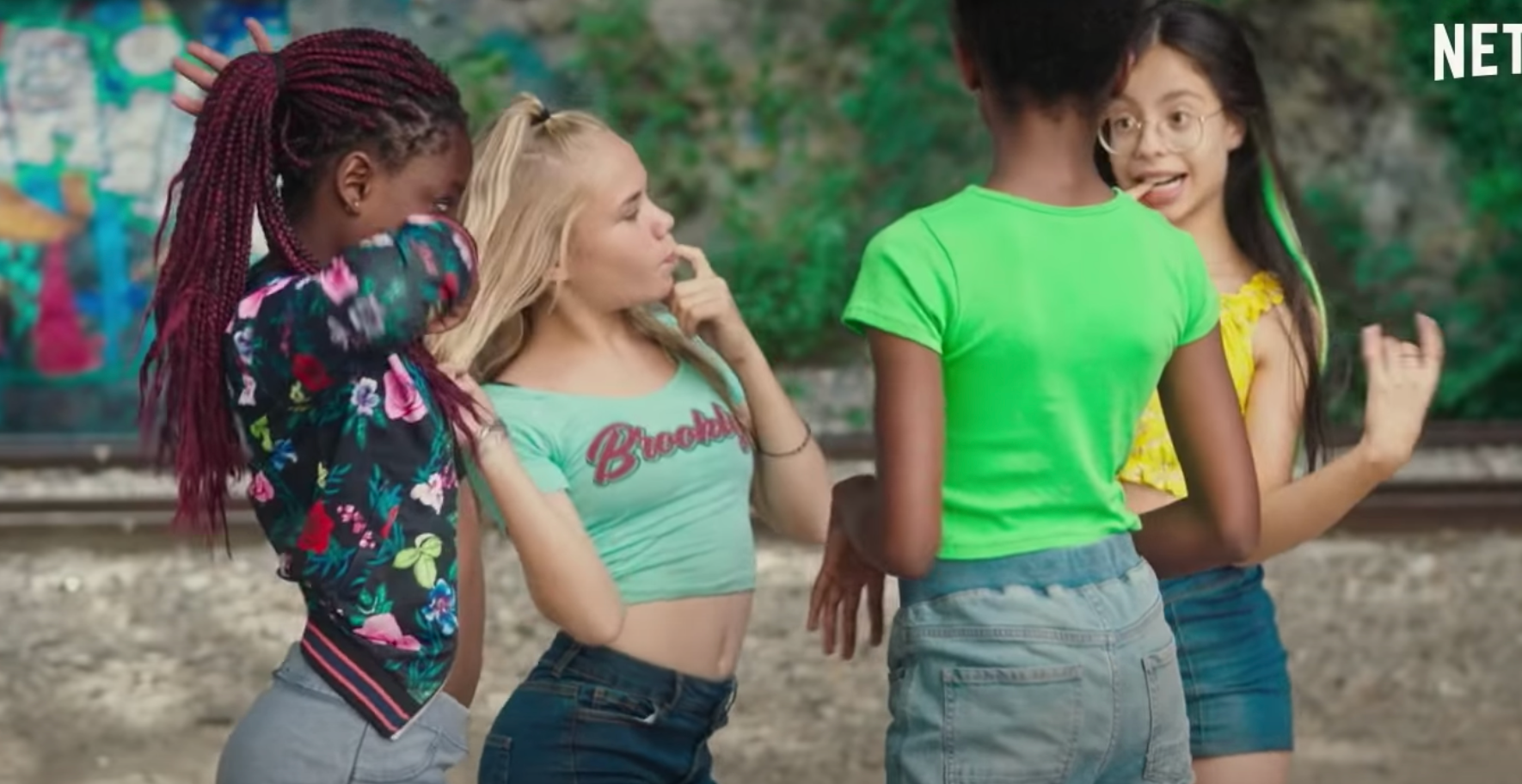 There's been a lot of chatter about the new Netflix movie, Cuties, a French "teen coming of age story" that centers on a group of tween girls who form a twerking dance clique called Cuties. The main character is an 11-year-old Senegalese Muslim immigrant named Amy with conservative parents. Secretly, Amy joins the dance group, defying her parents and their values. The problem that people are having with Cuties, is that it seems to fall into the Toddlers & Tiaras trap of sexualizing young girls for entertainment. This film seems like it could have been just as powerful if its female actors were a lot older.
Article continues below advertisement
The backlash for Netflix's Cuties film has been swift.
Ahead of the film's Netflix release (September 9), people on Twitter have already questioned the film's French director Maïmouna Doucouré's judgement. Haven't we learned that it it's not okay to sexualize young girls? What about their young age propels this movie forward? The conversation around how ethical the film is, is totally warranted.
Article continues below advertisement
"ah corporate pedophillia, never gets old. just like their victims. seriously though NO one at netflix was like 'maybe a show about little girls twerking and calling it cuties is a bad idea.' i hope this is actually a bait and switch but even then. what the hell," one Twitter user wrote.
Article continues below advertisement
"Netflix has a movie called 'Cuties' about 11 year olds in a twerking dance group. Some of the reviews claim it's a 'commentary' on the sexualization of children but this is the poster. And keep in mind that the lead actress is actually 11 years old. In the film and real life," another Twitter user points out. And yeah, the poster is quite shocking.
Article continues below advertisement
And to go off of that tweet, apparently Screen Daily writes that, Cuties is "explicitly designed to shock mature audiences into a contemplation of today's destruction of innocence." But we just can't get past the fact that real 11-year-old actors were directed to perform in the film, which defeats the purpose of that idea. Are we saying it's disturbing of society to promote the early sexualization of young girls while simultaneously sexualizing young girls for a film?
People are so outraged about the film, that someone started a Change.org petition to remove Cuties from Netflix entirely. The creator of the petition wrote, "This movie/show is disgusting as it sexualizes an ELEVEN year old for the viewing pleasure of pedophiles and also negatively influences our children! There is no need for this kind of content in that age group, especially when sex trafficking and pedophilia are so rampant!" Almost 5,000 people have signed at the time of publication.
Article continues below advertisement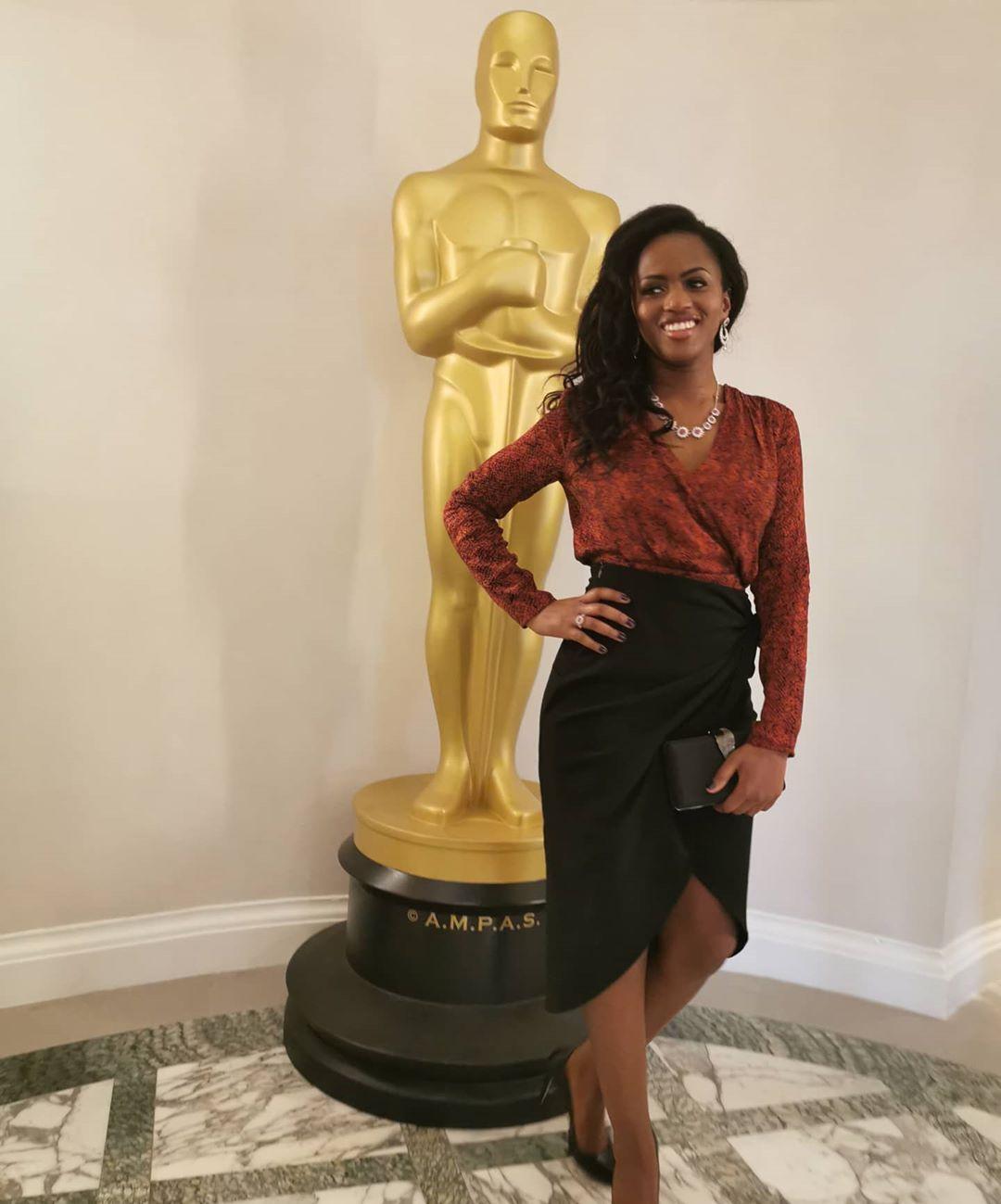 When entertainment outlet Cineuropa asked what inspired the French director Maïmouna Doucouré, she replied, "The day I saw, at a neighbourhood party, a group of young girls aged around 11 years old, going up on stage and dancing in a very sensual way while wearing very revealing clothes. I was rather shocked and I wondered if they were aware of the image of sexual availability that they were projecting. In the audience, there were also more traditional mothers, some of them wearing veils: it was a real culture shock. I was stunned and I thought back to my own childhood, because I've often asked myself questions about my own femininity, about evolving between two cultures, about my Senegalese culture which comes from my parents and my western culture."
Article continues below advertisement
She added, "But I needed the 2020 version of that youth, so for a year and a half, I stopped groups of young girls in the street, sometimes in schools or when organizations opened their doors to me. I recorded them or filmed them when I had their parents' authorisation, and I gathered their stories to find out where they situated themselves as children, as girls, as future women; how they placed themselves in society with their girlfriends, their families, at school, with social networks. All these stories fed into the writing of Cuties."
If you do choose to watch Cuties, it premieres on Netflix September 9.