Mama June Says Daughter Alana aka Honey Boo Boo Lives Lives a "Few Hours Away" (EXCLUSIVE)
Alana Thompson aka Honey Boo Boo hasn't always had the most stable living situation because of issues in her family. Where does she live now?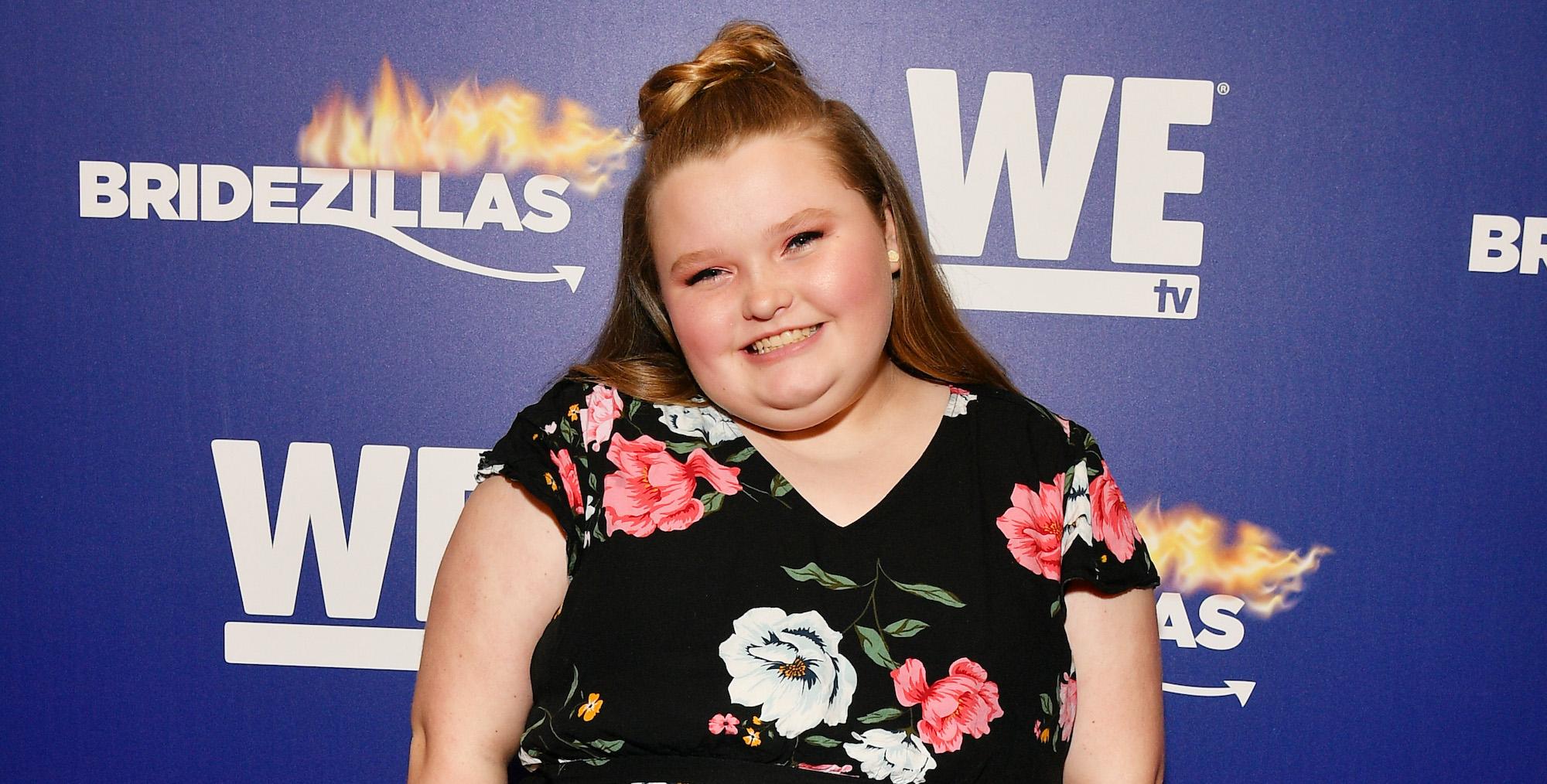 One reality TV star we can never get enough of is Alana Thompson. Better known by her stage name Honey Boo Boo, she has been in our lives since she was on Toddlers & Tiaras in 2009. Since then, she's been on a number of reality shows focusing on her life with her family. Currently, she stars in Mama June: Road to Redemption.
Article continues below advertisement
Unfortunately, reality TV fame hasn't solved all the struggles Alana and her family have experienced. In 2019, her mother Mama June left her family behind to be with a boyfriend named Geno Doak. Although the two are no longer together, it left fans wondering where Alana lives now. Here's what we know.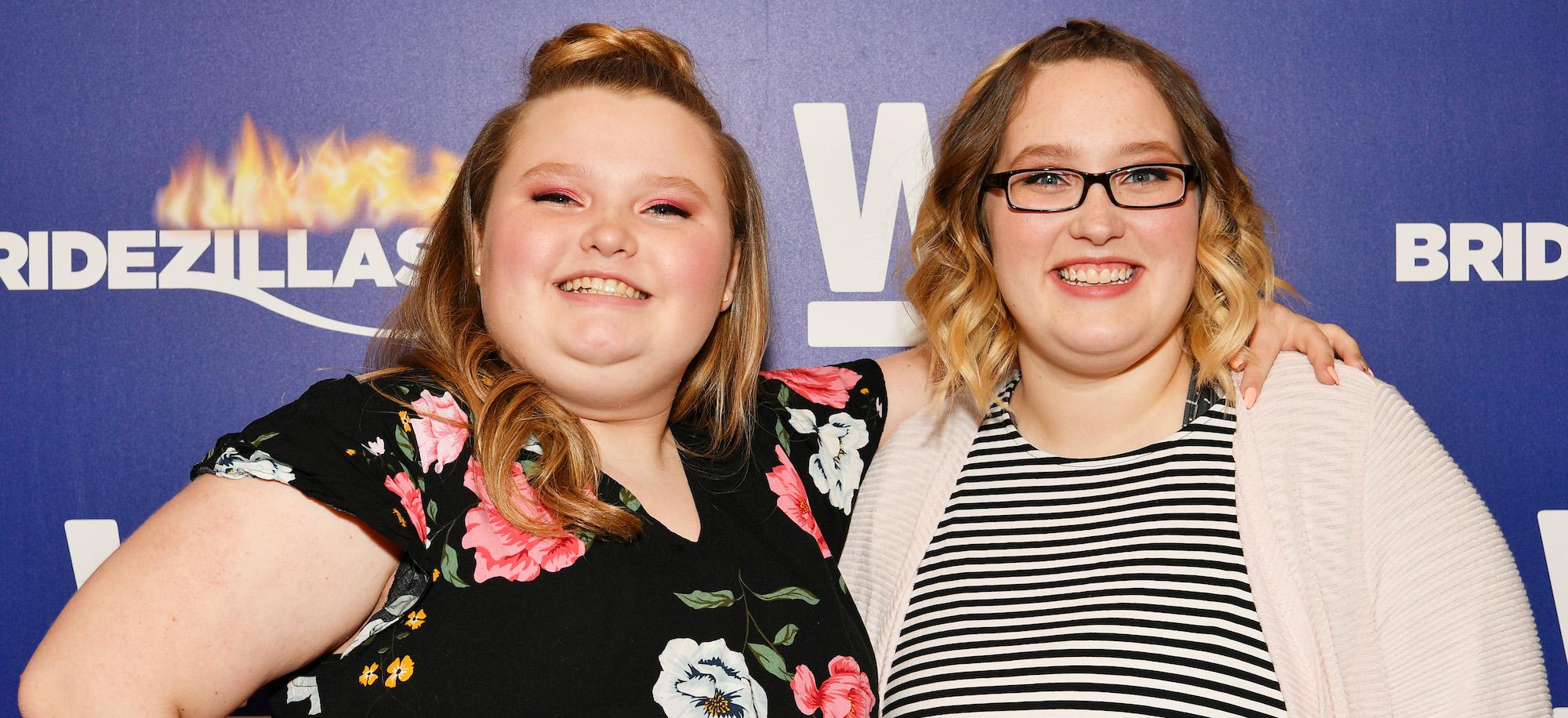 Article continues below advertisement
Where does Alana aka Honey Boo Boo live now?
According to Newsweek, custody of Alana was given to her sister Lauryn "Pumpkin" Shannon after Mama June was arrested on drug possession and paraphernalia charges. And according to The Sun, Lauryn lives in Gordon, Ga.
When speaking to Distractify, Mama June said that it's been difficult for her to see her daughters because they live a few hours away from her.
"It's just a work in progress," Mama June said. "I tell people, we see them, [but] now we're a few hours away, so it's kind of a little bit, you know, harder."
Article continues below advertisement
Regardless, Mama June pointed out that it's important for her family to stick together. "Do they still need their mother, do I still need them? Yes, because that is our small little circle," she told us.
Alana is turning 17 in August 2022, and she's the youngest in her family. As for Jessica, Anna, and Pumpkin, "They're grown and they have their own families," according to Mama June.
In an August 2021 interview with Teen Vogue, Alana spoke about how her mother's drug use affected her. "When my mama got real bad with her [drug use], I didn't know where I was going to end up," Alana said. "I'm proud of myself for how far I've come."
Alana is making sure nothing is holding her back from her goals in life.
Article continues below advertisement
Alana Thompson has big plans for her future.
Alana said that she wants to graduate college and become a neonatal nurse. "I want to be the best I can be, and I want to make my money, and I also want to make straight A's, so I just try my hardest," she said.
On top of this, Alana spoke about the ways people stereotype her or expect her to act like Honey Boo Boo because of where she's from. But she said she's so much more than what people think she is. "There are so many folks on my Instagram that do not like my nails or my eyelashes," Alana said. "But I do not care. As long as I like myself, I'm good."
You can watch the Season 6 premiere of Mama June: Road to Redemption on WeTV on Friday, May 13, 2022, at 9 p.m. EST.