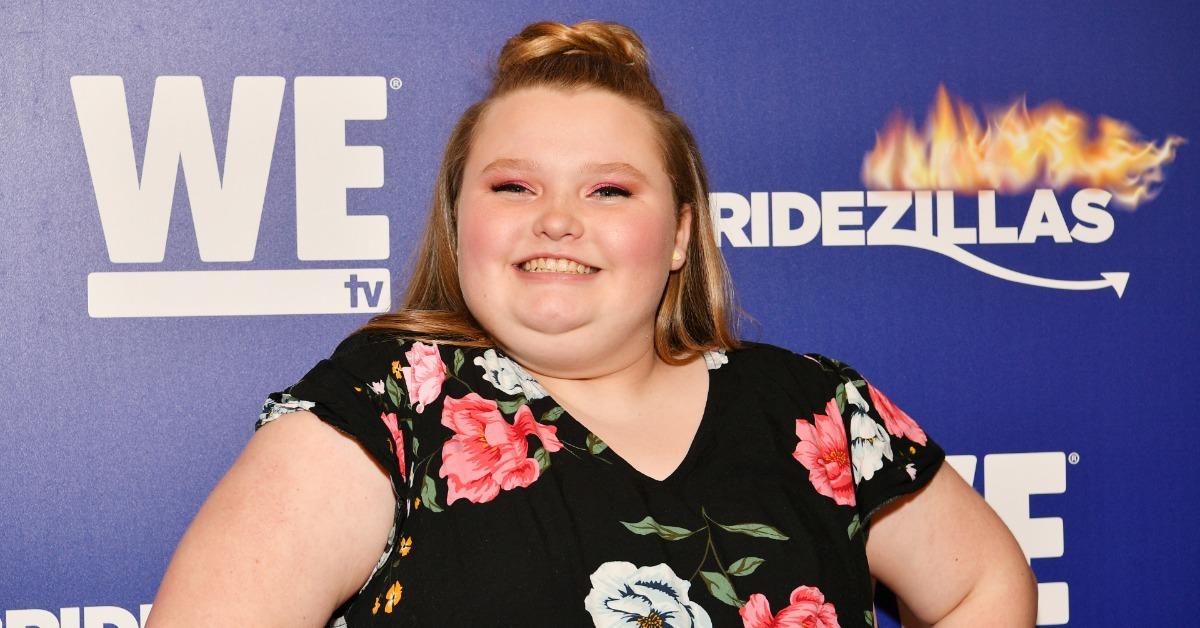 Honey Boo Boo's Health Is a Concern Among Her Fans and Family
Fans of the former TLC series Here Comes Honey Boo Boo have followed Honey Boo Boo, otherwise known by her real name, Alana Thompson since she was a little girl. She's a teenager now and still sharing the small screen with the rest of her family on Mama June: Road to Redemption, but there are some concerns about her health that fans and even her family have shared. Mainly, some are concerned that she might have diabetes.
Article continues below advertisement
With a family history of the condition, Alana certainly has a higher risk of being diagnosed with it herself. However, on Mama June: Road to Redemption, she is less than thrilled about the idea of admitting to that fact or facing up to the possibility that she could have diabetes, which would need to be partly controlled through healthier eating and exercise.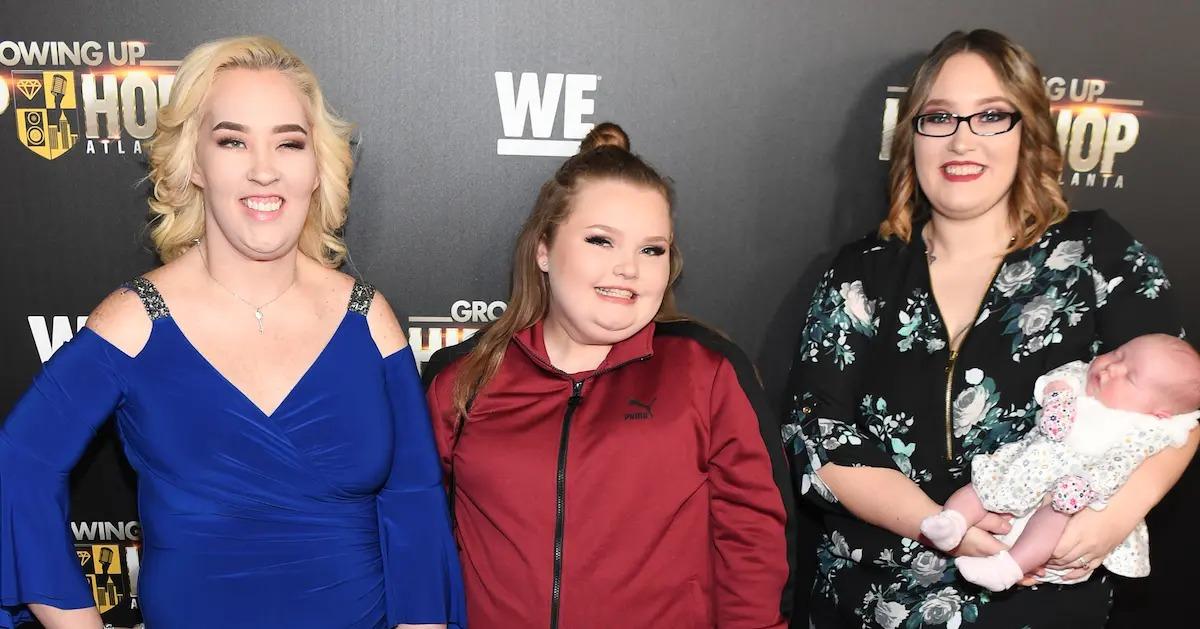 Article continues below advertisement
Does Honey Boo Boo have diabetes?
In a clip released ahead of the May 21, 2021, episode of Mama June: Road to Redemption, Alana meets with a doctor to talk about the possibility of being diagnosed with diabetes. The doctor explains to her that, if the test comes back positive, she will need to change some of her eating habits to reduce the risk of negatively affecting her health.
Although Alana hasn't come out to say she was diagnosed with diabetes, it does run in her family. Her father, Mike Thompson, also known to fans as Sugar Bear, lives with diabetes, and it has caused health problems for him over the years.
On the show, he has expressed concern over passing the hereditary disease to his daughter, but so far, it's unclear if Alana has diabetes or not.
Article continues below advertisement
Honey Boo Boo has grown up on TV.
Before Mama June: Road to Redemption (formerly known as Mama June: From Not to Hot), Alana was a contestant on Toddlers & Tiaras. Then, she got her own spin-off, Here Comes Honey Boo Boo. After TLC canceled the show, the Thompson family took their talents to We TV, and they have remained on reality for the majority of Alana's life.
Article continues below advertisement
Some of those who followed Alana on her original series likely dropped off when she and her family were given their new show on We TV.
So it's kind of hard to believe that in 2021, Alana is 15 years old and, to some, all grown up. In November 2020, she shared an Instagram photo of herself and revealed in the comments that she was on a weight loss journey. Whether it was prompted by a doctor's advice or the possibility of health problems in the future, her fans encouraged her.
Article continues below advertisement
What happened to Honey Boo Boo's sister Anna?
Alana's sisters Lauryn "Pumpkin" Efird and Jessica Shannon have both appeared on Mama June: Road to Redemption with Alana and June "Mama June" Shannon. But the one sister missing from the series who fans remember from Here Comes Honey Boo Boo, is Alana's other older sister, Anna Cardwell (formerly Anna Thompson).
In 2018, Mama June told Entertainment Tonight that she and Anna had been going through a rough patch at the time.
And, while Mama June lives in Florida, Anna still lives with her own family in Georgia, which could be another reason why it hasn't made sense for her to appear on the show. There was also a rift in the family following Mama June's struggle with addiction, which may have only worsened any issues she had with Anna in the past.
But, Anna or not, there is no shortage of drama for this family.
Watch Mama June: Road to Redemption on Fridays at 9 p.m. EST on We TV.