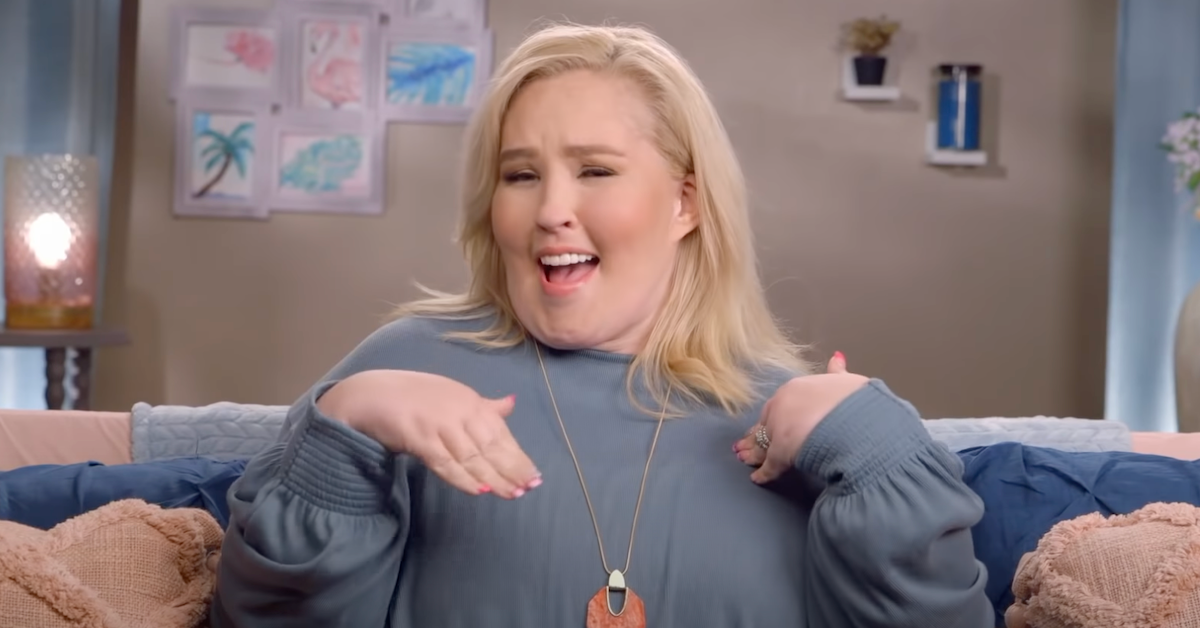 Mama June's Illness: "If I Don't Get It Taken Care of I'll Be Dead in Six Months"
During a recent episode of Mama June: Road to Redemption, Mama June (June Shannon) stopped by her sister's house for support. At first Joanne "Doe Doe" Shannon was unconvinced, but she eventually opened up to what Mama June wanted to tell her: She needs to get her kids back. Pumpkin (Lauryn) has custody over Alana, and they don't want to be around their mother. That's because after they hosted an intervention so that Mama June would stop using drugs, she got arrested with her boyfriend Gene.
Article continues below advertisement
In March 2019, Mama June and Gene were arrested for possessing crack cocaine and a crack pipe. They allegedly have a court trial scheduled. Now, Mama June claims she's sober, and she wants to turn her life around. Her daughters don't believe her.
However, Mama June wants to be back in their lives because she claims she's changed — and she's also very sick.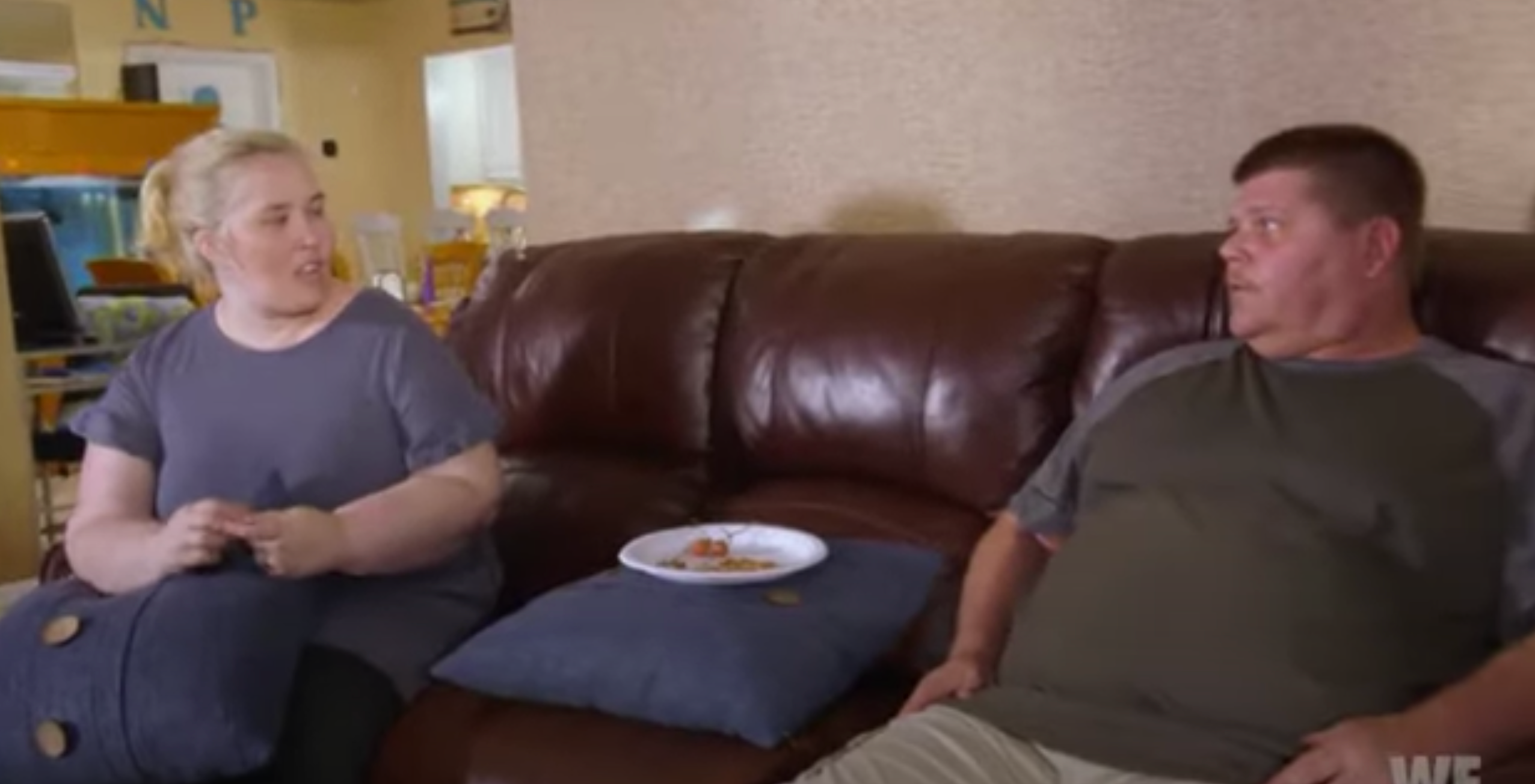 Article continues below advertisement
What's Mama June's illness?
Mama June revealed to Doe Doe that she has lipedema after being asked why she's using a walker to get around. Doe Doe asked if it's something to do with the drugs, and Mama June replies, "No, a month ago when I went and got my chin done, the doctor said he thought I had lipedema."
Mama June explained if she doesn't get it taken care of, she might not have much longer to live. "They told me that I've actually got stage 3 lipedema and if I don't get it taken care of I'll be dead in six months," she said.
Article continues below advertisement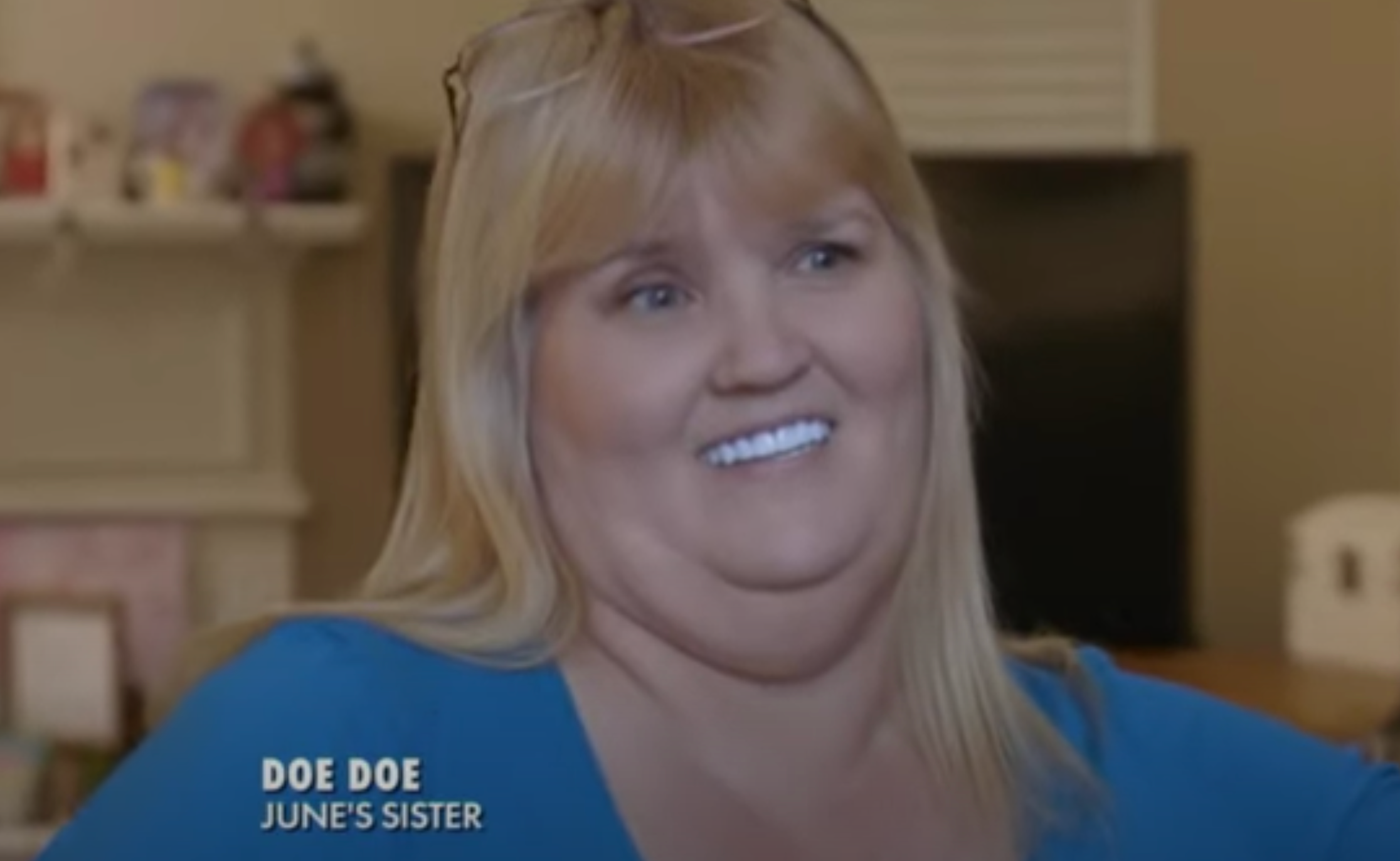 Right now, Mama June says one arm is six inches larger than the other and her left leg is 13 inches larger than her right leg. This could be a symptom of lipedema.
Article continues below advertisement
What is lipedema?
Lipedema is a condition in which fat is unevenly distributed under your skin. It's sometimes overlooked because it generally occurs in people who are overweight, but it is a serious condition that needs to be taken care of. Symptoms include: fat deposits in legs, thighs, and buttocks, pain in legs, swelling that won't go away, and easy bruising. Lipedema often starts around a woman's first period, pregnancy, or later in life when there's a change in hormone levels.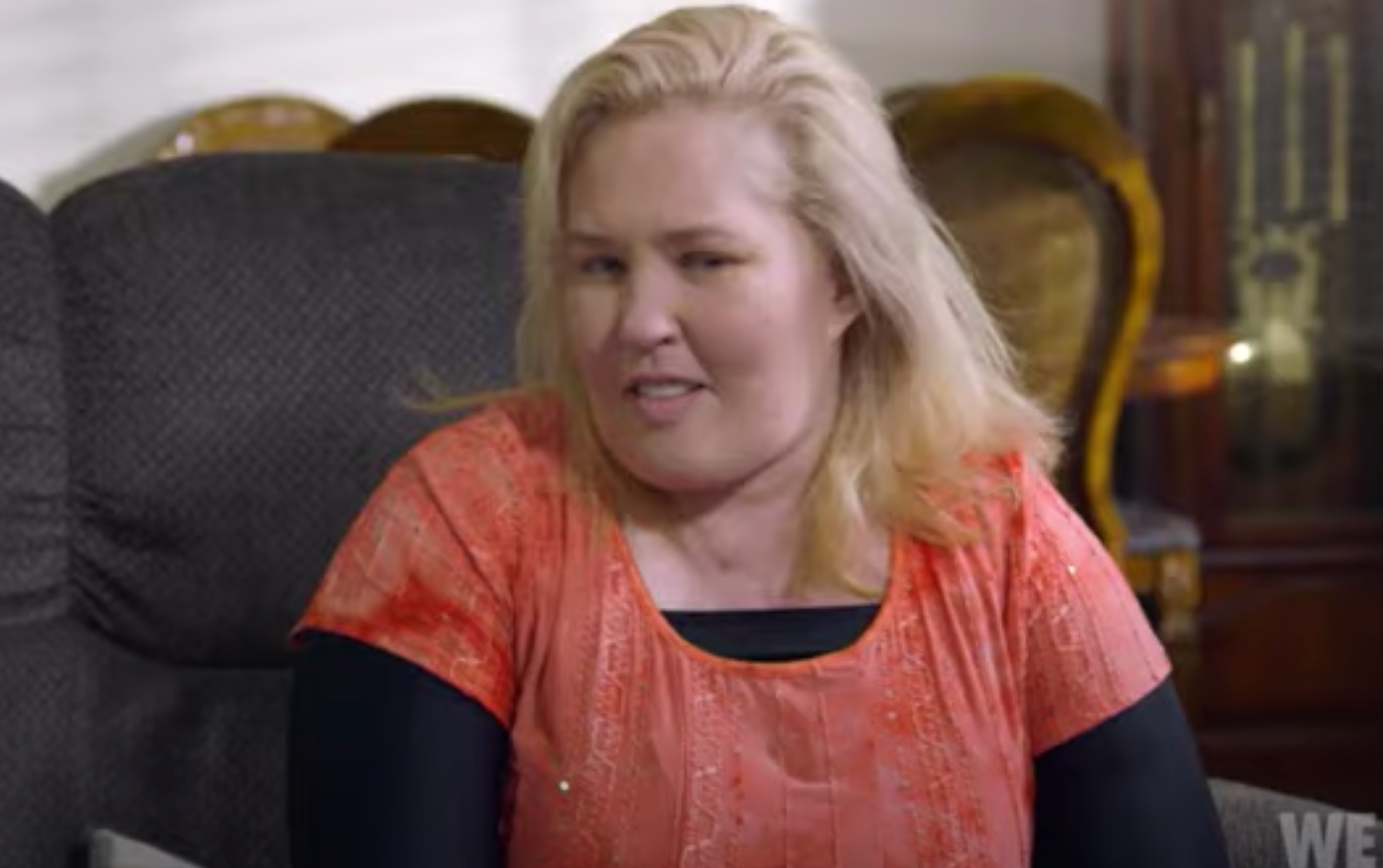 Article continues below advertisement
"Women with lipedema frequently feel like they have two bodies," vascular medicine specialist John R. Bartholomew told WebMD. "They may have a typical upper body, chest and abdomen. But at their waist and below, their lower half is out of proportion to their upper half. They often have difficulty finding clothes that fit because it's like they are two different people."
It's possible that Mama June may be able to treat lipedema (if that's what she truly has) with a change in diet, increasing exercise, wearing compression garments, physical therapy, or getting liposuction. Since Mama June may have Stage 3 lipedema, it's likely that she'll have to get liposuction.
This sounds like another much-needed wake-up call for Mama June.
Article continues below advertisement
Watch Mama June: Road to Redemption every Friday at 9 p.m. ET on WE tv.