Mama June Shares Update on Daughter Anna's Stage 4 Cancer Diagnosis (EXCLUSIVE)
Anna "Chickadee" Cardwell health — Mama June Shannon spoke exclusively with 'Distractify' about eldest daughter's stage 4 cancer diagnosis.
In January 2023, Anna "Chickadee" Cardwell was diagnosed with stage 4 adrenal carcinoma, TMZ first reported. At that time, the 28-year-old underwent a series of tests after complaining about stomachaches, which is when it was discovered that the reality star had cancer in her kidney, liver, and lung.
Article continues below advertisement
In an exclusive interview with Distractify, "Mama June" Shannon opened up about her eldest daughter's cancer diagnosis, and how the crisis has brought her and her daughters closer together.
What is the status of Anna "Chickadee" Cardwell's health?
Since her cancer prognosis, Anna underwent her first chemotherapy treatment in March 2023.
"We take one day at a time," June told us. "It's hard on all of us. But I know it's even harder on Anna because she's the one having to live with it."
Article continues below advertisement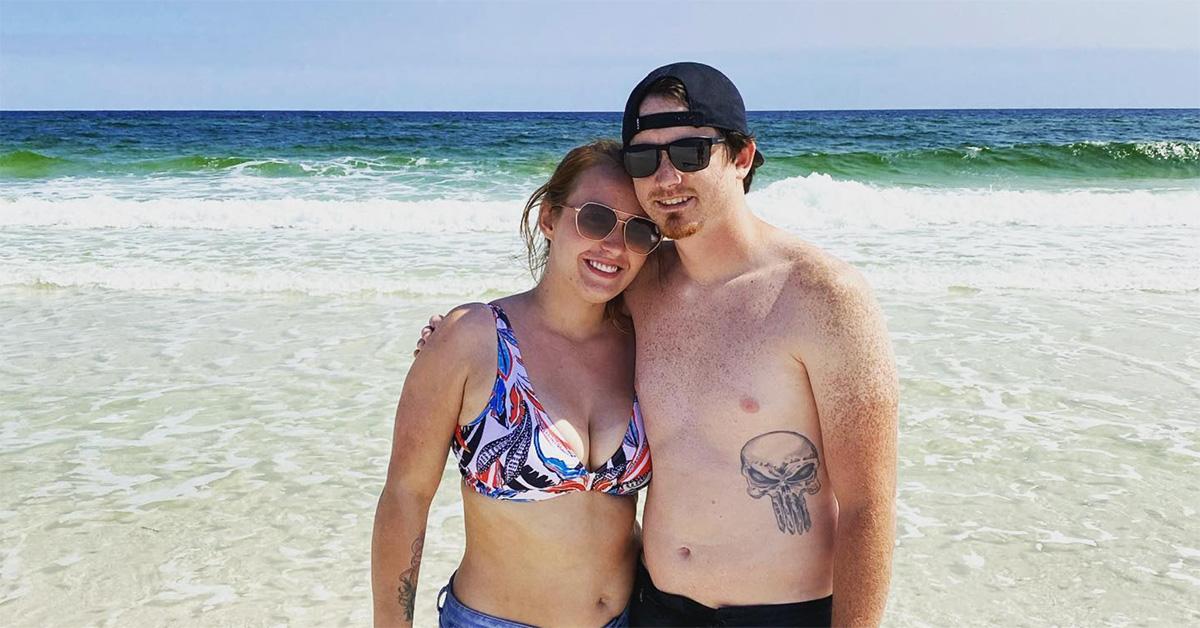 Today, Anna lives with June and her husband, Justin Stroud, at their home in Alabama. The couple, along with Anna's three sisters, who make trips from Georgia, alternate taking her to and from her chemotherapy treatments.
"It's a lot traveling back and forth. But it's something that we knew we were gonna have to do being in two different states," the reality TV star added. "Sometimes you have to do stuff that you might not want to do. But it's stuff that you know, you have to."
Article continues below advertisement
Among the people that Anna hasn't received support from during this time, however, are the rest of their family. Aside from Anna's longtime boyfriend, Eldridge, June said only her daughters and her husband have been there for Anna.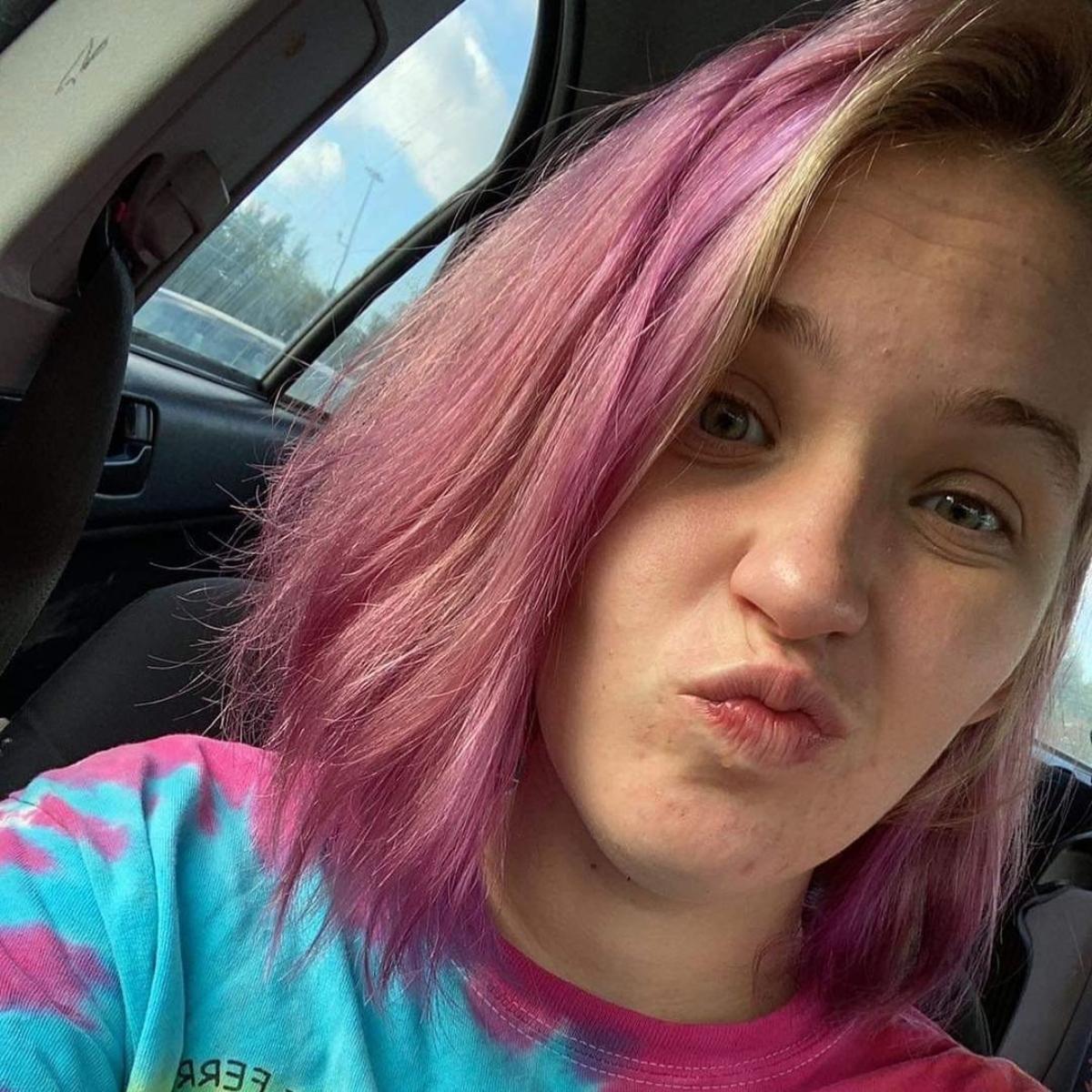 Article continues below advertisement
"No other family members are there during this time, and they have to live with that — not me [nor] Justin, [nor] the girls have to live with that. The other family members have to live with that at the end of the day," June said.
Fans are keeping their fingers crossed that Anna and her family will weather this storm.
What is adrenal carcinoma?
According to the National Cancer Institute, adrenal carcinoma is a rare form of cancer in which malignant cells form on the outer layer of the adrenal gland. The most common symptom is severe pain in the abdomen.
The adrenal glands are two small glands that sit on top of your kidneys, and each one of your kidneys has one of these glands.
Article continues below advertisement
The adrenal glands normally release important hormones that help regulate blood pressure, balance the water and salt in the body, and cause the body to have masculine or feminine characteristics.
Having certain genetic conditions can increase a person's risk of adrenal carcinoma, including Li-Fraumeni syndrome, Beckwith-Wiedemann syndrome, and Carney complex.
Mama June: Family Crisis airs on Fridays at 9 p.m. ET on WE tv.
Reporting by Pretty Honore