Mama June's Daughter Lauren "Pumpkin" Efird Is a Dedicated Mother Herself — Details
June "Mama June" Shannon's kids are all grown up and having kids of their own! How many kids does her daughter Lauryn "Pumpkin" Efird have?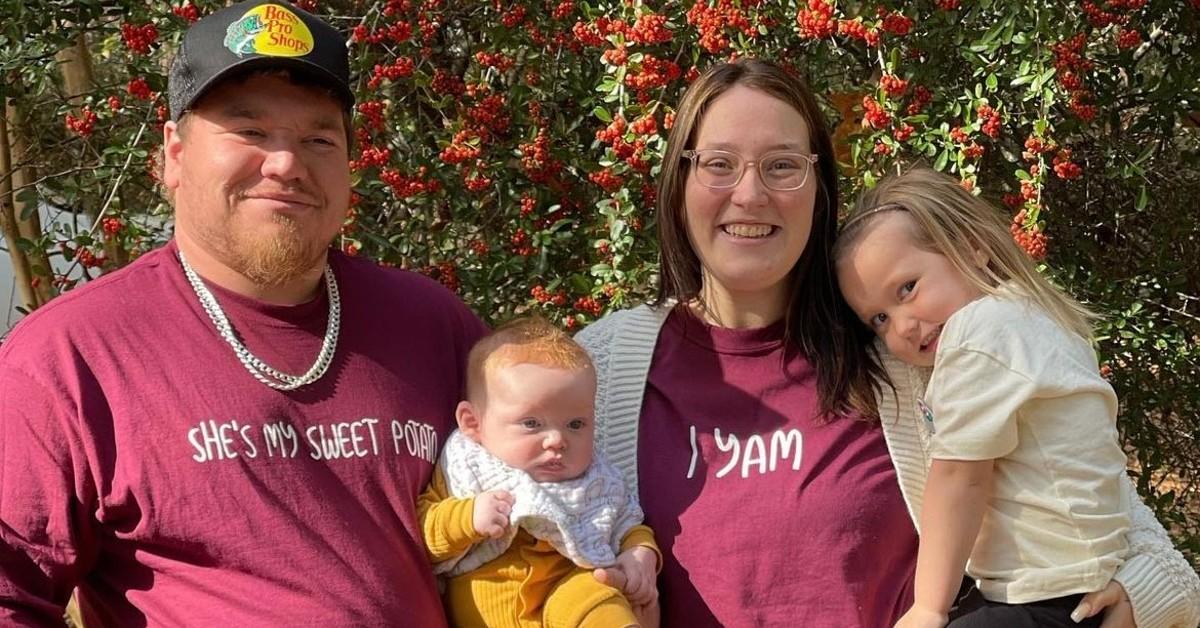 Article continues below advertisement
So how many kids does Lauryn have in total? Do Lauryn and her husband have plans to expand their brood even further in the future?
Here's everything we know about the Mama June: Family Crisis star and her family.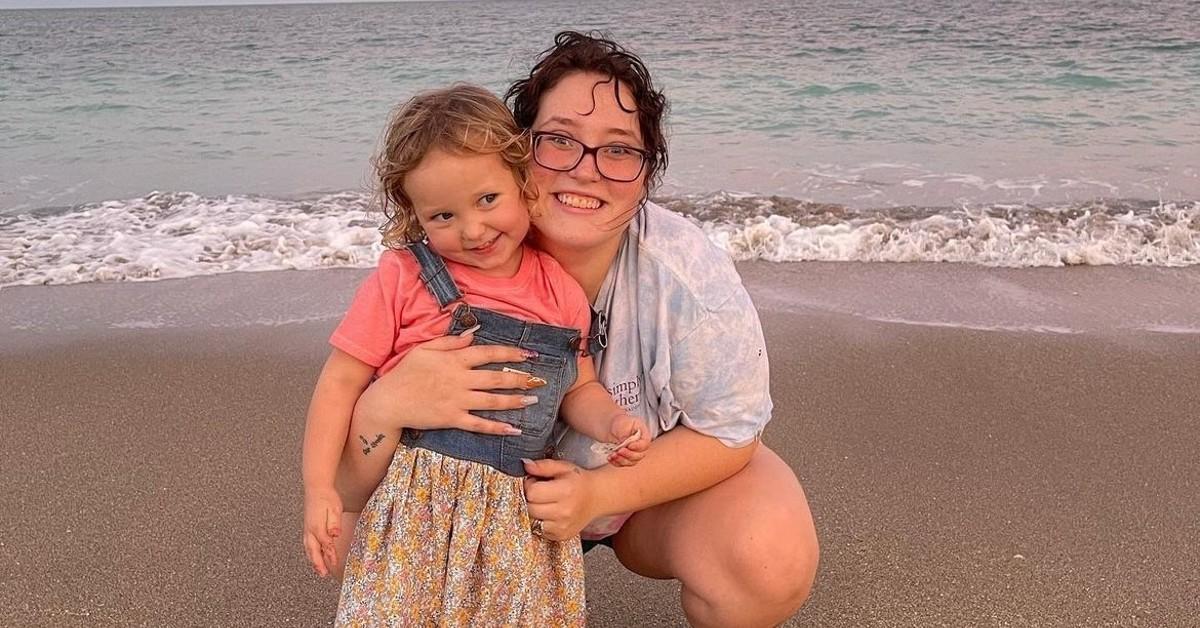 Article continues below advertisement
How many kids does Lauryn "Pumpkin" Efird have?
She'll have a whole pumpkin patch full of cute kids when she's done! In other words, Lauryn has four beautiful kids with her husband, Joshua Efird.
Her firstborn child, Ella, was born in 2017. Ella's little brother Bentley followed in 2021. As Distractify previously reported, Lauryn also welcomed twins, a boy named Sylus Ray and a girl named Stella Renae, in early 2022.
So do Lauryn and Joshua have plans to keep expanding their family anytime soon? Lauryn told Distractify in 2022 in an exclusive interview, "Oh, no no ... I got my tubes tied."
Article continues below advertisement
Lauryn was also granted temporary custody of Alana in 2019 after Mama June was arrested. Lauryn then got full custody in 2022. Mama June's substance abuse struggles led to her and Pumpkin being estranged for a while.
But Lauryn and the rest of her sisters were present for Mama June's February 2023 wedding ceremony to Justin Stroud, indicating an improvement in the family situation.
Article continues below advertisement
Mama June even seemed to come to terms with Lauryn having custody of Alana. She told TooFab in May 2023: "Some hurtful things were said but also I didn't want to do any mud-slinging in the court room because I didn't want Alana to hate myself or Pumpkin."
She added: "I really didn't want to go through a nasty-a-- court battle because there could have been a lot of mud-slinging go on in that court case." She later noted that "you gotta pick and choose sometimes in life, even when you don't want to."
Family drama aside, Lauryn is dedicated to her kids (and her sister).
Lauryn is a dedicated mama bear to her four children and Alana. She posts cute photos of her family constantly on her Instagram page (with the handle aptly being @Pumpkin), even writing in a post for Ella that, "To be able to call you my daughter, I'm blessed beyond measure."