Mama June Says Daughter Anna's Heath Crisis Brought the Family Closer Together (EXCLUSIVE)
"Mama June" Shannon and her daughters have a complicated relationship, so are they talking now? Find out in her exclusive interview with Distractify!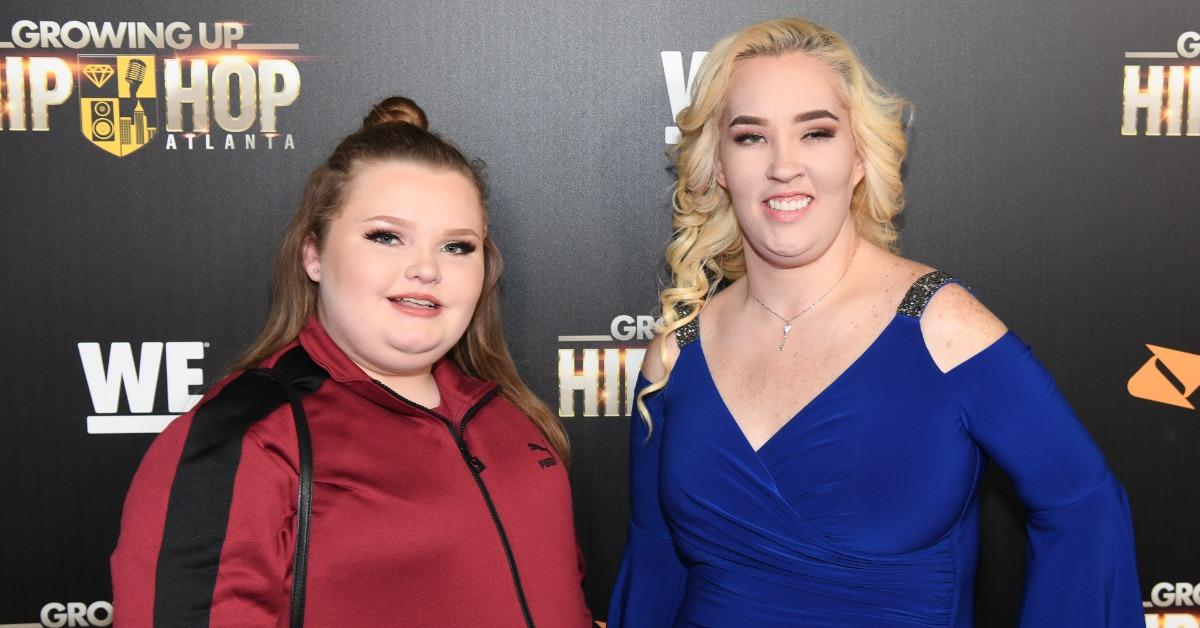 It has been more than 10 years since the world was introduced to June "Mama June" Shannon and her family on reality TV. They went from Toddlers & Tiaras to their own show, Here Comes Honey Boo Boo, and now, they have a home on WE tv.
Over the years, the family's dynamic has changed drastically. There has been no shortage of drama between June and her four daughters: Anna, Jessica, Lauryn, and Alana.
Article continues below advertisement
From June's years-long addiction to cocaine to losing custody of Alana, June and her daughters have been to hell and back. For a while, it looked like their relationship had been damaged beyond repair. So, does Mama June talk to her daughters these days? She answered all of our questions in an exclusive interview with Distractify. Here's what she said!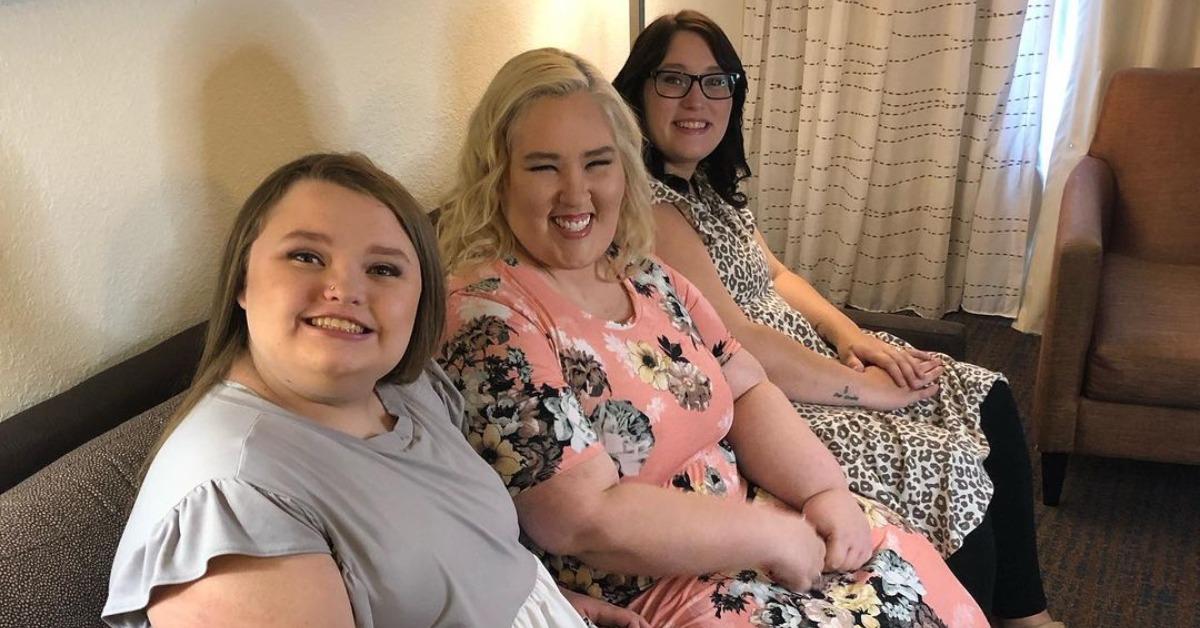 Article continues below advertisement
Does Mama June talk to her daughters now?
Following June's possession arrest and subsequent stay in rehab, she started on her road to recovery — and redemption. With three years sober as of January of 2023, June said that her relationship with her daughters is still "a work in progress". Although June still has a long way to go when it comes to making things right between her and her daughters, the family has been taking things one step at a time.
In a 2022 interview with Distractify June explained that things between her and her daughters were still "on the mend" at the time.
"It's just a work in progress," June said. "I tell people, we see them, [but] now we're a few hours away, so it's kind of a little bit, you know, harder. I'll tell you like this, the kids are grown, even Alana's gonna be 17 in August. And do they still need their mother, do I still need them? Yes, because that is our small little circle."
Article continues below advertisement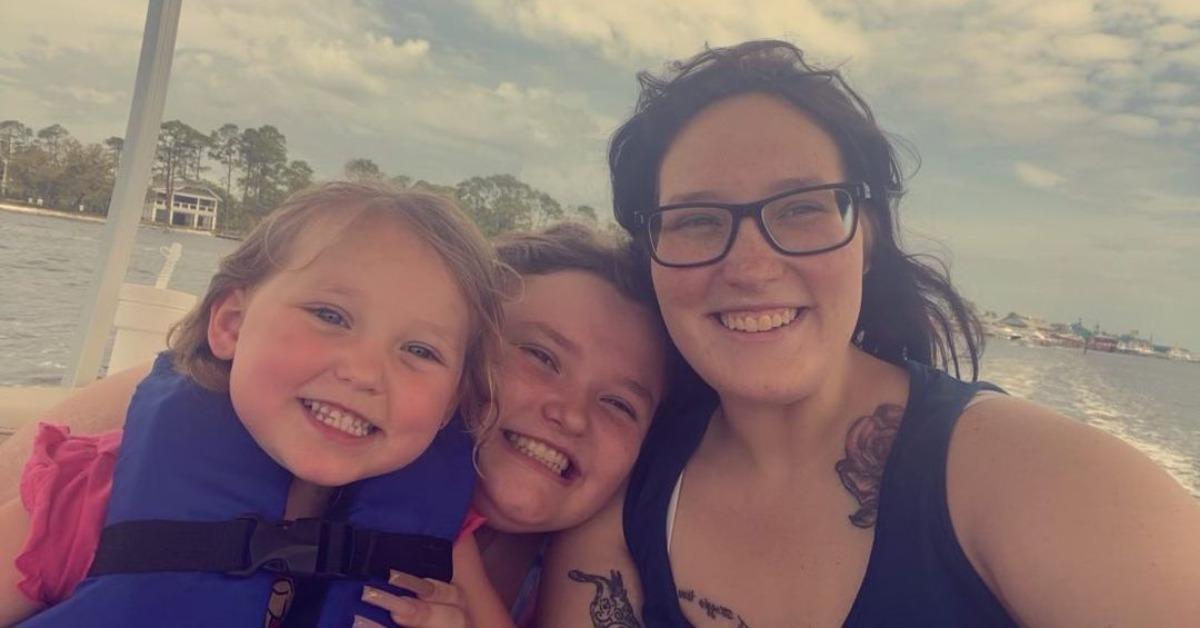 But, she explained, her older daughters are "grown and they have their own families."
In a separate interview, Pumpkin told Distractify that she and her mom hadn't had much contact with her mom following the birth of her twins.
Article continues below advertisement
"As of, like, right now, we don't really talk much," Pumpkin shared. "She moved to Alabama with her now-husband. So we don't really get to see her. She saw the twins once and that was when we were at the hospital, and I had just given birth to them, basically. That's pretty much it."
However, things have changed a lot for the family since then.
Article continues below advertisement
In January of 2023, her eldest daughter, Anna, was diagnosed with Stage 4 cancer. After her diagnosis, Anna moved into June and her husband, Justin's, home in Alabama.
They, along with Anna's three sisters and her longtime boyfriend Eldridge, have been at her side without fail. "It's a lot traveling back and forth. But it's something that we knew we were gonna have to do being in two different states," June told Distractify.
Her eldest daughter's diagnosis has brought their family closer, but June said that she and her family had been working on their issues long before they learned the news. "We [were] actually like talking to her long before the cancer [diagnosis] came about," June shared, adding that she has no doubt that their family will make it through this family crisis in the same way they have in the past — together.
Watch Mama June: Family Crisis Fridays at 9 p.m. EST on WE tv!