Honey Boo Boo's Dad Sugar Bear Once Had a Job Outside of Reality TV
Honey Boo Boo's dad, Mike "Sugar Bear" Thompson, has been in reality TV work for years, but what's his job outside of their show?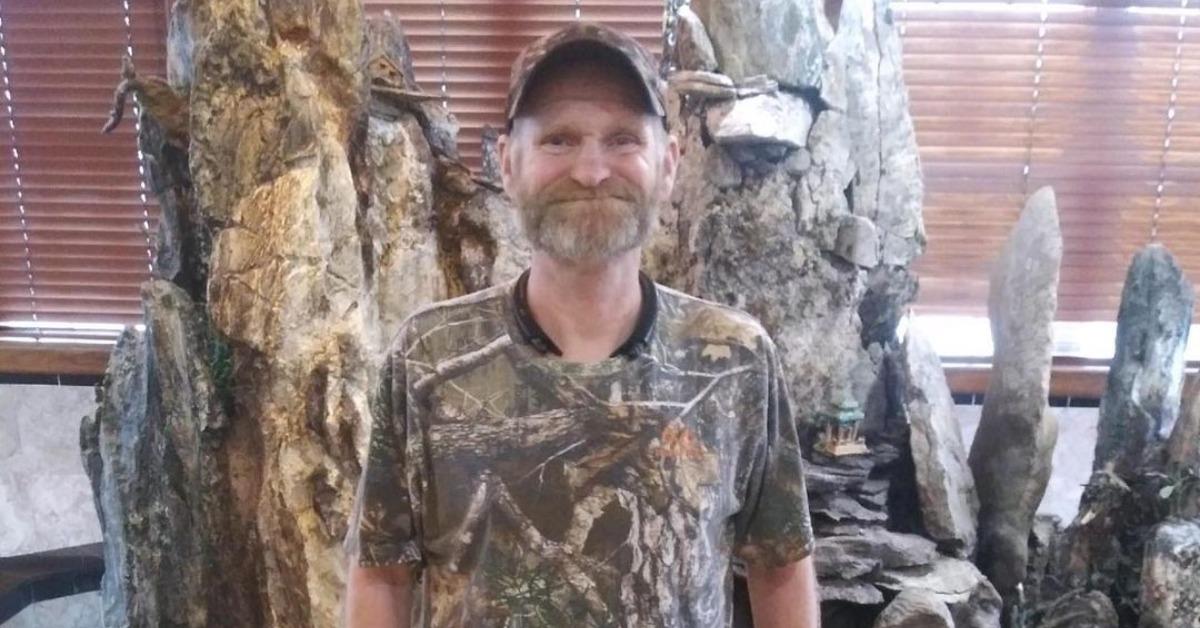 Before TLC came along, Alana "Honey Boo Boo" Thompson and her family, including dad Sugar Bear, otherwise known as Mike Thompson, were among the working class. Alana's mom, June "Mama June" Shannon, even openly talked about a forklift injury she incurred while working in a warehouse. These days, reality TV is where most of the family's income stems from, and some fans are wondering if that includes Sugar Bear, or if he does something else for a living too.
Article continues below advertisement
While Sugar Bear was a big part of Here Comes Honey Boo Boo, the family's first foray into their own reality TV show, he isn't as much a part of Mama June: From Not to Hot (which is now Mama June: Road to Redemption). He is still involved, though, meaning his time in reality TV hasn't quite come to an end.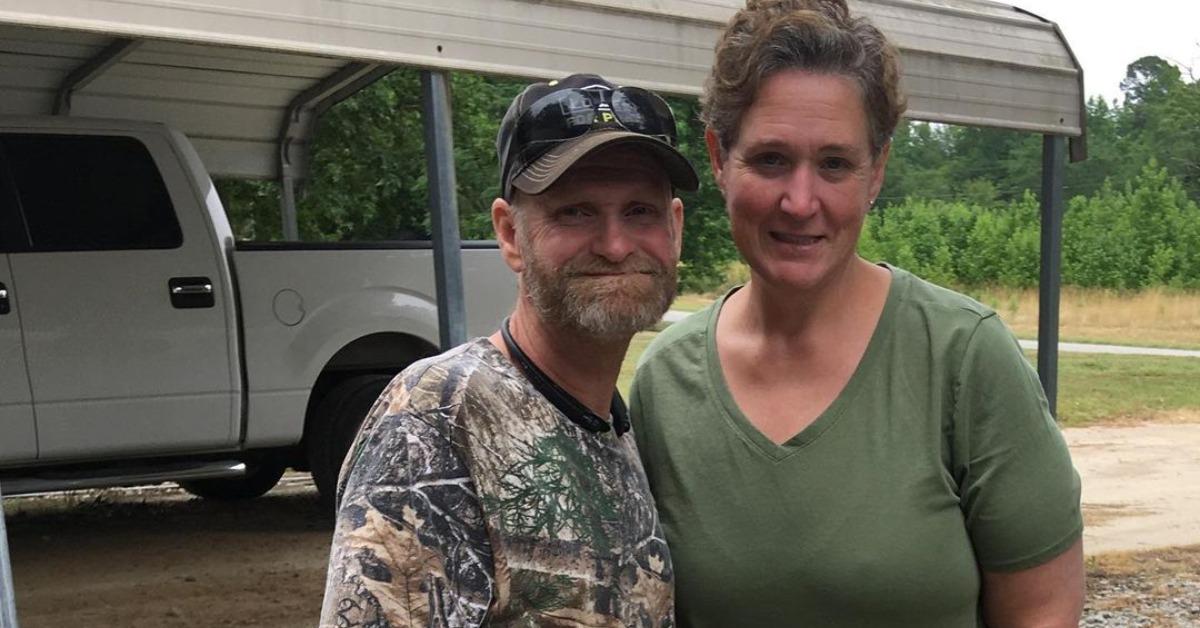 Article continues below advertisement
So, what does Sugar Bear do for a living? Where does he work?
According to some older Facebook posts from Sugar Bear's account, he once worked at Snowco General Contractors in the chalk mines in Georgia. Because Sugar Bear hasn't spoken about this particular job in recent years, it's hard to say if he still holds a position with the company, but at least at one time, it was a big part of how he made a living.
According to his Instagram, Sugar Bear also makes a good chunk of money from being on TV. If it's enough income to live on and then some, there's a good chance he left the chalk mines in his past. In his Instagram bio, Sugar Bear has a management company and agent tagged for business inquiries. It's hard to say what kind of appearances he might be hired for outside of his actual work on Mama June's show, but apparently, his career in TV is where it's at for him.
Article continues below advertisement
What is Sugar Bear's net worth?
There have been a few conflicting reports of what Sugar Bear's net worth might be. According to Celebpie, his estimated net worth is $2 million. However, elsewhere, it's been reported that it could range from $400,000 to $800,000.
Then again, Celebrity Net Worth estimated Mama June's to be $50,000, and it's hard to believe that Sugar Bear's is more than hers.
Article continues below advertisement
Sugar Bear's wedding prompted "Mama June: From Not to Hot."
In the early days of Mama June: From Not to Hot, Mama June's whole reason for the show was to get a "revenge body" and show up to Sugar Bear's impending wedding with a new look. Eventually, the show became an ongoing story about her journey to a healthier lifestyle, which took a turn when she struggled with addiction and with maintaining relationships with her daughters.
But all the while, Sugar Bear has remained a part of the series. He has even worked on getting his relationship with Alana back on track on the show. Things are still rocky between Alana and Sugar Bear, and Alana has had her share of troubles with Mama June as well. But, to Sugar Bear's credit, he seems intent on continuing to make an effort.
Watch Mama June: Road to Redemption on Fridays at 9 p.m. ET on WE tv.