Mama June Has Officially Lost Custody of Honey Boo Boo, but Why?
Why Did Mama June lose custody of Honey Boo Boo? The reality stars' personal lives have captivated fans for more than a decade.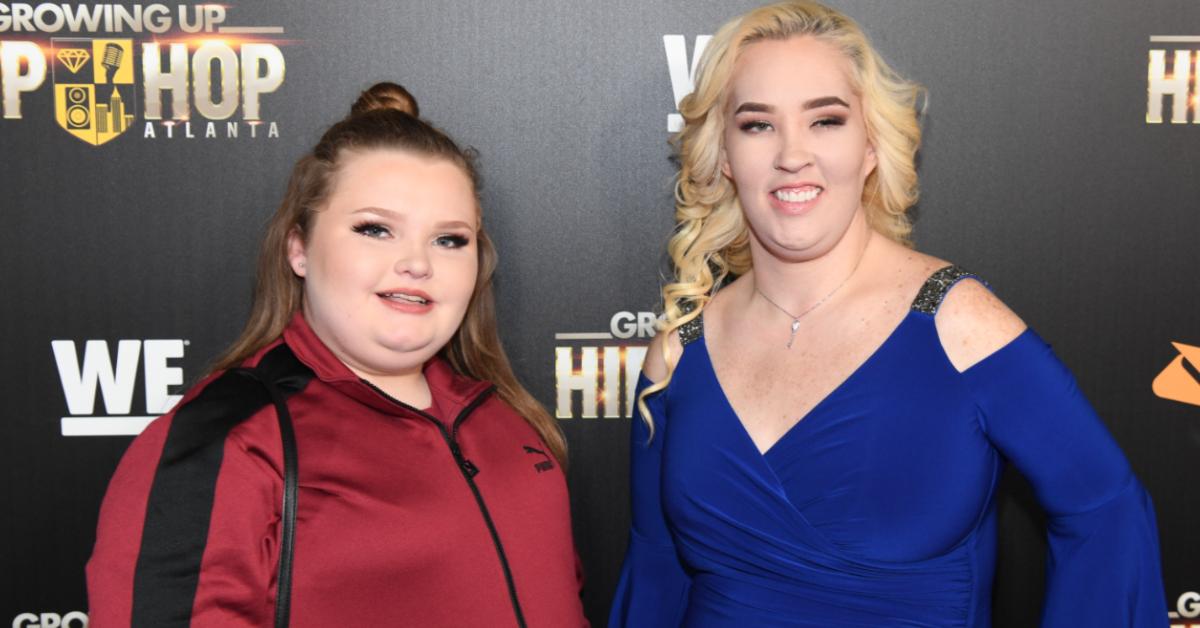 The family saga of Alana "Honey Boo Boo" Shannon and June "Mama June" Shannon and the rest of the Shannon crew has been well-documented over the decade-plus that they've been on television.
From Toddlers and Tiaras to Here Comes Honey Boo Boo and Mama June's more recent spinoffs, fans have watched them evolve into bona fide reality stars.
Article continues below advertisement
However, being stars as big as Honey Boo Boo and Mama June also comes with a lot of scrutiny into your personal lives. As Mama June is faced with the fact that Honey Boo Boo is no longer legally hers to raise, fans are questioning exactly what went down to get to this point.
So, why did Mama June lose custody of Honey Boo Boo? Keep reading for all of the known information.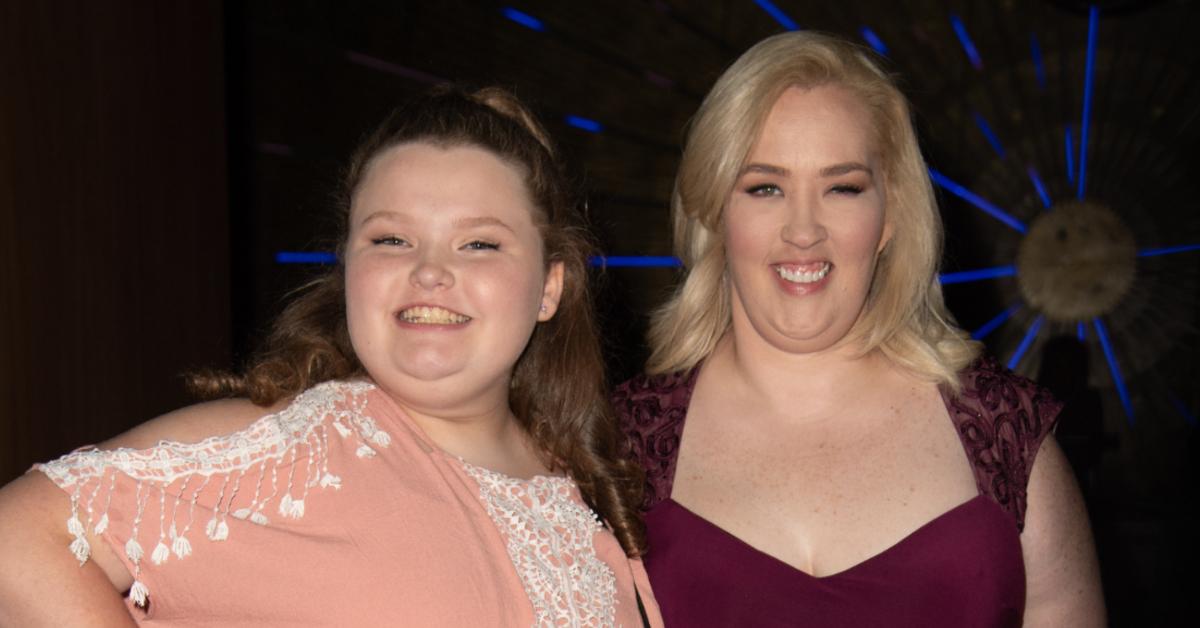 Article continues below advertisement
Why did Mama June lose custody of Honey Boo Boo?
In 2019, June and her then-boyfriend Geno Doak were arrested on drug possession charges. After this, Mama June's other daughter Lauryn (aka "Pumpkin") was granted temporary guardianship over Honey Boo Boo — something that was agreed upon by Mama June and Honey Boo Boo's father, Mike "Sugar Bear" Thompson.
Although June now claims to be two years sober from drug usage, it appears as though the courts still didn't find her fit to parent Honey Boo Boo. According to court documents obtained by The Sun, a judge recently ruled that "[i]t is in the best interest of the child [Honey Boo Boo] that the plaintiff [Pumpkin] is awarded sole custody."
This also means Mama June has to pay $800 a month in child support until Honey Boo Boo turns 18, which will be on Aug. 28, 2023.
Article continues below advertisement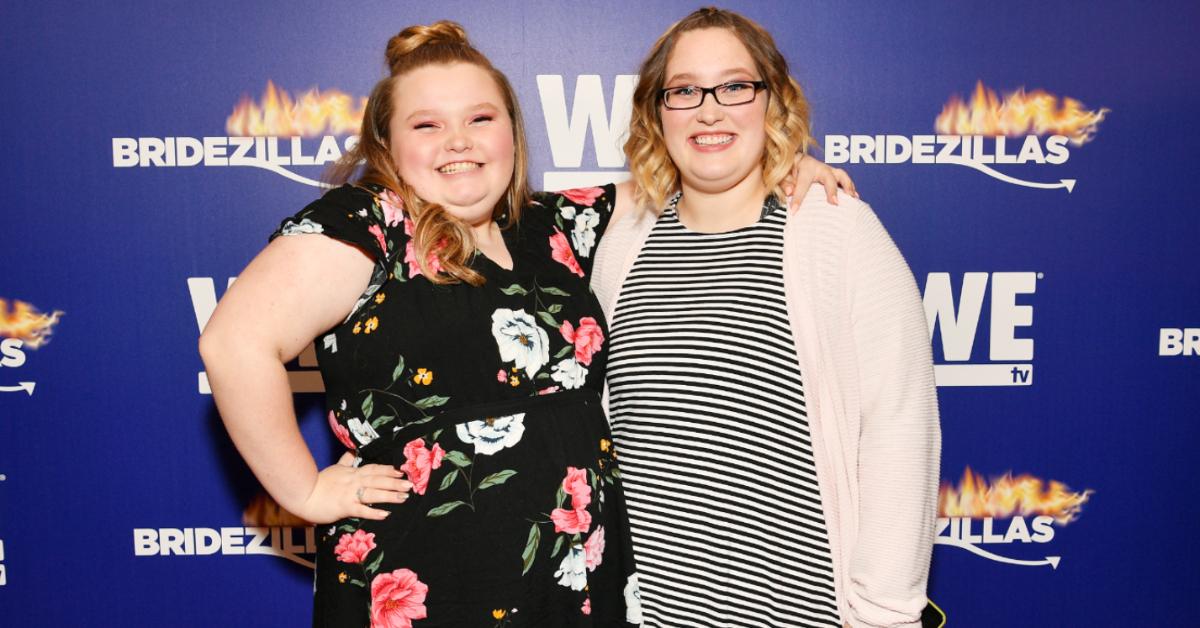 Pumpkin has her hands full as a mother already.
With the addition of Honey Boo Boo to her already growing family, Pumpkin certainly has her hands full in the parental department. The 22-year-old and husband Josh Efird, 25, are parents to daughter Ella (born December 2017), son Bentley (born July 2021), and their newborn twins (reportedly born in May 2022) whose names are yet to be revealed.
Article continues below advertisement
During a 2021 interview with InTouch, Pumpkin revealed that the biggest problems in her personal life stem from her mother.
"We had to uproot our entire family … move. Then we had to take Alana right after we got married and just had our own first child," Pumpkin recalled at the time. "We couldn't really enjoy that. So, it for sure sucks … I do feel like the biggest problem with us is mainly my mom."
Now that Pumpkin is the main custodian of Honey Boo Boo, only time will tell how she's able to juggle motherly and personal responsibilities. But it's clear that Pumpkin isn't the biggest fan of her mother's life choices affecting her day-to-day routine.