After His Split With Mama June, Geno Doak Checked Himself Into Rehab
Is Mama June's boyfriend, Geno Doak, in prison? Both Mama June and Geno faced jail time after they were arrested for possession in Alabama in 2019.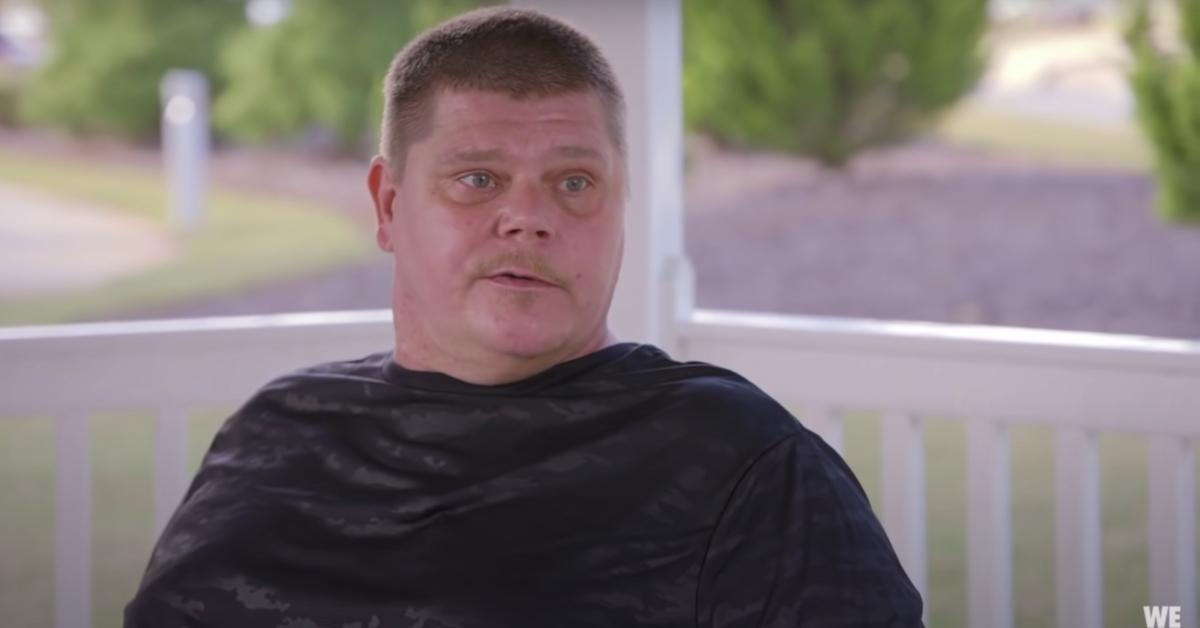 After years of addiction, in January of 2020, Mama June and her boyfriend, Geno Doak, started their road to recovery. Since then, the couple has worked hard to regain the trust of their family and friends. This summer, June reunited with all four of her daughters at Lauryn "Pumpkin" Shannon's Winnie the Pooh-themed baby shower and subsequent gender reveal.
Article continues below advertisement
Earlier this year, Geno and June gave viewers a reason to believe that they might be separated from their loved ones, yet again, in the 2021 premiere of Mama June: Road to Redemption. Following their 2019 arrest, Geno and June grappled with the possibility of serving jail time. Since then, both Geno and June have had their day in court. But is Geno Doak in prison? Read on to find out the reality star's fate.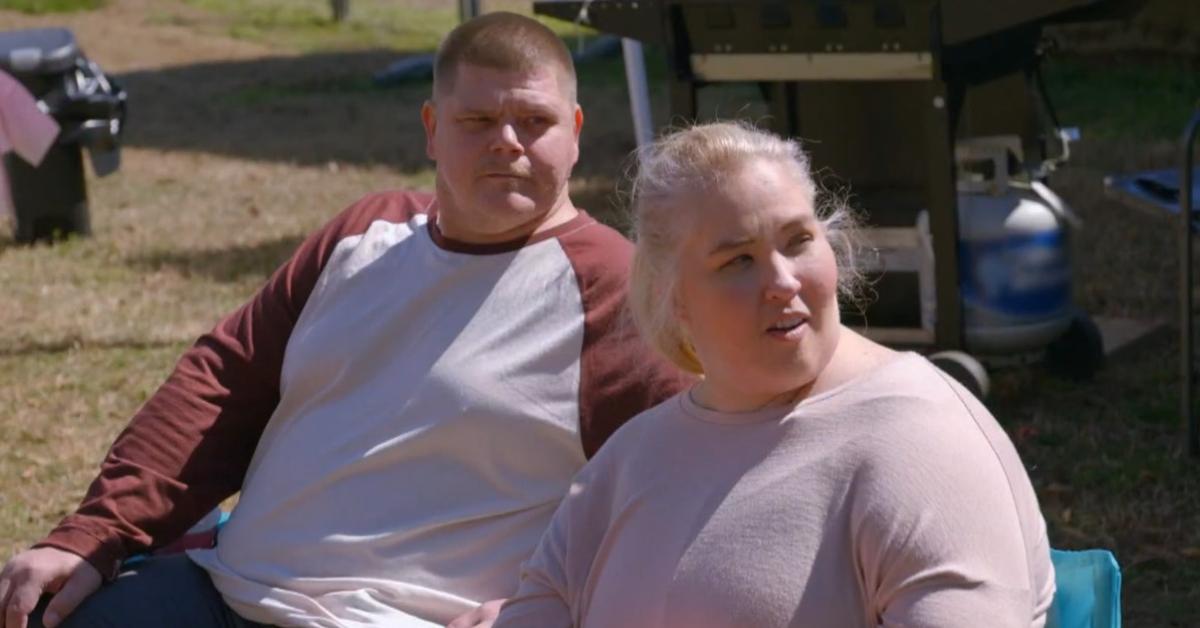 Article continues below advertisement
So, is Geno Doak in prison? Following his breakup with June Shannon, Geno checked himself into rehab.
In August of 2021, June confirmed that she and Geno are no longer together in an Instagram Live video captured by TMZ. June told her followers she and her ex have been estranged for a while now, but she did not disclose the details of her breakup. Weeks after June's announcement, Geno was reportedly hospitalized in Florida and subsequently referred to a rehab facility in South Carolina. The details of Geno's hospitalization are unclear, but spectators suggest that the reality star relapsed.
Ahead of his split with June, Geno was adamant about rekindling his relationship with his ex's family. In a one-on-one conversation with Pumpkin, Geno apologized for his behavior during his addiction, and she reluctantly accepted.
Article continues below advertisement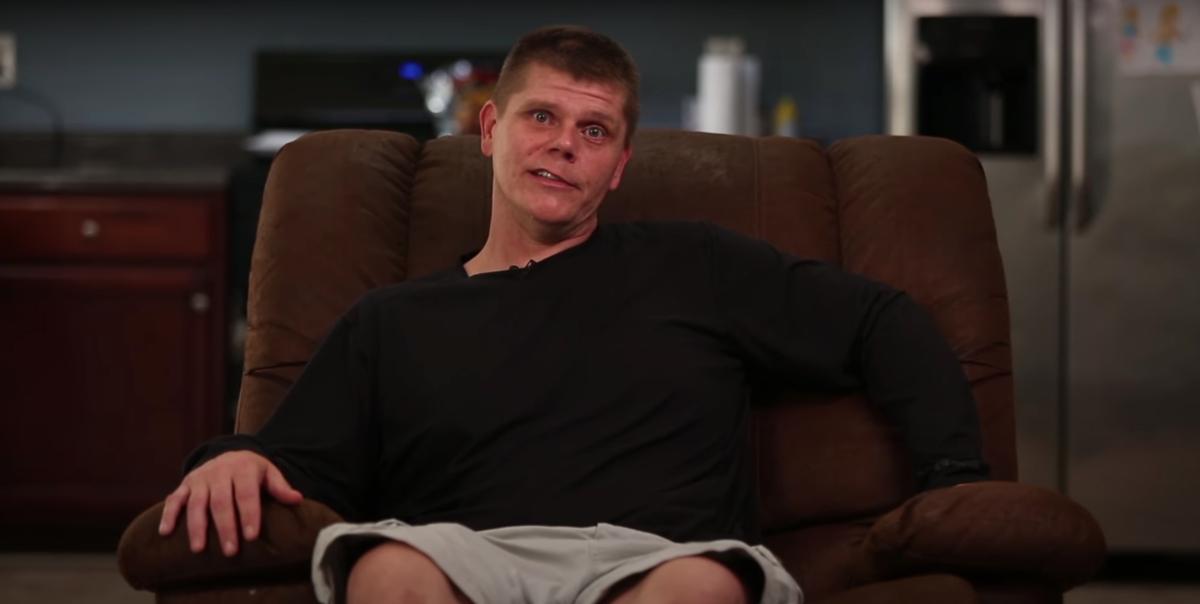 "Me and Geno's kind of had a rough past," Pumpkin shared in a confessional. "I mean, I can give him a little bit of credit. I haven't had to take care of Mama or drive her around, and I mean, to be honest, I don't really have the time for that anymore between my own life, this new baby, taking care of June's kids."
Article continues below advertisement
It seemed that Geno and June had finally found their road to redemption, that was, up until Geno was sentenced to 16 months for the criminal charges he accrued in 2019.
Although Geno was not forced to serve time in prison, he was ordered to relocate. Because he has now checked himself into rehab in South Carolina, which is a clear violation of his parole, Geno is officially a wanted man in the state of Alabama. It will be at least 120 days before Geno completes his treatment at the long-term rehab facility. But what about June? Did she serve time in jail?
Article continues below advertisement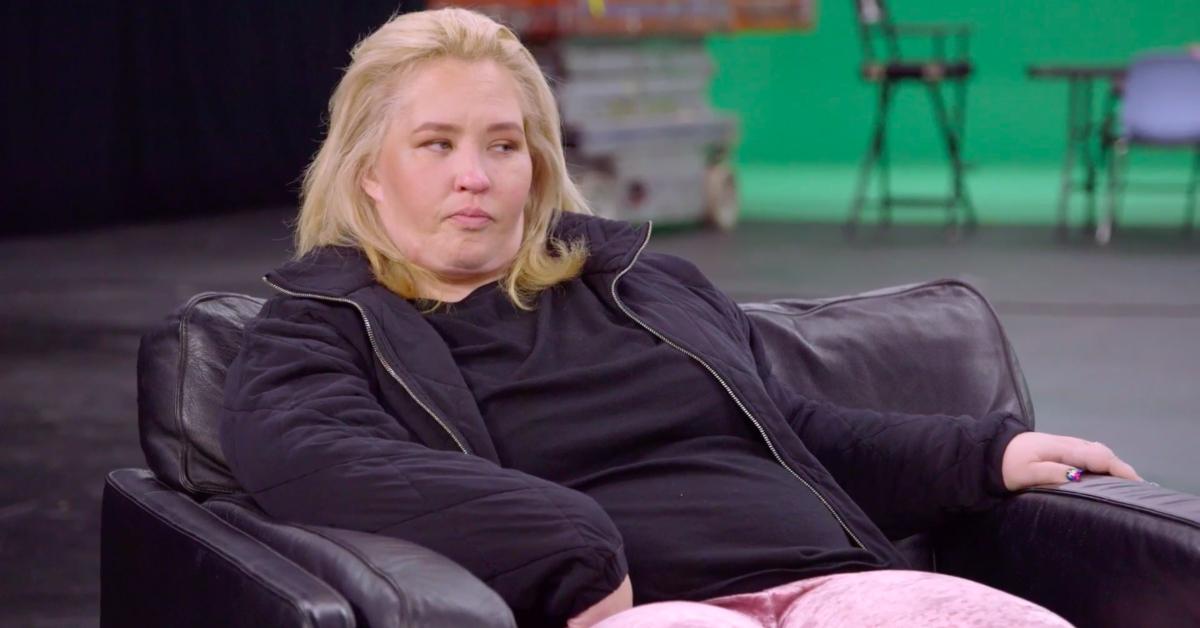 Is Mama June in prison?
Despite her troubled past, Mama June remains a free woman — both legally and romantically. While Geno was sentenced to 16 months, June was sentenced to community service in lieu of jail time. Since her sentencing, it seems like June is still on the straight and narrow, but her family worries that her new best friend, TikToker Jordan McCollum, could derail her progress.
June maintains she and Jordan are strictly friends, but reports reveal that she recently bought the influencer not one but two cars and took him on a lavish trip to Las Vegas, Nev. Jordan is totally transparent about his girlfriend on social media, which further confirms June's assertion that her relationship with the TikToker is platonic.