'Dawson's Creek' Gave Some Characters Seriously Bittersweet Endings
Who ends up with who on 'Dawson's Creek'? The final couples at the end of the series were part predictable and part surprising for some.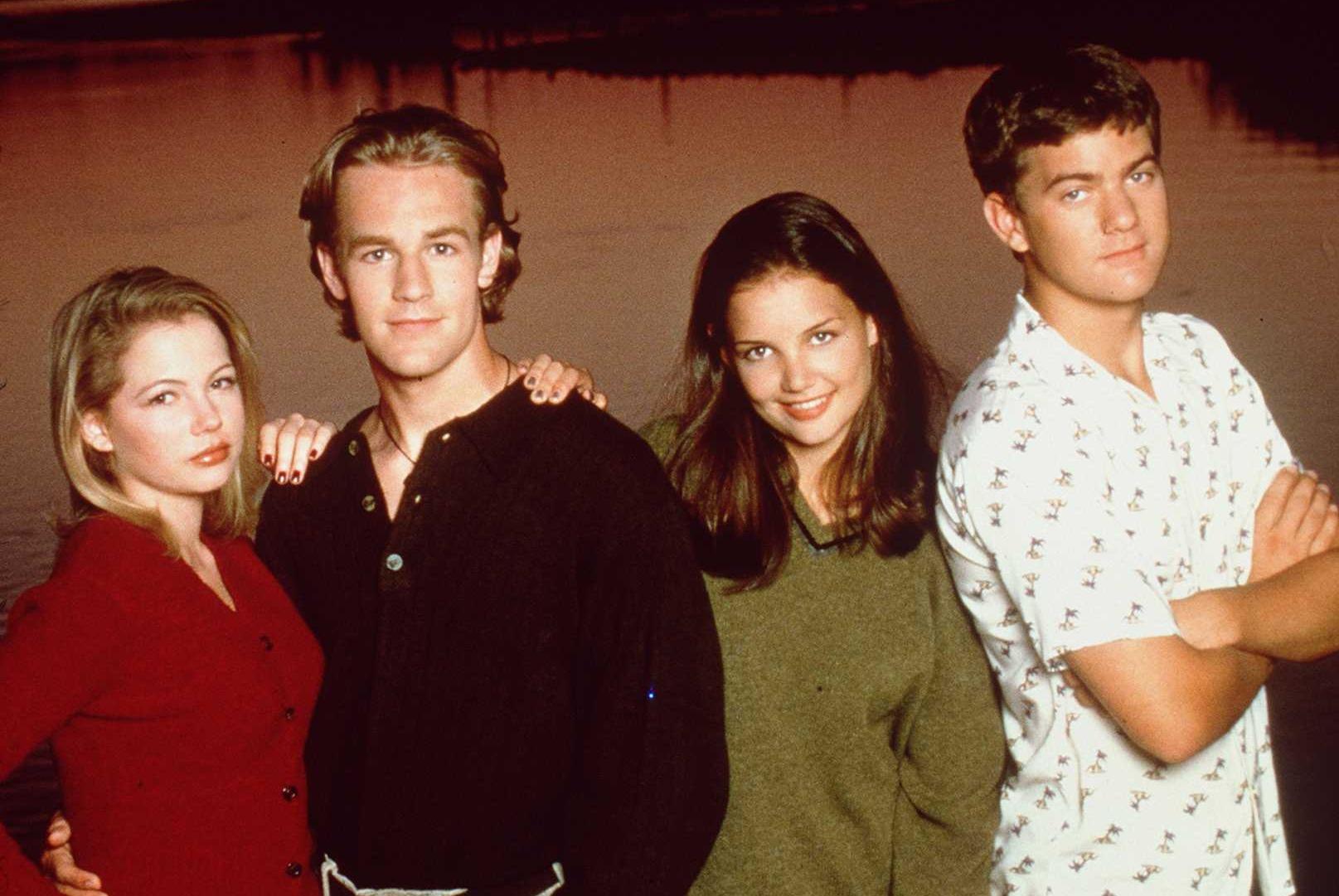 When Dawson's Creek premiered on what was once the WB in the 90s, it introduced a brand new fandom to three best friends who would spend years in an awkward love triangle. It was a triangle that left fans taking sides and asserting their arguments for why Joey should be with Dawson or why she was meant to be with Pacey.
But as the series went on, the threesome became a foursome with the addition of newcomer Jen and, eventually, they welcomed even more friends into the fold.
Article continues below advertisement
Eventually, Dawson's Creek had a full cast of characters, most of whom were relatable to viewers in some way. As such, the series finale left bittersweet tears all around. And now that the original WB primetime teen drama of the late 90s is on Netflix, people are wondering how everyone's romantic lives come to an end.
So, who ends up with who on Dawson's Creek?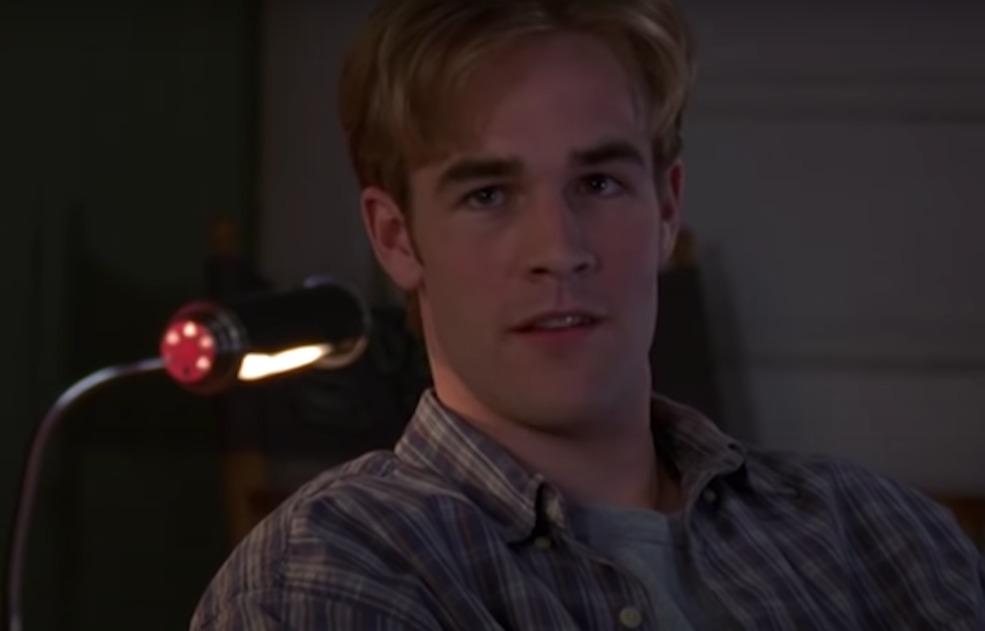 Article continues below advertisement
On 'Dawson's Creek,' Dawson ends up with Steven Spielberg — sort of.
In the end, when Joey is faced with finally choosing between Dawson, her childhood best friend, and Pacey, the boyfriend from her teen years, she doesn't choose Dawson. Instead, she tells him he is her soulmate and they agree to always be friends.
And, while it doesn't look like Dawson ends up with anyone by the series finale, he does fulfill his dreams of being a filmmaker. In a way. He creates The Creek, a TV show based on his life, and tells Joey and Pacey that he's set to meet Steven Spielberg, his childhood hero.
Jack is with Pacey's older brother Doug.
Throughout the series, Jack had a difficult time being able to be openly gay. But by the series end, he is not only open and proud, but, in the flash forward in the finale, he's with Pacey's older brother, Doug. Some fans never saw it coming, but it's a solid way to give Jack some kind of a happy romantic ending of his own. He and Doug also agree to raise Jen's baby together, giving them a little family.
Article continues below advertisement
'Dawson's Creek' ends with Joey and Pacey being endgame.
Jen made Joey promise to finally put an end to the will they / won't they of her relationships with both Dawson and Pacey. And, Joey claims, she always knew who she should be with. It turns out to be Pacey, who sits with her as they watch an episode of The Creek together in the final moments of the series. But there was no regret on her part or any animosity from Dawson when they speak to him on the phone. It's all tied up in a neat bow and, dare we say, kind of perfect.
Article continues below advertisement
Dawson's mom marries someone new.
Some of Dawson's earliest storylines involved his parents' problems, not the least of which was his mom's infidelity. Eventually, his parents got back together, but only not too long after, his dad died. The series finale, however, brings the kids of Capeside back together for her wedding to someone new. And, although his identity isn't really important, it's a happy ending for her and Dawson's little sister.
Jen ends the series tragically and as a single mom.
Sadly, Jen doesn't end up with anyone. She does have a daughter as a result of some kind of relationship with a man, but he isn't introduced to the rest of the cast when she reunites with them at the end of the series. And even though Jen dies tragically from a heart disease, she's able to say goodbye to her friends and leave behind a legacy for her daughter. Is someone cutting onions in here?