James Van Der Beek Is a Spiritual Person, but He Doesn't Talk About Religion Much
James Van Der Beek was raised Protestant, studied Kabbalah, and believes there is a "piece of the truth" in all religions.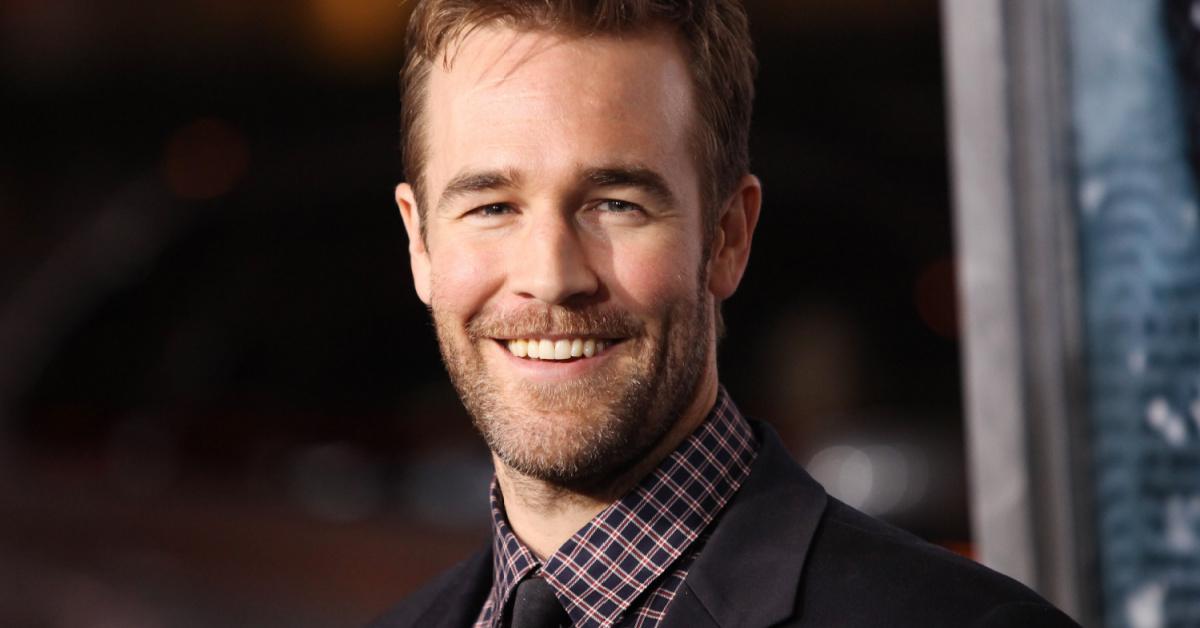 It's been years since we watched new episodes of Dawson's Creek (although we obviously still binge-watch the show regularly), but James Van Der Beek will always hold a very special place in our hearts. Luckily, he shares updates on social media pretty frequently, so we can still keep tabs on what he and his family are up to — and they're up to a lot these days (more on that in a sec)!
Article continues below advertisement
When someone becomes a household name (as James undoubtedly has), people naturally start to wonder about aspects of their personal life that they may not speak about often. In this case, we found ourselves wondering about James' religion. Here's what we found out.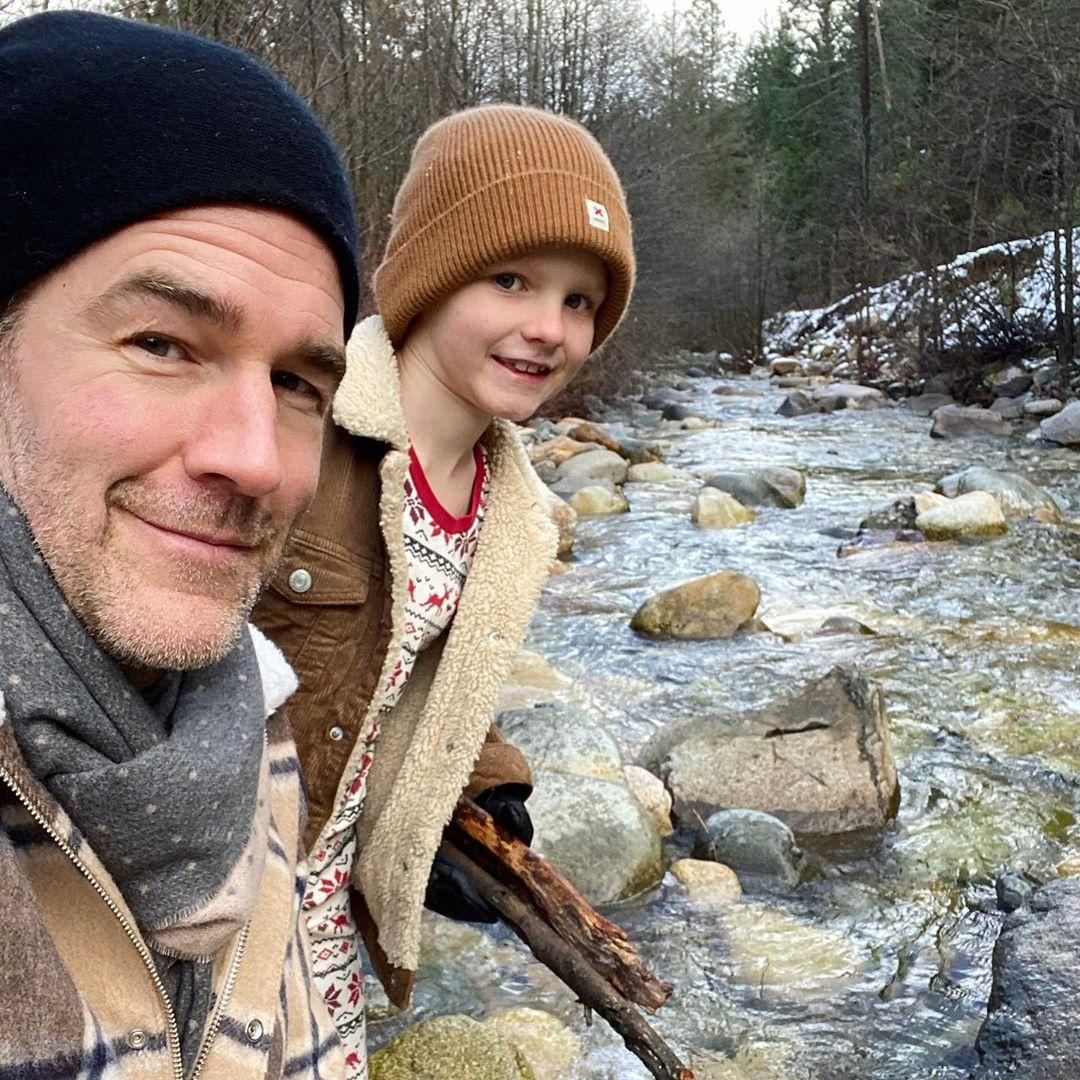 Article continues below advertisement
What is James Van Der Beek's religion?
While James shares a lot about his personal life on Twitter and Instagram, he doesn't mention his religion very often. However, there are a few clues about his spiritual upbringing peppered around the internet. Speaking to reporters in 2018 about his role as Donald Trump's right-hand man in Pose (Trump himself does not appear in the series), James mentioned that he thought his upbringing made him ideal to play that character.
"I'm from Connecticut. As a straight, white, cisgender, born-Christian white male. I grew up in the '80s; I felt I knew a lot of these people," he said. "I felt like I knew a lot of these guys who got the right job that paid a lot of money right away." It wasn't a big part of the discussion, but we can assume from this particular quote that James was raised in a Christian household.
Article continues below advertisement
Later in life, it seems as though James continued to explore his own spirituality. In fact, he met his wife, Kimberly, while on a Kabbalah-sponsored trip to Israel, and the two of them were married in a "spiritual ceremony" at the Kabbalah Center in Tel Aviv. His kids have also been photographed wearing the red string bracelets typically associated with the mystical quasi-religion.
Article continues below advertisement
In 2013, James told Us Weekly, "I believe every religion captures a piece of the truth," and it seems as though he still feels that way. While he doesn't talk much about religion on social media, he has shared many posts that offer insights into his spiritual life, and he doesn't appear to favor one religion over the rest (at least from what we can tell)!
Article continues below advertisement
Where does James Van Der Beek live?
James and his wife (along with their five children) have spent years living in Los Angeles, but they recently decided that it was time for a change of scenery. In September 2020, James shared on Instagram that the family had packed up their house and were "on to the next big adventure!"
The family of seven headed out on a 10-day road trip, along with four dogs — two of whom they adopted on day one of the road trip! Their destination: Texas! They made several stops along the way and eventually landed in their new home state. So far, it seems as though James and Kimberly (and their kids) love the new location. We wish them the best as they embark on their newest adventure!