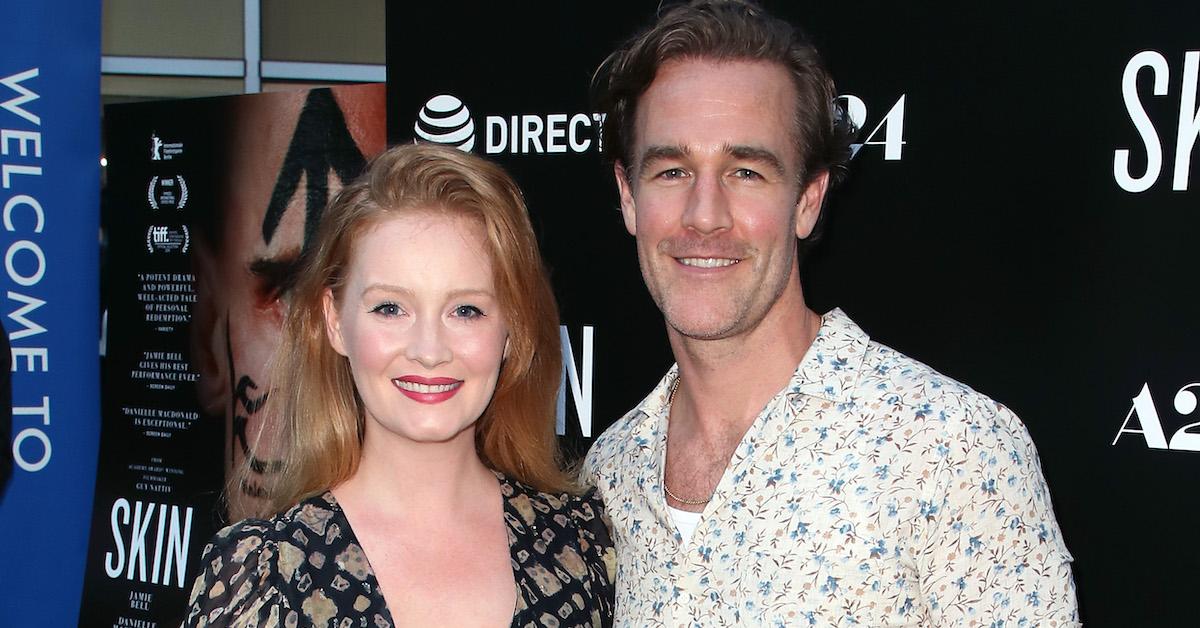 James Van Der Beek's Wife, Kimberly, Suffered Another Miscarriage — Her Fifth
By Michelle Stein

Jun. 21 2020, Updated 11:10 a.m. ET
For many people, James Van Der Beek will forever be Dawson Leery from the late 90s/early 2000s hit series Dawson's Creek. (Yes, even more than 20 years later.) You know, despite the fact that James is 43 and a father of five these days.
Article continues below advertisement
Those who haven't kept up with James via social media might not even realized the actor is happily married. But who is his wife? Keep reading to learn more about Kimberly Brook.
James Van Der Beek's first wife was Heather McComb.
James was married to actress Heather McComb from 2003 until they separated in April 2009. Their divorce was finalized in spring 2010. But by then, he was already dating another woman: his current wife, Kimberly.
Article continues below advertisement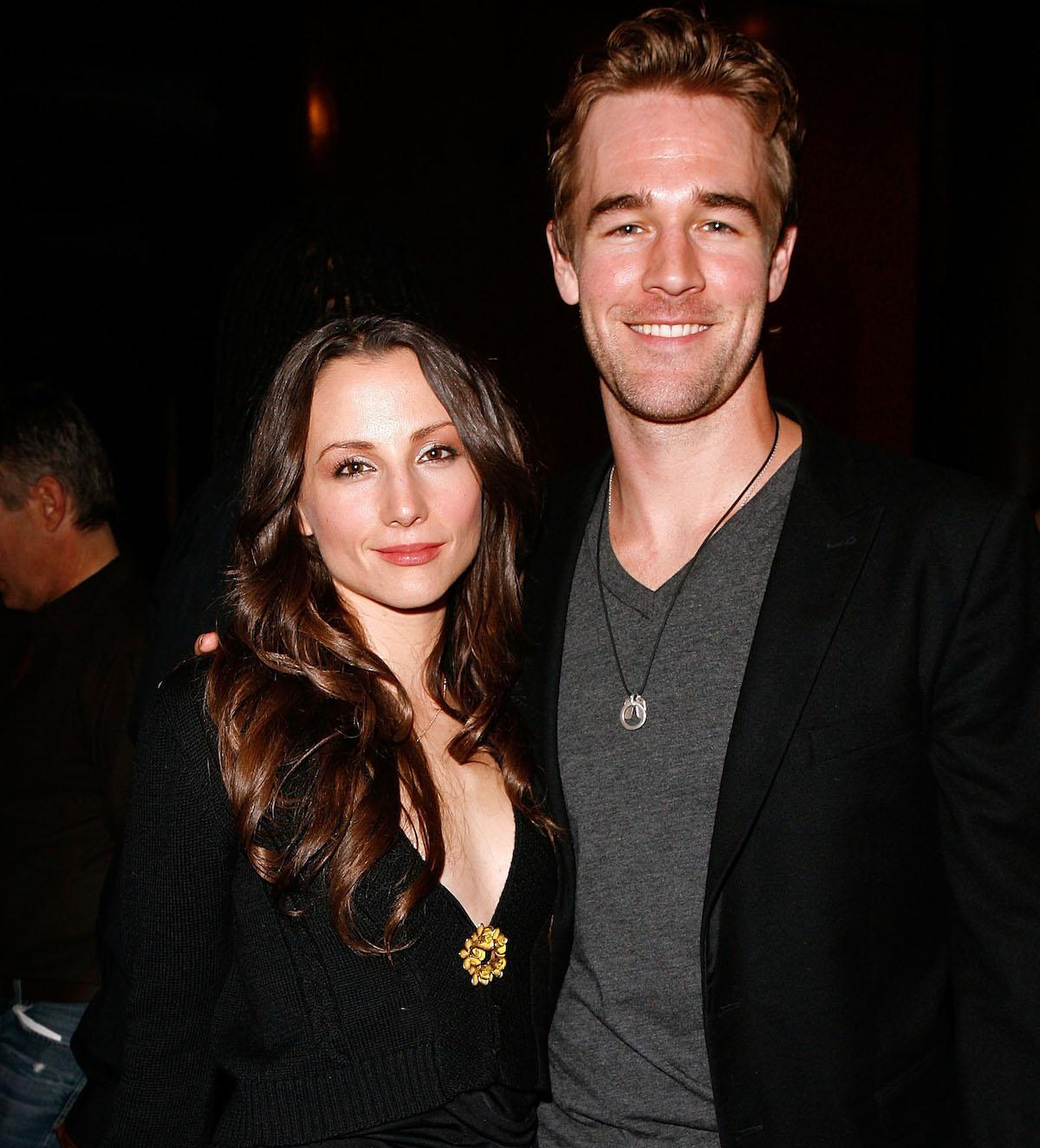 James and Kimberly have been married since August 2010.
In April 2010, James announced he and his girlfriend at the time, Kimberly Brook, were expecting their first child together. "The woman I love and I are expecting our first child," he tweeted at the time. "Currently experiencing joy on levels I never knew existed."
The parents-to-be ended up tying the knot on Aug. 1 that same year during a spiritual ceremony in Tel Aviv, Israel.
Article continues below advertisement
James Van Der Beek and his wife have five children together.
Currently, James and Kimberly have five children. There's: Olivia, 9, Joshua, 8, Annabel, 6, Emilia, 4, and Gwendolyn, 2. And they're all basically child models. OK, not actually — but just look how gorgeous their kids are.
Article continues below advertisement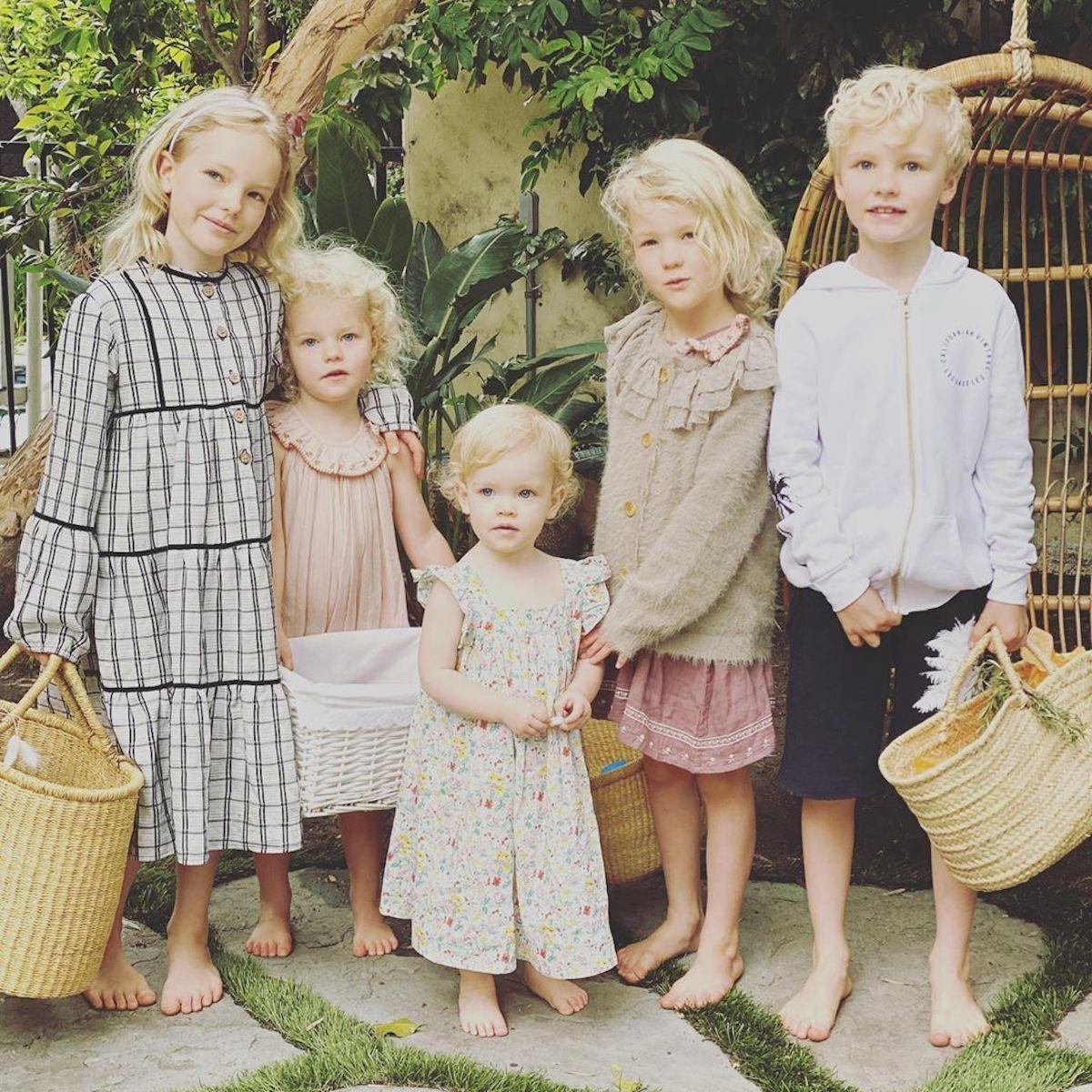 Both James and Kimberly update their Instagram grids regularly with photos and parenting anecdotes. James, in particular, comes up with some seriously relatable captions. 
Article continues below advertisement
In December 2019, he shared a cute family photo while writing, "I spent a lot of energy at photo shoots in my early twenties trying desperately to look half as cool as any one of my kids do in this photo. Clearly, they must've been lying in wait that whole time... siphoning off all that cool for themselves. Selfish bastards." (LOL.)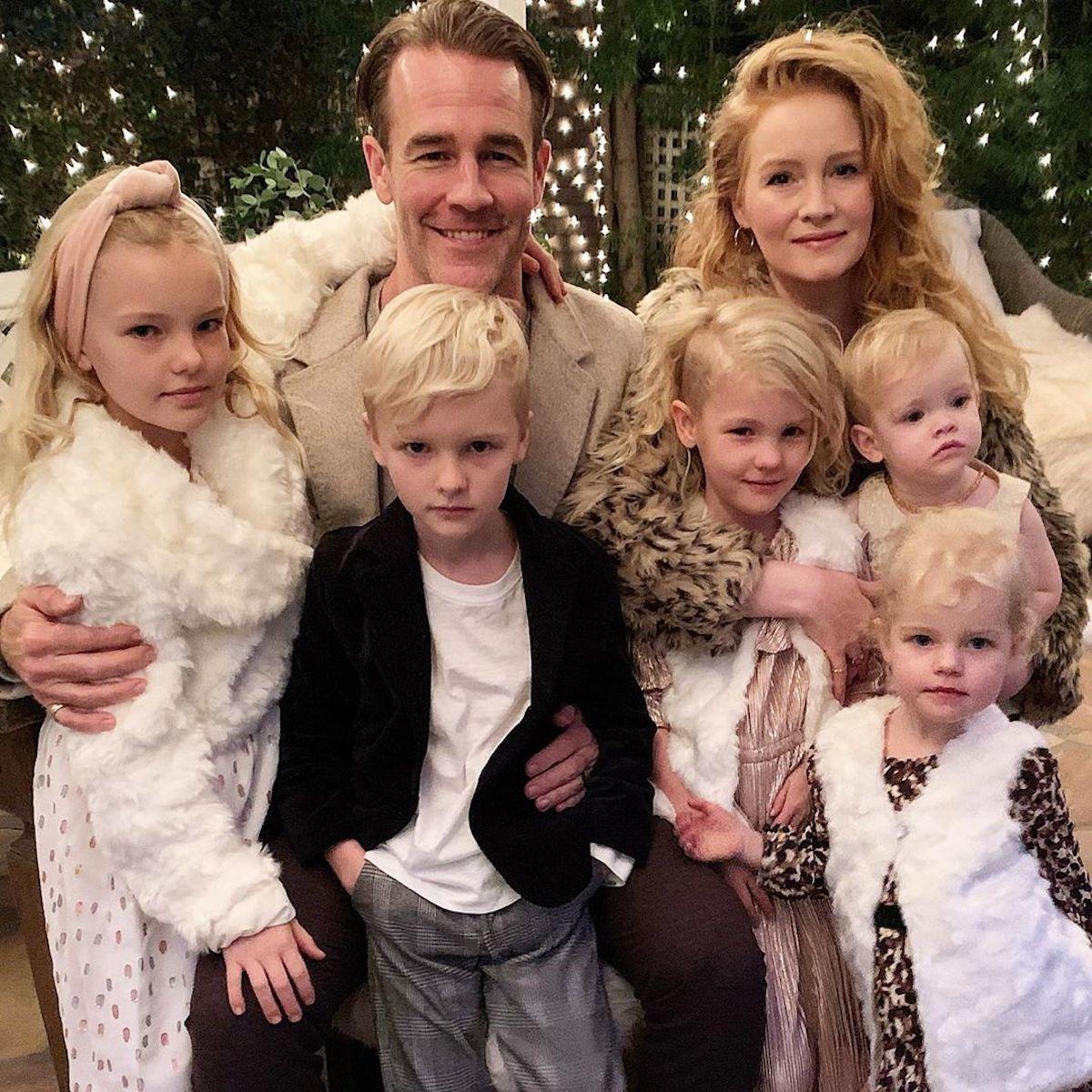 Article continues below advertisement
James Van Der Beek's wife has suffered five miscarriages in nine years.
On June 20, James took to Instagram to reveal that his wife, Kimberly, had suffered a miscarriage. It was her fifth pregnancy loss in nine years.
"After suffering a brutal, very public miscarriage last November, we were overjoyed to learn we were pregnant. This time, we kept the news to ourselves. But last weekend, once again, 17 weeks in... the soul we'd been excited to welcome into the world had lessons for our family that did not include joining us in a living physical body," he wrote on Instagram.
Article continues below advertisement
James had revealed his wife's previous miscarriage during his season of Dancing with the Stars. He even dedicated his dance to Kimberly at the time.
"My wife Kimberly and I went through every expecting parent's worst nightmare. We lost the baby," he said on the show. "The little soul that we had expected to welcome into our family took a shortcut to whatever lies beyond."
Our thoughts are with James Van Der Beek, his wife Kimberly, and their entire family as they grieve the loss of their little one on the way.