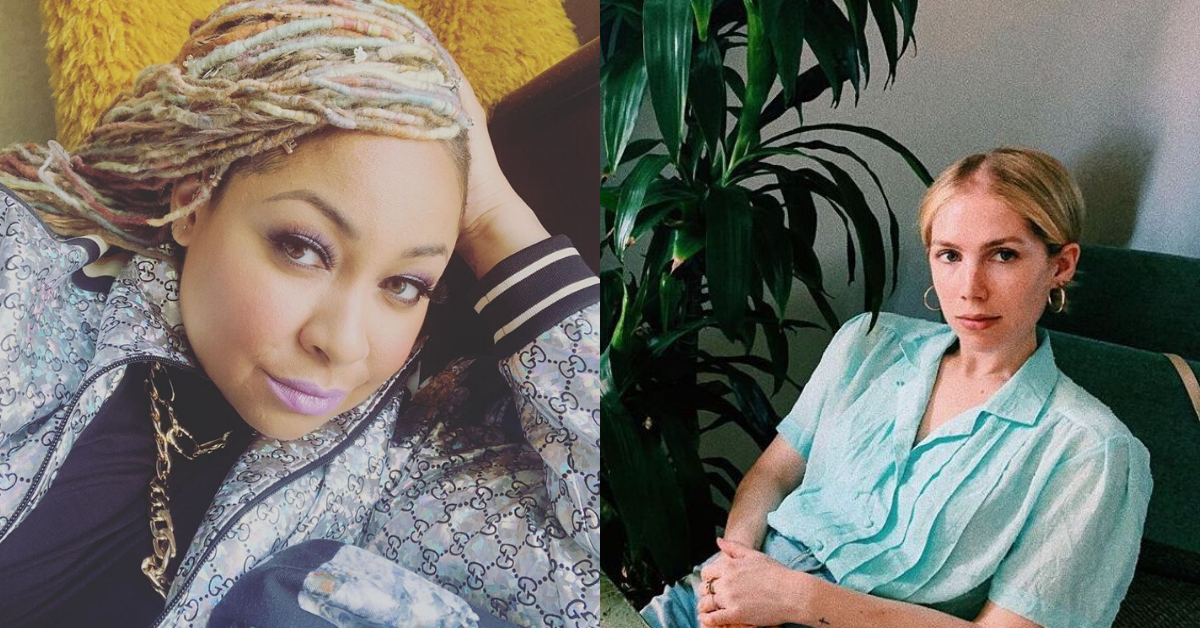 Raven-Symoné Is Now a "Wife for Life" — Details on Her Secret Ceremony
In some brighter news than what we're used to consuming these days, Disney Channel star Raven-Symoné is a married woman! The 34-year-old actress revealed that she and girlfriend Miranda Maday got hitched earlier this week!
Article continues below advertisement
From the looks of Instagram, the two got married in a small, quiet backyard ceremony with a few close friends and family due to COVID-19 restrictions.
Article continues below advertisement
Raven-Symoné and Miranda Maday got married during Pride Month.
Raven announced the news with a photo of her and her wife together at their backyard ceremony during Pride Month. The Raven's Home star wrote on Instagram, "I got married to a woman who understands me from trigger to joy, from breakfast to midnight snack, from stage to home. I love you Mrs. Pearman-Maday! Let's tear this world a new asshole!!! I's married NOW"
Fans may have had suspicions that something was in the works for Raven when she posted a photo of a gorgeous wine glass, writing: "So something happened this week, that has changed my life FOR THE BETTER!" Miranda also shared an image of the couple on her Instagram. "8PM ~ my wife for life," she wrote.
Article continues below advertisement
Before surprising everyone with a wedding announcement, Raven had not been on Instagram since early May because she "had to get life right" before she returned.
Article continues below advertisement
Miranda Maday works as a social media manager.
According to Miranda's LinkedIn page, she works as the social media manager for Off the Menu, an invite-only app that lets users receive one free item per day at various Los Angeles restaurants. The company partners with different celebrities for events, activations, and advertisements.
Article continues below advertisement
She is also a UCLA graduate and worked as an assistant on film and TV show sets, as well as for entertainment executives and celebrities.
Raven was worried about coming out when she was younger.
In a 2016 interview with the Lexus L/Studio docuseries It Got Better, Raven said she first realized she was attracted to women when she was 12 years old, but tried to hide her feelings out of worry over how it may affect her career, especially being a huge focal point and character for Disney.
Article continues below advertisement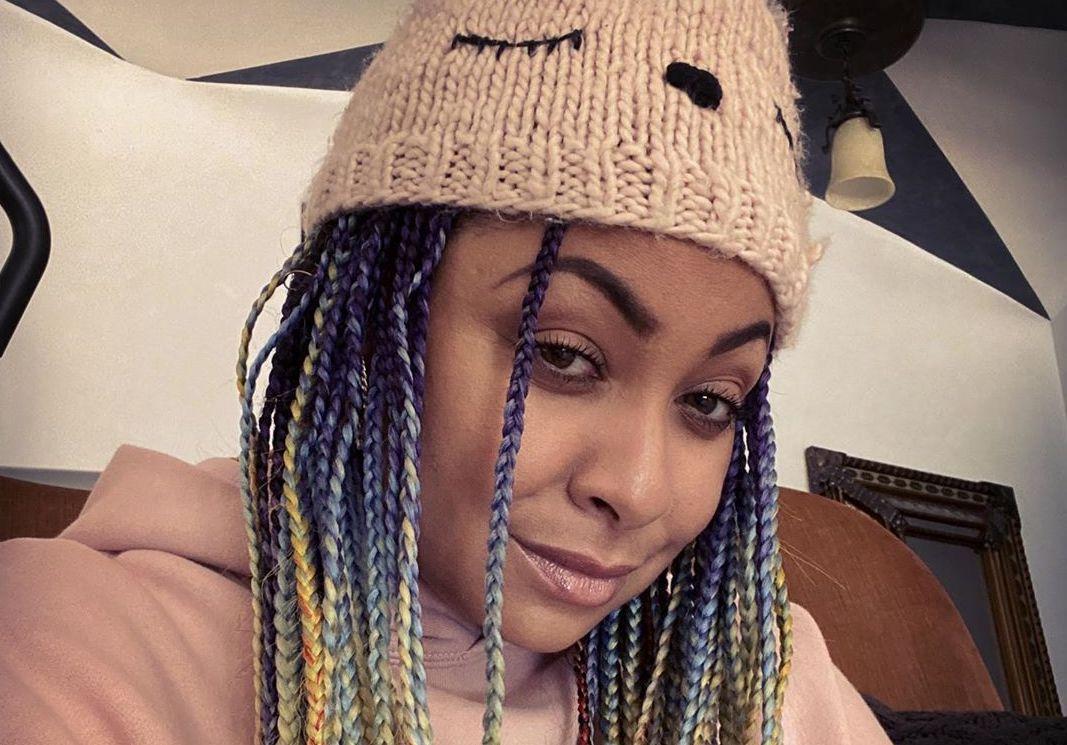 "I kind of pushed myself to open myself up to look for boys," she said. "I never thought I would come out because my personal life didn't matter. It was only what was supposed to be sold as the Raven-Symoné brand."
Article continues below advertisement
When she took a break from Hollywood to study at the Academy of Art University in San Francisco, she felt that she was finally comfortable enough to come out to her loved ones and fans. "I felt lighter. I felt like I could go out and not have to put on 17 different hats to be myself," Raven explained.
Many of Raven's old friends and co-workers congratulated her on the nuptials.
Adrienne Bailon, her former Cheetah Girls co-star, wrote, "CONGRATULATIONS," to which Raven replied, "Thanks boo, took me forever, but I'm in the club now!"
Article continues below advertisement
Her Raven's Home family also sent their love, with actor Jason Maybaum commenting with heart emojis and Issac Ryan Brown flames and mind-blown emojis.
In an interesting turn, Cheetah Girls co-star Kiely Williams, who Raven has had a feud with for years, wished her all the best, and wrote, "Wishing you both a lifetime of love, joy, and laughter."