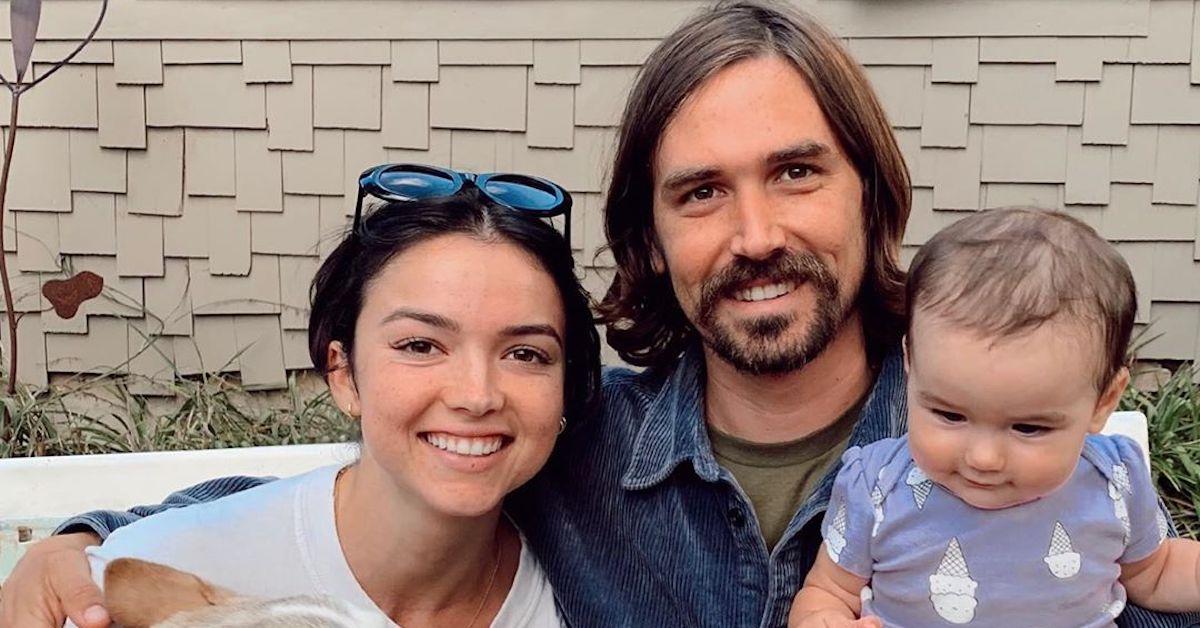 Bekah Martinez Now: The Former 'Bachelor' Contestant Has Welcomed Baby No. 2
Longtime fans of The Bachelor definitely remember Bekah Martinez from Arie Luyendyk Jr.'s season of the popular dating competition. The memorable Latina rocked a pixie cut like no one's business and at 22, was among the show's youngest contestants ever.
Article continues below advertisement
Although Bekah was undoubtedly a Season 22 fan favorite, she did not end up winning over Arie in the end. But that's OK — because the former nanny and Bachelor star seems to be pretty darn happy these days. Let's catch up on what Bekah is up now, shall we?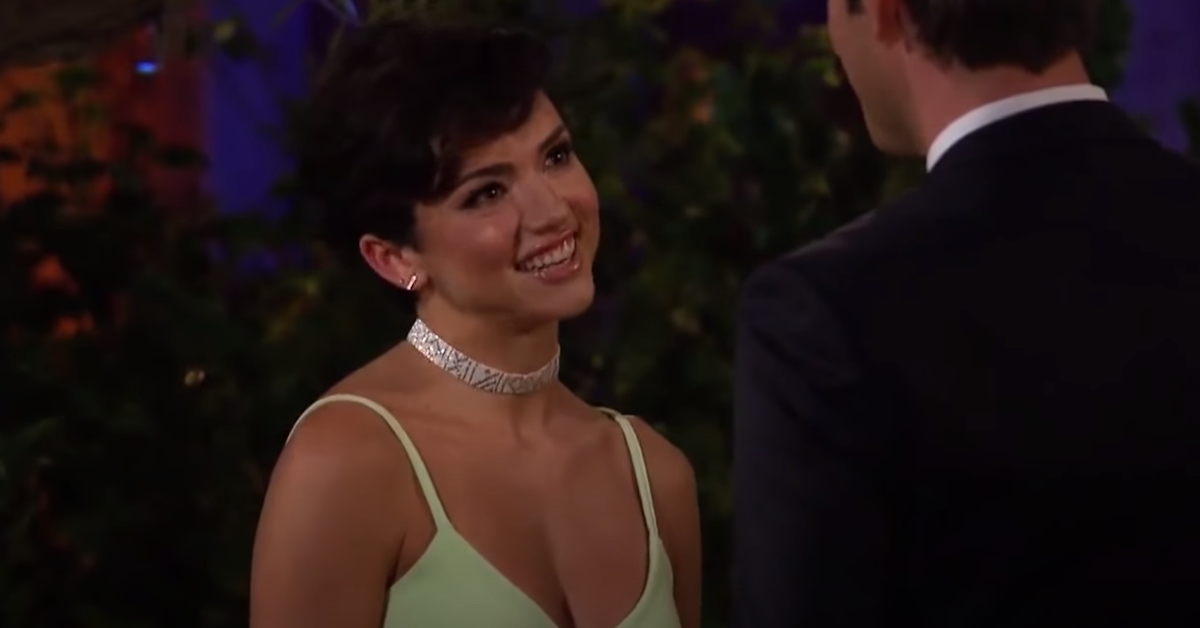 Article continues below advertisement
She started dating her long-term partner shortly after 'The Bachelor.'
Not long after Arie broke her heart, Bekah started dating a man named Grayston Leonard — and they're still together now. They made their relationship Instagram official back in August 2018.
Just a couple months later, the former Bachelor star revealed she and Grayston were expecting their first child together. The pregnancy, however, was far from planned.
"I was in disbelief and thought, 'Is this really happening?'" Martinez told PureWow at the time. "I immediately called Grayston and then went across the street to the Dollar Tree and bought two more pregnancy tests. They, of course, were both positive."
Article continues below advertisement
Even though her first pregnancy was unplanned, Bekah explained that being a mom has always been a goal of hers.
"It's the one thing that I've known with certainty for so long," she said, of motherhood. "I've gone back and forth on the idea of marriage and relationships, but I've always felt sure that I want to be a mom."
Article continues below advertisement
What is Bekah Martinez up to now?
Bekah and Grayston went on to welcome their first child — a daughter they named Ruth Ray De La Luz Leonard — in February 2019.
Since then, the young mom has provided her Instagram followers with regular photos and updates about her motherhood journey. (Bekah even published a video of her daughter's all-natural, home birth over on her YouTube channel.)
Mom life seems to suit Bekah, in case you were wondering. In September 2019, she captioned a family photo with, "on the topic of thankfulness...I'm like really, really thankful. FOR REAL. this season of life is A W E S O M E and my family is f---ing beautiful asdfghjkl."
Article continues below advertisement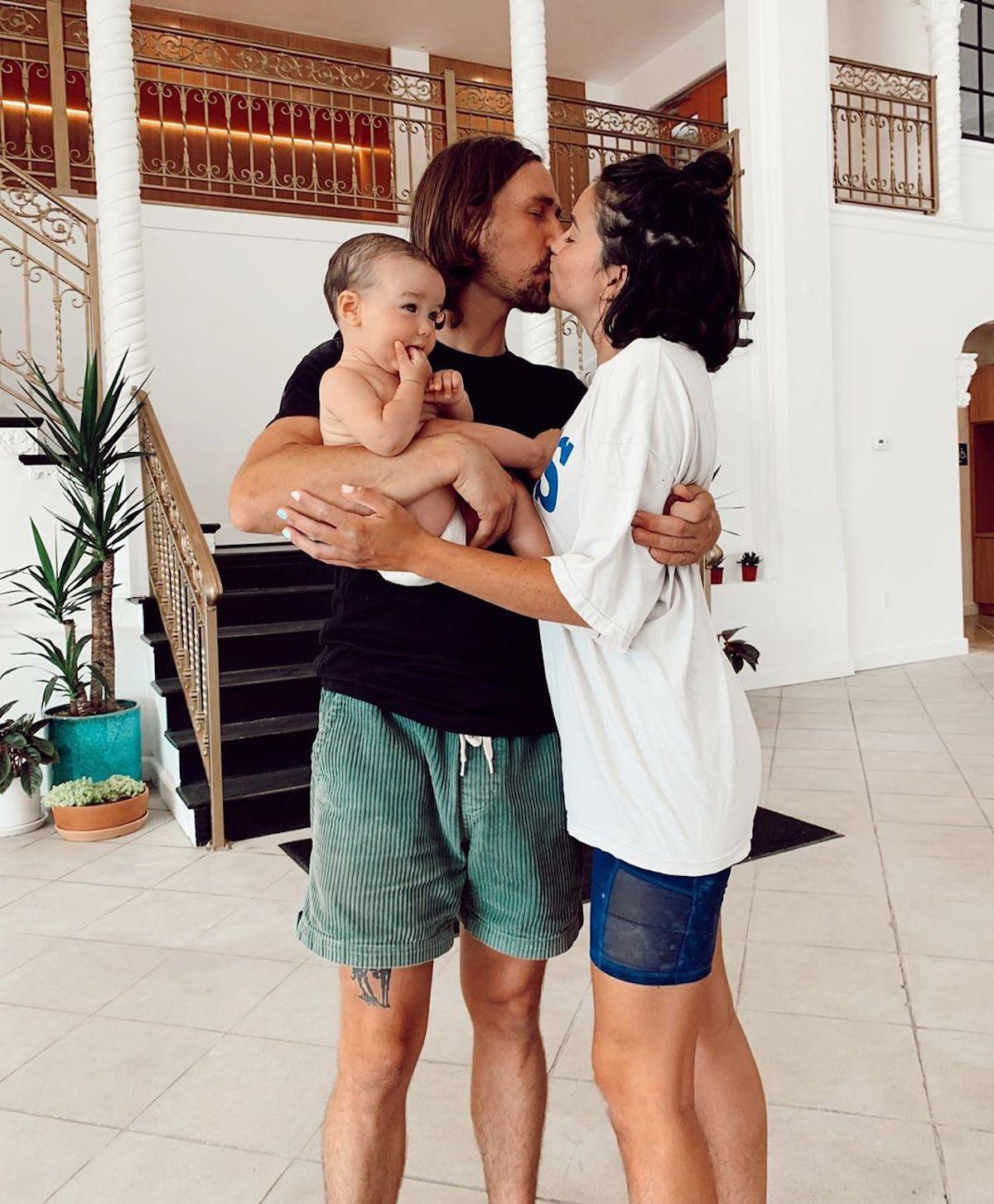 Thanks to her Bachelor fame and subsequent impressive social media following, Bekah has also become somewhat of a influencer in recent years. She's also not shy about speaking out about topics such as breastfeeding, female body hair, and feminism as a whole. And you can bet she is a vocal supporter of causes such as Black Lives Matter.
Article continues below advertisement
Bekah Martinez welcomed a baby boy in June 2020.
In June 2020, Bekah, Grayston, and Ruth became a family of four.
"He's. HERE," the doting mom captioned a carousel of Instagram photos featuring her newborn son on June 20. "Born blissfully in our living room at 2:52am, June 19th. 7lbs, 8oz. No name yet; suggestions welcome :) Birth story coming soon."
Bekah may not have won the heart of Arie on The Bachelor, but it seems like her life since appearing on the show has been pretty amazing so far. Congrats to the new mom of two on the arrival of her baby boy!