'Queer Eye' Season 5 Hero Tyreek Wanamaker Is Still Helping His Community
Who is Tyreek Wanamaker from Season 5 of 'Queer Eye'? This "hero" was previously homeless, yet continued to give back to his community.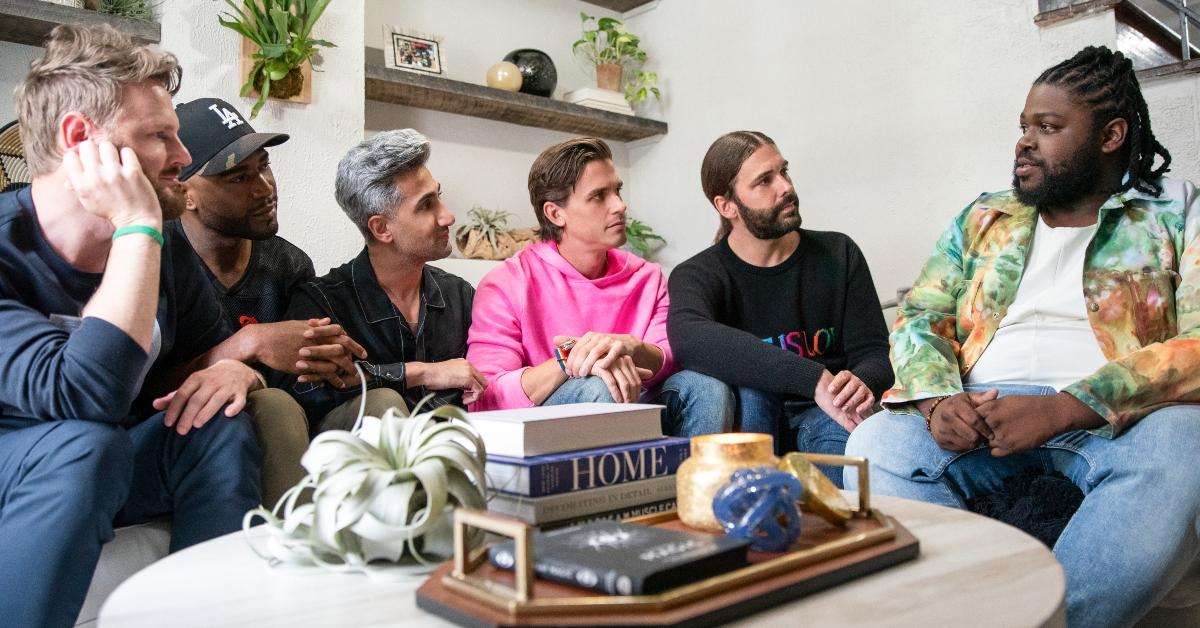 The Fab Five are officially back, and this time they're taking their talents to Philadelphia.
In the historic city of Brotherly Love, Queer Eye stars Tan France, Antoni Porowski, Karamo Brown, Bobby Berk, and Jonathan Van Ness, are giving 10 people or "heroes" makeovers.
And, this season vows to bring viewers on an emotional roller coaster aka get your box of tissues ready!
Article continues below advertisement
In Episode 4, "The North Philadelphia Story," audiences are introduced to Tyreek Wanamaker, who was previously homeless, and yet still continued to help people in his community.
So, where is Tyreek now? Here's what you need to know about the 27-year-old and his tear-jerking story.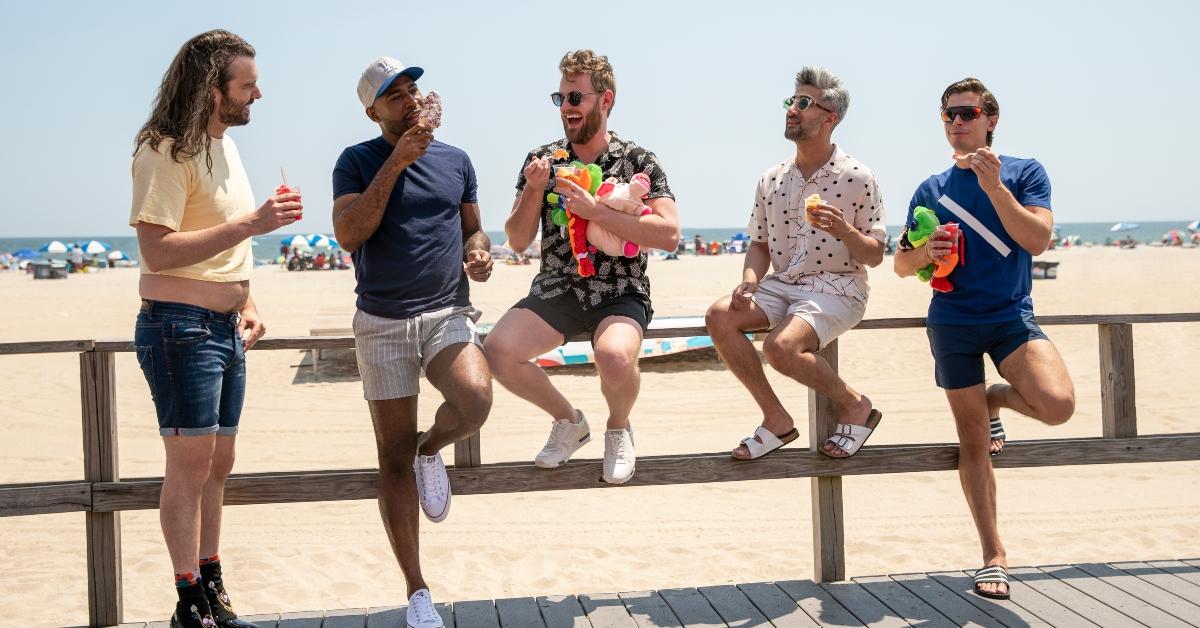 Article continues below advertisement
Who is Tyreek Wanamaker from 'Queer Eye' Season 5?
In Episode 4, the Fab Five meet with Fishtown native Tyreek, who previously was forced to live on the streets. Described as the "most lovable person," the Netflix "hero" didn't let his economic status define his character and continued to help out in his community.
Tyreek and his five best friends created the non-profit organization The Block Gives Back, which aims to "promote community involvement and engagement throughout Philadelphia by targeting issues within the community and devising a plan to recruit local volunteers, businesses, organizations and community leaders to help us in working toward a solution."
The organization's events include a weekly "Feed the Block," which creates meals for those in need.
Article continues below advertisement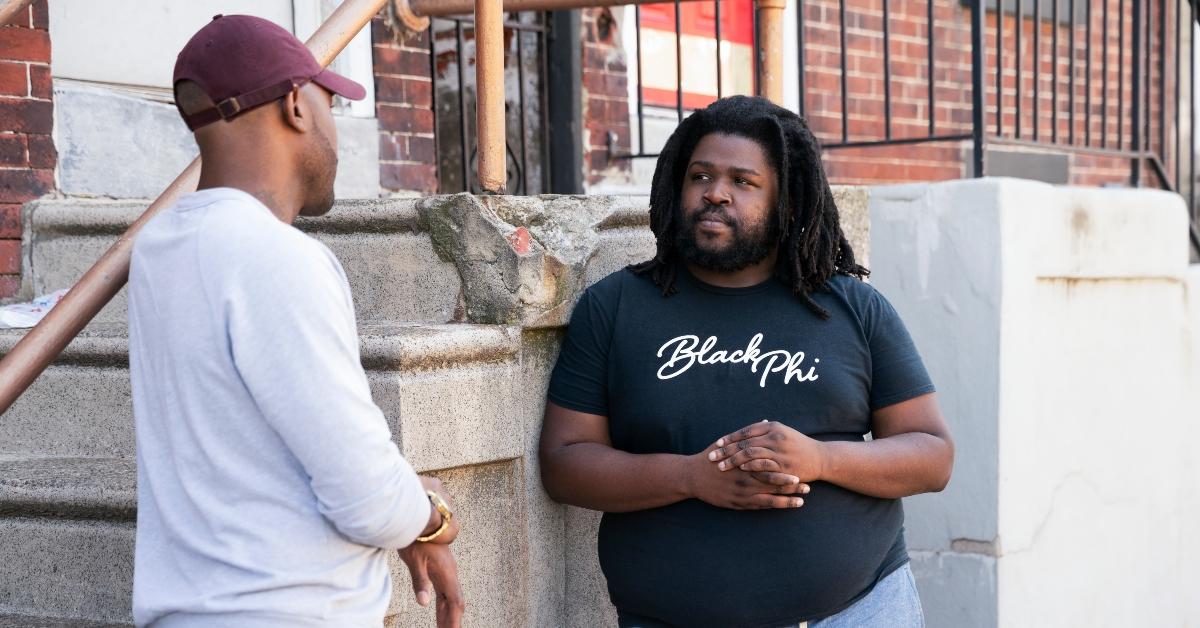 During his episode, Tyreek reveals the personal trauma he has faced, including the loss of his two brothers (one was killed, and the other is serving a life sentence for murder), losing friends to gun violence, and not having a stable relationship with his parents.
Article continues below advertisement
So, how is Tyreek from 'Queer Eye' doing now?
In his confessional, Tyreek explained that he was actually raised by his family friend Ruth since he was a baby until he was 11 years old. However, the two were separated and Tyreek explained to the Fab Five that he would love to reunite with the parental figure.
Tyreek thought he was forced to live with his biological mom after he and Ruth had a bad argument. Though, audiences soon learn the real reason the Netflix star was given back to his mother.
Article continues below advertisement
Though Tyreek had a rough childhood, including living in abandoned houses and on the street, he stayed in college and continued to work on being a positive force in his neighborhood.
Within the past year, Tyreek was able to find steady employment with Mighty Writers, which is a non-profit that promotes literacy for youth, and he got an apartment.
Even after Queer Eye, this hero continues to organize events and aid his community.
Currently, Tyreek's Instagram is set to private, but we wouldn't be surprised if he grows a large following on social media following his stint on the popular Netflix reality series.
You can now watch Tyreek's story on Season 5 of Queer Eye on Netflix.