'Queer Eye' Season 5 Hero Nate McIntyre Is About to Get a Lot More Gym Members
Where is Nate from 'Queer Eye' Season 5 now? The Bodyrock Bootcamp owner opened up about his experience with the Fab Five.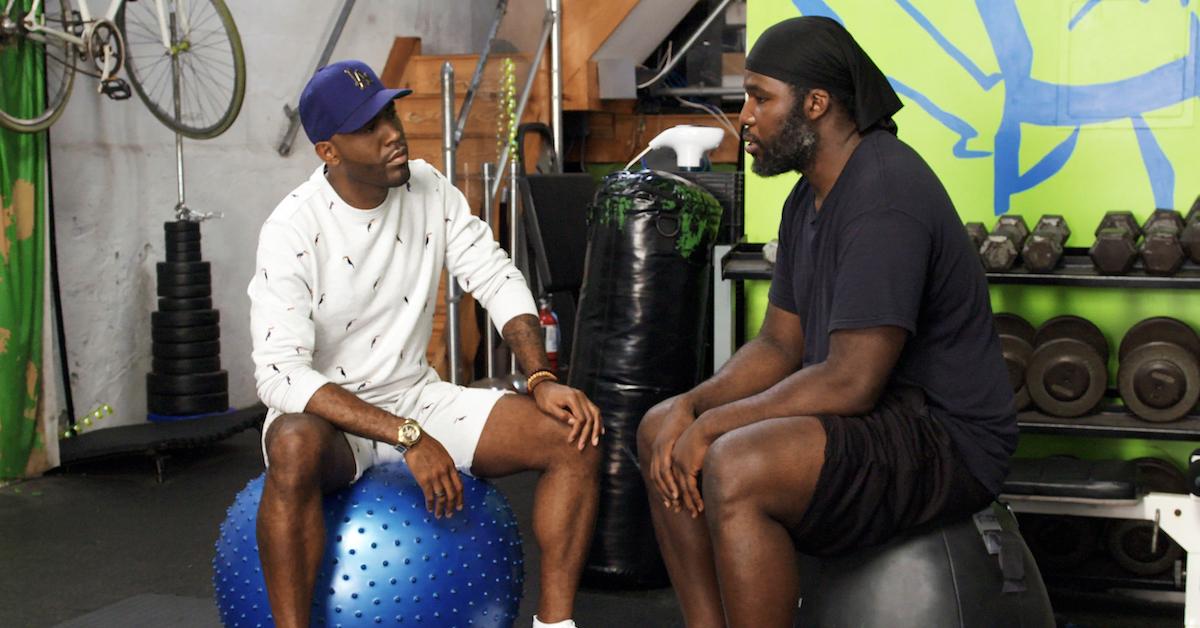 On June 5, Netflix dropped Season 5 of Queer Eye, which was shot in the great city of Philadelphia. As viewers watch their way through 10 fantastic episodes, they'll meet a medical student, a dog groomer, and even a gay Lutheran pastor. But one of our favorite Pennsylvanian heroes is personal trainer Nate McIntyre.
The 44-year-old was so fixated on the success of his business, Bodyrock Bootcamp, that he forgot to take care of himself and make time for the people around him. But with the help of the Fab Five, Nate is ready to kick some serious butt both inside and outside of the gym.
Article continues below advertisement
'Queer Eye' helped Nate bring Bodyrock Bootcamp into the 21st century.
The former college football player described his West Philadelphia gym as "a '90s-inspired hip-hop boot camp," but it was in need of a serious upgrade. "The last time it was cleaned was probably, like, three years ago," Nate's ex-girlfriend and nominator, Kristin, told the camera.
Despite its imperfections, the Villanova grad is proud of what he's built — though he was always eager to bring it to the next level. "You can call it hood mentality, you can call it old school hip-hop. You can call it punk DIY. It started off just me and a couple of people out in the middle of a park," Nate shared of Bodyrock Bootcamp.
Article continues below advertisement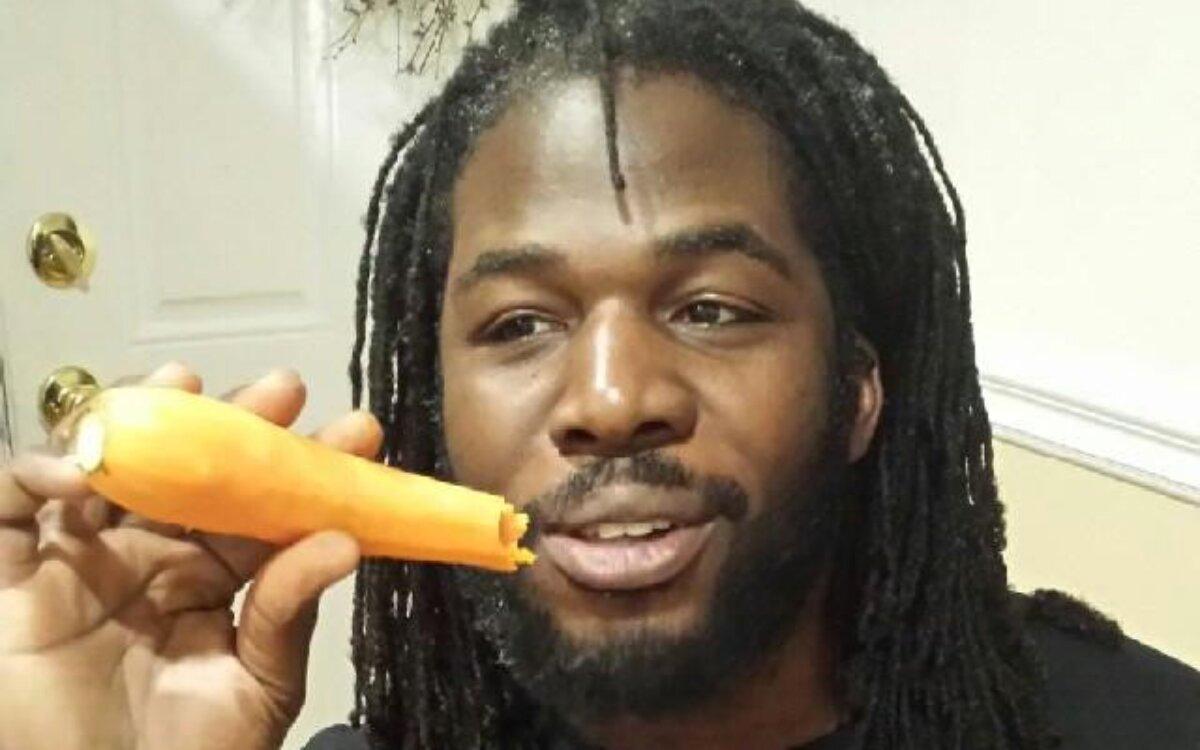 "My main focus is getting things going inside of my gym. You know, it's a little frightening. Things are changing at such a rapid pace. All of a sudden you look up and you wonder how you got priced out of your own neighborhood."
Though Nate feared he wouldn't be able to compete with the big businesses popping up around him, Kristin explained that he's his own worst enemy.
Article continues below advertisement
"The only thing getting in the way of him living the life he wants to be living is himself," she noted. "The expectations that he was putting on himself got in the way of him loving himself and loving me."
Two loyal clients agreed that he needed to get his act together. "He doesn't have any self-care routine whatsoever," gym member Lauren revealed, while fellow customer Aileen added, "I just think he doesn't feel good enough about himself to keep up with his appearance."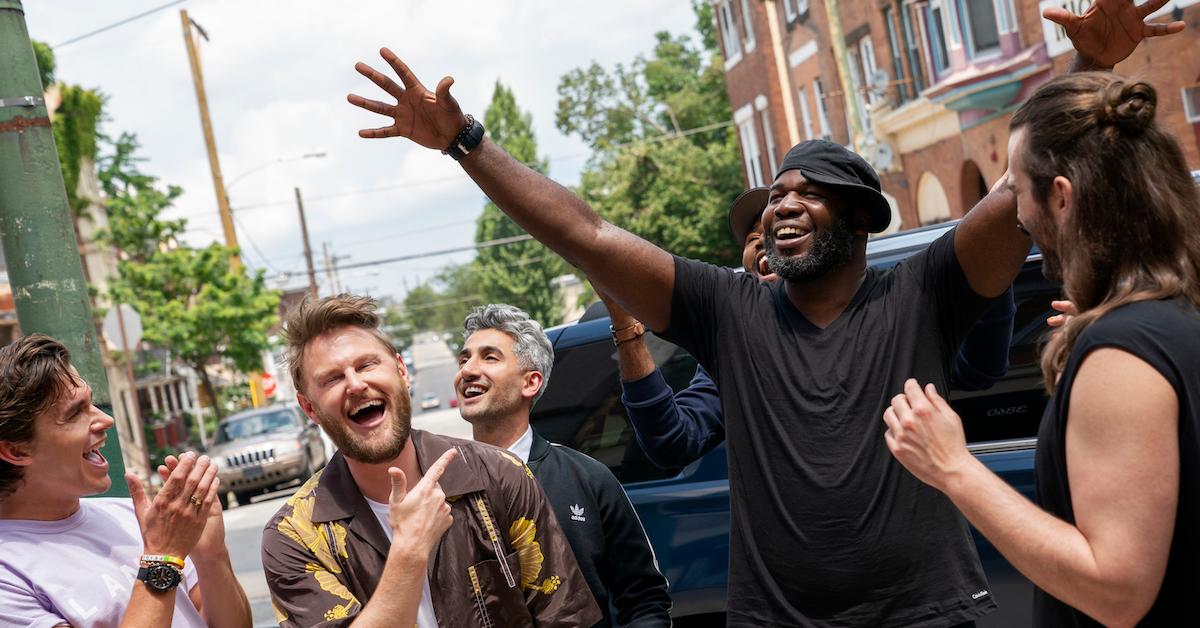 Article continues below advertisement
Where is Nate from 'Queer Eye' now?
Following his week with Antoni, Tan, Karamo, Bobby, and Jonathan, the 6'4" athlete was in a much better place emotionally. "I've been trying to figure out on my own how to accept help, how to get back to my original just, like, energy, and that doesn't involve me carrying any preconceived notions about myself," he admitted.
"I mean, I deserve to have a gym that's thriving. I deserve to be able to come home and be relaxed inside of my space," Nate acknowledged. "I feel on top of the world right now."
Shortly before his episode was released, the business owner took to Instagram to express his gratitude for the experience. "The lesson that I say that I pulled from [Queer Eye] is very applicable to today and what we all need to do to get through these times: you can't do it by yourself."
Watch all 10 episodes of Queer Eye Season 5 on Netflix now.