Is Karamo Leaving the Fab Five? Why He Wasn't on 'Celebrity Family Feud'
After Karamo Brown was suspiciously absent from the 'Queer Eye' episode of 'Celebrity Family Feud,' fans wondered what happened to him.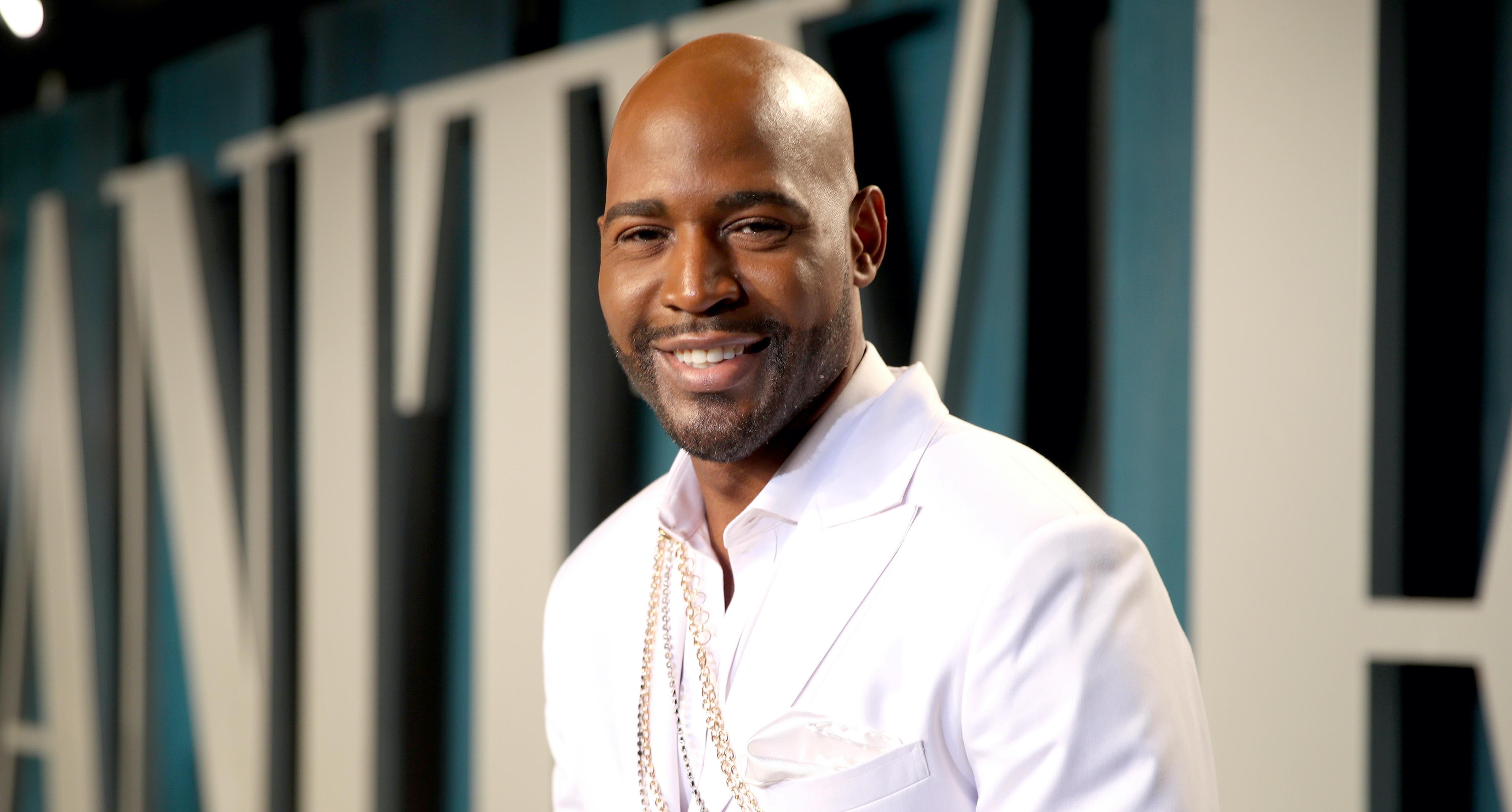 On May 31, the Queer Eye cast got a blast from the past, facing off with the OG Queer Eye for the Straight Guy cast members in a new episode of Celebrity Family Feud. Original Fab Five members Ted Allen, Carson Kressley, Jai Rodriguez, Thom Filicia, and Kyan Douglas went head to head with the Netflix original cast.
Article continues below advertisement
But viewers were quick to realize Karamo Brown was surprisingly absent from the show, replaced instead with Season 4 hero Wesley Hamilton.
What happened to Karamo, and is he leaving the Fab Five?
Article continues below advertisement
Why wasn't Karamo on 'Celebrity Family Feud'?
While Wesley may have been the most heartwarming star of Season 4, fans of the show instantly jumped to find out why their favorite member was suddenly missing.
"So excited to see the Queer Eye guys on @FamilyFeudABCand really happy to see Wesley Hamilton on there, he was my favorite client!!! But WHERE IS KARAMO???" one Twitter user tweeted.
"@Karamo please tell me that you're in today's episode of celebrity Family feud. Cuz I just seen a picture of the OG queer eye versus the new queer eye And I didn't see you in the group photo," another pleaded to the reality star personally.
Karamo replied directly, explaining that no, he wouldn't be on the episode.
"And you should still watch," he said. "The other four guys represent for the new school."
Article continues below advertisement
Some immediately started speculating why the culture expert was absent, especially since it wasn't addressed during the episode. Some users tweeted their guesses, assuming that his previous appearance on Celebrity Family Feud with his own family meant he'd reached an unspoken "limit" of how many times he could be on the show.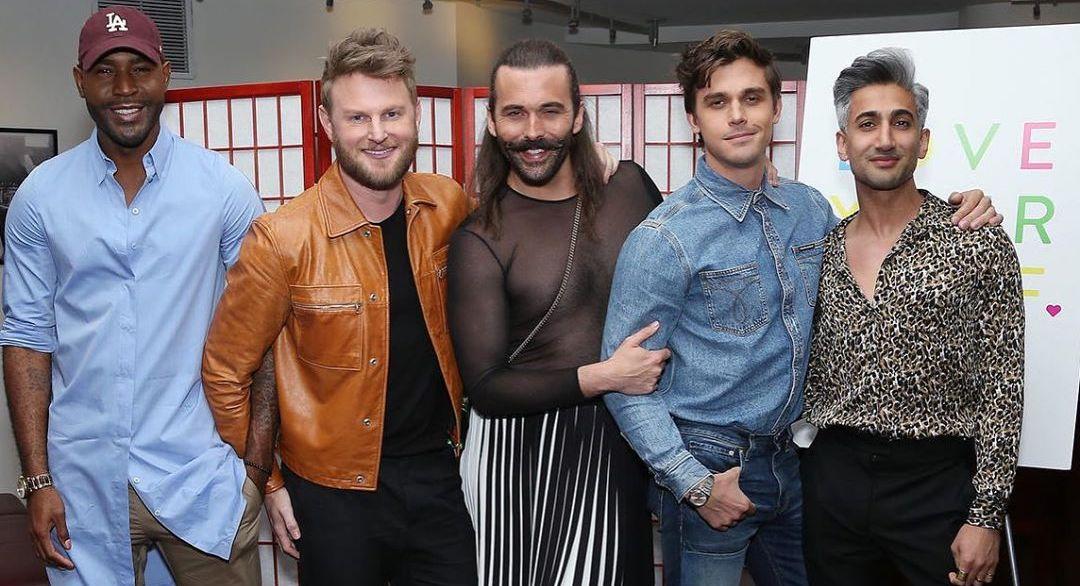 Article continues below advertisement
"He was on before with his family and there's apparently a limit, which is weird since it's all for charity," one user speculated.
"That's not the reason I wasn't on the show. Lol," Karamo replied. "There is no limit. I was shooting a movie and couldn't make it that day."
Is Karamo leaving the Fab Five?
Viewers' main concern was that his absence was indicative of a riff in the group, making them worried Karamo would soon announce his personal departure from the show. But that's not the case here — in fact, there was tension within the group from the beginning, and it has never stopped them from working together.
Article continues below advertisement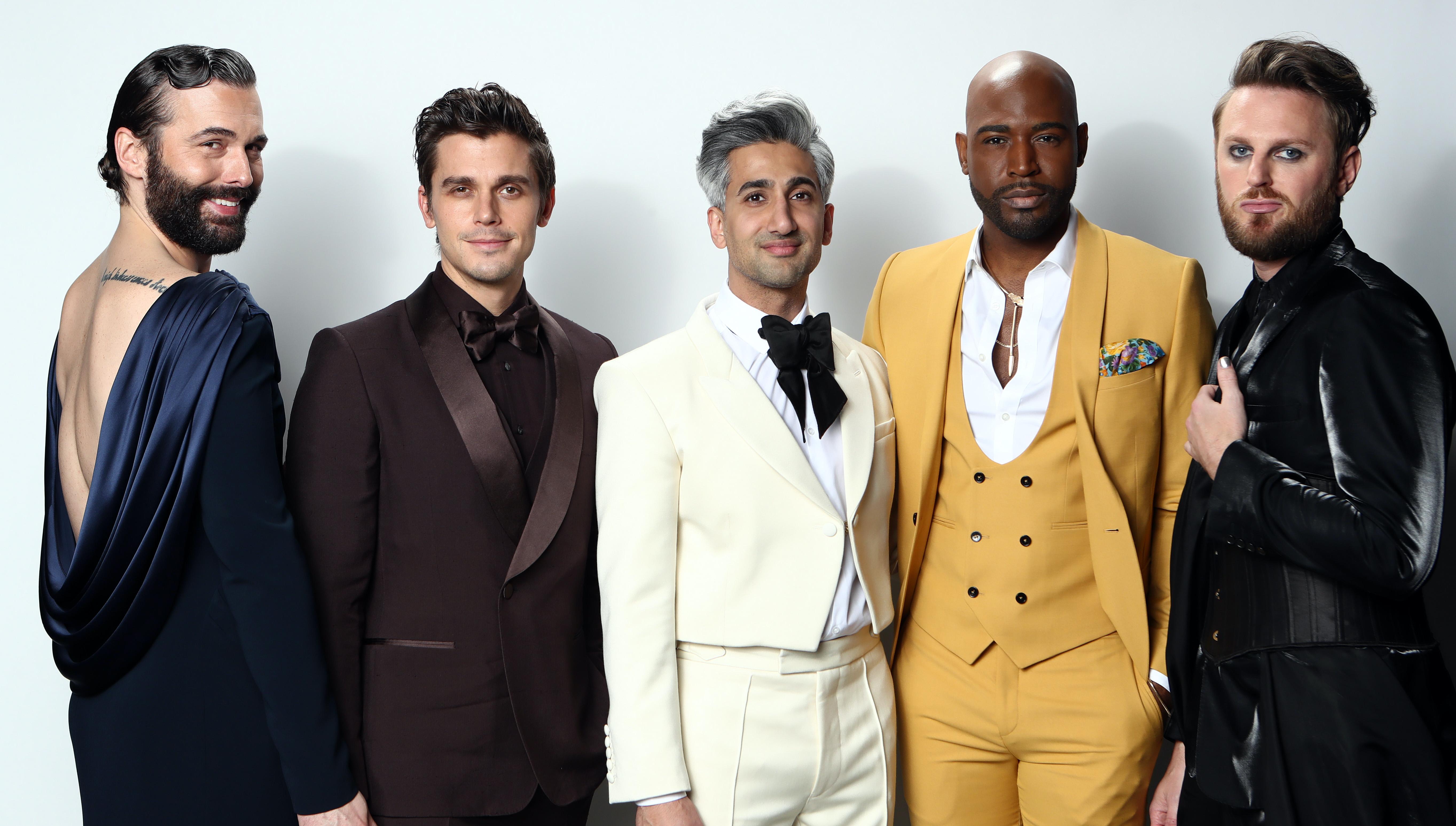 Karamo explained to E! News that he and his co-star Antoni Porowski actually fought a lot at the beginning of the series; but they always managed to put their differences aside to focus on the show.
"People didn't know that we had an extreme amount of conflict," he told the outlet on the Just the Sip podcast. "We did not talk to each other at all during Season 1, even though we were shooting together."
"On camera, it was always about that person and about creating something successful, so that was genuine," he said. "... Before we would go on camera, we would say to each other, 'This is not about us. It's about this person.'"
He revealed their feud was fueled by a third-party member, though the pair eventually smoothed things over between them. So don't worry, Karamo isn't going anywhere.