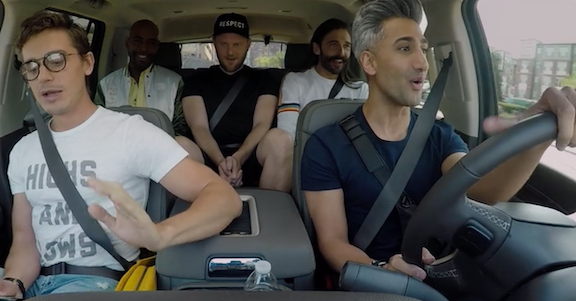 Here's How to Get the Fab Five to Make Over Your Bestie on 'Queer Eye'
Article continues below advertisement
To say the show is a tear-jerky feel-good binge is a bit of an understatement, and many are wondering how they themselves can get in on some of the Fab Five fun. So how to you nominate someone for Queer Eye? Read on to find out.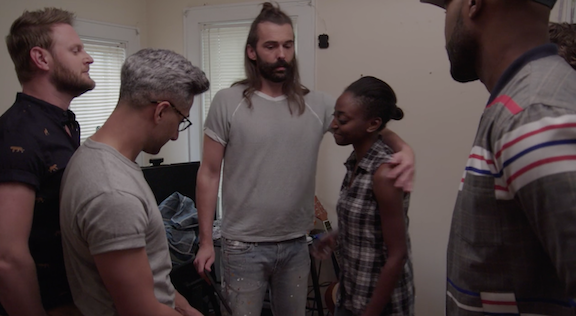 Article continues below advertisement
Here's how you can nominate your bestie for Queer Eye.
If you want to catch the attention of the reboot's new Fab Five — Karamo Brown (culture), Antoni Powoski (food and wine), Tan France (fashion), Bobby Berk (design) and Jonathan Van Ness (grooming) — it's pretty simple.
But first you'll need to wait to see what city they're doing makeovers in, which the team will likely disclose later this spring. Season 3 takes place within an hour's radius of Kansas City, and last April, Netlix released a call on Twitter urging hopefuls to email their name, contact info, photos and story to qecasting@itv.com.
Article continues below advertisement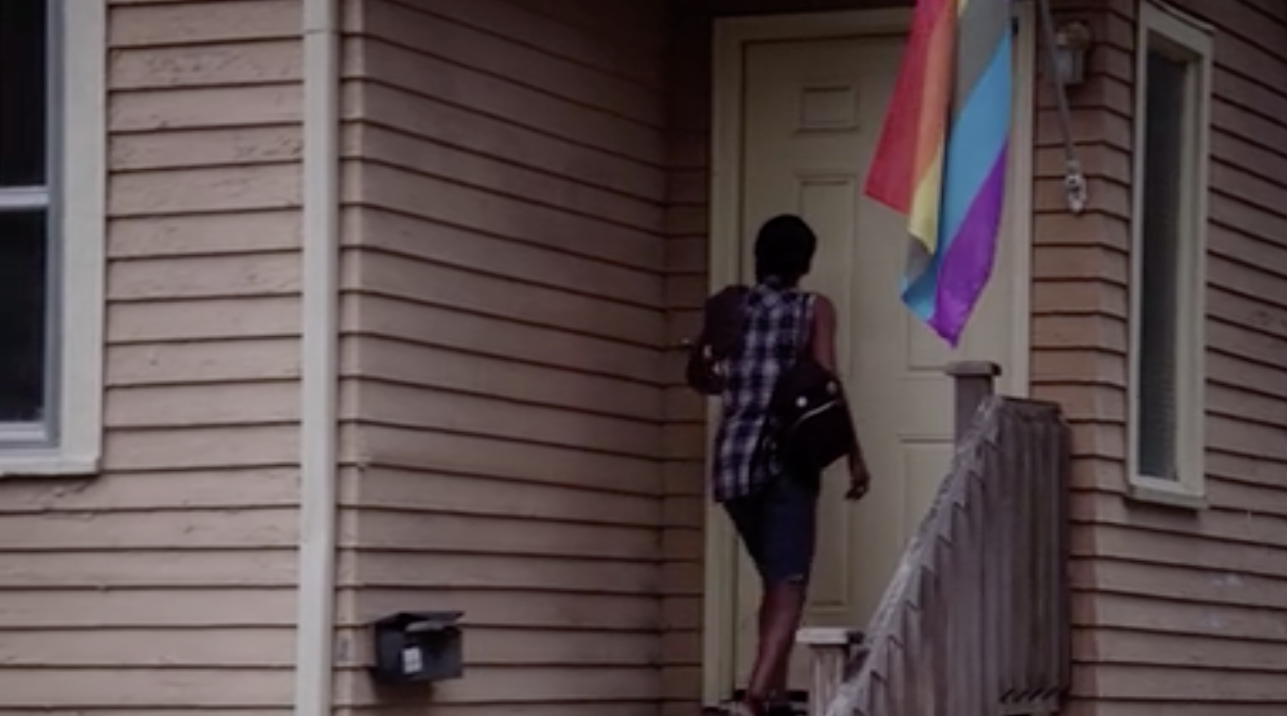 Queer Eye casting directors reveal what the scouting process is like.
Simply emailing the casting people doesn't guarantee you a spot on next season of Queer Eye. In fact, the casting process seems to be a process almost as complicated as actually making over participants' homes.
Article continues below advertisement
Queer Eye producers actually use a "twofold approach" when it comes to scouting their candidates. In an interview with Vanity Fair, casting "mastermind" Gretchen Palek opened up about the lengthy process.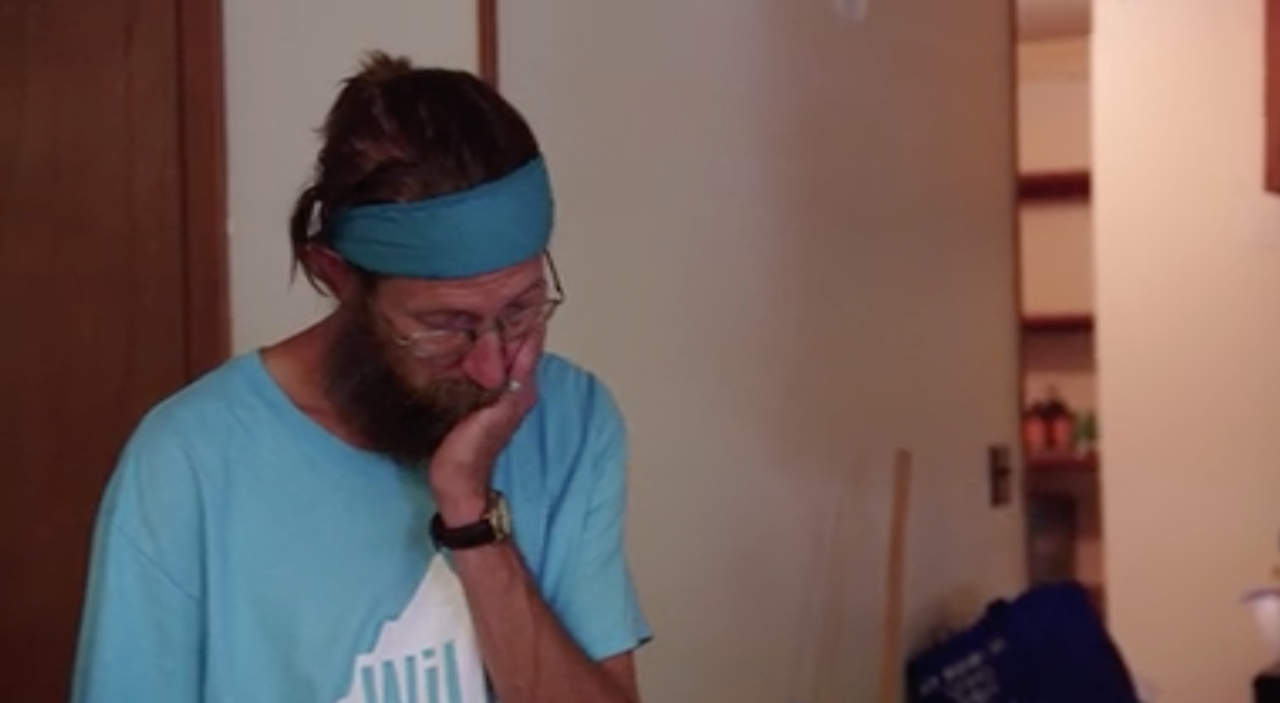 Article continues below advertisement
"We had casting people on the ground looking, scouting within the circumference of where we would be shooting," she explained. "Then we also had people in the office in New York working the phones, and also sort of scouring social."
"One of the things we're really proud of is we're really proactive," Gretchen continued. "We definitely accept applications and nominations, but we also know that sometimes the best stories may not submit themselves."
Article continues below advertisement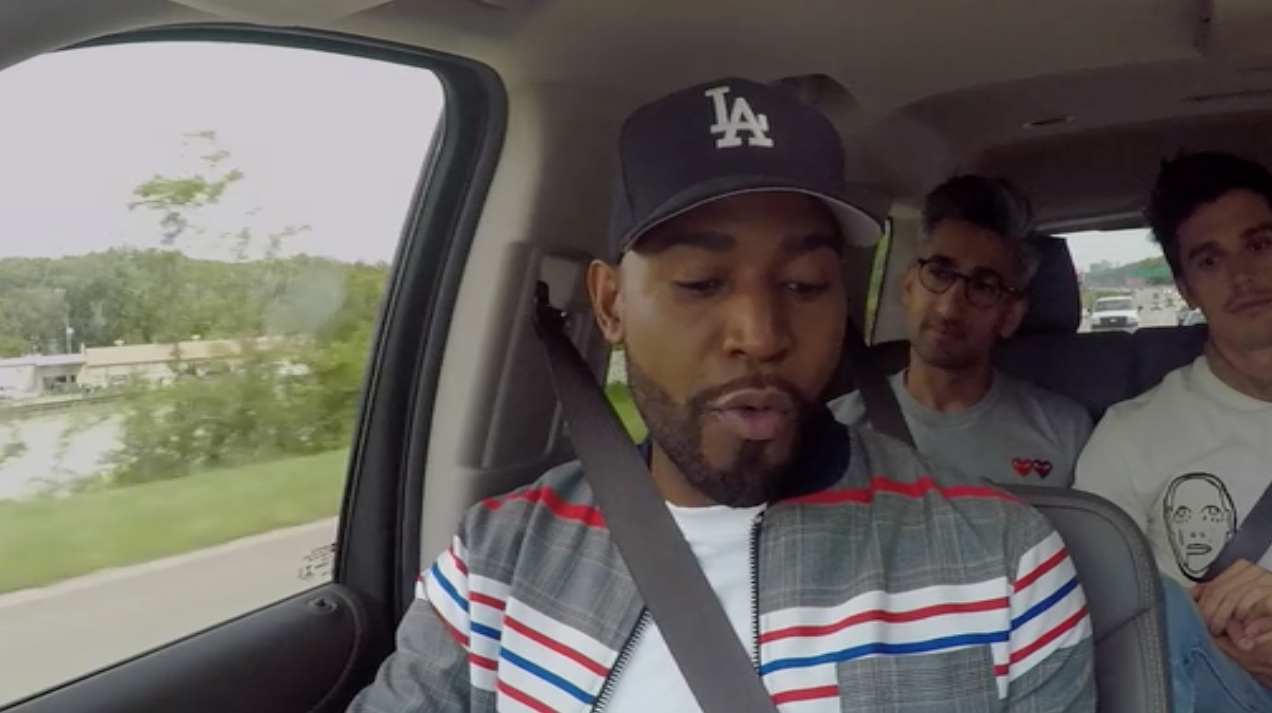 What are the next steps if Queer Eye accepts your submission?
Although the Queer Eye producers make it clear that submitters shouldn't hold their breaths waiting to be called, they do go into the next steps of the vetting process.
Article continues below advertisement
If you're close enough to their radius and they find your story compelling enough, you'll be asked to take them on a video tour throughout your home. "We'll say to them, 'Take us around your house, show us some of the problematic areas within your home'," Gretchen said.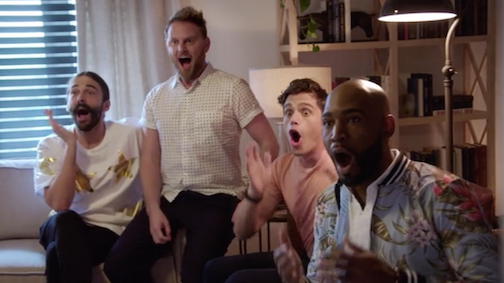 Article continues below advertisement
It's during this tour that they'll figure out whether you and your spot is worthy enough. "'Show us your refrigerator, open up your cabinets, show us your closet'," Gretchen continued. "And that's when we know, 'OK, they could use us'."
If your situation is especially desperate, you might be fast-tracked.
Don't be embarrassed if your place is a disaster. The casting directors emphasize that they've seen nightmarish homes "but we don't judge." In fact, the more nightmarish, the better, in some cases.
Article continues below advertisement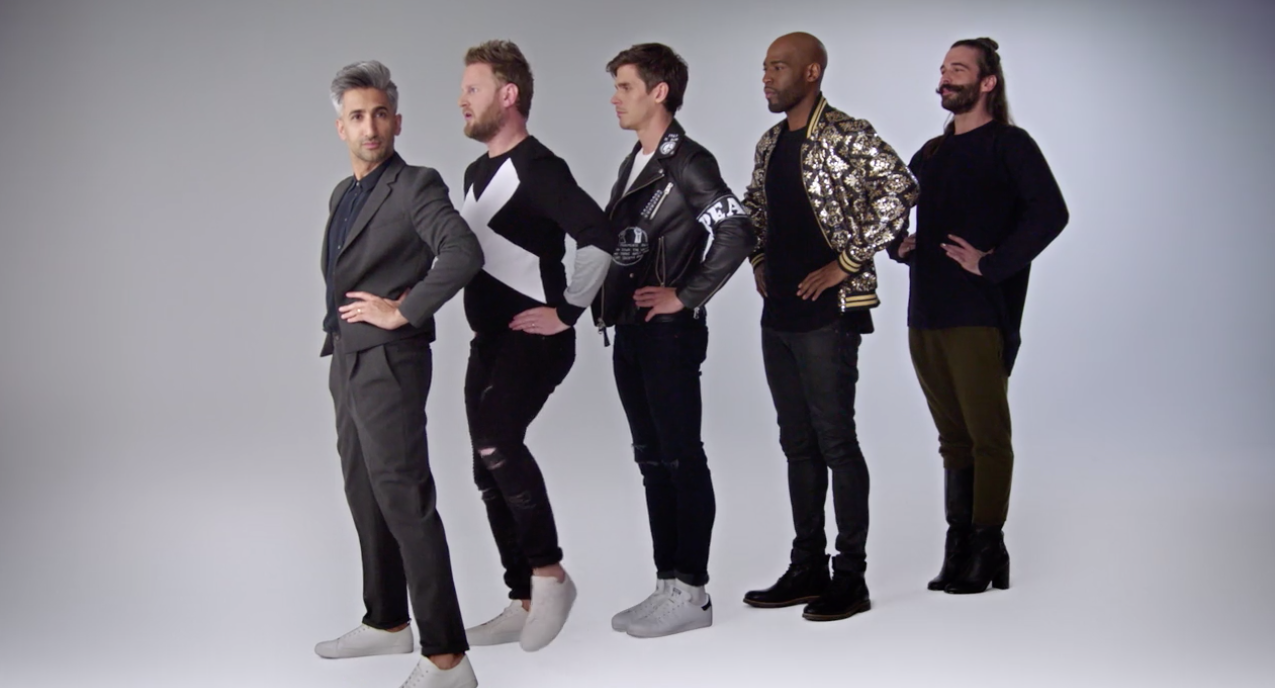 Back in Season 1, Remington Porter's situation was so terrible (or ideal, depending on how you look at it) that he was fast-tracked. Remington had been living in his grandmother's 1970s-decorated home when he turned to the Fab Five for help.
"Certainly, once we saw that house we were like, 'Oh, we need to get Bobby in there, stat'," Gretchen confessed.
The casting directors also mentioned that nominators should check in with their nominees to make sure they're ready to undergo this huge change. If they "reach out to the person being nominated and they just don't seem ready," the team will move on to the next.
Don't miss the incredible makeovers this season will have to offer when Season 3 of Queer Eye is released on Netflix tomorrow.