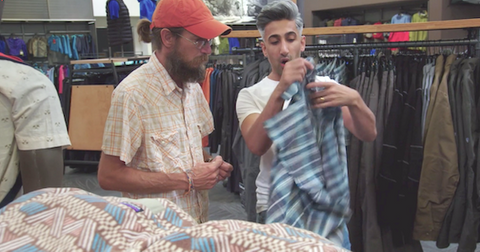 Here's Who Foots the 'Queer Eye' Costs at the End of Each Episode
By Pippa Raga

Updated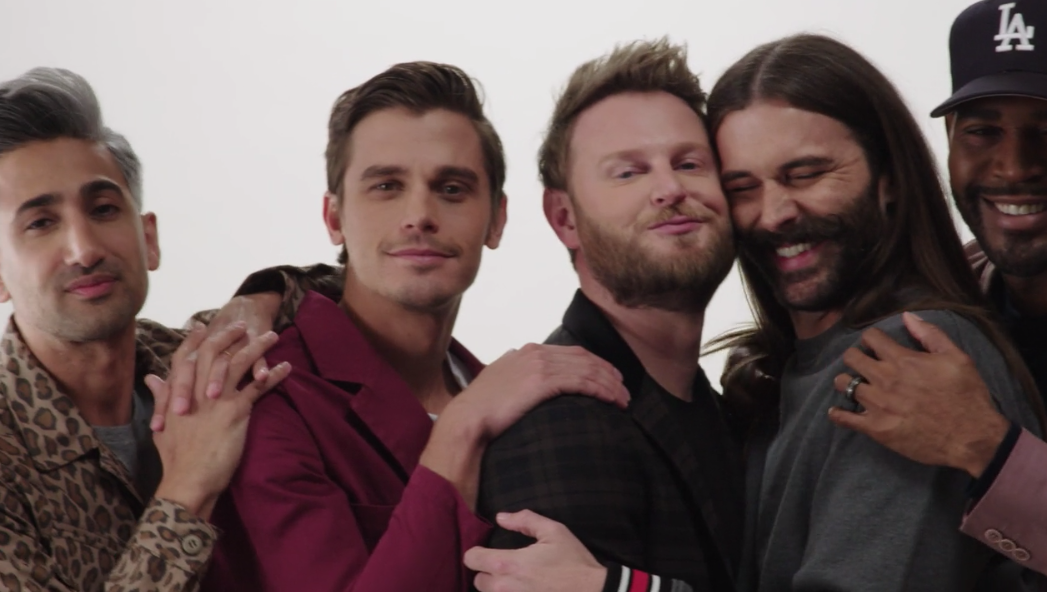 So, who pays for the home makeovers and stuff on Queer Eye?
Because the TV show isn't super forthcoming with regards to the cost that goes into their fabulous makeovers, people have taken to reddit to wonder about the hidden costs behind the series. 
"Wondering if the show pays for the makeovers, new clothes, interior design redo, etc.," asked one. "Or do the people/nominators pay? A lot of time the people seem kinda strapped on cash? Does anyone know how this works?"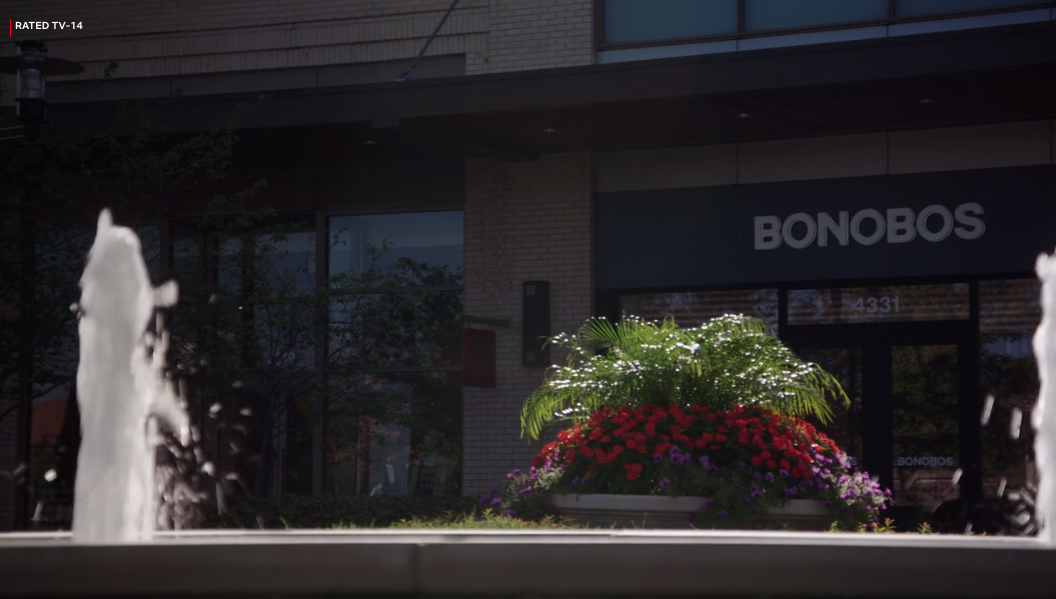 The answer is in the product placement.
Although there's no definitive answer from the show's official crew, Queer Eye fans have been spotting some subtle logo placement throughout the seasons that hint at big name sponsors.
"At the beginning of every episode, you can see a disclaimer in the left top corner saying the show has product placement," wrote one person. "Like IKEA, Lacoste, I think Mountain Dew, all the brands you see featured in the show. So I do believe the show pays for everything."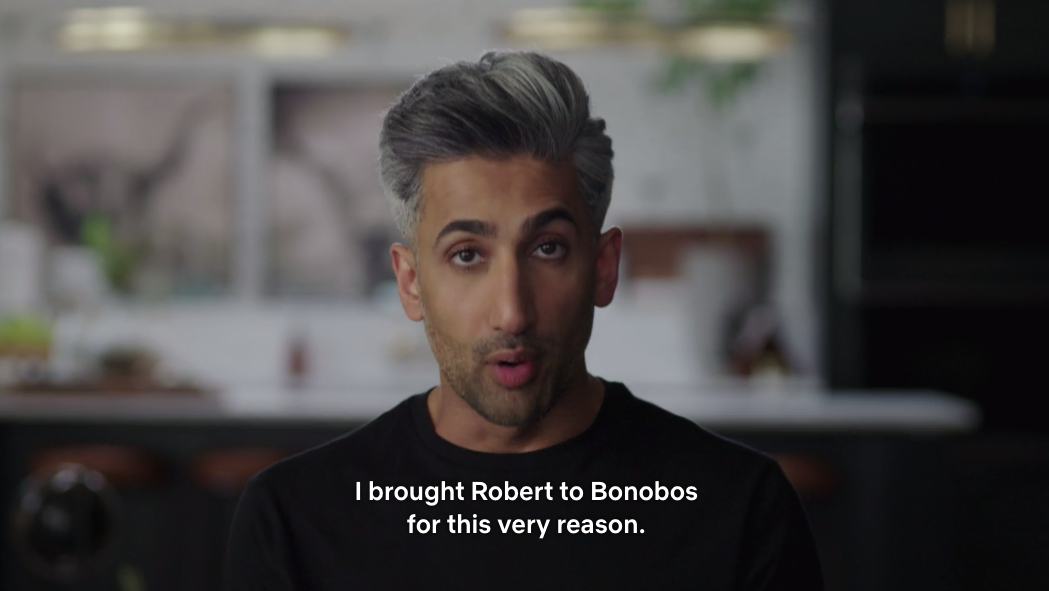 A former IKEA worker confirmed "they get a lot of furniture from IKEA, so the room makeovers are probably way less than you would expect." Plus, another adds, "Keep in mind that any store that is mentioned probably gives them some or all of the clothing for free," which is likely what happened with Tan at Bonobos in Episode 4.
Don't worry, the people get to keep their furniture and clothes.
When the question of who pays for the Queer Eye makeovers came up, many were worried the furniture and clothing nominees received were loaned for the show and taken back after filming.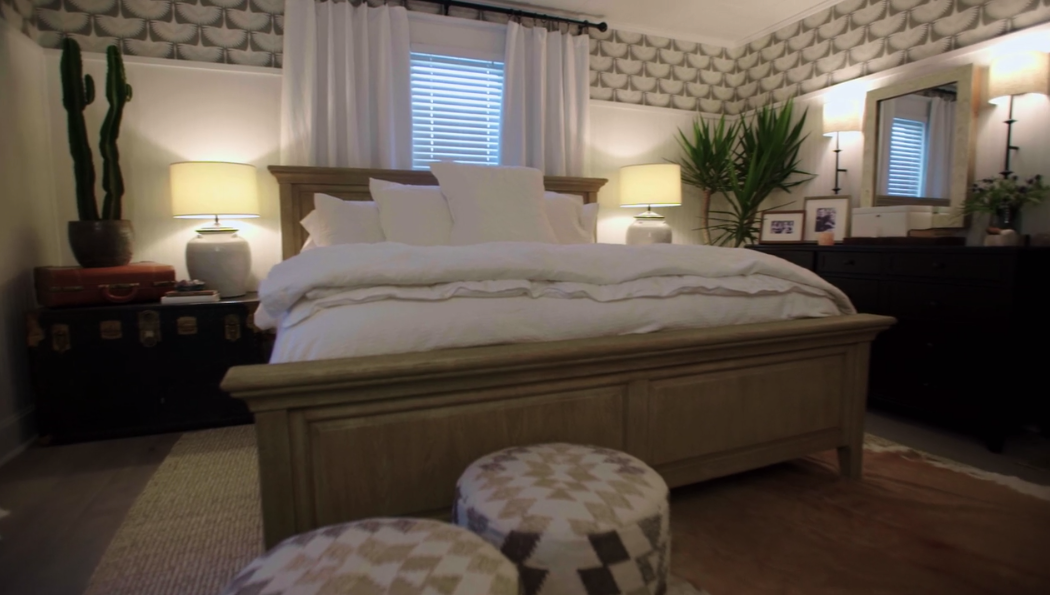 "I hope it's not loaned for shooting!!" wrote one person. "That would be so sad. I hope the show pays for the stuff and the people get to keep it." 
But according to some fans who have been following the Instagram accounts of show participants, that's not the case. 
"I saw some of their subjects' IG accounts and [it] looks like they still have their furniture ... So I don't think they loan the stuff just for filming." 
Well, that's a relief, considering the people who appear on the show are often struggling with their finances.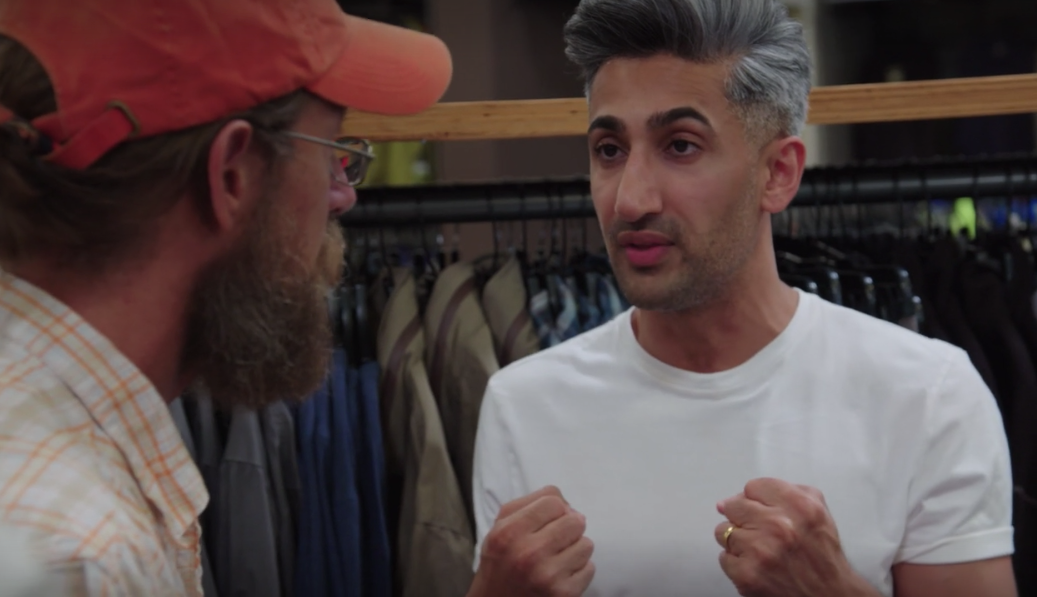 Queer Eye experts try to stay within the participants' means.
But just because they're paying for the furniture, makeovers and clothing that the "heroes" get to wear doesn't mean the Fab Five are throwing all caution to the wind. "I appreciate that ... they tried to find clothing and food that was within the ordinary budget of the household," commented on redditor.
Another added that this is a practice Queer Eye engages with consistently, citing the time the Fab Five took Tom "to a thrift store for some clothes and Tan emphasized that it's fun, suits his style, and is cheap." 
Season 3 of Queer Eye is now streaming on Netflix.