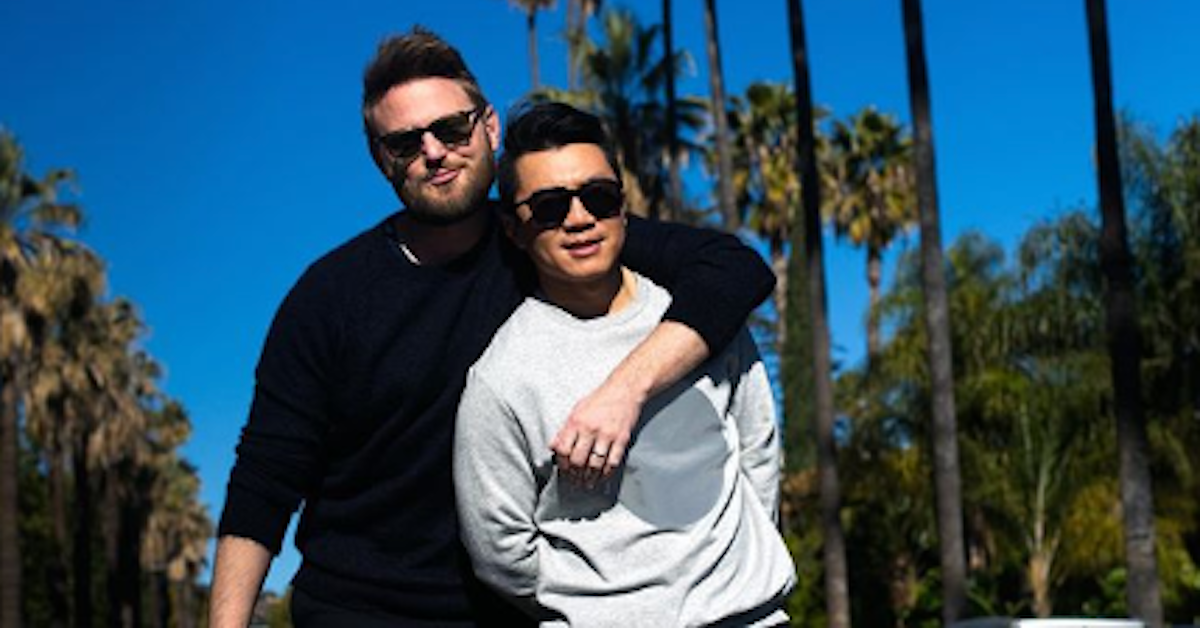 We're Lowkey Obsessed with Bobby Berk's Super Private Husband, Dewey Do
How exciting! Queer Eye is back on Netflix for a third season and it's fully dropped the "Straight Guy" from its title. Currently set in Kansas City, this season will make over the houses and lives of roommates, couples and *gasp* even the Fab Five's first lesbian.
Article continues below advertisement
The Fab Five, who are responsible for upgrading participants' lives, are none other than Karamo Brown (culture), Antoni Powoski (food and wine), Tan France (fashion), Jonathan Van Ness (grooming), and Bobby Berk (design).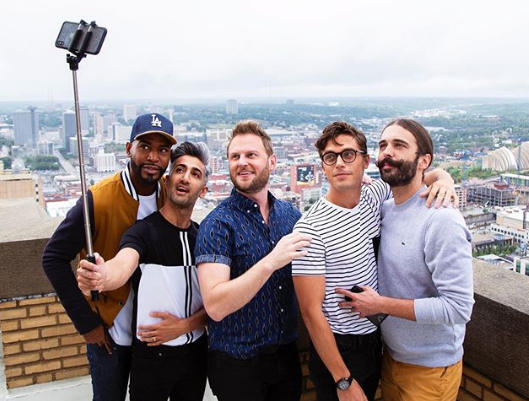 Article continues below advertisement
And though viewers have been enjoying their antics for the past couple of seasons, many are curious about the personal lives of these fabulous queers. Like, who's Bobby Berk's Vietnamese husband, the guy he mentions on the show from time to time and is often pictured with in his Instagram photos?
Dewey Do keeps out of the public eye.
Although Bobby makes his living out of his lifestyle and design expertise on television, his husband Dewey Do prefers to remain in the shadows. His Instagram account is set to private, and it seems like he's made Bobby stop tagging him in recent photos.
Article continues below advertisement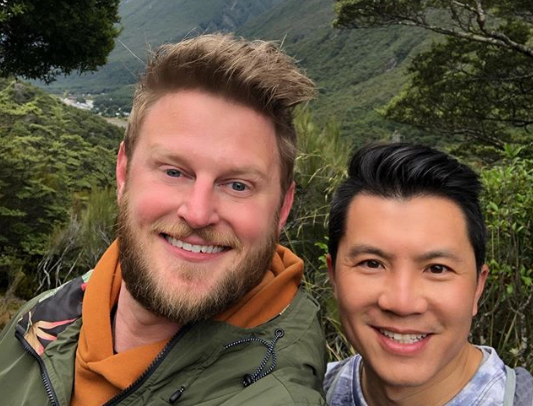 Dewey might have even made Bobby remove the more PDA-esque content of the couple on Instagram, like the time Bobby posted about their 14th anniversary, as well as one in which they showed off their new LA home. Well, whatever works for them is what they should keep doing. This couple has been together for quite some time.
Article continues below advertisement
Bobby and Dewey have been married for about eight years.
If your husband asks you to take down photos, it might be an unspoken key to success in your marriage; at least it seems that way because Dewey and Bobby have been going strong for a while now. "We got married as soon as it was legal to get married and it was important to us to show the world our pride through our expression of love," Bobby shared on Facebook as part of his sponsored Pride partnership with Lyft.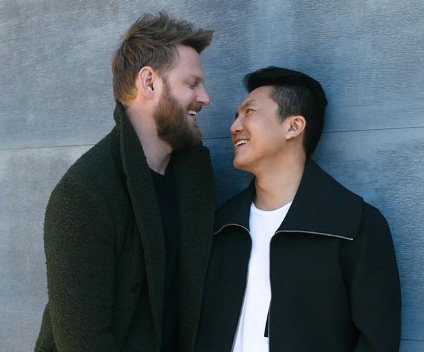 Article continues below advertisement
Though Bobby initially revealed in Queer Eye's pilot that he'd been married for five years (putting their marriage at roughly eight years now, if our calculations are correct), he mentioned that they'd been an item for way longer than that. Bobby and Dewey were together for another eight years before tying the knot, and it looks like they've figured out their key to a successful union: do your own things and travel a lot.
What does Dewey do for a living?
After living in New York City for many years, the couple recently moved to downtown L.A., where Bobby got to put his skills to the test and design the couple's own living space. Sleuths were pretty convinced Dewey worked in the medical spa business based on a 2010 tweet in which Bobby wrote they were "checking out condos in Saigon. Building is great! Also has a mall I can open a Bobby Berk Home in and that Dewey can open his medical spa."
Article continues below advertisement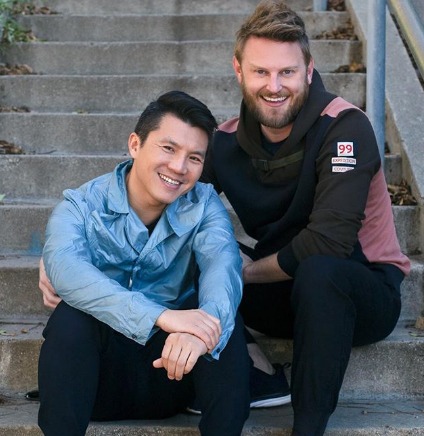 But according to a more recent interview with People, in which the expert designer opened his loft up to the magazine, Bobby revealed his husband's occupation was actually as a maxillofacial surgeon. Judging from how often they travel, we're guessing he owns his own practice.
We wish all the best to this ultra-private couple and hope they're having a great time living in their ultra designed apartment. We'll be following Bobby's Instagram account to see where in the world they travel to next.