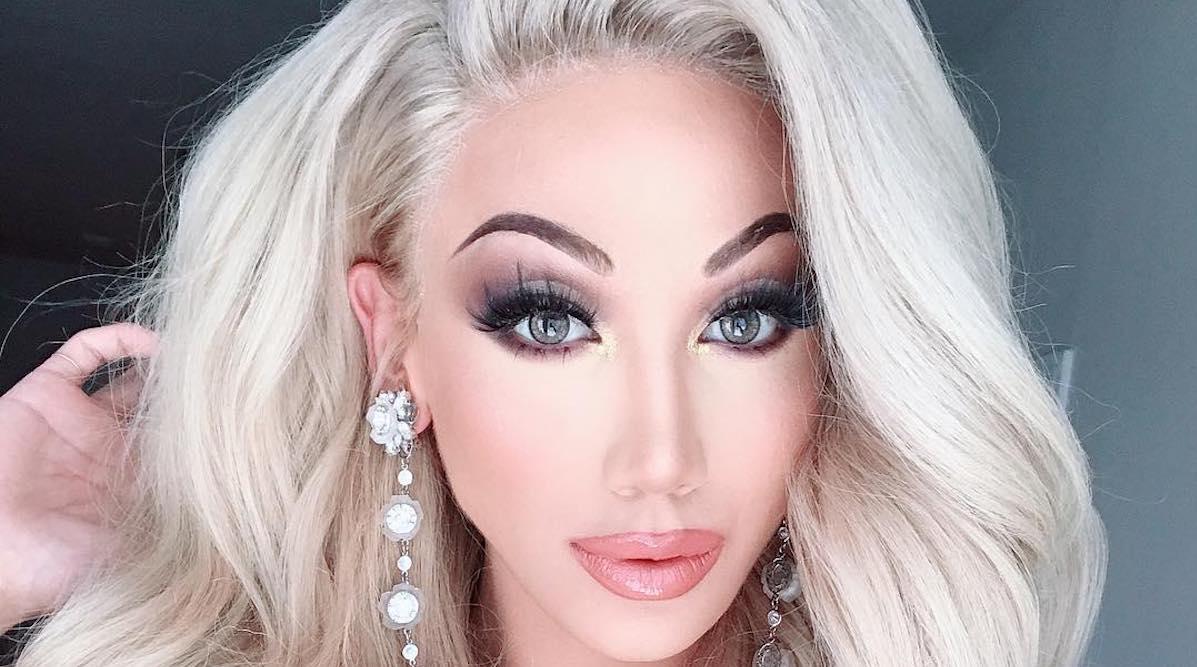 Just Crown 'RuPaul's Drag Race' Queen Plastique Tiara Already
Season 11 of RuPaul's Drag Race is in full swing — and just a few episodes in, fans are convinced they know who will sashay away the winner.
Article continues below advertisement
Plastique Tiara is the breakout star of the VH1 series, and it's not hard to see why. The 21-year-old queen from Dallas via Vietnam has been slaying the competition — and we're sure has more tricks up her sleeves, courtesy of her drag mother.
"A few years ago, I was adopted into the Haus of Edwards. Alyssa's my drag mother," Plastique Tiara told The Hollywood Reporter. ""Naturally, I'm a very quiet person. But Alyssa taught me how to really just embrace myself. I can't thank her enough for bringing me into her world and showing me the ropes. I'm a look queen. But because of Alyssa, I'm also a dancing queen and, most importantly, a confidence queen."
So, what else do you need to know about Plastique (born Duc Tran)? Keep reading to find out!
Article continues below advertisement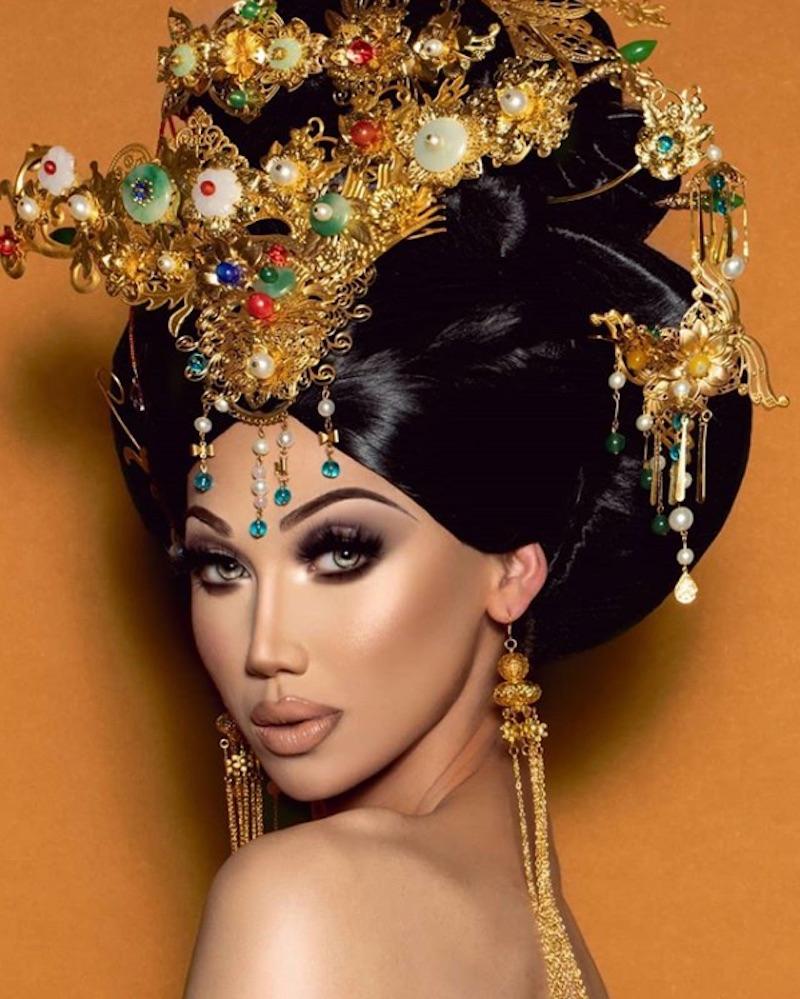 Plastique is Vietnamese and proud. 
In the second episode of the season, Plastique channeled her ancestors for her role as manicurist in her team's parody of Black Panther, which was aptly titled, Why It Gotta Be Black, Panther? However, after some fans accused her portrayal as offensive, she clapped back on Instagram.
Article continues below advertisement
"When I first moved here from Vietnam, I didn't know any English whatsoever. I spent 3-4 years in ESL and had the thickest Viet accent. I was so embarrassed to speak or to start a conversation with anyone because I thought all they would hear was the accent and not me," she wrote. "Today, I am proud to have my accent. Because of that Vietnamese accent, we've raised activists, doctors, lawyers, engineers, nail techs, hair stylists, CEOs, artists, and entrepreneurs."
She continued, "That accent represents the incredible hard work, dedication, and sacrifice the Vietnamese people had to make in order to give the younger generation a better life and to thrive at their fullest potential. I am no longer ashamed or embarrassed. I am a blessed, proud, and grateful Vietnamese Immigrant."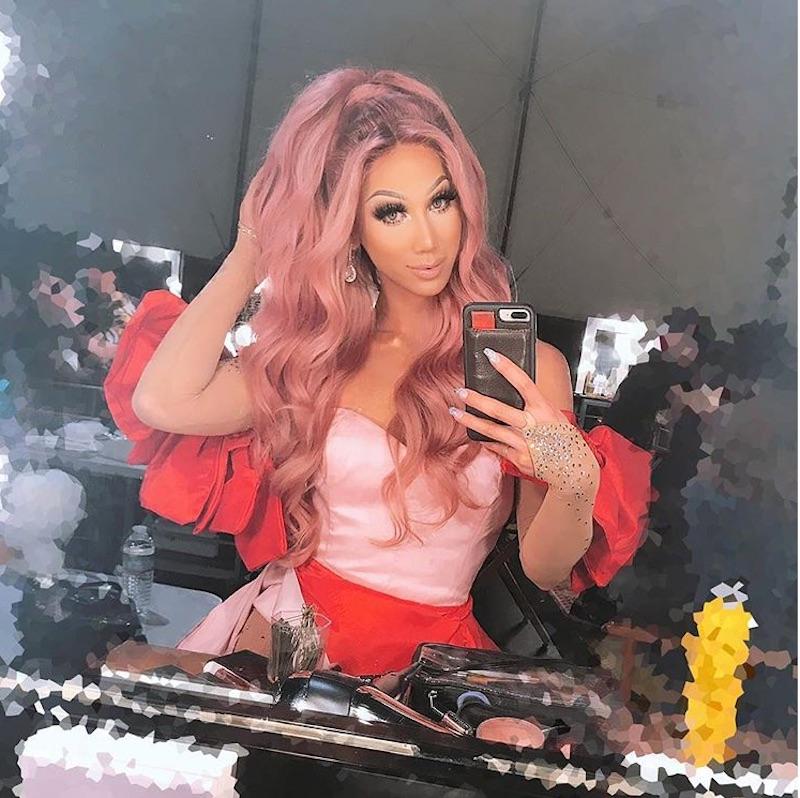 Article continues below advertisement
She's also a proud "biological woman." 
Plastique refers to herself as a biological woman — and she explained why. "I use the term "biological woman" just because drag is — like RuPaul has said — a big fuck-you to society's ideas about gender conformity," she told THR. "The term "biological woman" is a hyperbole. I'm obviously not a biological woman by any means. I define myself as a man dressed up in drag because I want to... What defines a biological woman and what defines a biological man? If you define yourself a certain way, nobody can deny it."
But Plastique is just as fabulous out of drag...
Plastique is a queen in drag, but out of drag, Duc can easily replace any member of BTS. When Duc puts his boy band good looks are on display on social media as well, and followers can't get enough. "Daaaaamn you're SO cute. I can't," one fan commented before another added, "K-Pop idol."
And it wouldn't be a stretch seeing as Plastique can sing, and act, and model. "I want to be that face on the cover of magazines, that girl — or that guy — in the fashion campaign for people to look up to and say, 'I can do that, too,' Plastique said. "I want to be that singer, that dancer, that performer, that model — I really mean it when I say I want to be everything."
Article continues below advertisement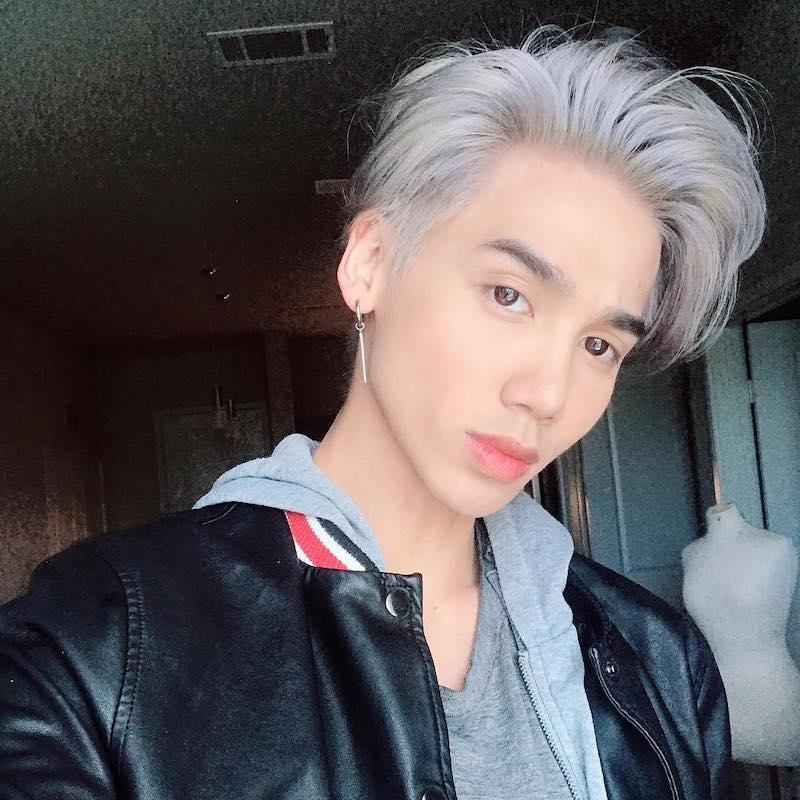 She's an Instagram pro. 
Even before appearing on the reality show, Plastique had nearly 500k followers on the social media platform. And that number just keeps rising. Plastique credits her popularity to keeping it real (no pun intended), but she does admit there are some downsides. "Social media can be a double-edged sword. The good thing about it is that everyone has a platform and you can create a platform out of nothing," she shared. "You can build your audience and reach people out there who aspire to be like you or aspire to learn something from you. Sometimes it can be too much I feel with all the negative comments, but you've got to just let the good outweigh the bad."
Will Plastique win RPDR? 
Fans sure think so! "Plastique Tiara deserves to win this season," one fan tweeted. Another agreeing, writing, "PSA: I love @plastiquetiara and if she doesn't win the show needs to be canceled THANK YOU GOODBYE."
Watch Plastique on RuPaul's Drag Race Thursdays at 9 p.m. on VH1.