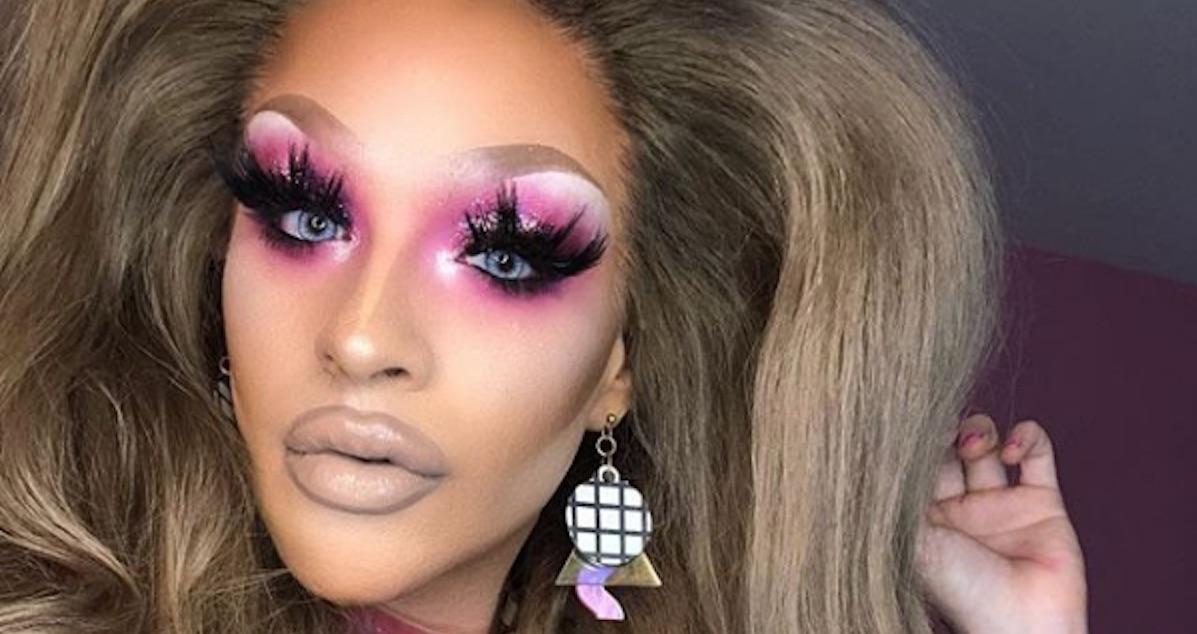 Ariel Versace Might Be the Most Controversial Queen in 'Drag Race' Herstory
The queens on RuPaul's Drag Race are known for their over-the-top personalities and even bigger performances, but Season 11 might just have the fearless queen of all time: Ariel Versace.
Article continues below advertisement
The self-proclaimed life-sized Bratz Doll and Lisa Frank princess is known for her love of bright colors and wigs, and she's already one of the favorites to win RPDR (or at least our pick).
However, that doesn't mean the 26-year-old from Jersey hasn't hit a few bumps in the road to drag-race greatness. There was that one time Ariel performed dressed as what appeared to be a Muslim woman wearing makeshift bombs set to R. Kelly's "I Believe I Can Fly." Oh, and did we mention it was on the anniversary of the 9/11 attacks?
Now, Ariel wants everyone to know she's done talking about her 9/11 controversy... 
"Okay so before my eyes burn out of my head and my fingers bleed, let's address this '9/11 Number' nonsense," she wrote on social media. "I knew this was going to arise with me now being in the public eye and it being one of the first things that pops up when you Google me. Gotta love the internet!" While she defended her routine since the theme of the night was "Offensive Comedy," she does admit she went too far.
Article continues below advertisement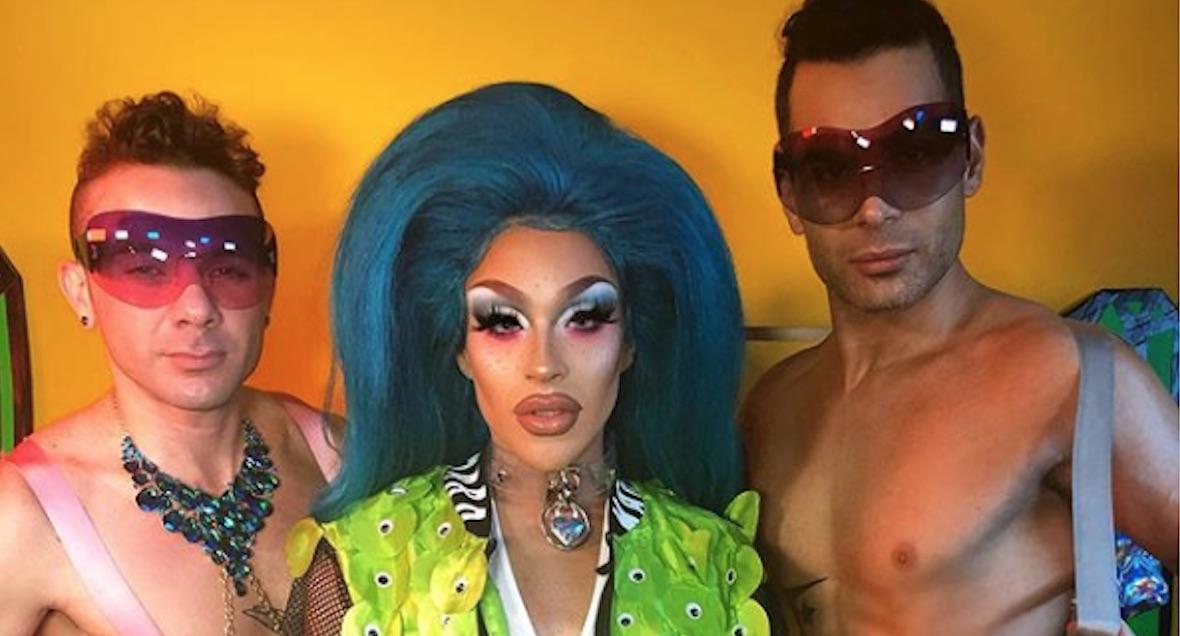 "It obviously was shocking to see a 'comedy' number about such a sensitive topic that has affected THOUSANDS of people," she explained. "And I'm not just talking about the victims of the incident. I'm talking about the Muslim community as well. The stigma that anyone who is Muslim is now a terrorist, which is a horrible burden to bare (sic) for their community, which I do not condone that stereotype by any means, whatsoever."
Ariel ended the message by apologizing and admitting it was insensitive, adding, "So I DO NOT appreciate the influx of messages from these Drag Race stans saying that I'm 'racist' or have not apologized for this performance. No I am not racist. Yes I have apologized for this."
Article continues below advertisement
Instead, let's talk about Ariel Versace's boyfriend. 
Ariel's relationship with fellow queen Chasity St.Cartier is seriously goals. As far back as 2016, Ariel (real name: Bryan Neel) has been gushing about her boyfriend, writing, "It is my best friend, my boyfriend, and the love of my life's special day. Happy Birthday you old f--k. Nobody else has had a cuter butt at 31 a--wipe."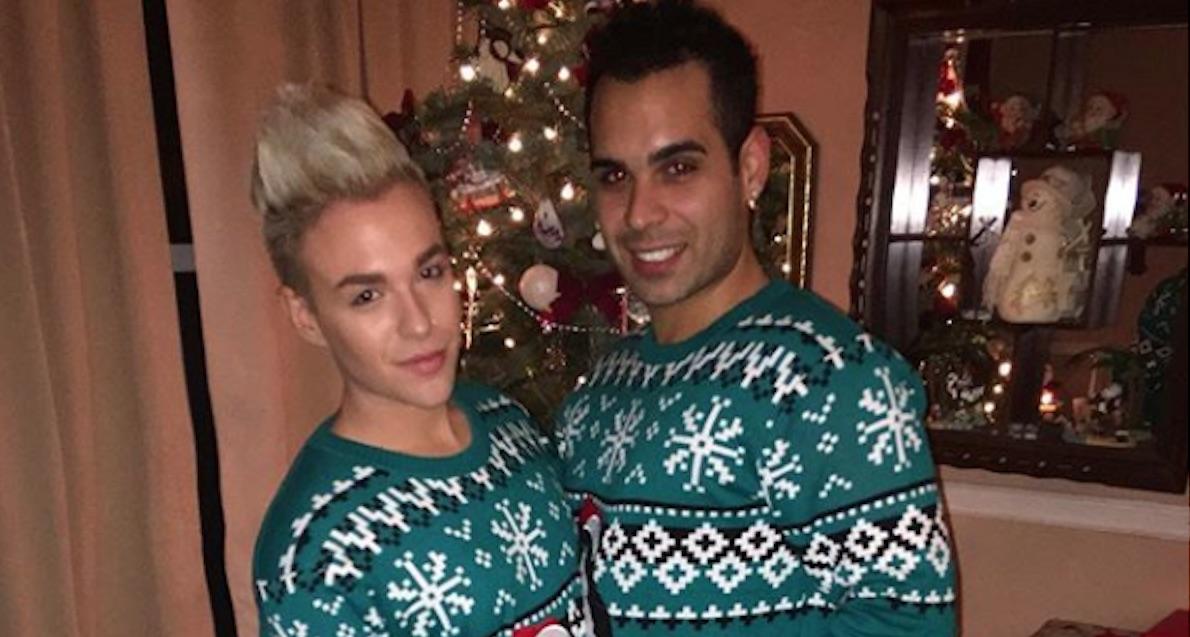 Article continues below advertisement
More recently, the couple celebrated the holidays together and captioned a photo of themselves decorating their Christmas tree — in the buff – "Definitely on the naughty list. Don't visit us."
Ariel is just as fierce out of drag. 
Ariel loves a good selfie — with or without her iconic wigs. "Spray tan. hair cut. balls shaved. act a fool," she captioned a selfie out of drag. Alongside another selfie, she wrote, "Take off all my makeup, cause I love what's under it." Yes, girl.
Article continues below advertisement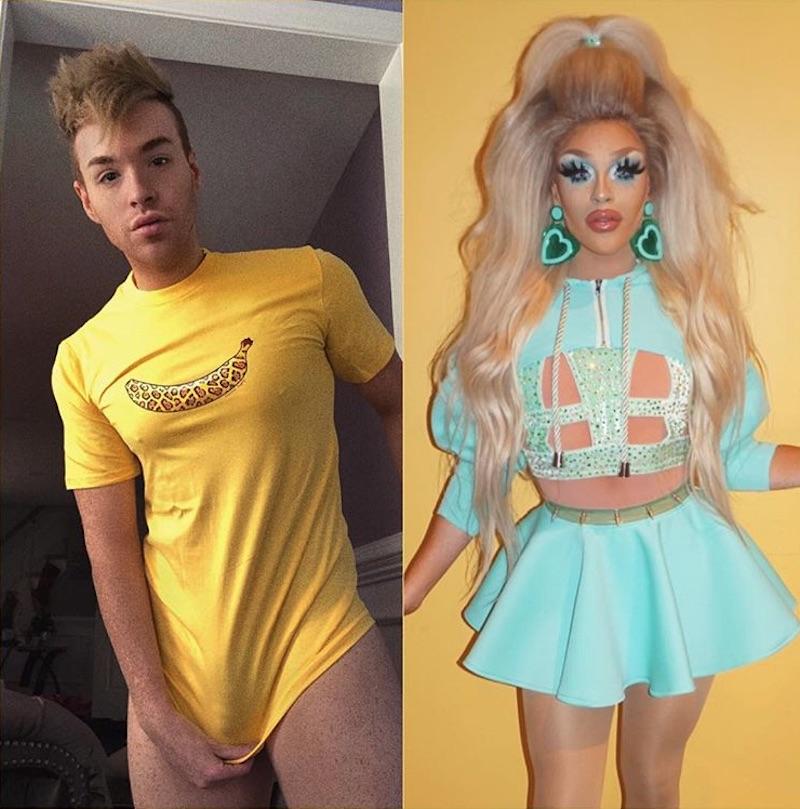 So, you need to follow Ariel Versace on Instagram ASAP!
If you are not following Ariel on IG, you are seriously missing out. You can follow her here — and she also has a YouTube channel dedicated to makeup tutorials and her performances. Check it out here.
And don't forget to root for Ariel Versace on RuPaul's Drag Race Thursdays at 8 p.m. EST on VH1.