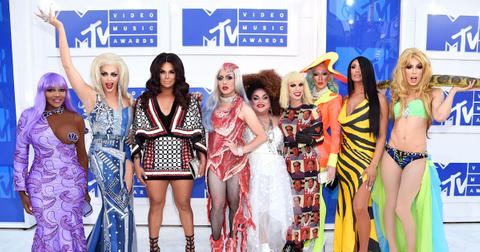 The Best 'Drag Race' Meme Accounts to Keep You Entertained for Hours
By Allison Cacich

Updated
There's arguably no show on television that creates more memeable moments than RuPaul's Drag Race. The long-running reality competition features the fiercest contestants we've ever seen, so naturally, their one-liners and one-of-a-kind facial expressions are constantly being made into memes. 
Thankfully, some devoted fans of the series have created Instagram accounts that are dedicated to sharing these gems with the masses — and they're so good, you'll find yourself scrolling for hours. Here are the best places to find some quality Drag Race memes!
NOTE: If you're a Drag Race virgin, get yourself in front of a television STAT so that you can begin to appreciate this first-rate content.
@rpdr_memes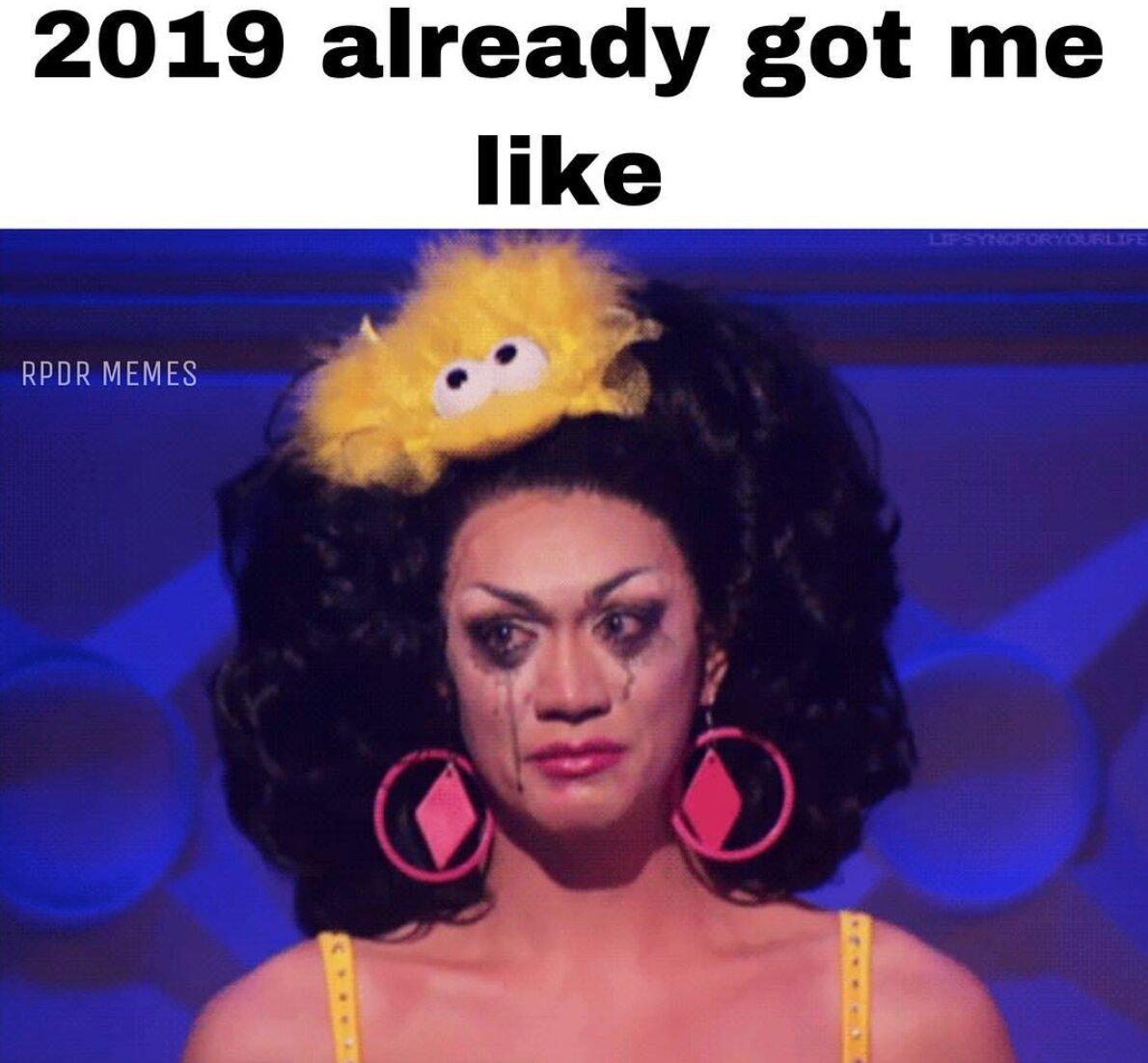 What you can expect to see: Everything. This account shares funny tweets, comparisons, and show stills, as well as news about past contestants. They also encourage followers to submit their own captions. 
@dragrace.memes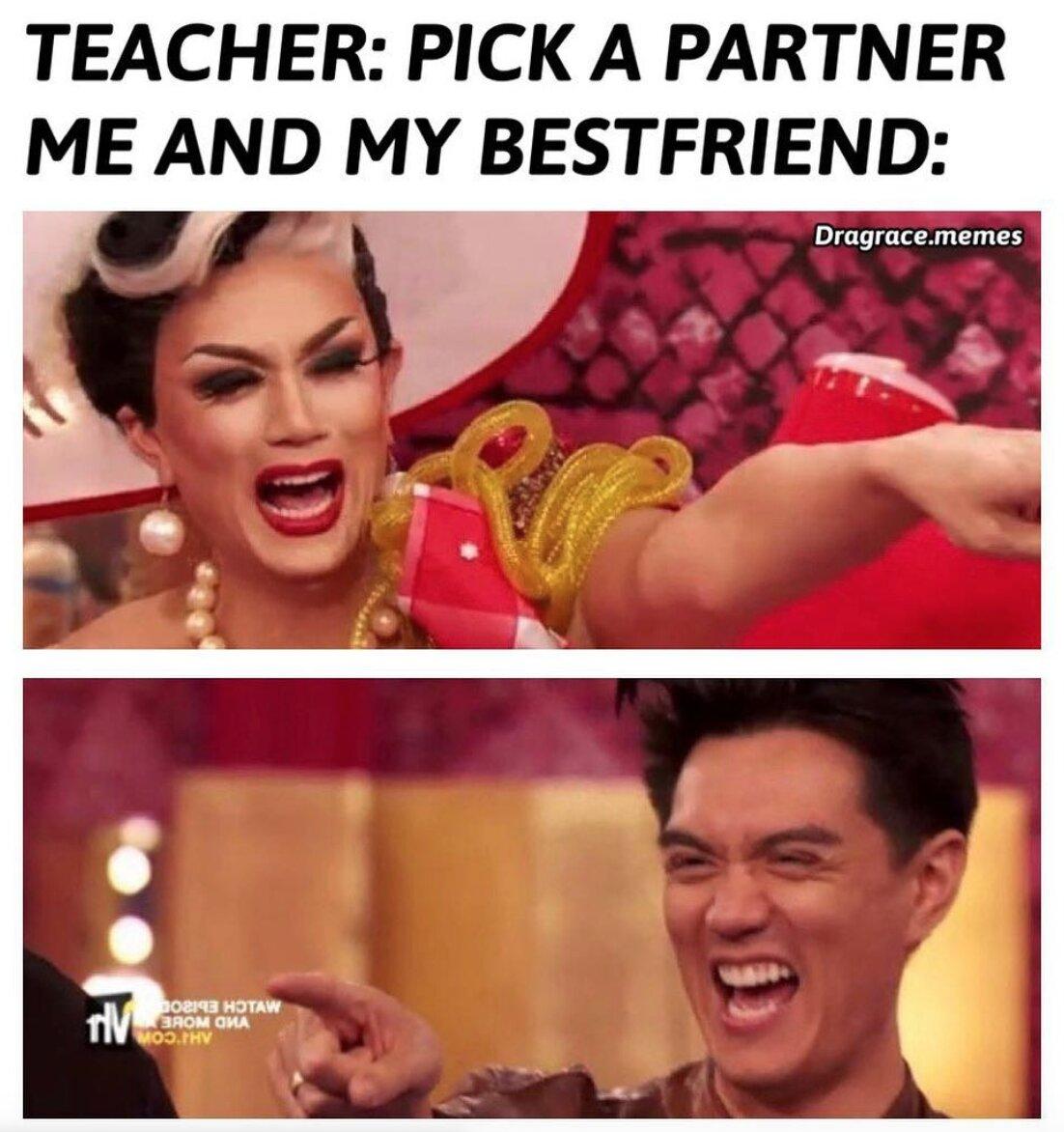 What you can expect to see: This account does a fabulous job of incorporating a variety of pop culture moments into their feed. Look for references to Family Guy, British Prime Minister Theresa May, and even Toy Story!
@dragraceworld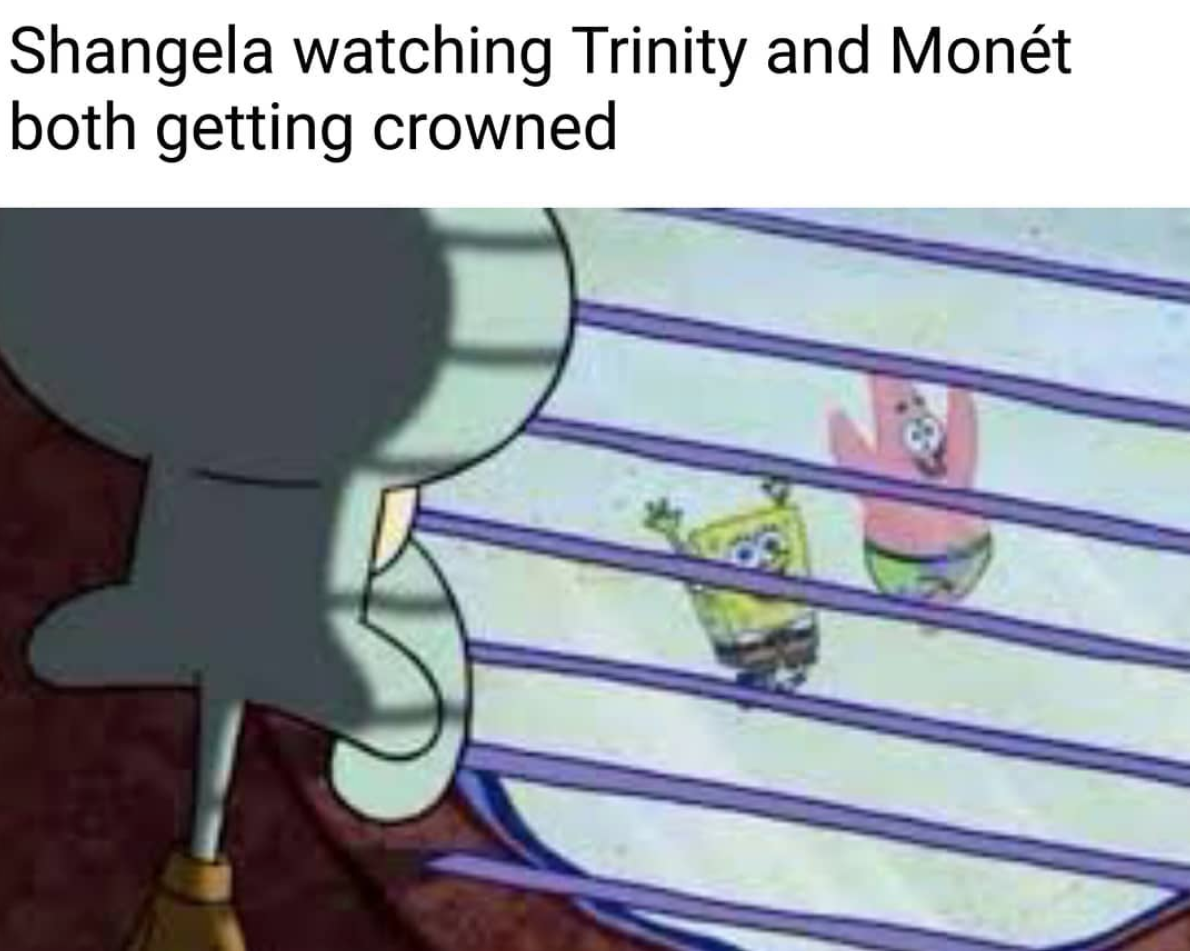 What you can expect to see: We wouldn't really call this a meme account because it's more of an "all things having to do with Drag Race" account. Though there are memes interspersed throughout, you'll also get your fill of show clips, contestant updates, and RuPaul news. 
@rpdrmoments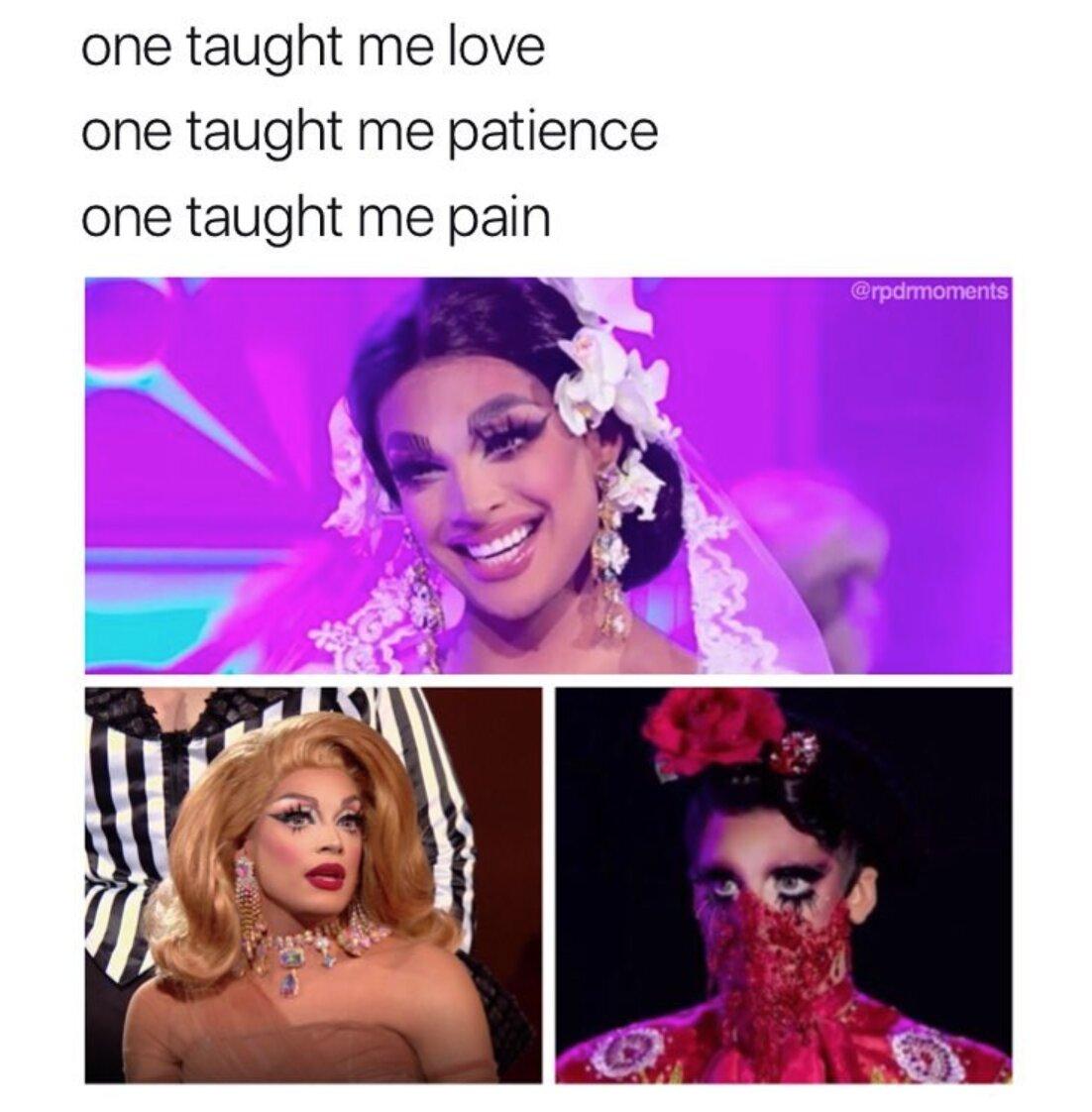 What you can expect to see: As the handle states, this account is all about those viral show moments. With one hilarious clip after another, you'll definitely want the sound on when scrolling through this page. 
@rpdrfactsx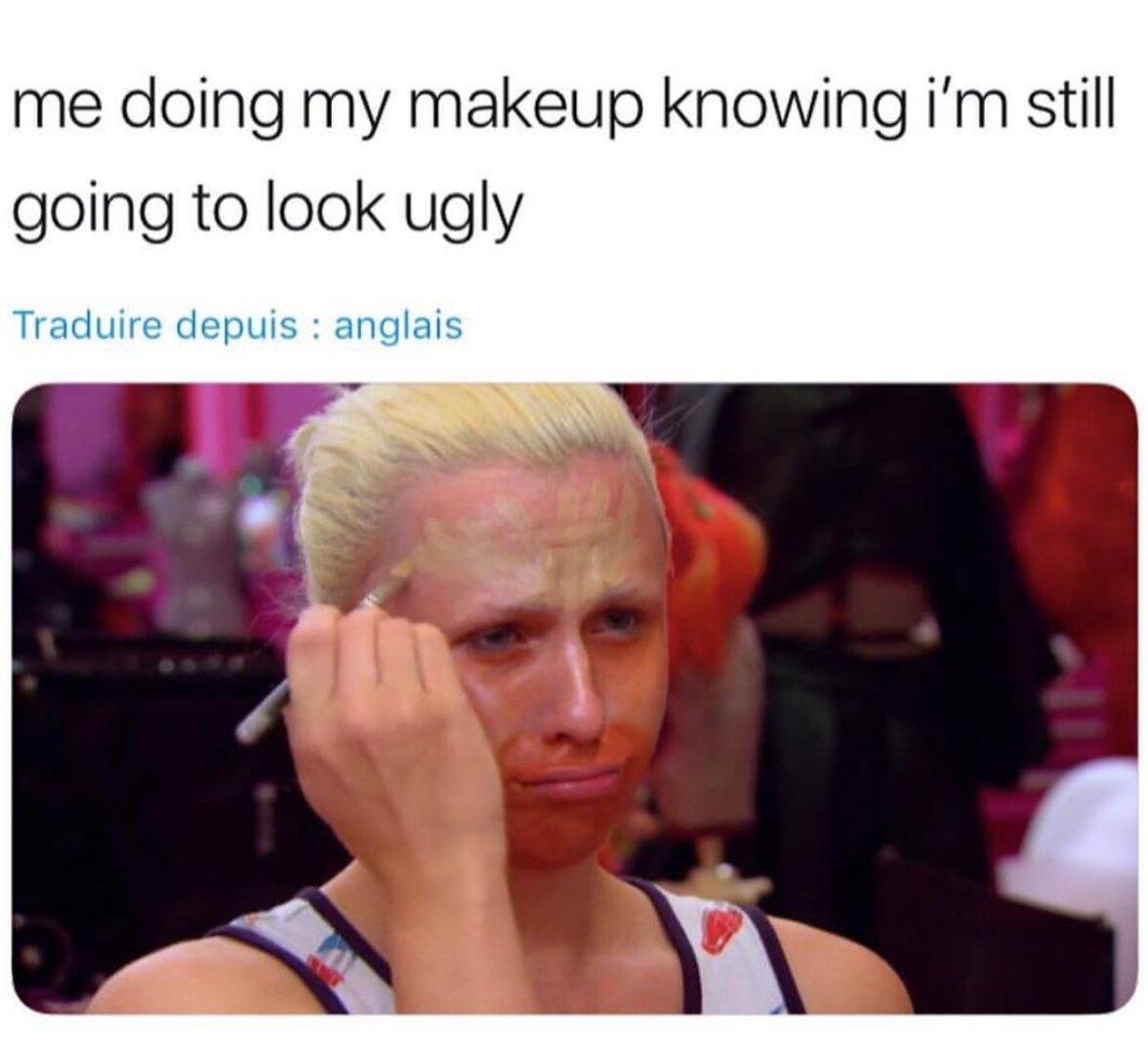 What you can expect to see: Along with posting laugh-out-loud memes, this account also shares fascinating facts about your favorite queens, such as: "Pearl has been told that she will never be invited back for an All Stars season of RPDR" and "Alaska & Sharon originally met each other on MySpace."
@rpdr_memes1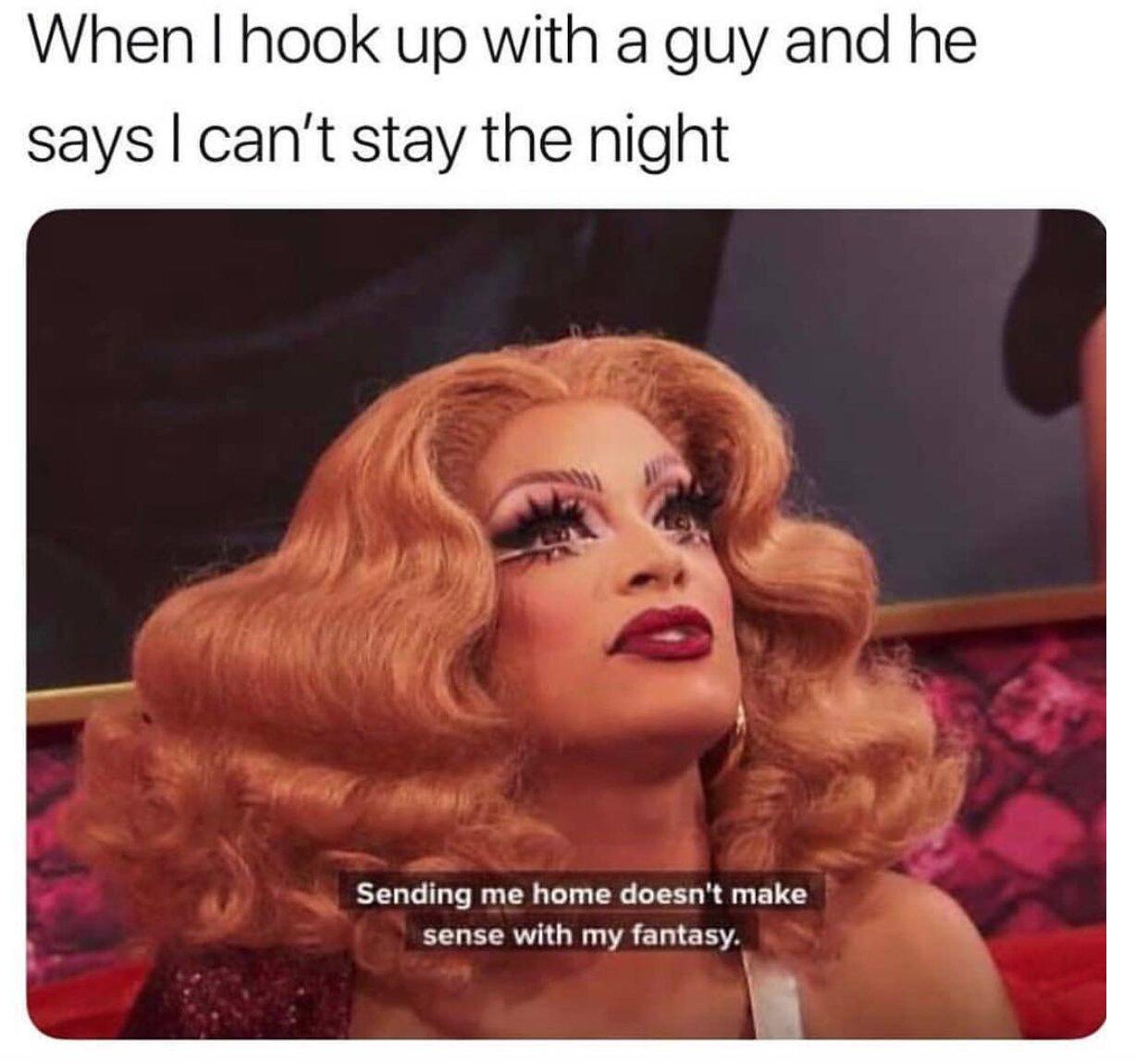 What you can expect to see: Though show stills are abundant on this page, the feed also features contestants' personal Instagram photos, screengrabs from Twitter, and celebrity comparisons.
@jujubeeheart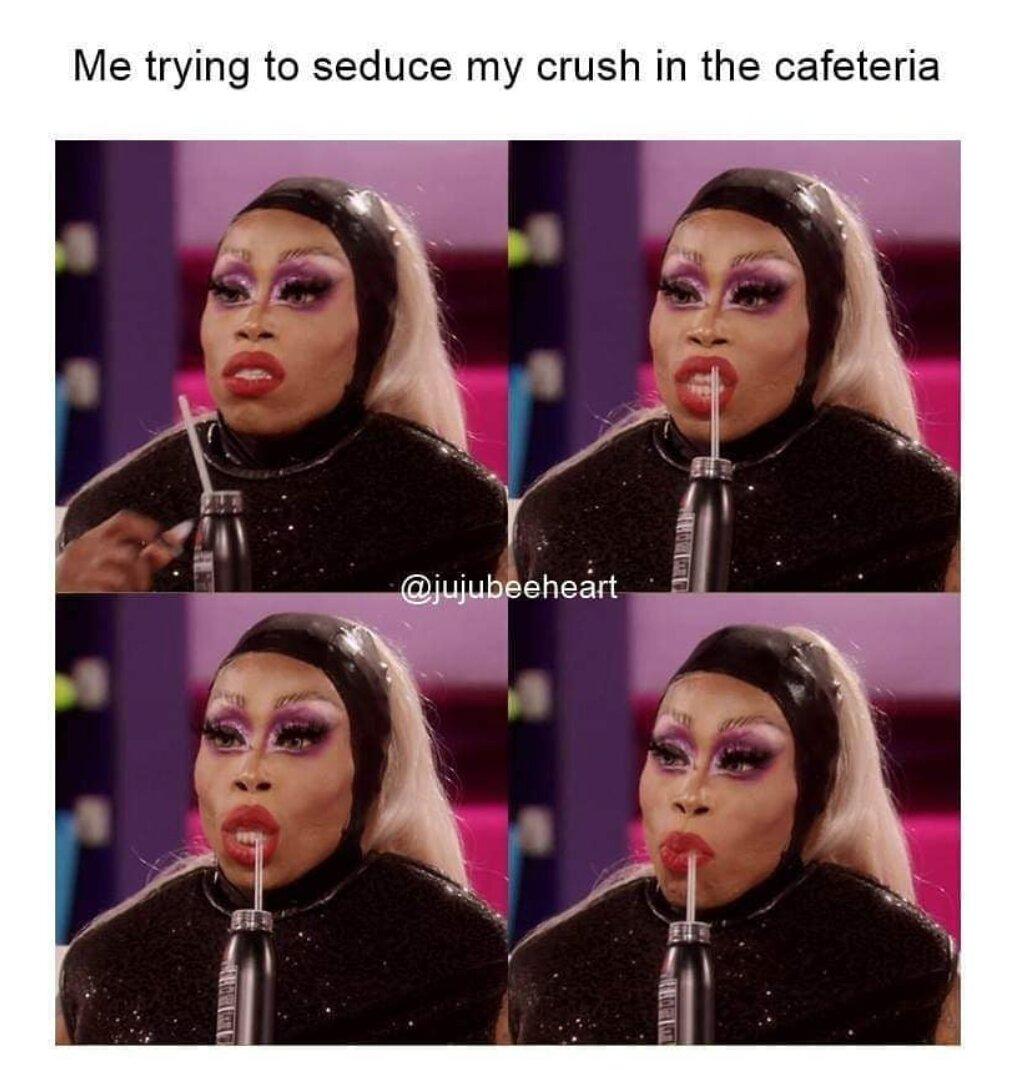 What you can expect to see: This account may be small compared to the others, but the memes are all original and feature an array of queens.
Season 11 of RuPaul's Drag Race premieres Feb. 28 on VH1.