You Don't Want to Miss a Minute of 'RPDR' Season 4 — Here's How to Watch Anywhere
This complete guide will tell you where to watch 'RuPaul's Drag Race All Stars' Season 4 on your TV, computer, or in a bar that hosts a weekly viewing party.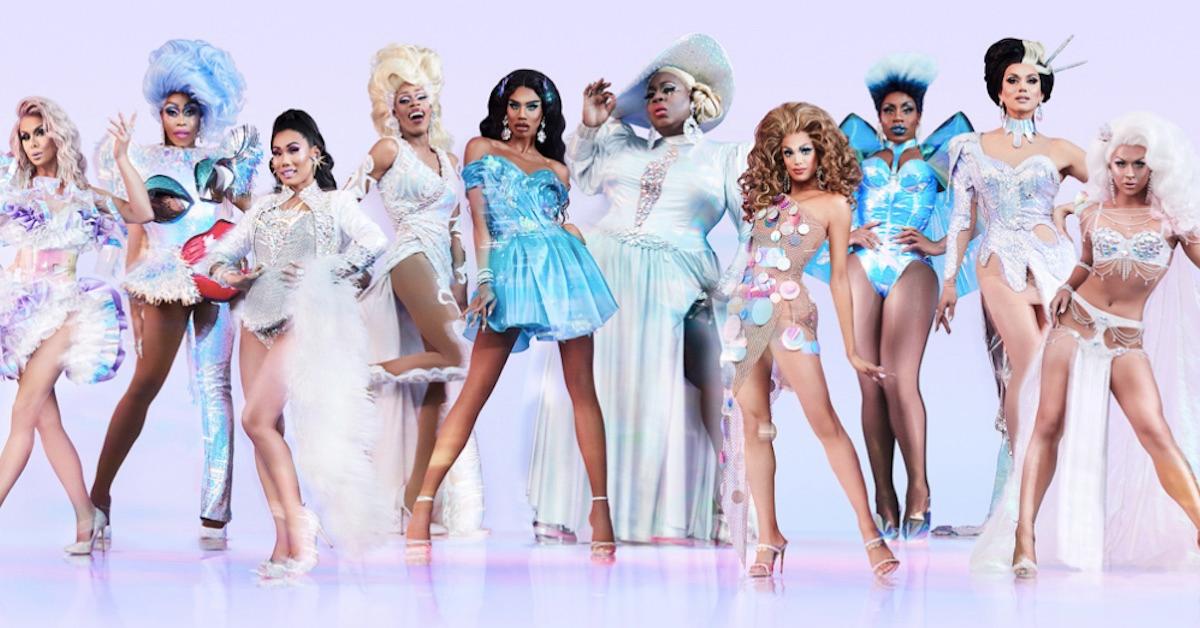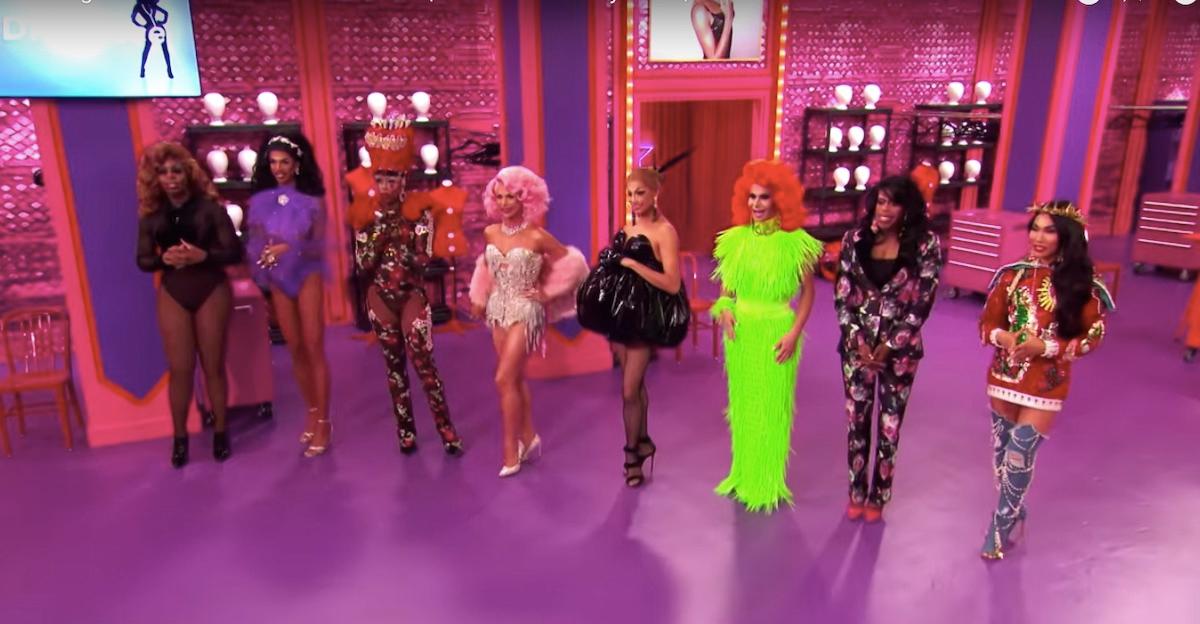 Where to watch RPDR on TV: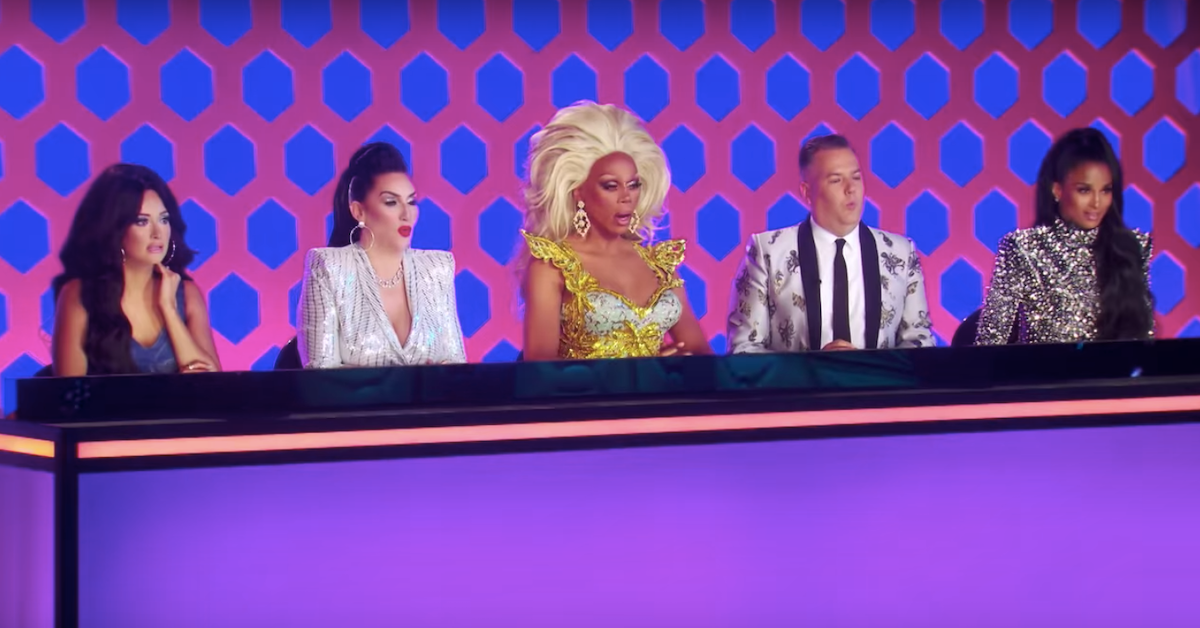 Where to stream RuPaul's Drag Race All-Stars: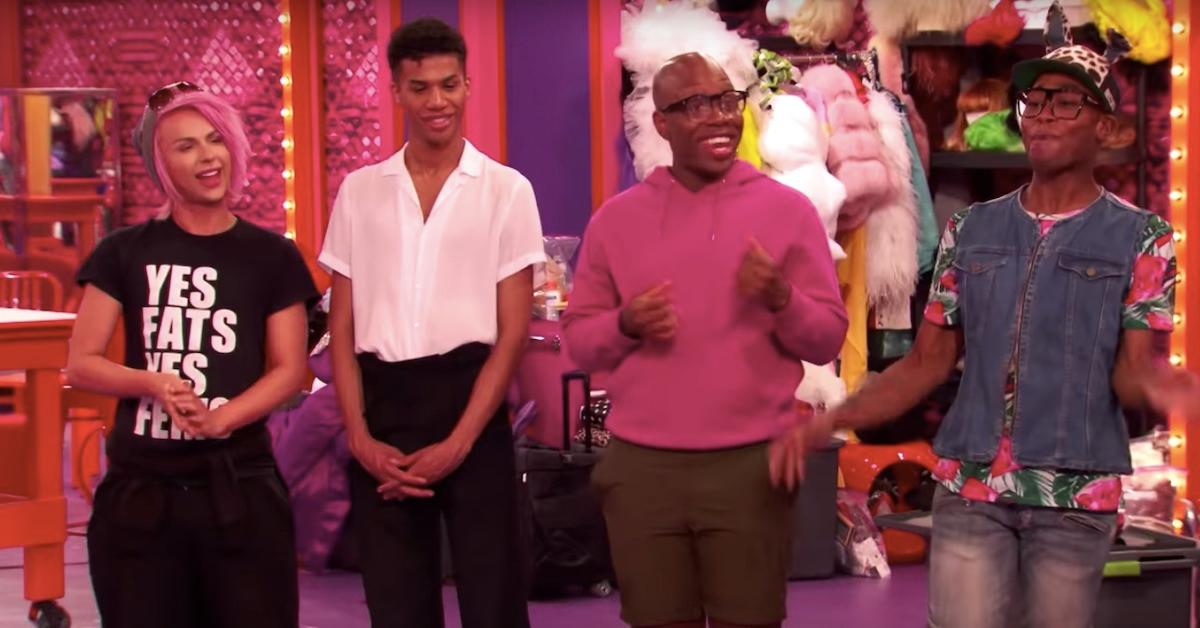 So, what bars near you show RuPaul's Drag Race?
Atlanta, GA
Austin, TX
Baltimore, MD
Boston, MA
Chicago, IL
Columbus, OH
Honolulu, HI
Los Angeles, CA
NYC
Philadelphia, PA
Portland, OR
San Antonio, TX
San Francisco, CA
Toronto, ON
Washington D.C.