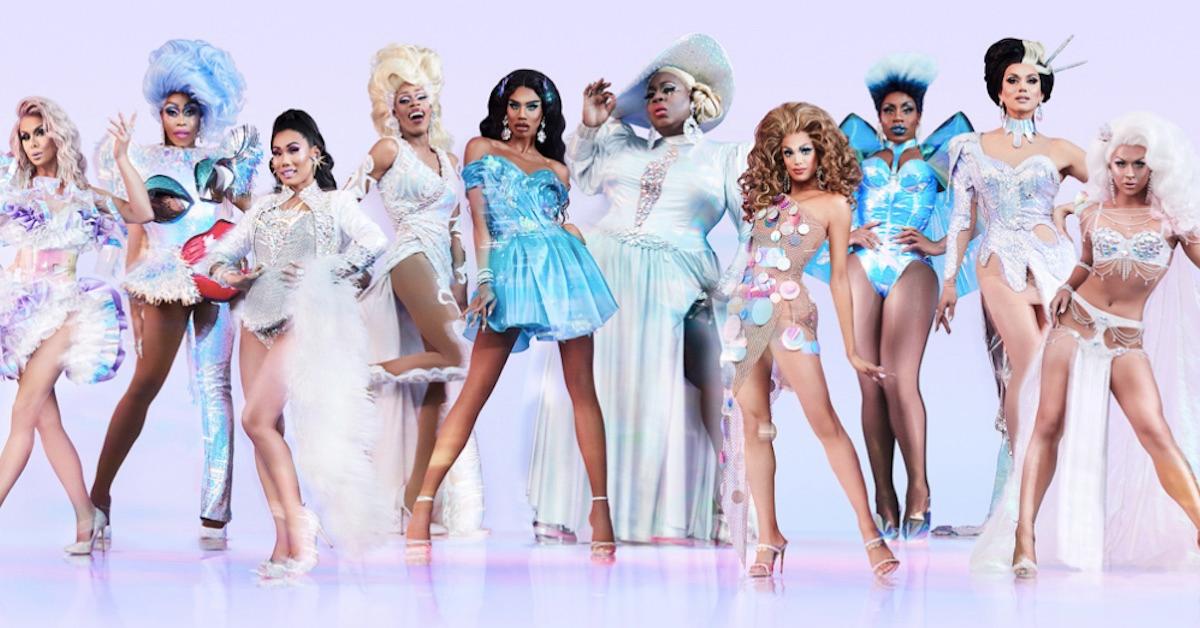 You Don't Want to Miss a Minute of 'RPDR' Season 4 — Here's How to Watch Anywhere
Without question, there's a lot of TV to watch these days, and you can pretty much watch most things whenever you like. But RuPaul's Drag Race All-Stars Season 4 is 100 percent appointment viewing. This epic season will feature a gaggle of your faves, including a threepeat for Latrice Royale (Season 4, All-Stars Season 1), the return of the controversial Valentina, and Trinity "The Tuck" Taylor. Why would you sleep on a season this big?
Article continues below advertisement
Whether you prefer to watch on your TV, online, or in a bar with a few dozen of your closest friends, here are the best ways to watch RuPaul's Drag Race All-Stars Season 4.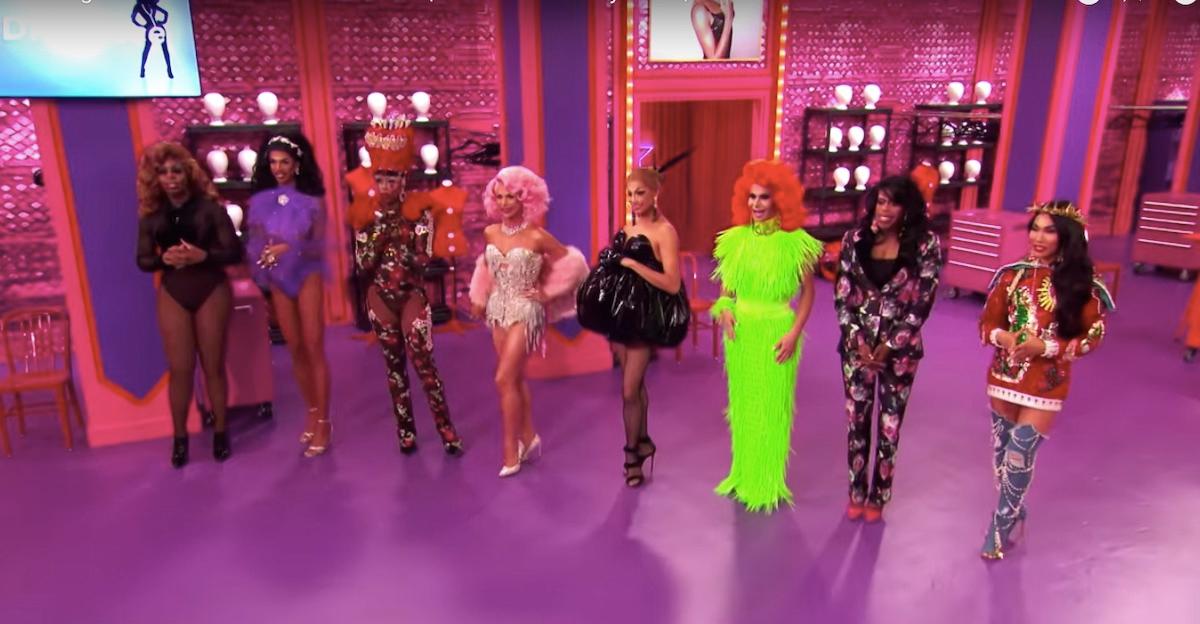 Article continues below advertisement