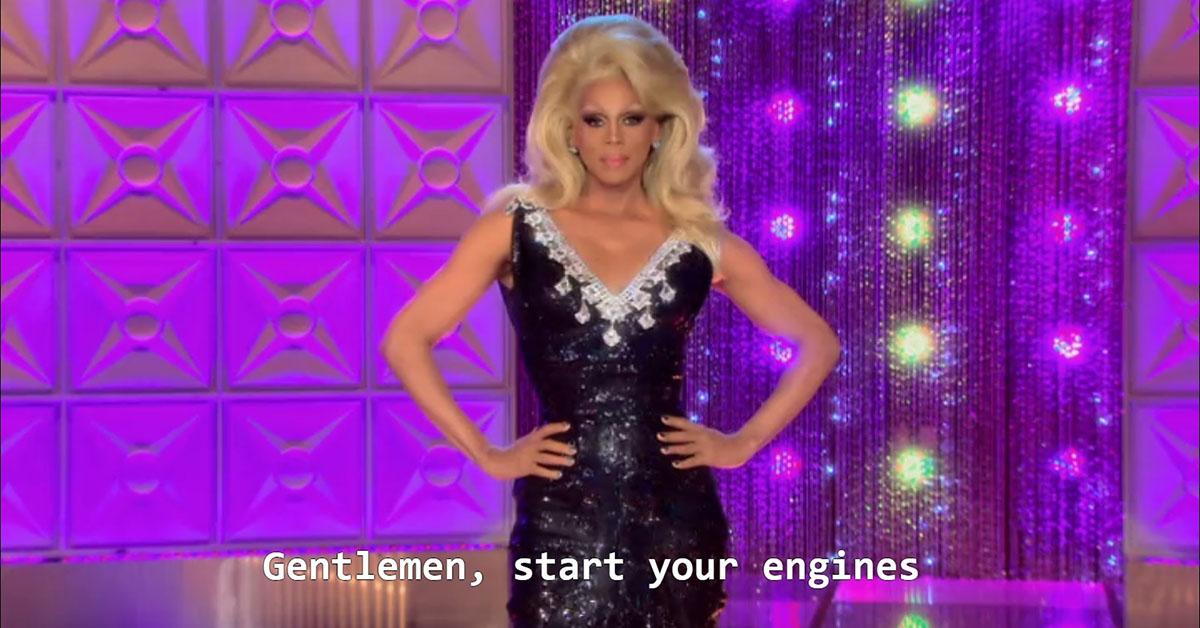 The 'RuPaul's Drag Race: All-Stars' Season 4 Cast Might Just Be the Best One Yet!
By Anna Quintana
It's the most wonderful time of the year — RuPaul's Drag Race: All-Stars is back for Season 4, and TBH, the cast is better than ever. The reality series, which is back on VH1, will bring together some mega queens from seasons past for another chance to take home the crown, or at least lip sync for their life in hopes RuPaul won't ask them to sashay away.
"The girls on All-Stars 4 are exciting and they have so much more to show," the host told Entertainment Weekly. "I think it will shock fans, although I don't think they'll be as disappointed. We always try to do something fresh and interesting, and sometimes it turns out in a way that you don't really expect. I love Trixie [Mattel]. She's a real superstar, but I really didn't count on the other girls who came back being so vindictive."
If you missed the last All-Stars season, there was a major RPDR controversy when Trixie Mattel was crowned the winner over fan-favorite Shangela Laquifa Wadley. So, while Season 4 won't be as divisive (fingers crossed), we do expect the queens to bring the drama — with a side of shade, of course. Keep reading to see who will be returning for the RPDR: All-Stars Season 4 cast.
1. Monét X Change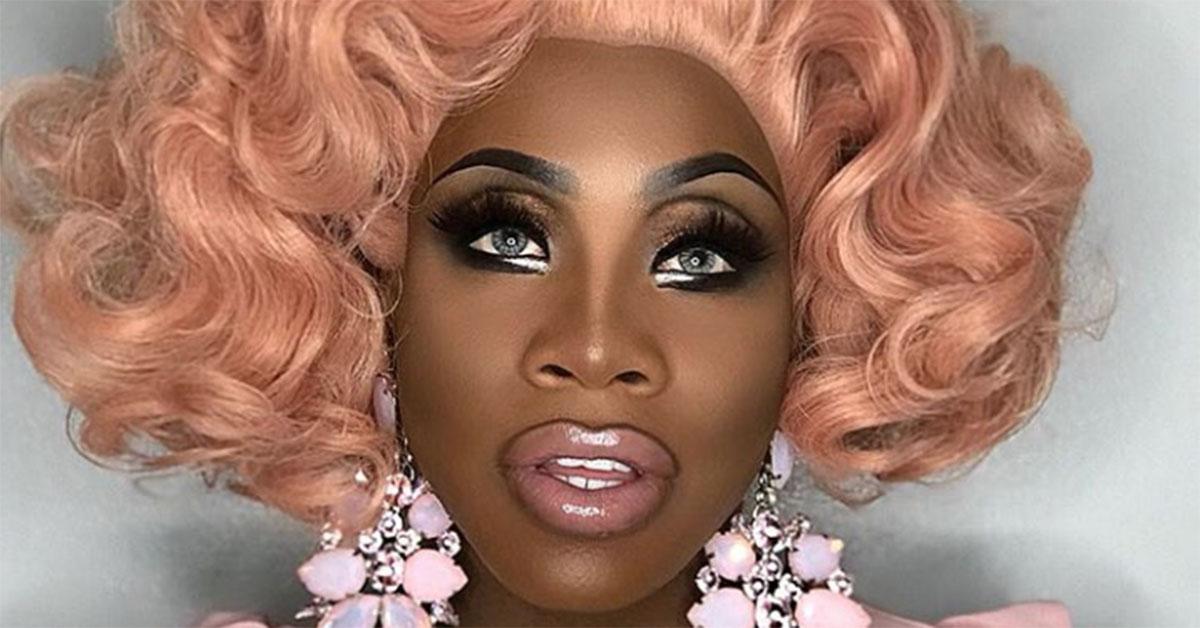 Monét may have placed sixth on Season 10 of RuPaul's Drag Race, but she did win the title of Miss Congeniality. So, it looks like she will taking a break from her podcast with fellow RPDR alum Bob the Drag Queen, Sibling Rivalry, to compete on Season 4. "SHOCKED, GOOPED, GAGGED, SHOOK..." she wrote following the cast reveal.
2. Latrice Royale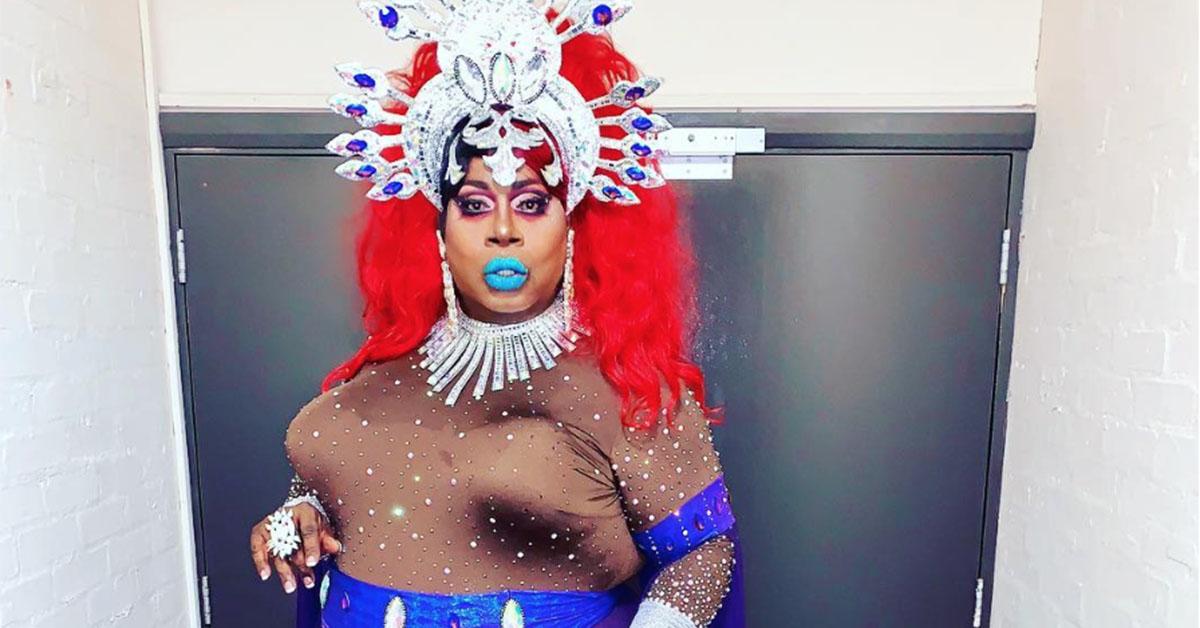 Drag queen extraordinaire Latrice is no stranger to the reality TV series — she's appeared on Season 4 of RPDR (where she placed in fourth) and Season 1 of All-Stars (where she was eliminated during the third episode). We'll see if third time's the charm!
3. Trinity Taylor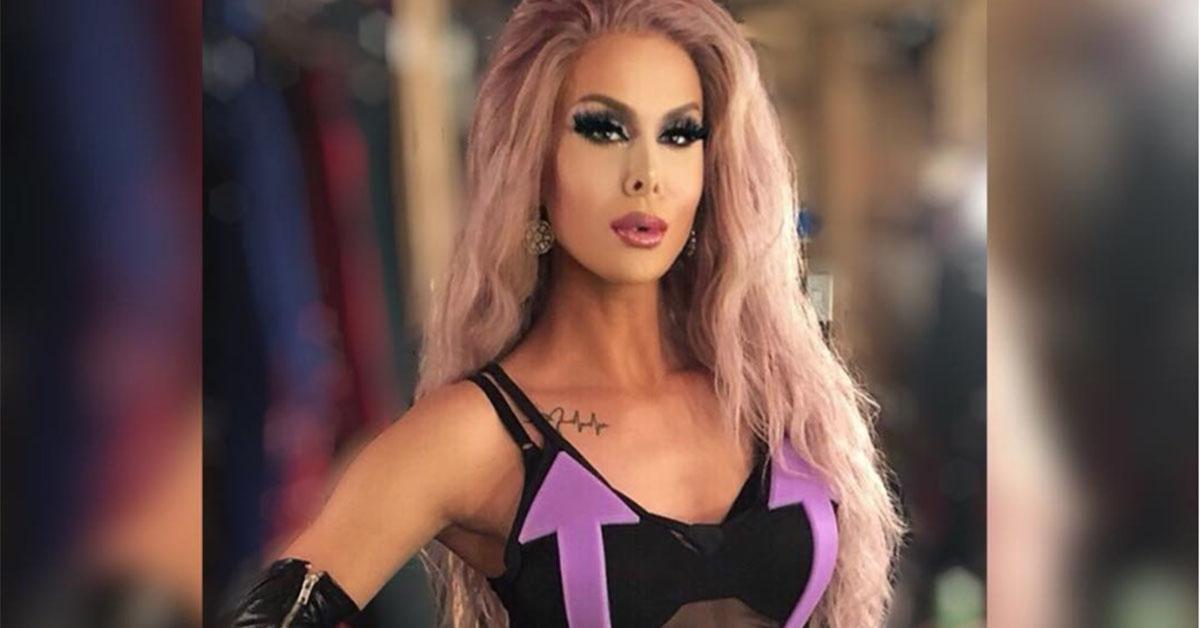 Two years after her appearance on Season 9, Trinity "The Tuck" Taylor is back — and ready to go all the way. "THE BODY IS BACK FOR ALL STARS 4," she wrote on Instagram.
4. Farrah Moan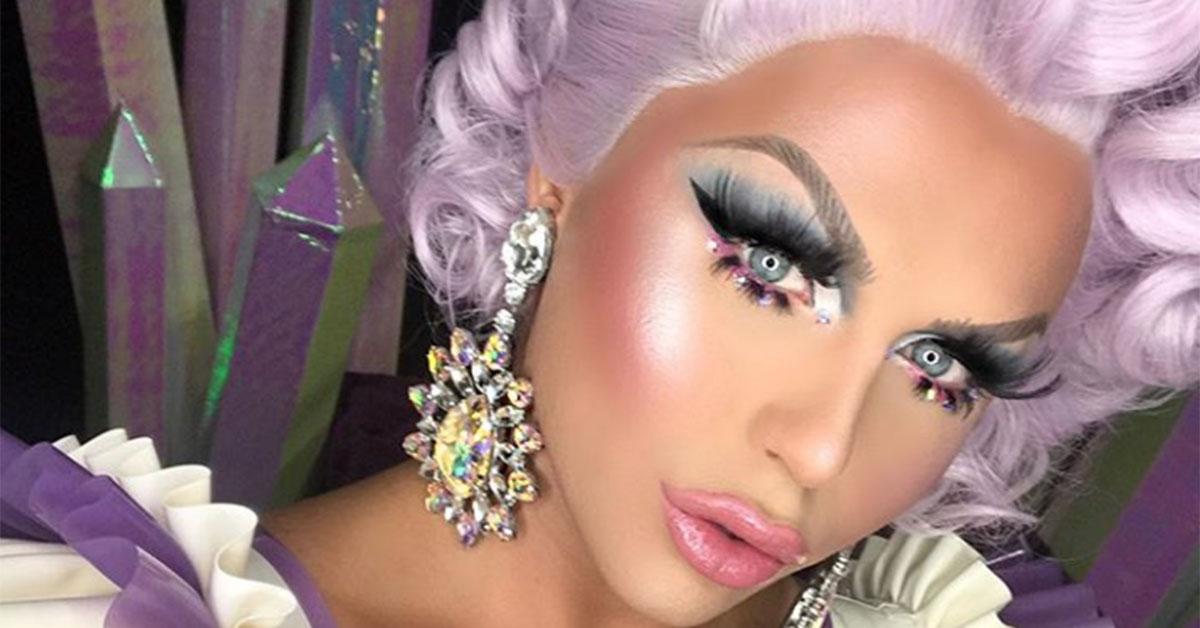 Placing eighth in Season 9 of RPDR, Farrah is back for redemption. "Who's ready for the gag of the century???" she asked on social media.
5. Valentina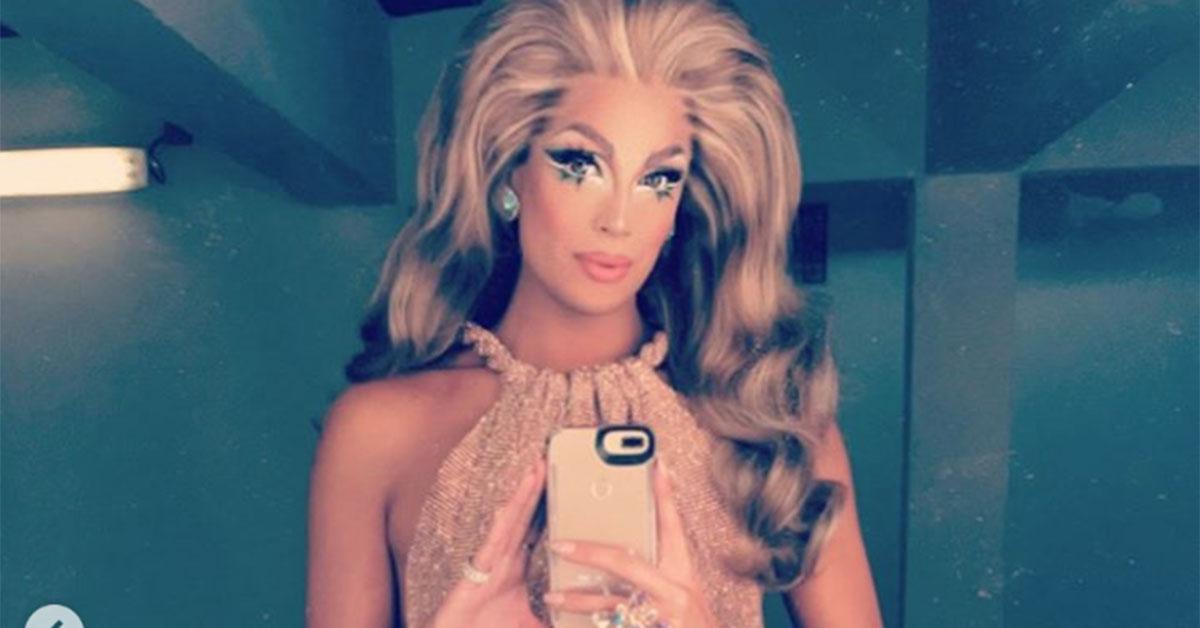 One of the most controversial drag queens ever, Valentina is back — and fingers crossed she will lip sync without a mask covering her mouth this time around.
6. Monique Heart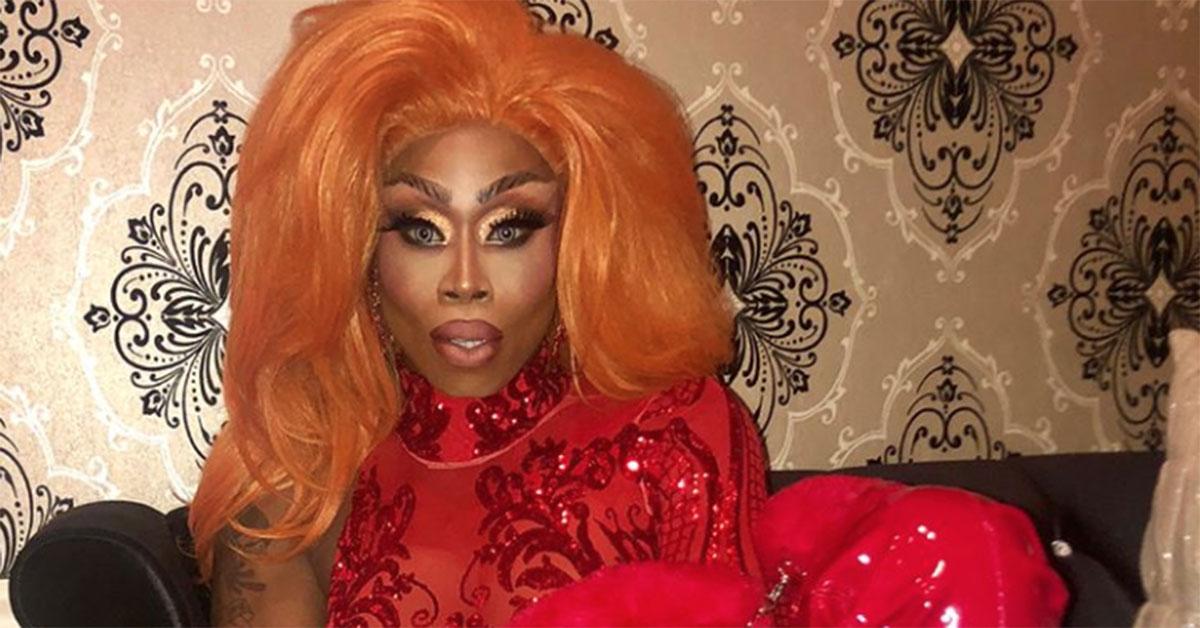 Let's just say humility is not one of Monique's better qualities... "I guess she wants another #Emmy #backonyourtvscreens," she wrote on Instagram before adding. "I Told you I was Production." She was originally on Season 10 of RPDR, where she placed eighth.
7. Jasmine Masters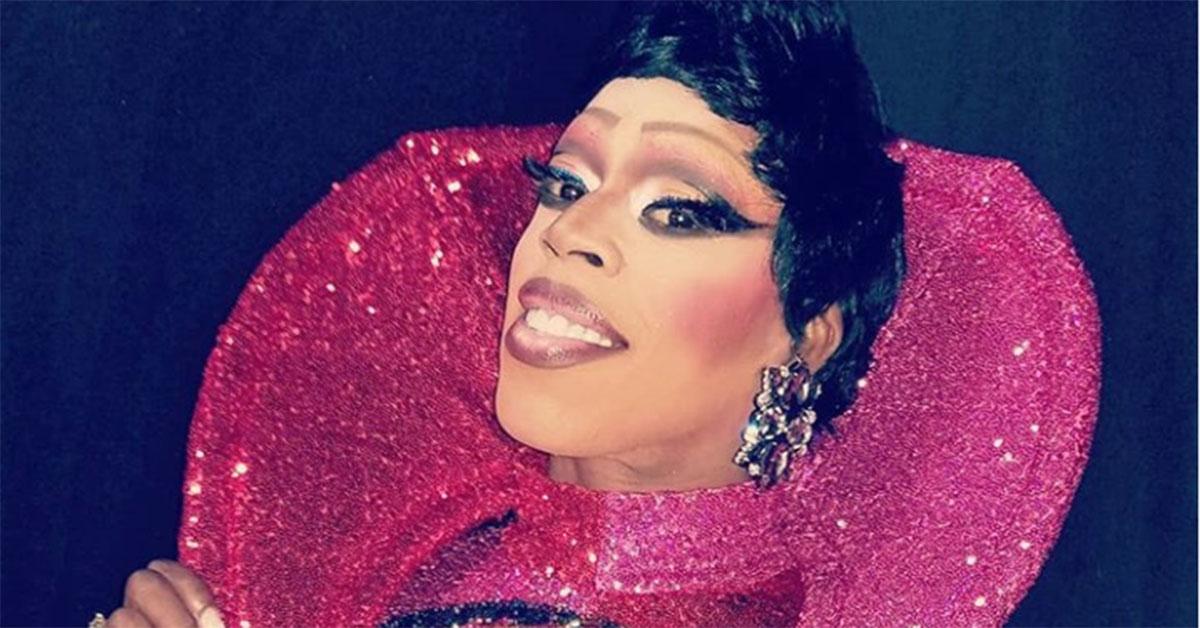 Best known for appearing on Season 7 of RPDR (she placed 12th), Jasmine has not always been a fan of the reality show. In fact, she once released a video on YouTube titled, "RuPaul's Drag Race %$#*ed up drag." We wonder what changed her mind...
8. Naomi Smalls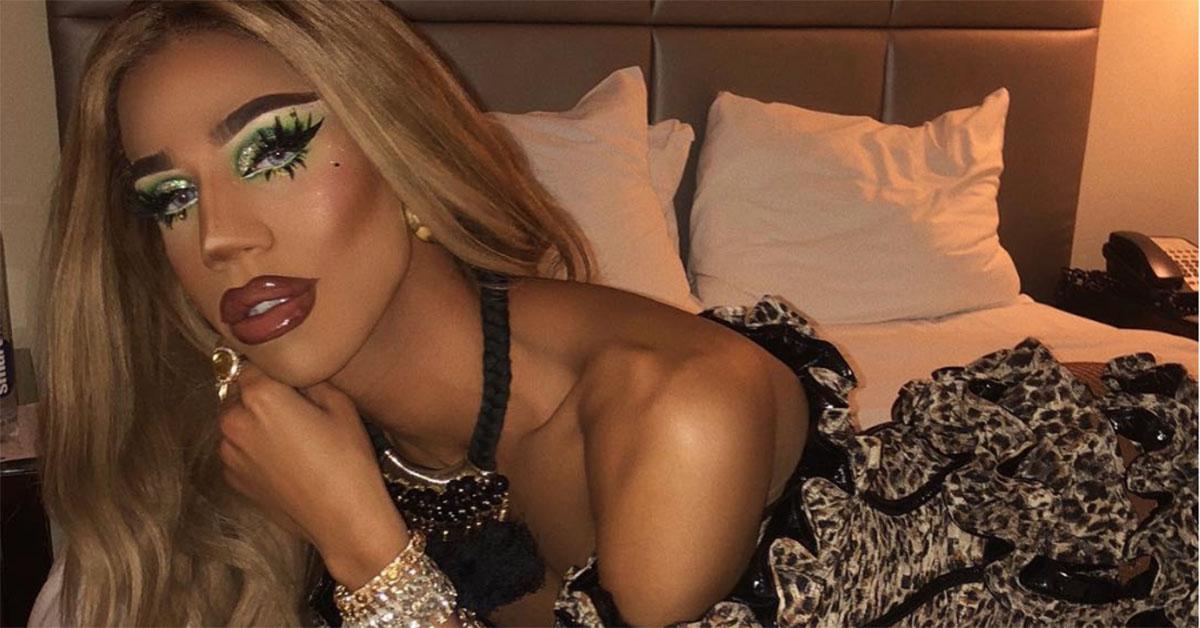 Naomi Smalls was the runner-up on Season 8 of RPDR, losing to Bob the Drag Queen — so she might finally take it home on All-Stars. "New face, same great taste," she wrote on Instagram following the Season 4 reveal.
9. Gia Gunn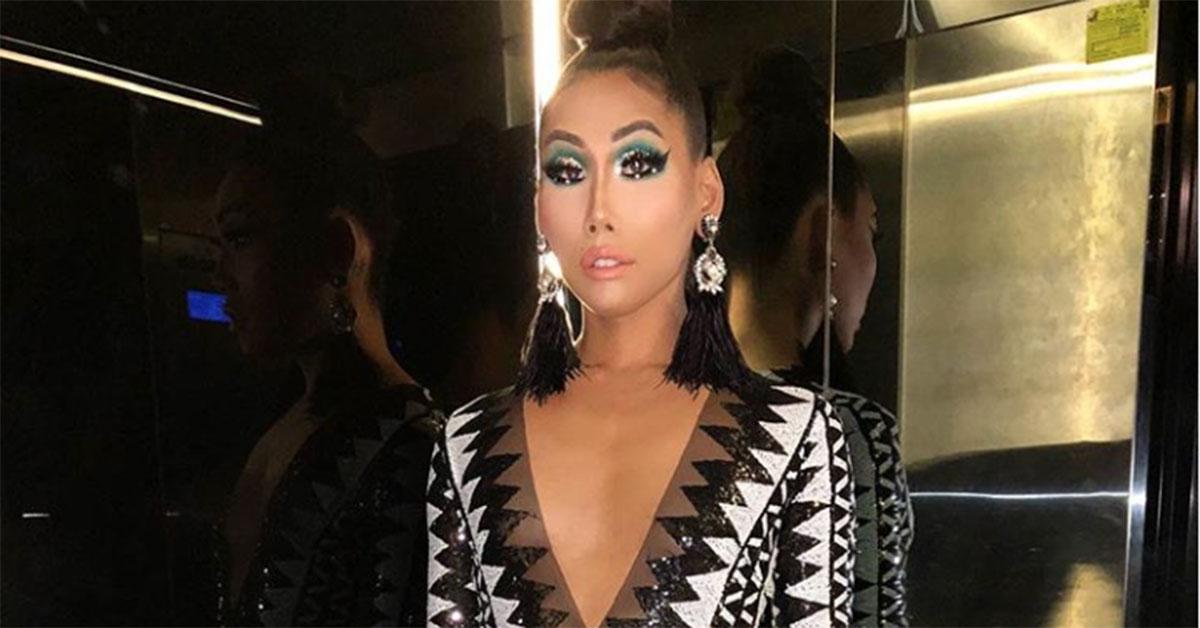 Not only did Gia appear on Season 6 of RPDR, she also starred on The Switch Drag Race, the Chilean version of the reality TV competition. "Four years ago a door had opened for me unexpectedly, because of that I then was blessed to be able to discover my authentic truth without forgetting where I come from," the Japanese beauty wrote. "I am so excited and thankful to now be sharing this next chapter in my life not only in my true skin but also with ALL OF YOU. Now, who's ready for me to show these boys who the REAL queen is?!!"
10. Manila Luzon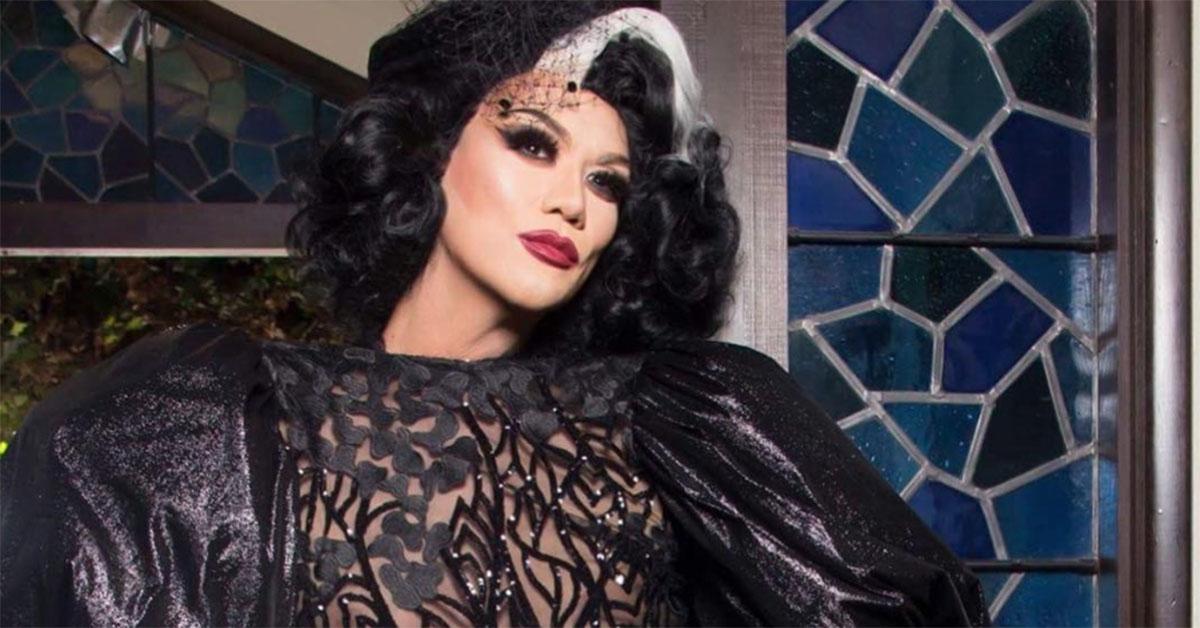 Another RPDR and All-Stars veteran, Manila is back for her third time, along with her former All-Stars partner Latrice Royale.
May the best woman win. RuPaul's Drag Race: All-Stars premieres Dec. 14 at 8 p.m. EST on VH1.