Marcos From 'Queer Eye' Season 5 Is Still a Dedicated Family Man
Marcos from Season 5 of 'Queer Eye' underwent a transformation in more ways than one and now, he seems to be doing better than ever.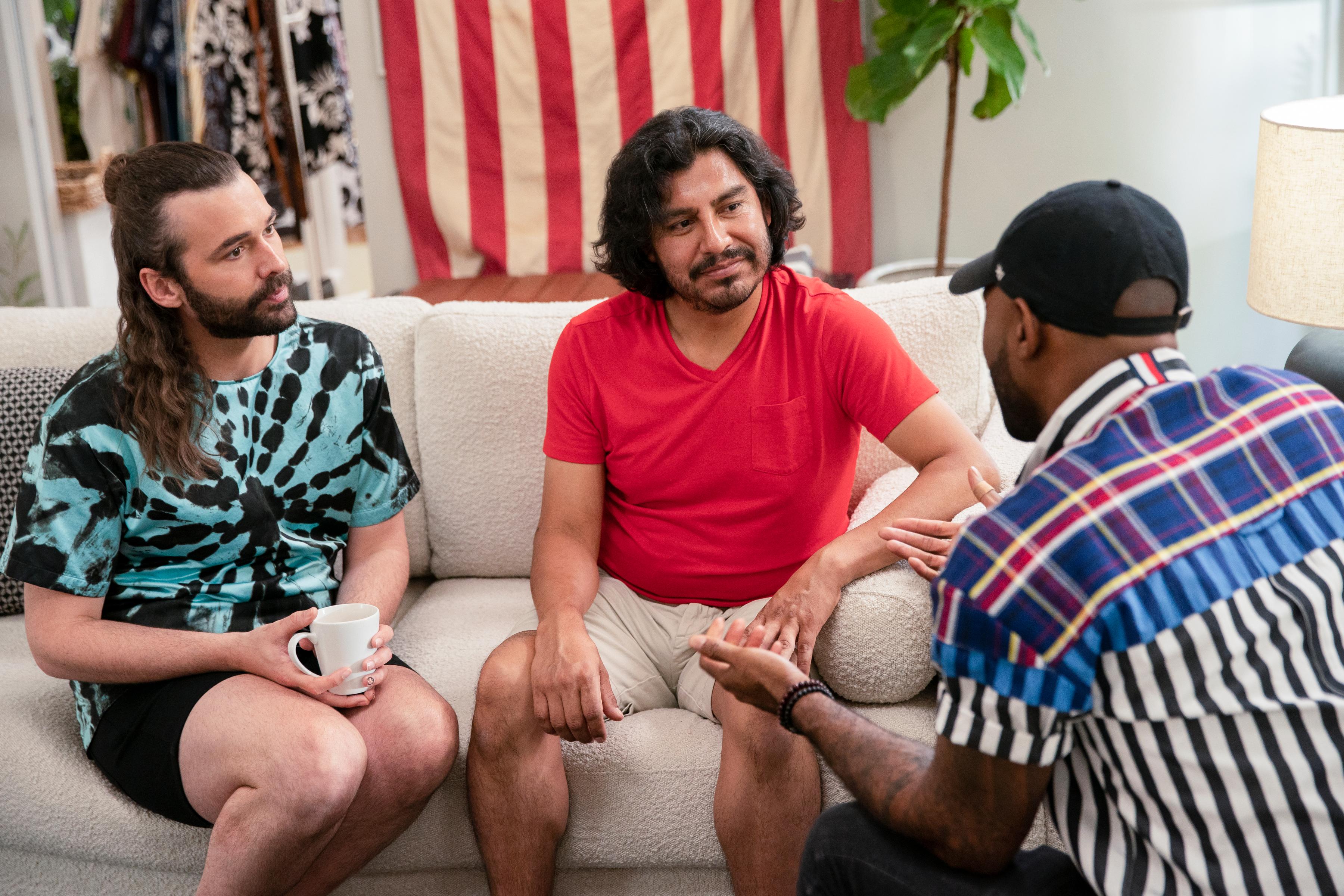 During Season 5 of Queer Eye, viewers learned about Philadelphia fishmonger Marcos Tlacopilco and his dream of opening his own restaurant in the United States. He is a loving father and husband and because of his immense dedication to his dream for his family, he even once forgot about Father's Day. He was the perfect workaholic who had maybe let his sense of fashion and self-confidence fall to the wayside.
Article continues below advertisement
Enter the Fab Five, who breezed into his life to not only help give him a physical makeover, but also helped him work through his relationship with his oldest daughter and work on his dream. Like all of the stories on Queer Eye, it is full of tear-jerking moments and the hopefulness you can't help but feel for someone on TV you've never met before in real life. Which makes you wonder where Marcos is now and how he has been doing since the Fab Five made him one of their Philadelphia subjects.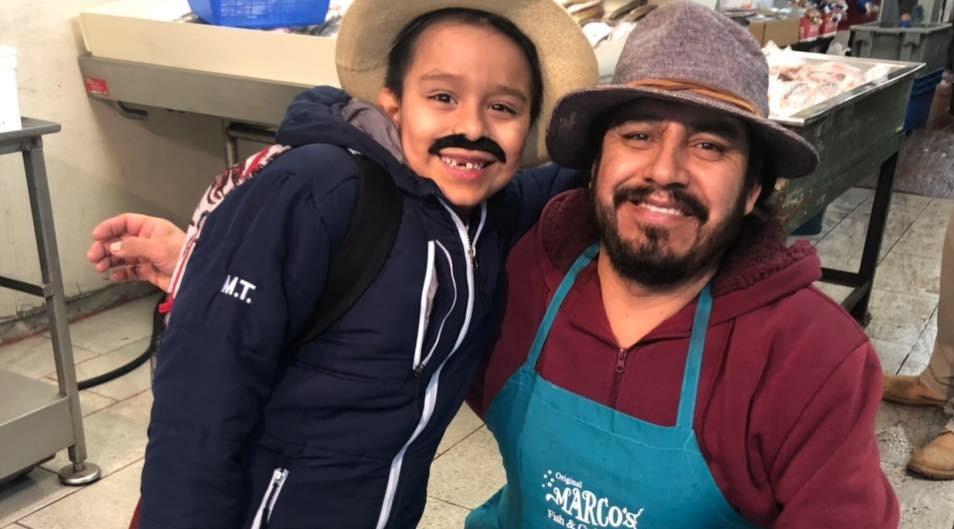 Article continues below advertisement
Marcos from 'Queer Eye' Season 5 may be a restaurant owner now.
Part of his story on Queer Eye involved working on getting his restaurant up and running and working on his fish market with his family. And, judging by Facebook, he might have made that dream a reality. Because Marcos isn't super active on social media, it's hard to say just how well the family's restaurant is doing or if it's in its final stages at all, but Marcos' wife, Alma, has shared information about Marcos' Fish & Crab House Inc. on Facebook, which is labeled a seafood restaurant.
There's also a website listed on the Facebook page called Marcos Fish Farm, but the link doesn't work. So either Marcos' restaurant didn't do well after Queer Eye or he's still working on getting it up and running. Either way, the family's fish market still appears to be thriving and even during the pandemic, people have posted about placing orders of fish to pick up.
Article continues below advertisement
He's also continuing to help out his community.
Another reason Marcos was America's sweetheart in his episode of Queer Eye was because of the pride he takes in his community. In addition to working on keeping the market going, Marcos and Alma also work with Mighty Writers in Philadelphia, which is an organization dedicated to teaching kids how to write. And, during the COVID-19 pandemic, the organization has expanded to helping the community by supplying donated food and even diapers as people need them.
Article continues below advertisement
Marcos has more dreams after 'Queer Eye.'
The Fab Five might have helped Marcos work on his dreams in Season 5, but since they finished filming, Marcos has developed even more hopes for his family's success. In fact, he told PhiladelphiaNeighborhoods.com, he might even eventually get out of the fish business, even if it has enabled him to live out his American dream.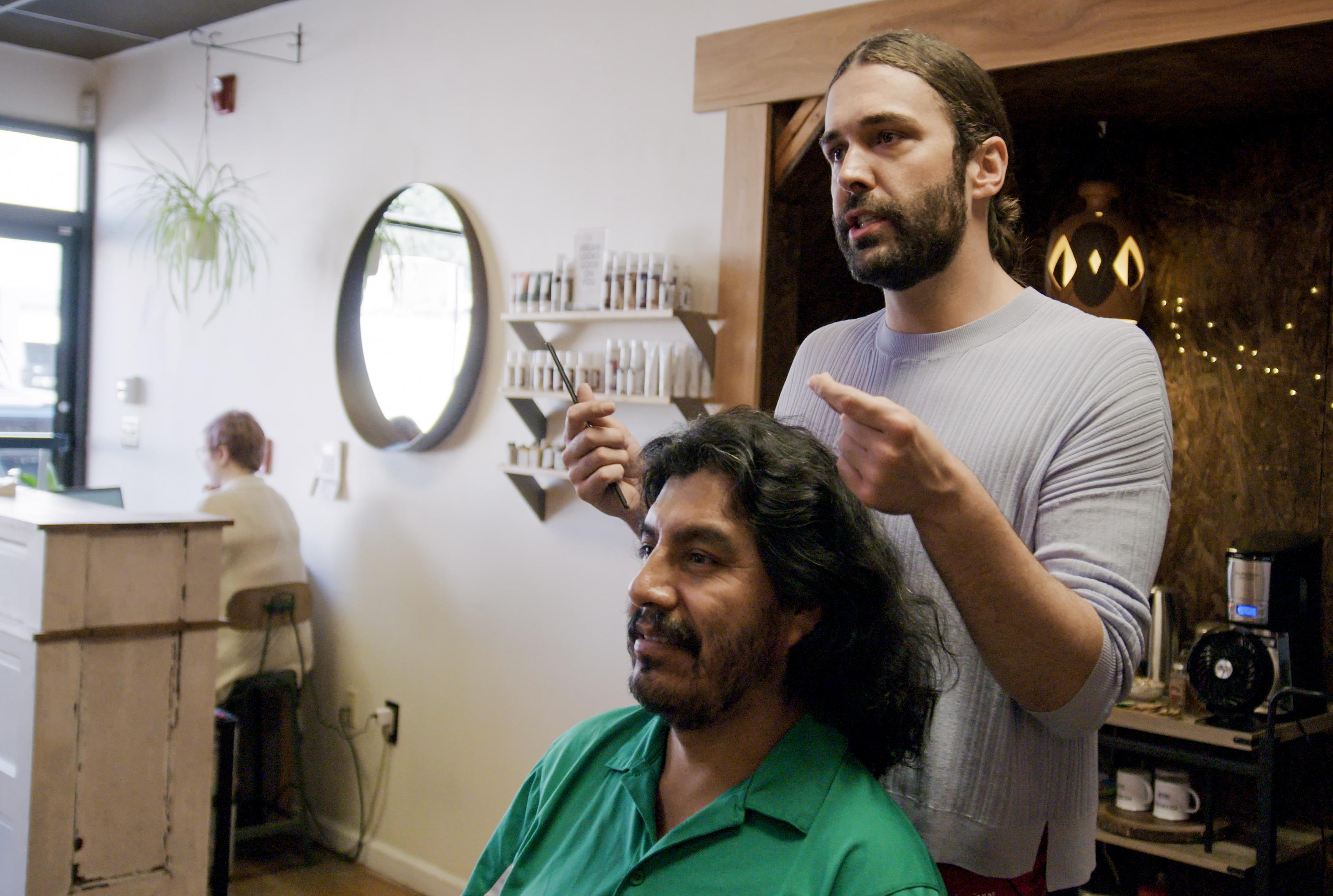 "This country teaches us that we can achieve with work and with effort," Marcos said, and shared that he hopes to potentially work in construction again, which is a field he worked in back in Mexico. If he puts forth the same kind of effort in that as he did in working on his fish market, Marcos is totally golden.
Queer Eye is now streaming on Netflix.